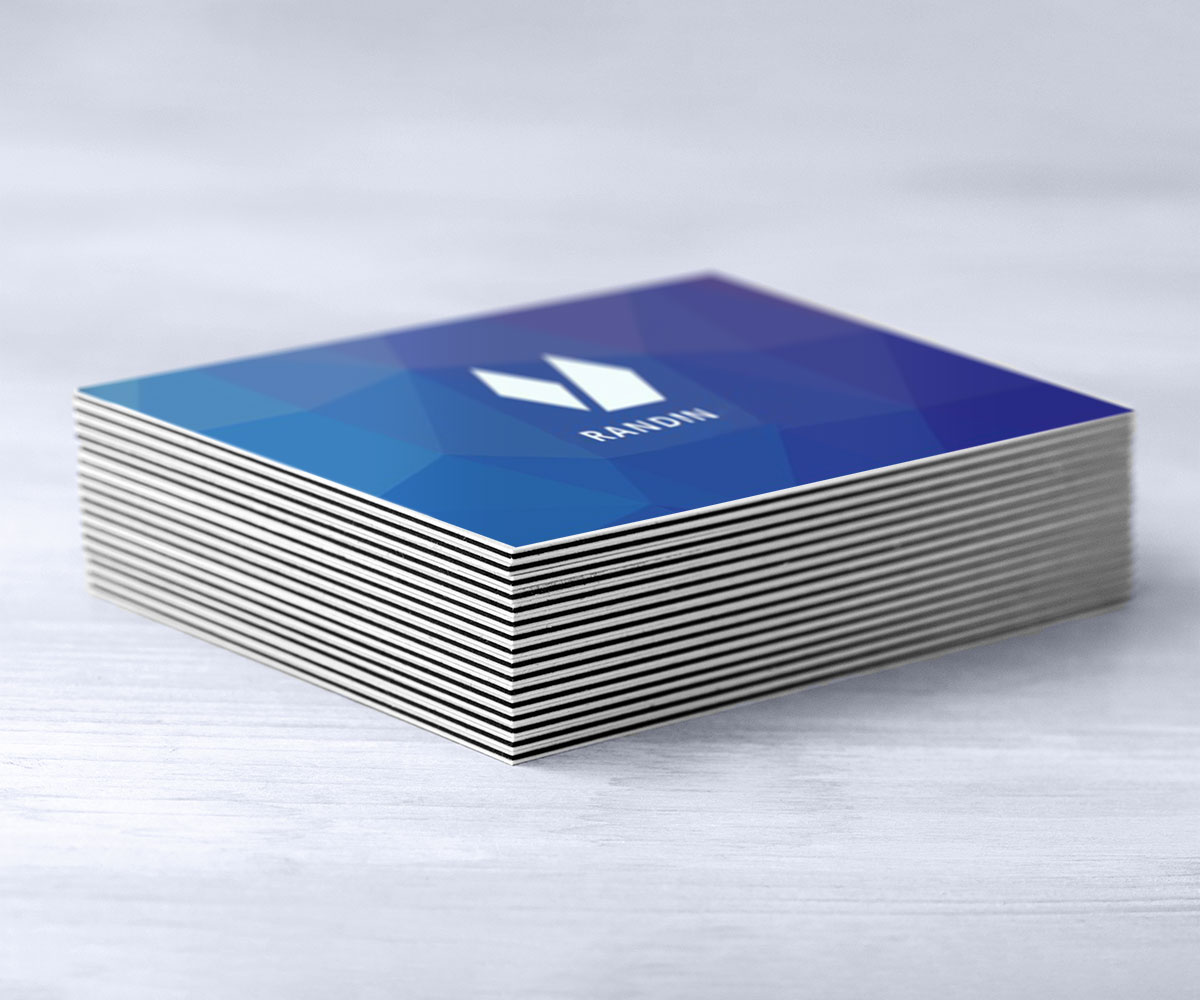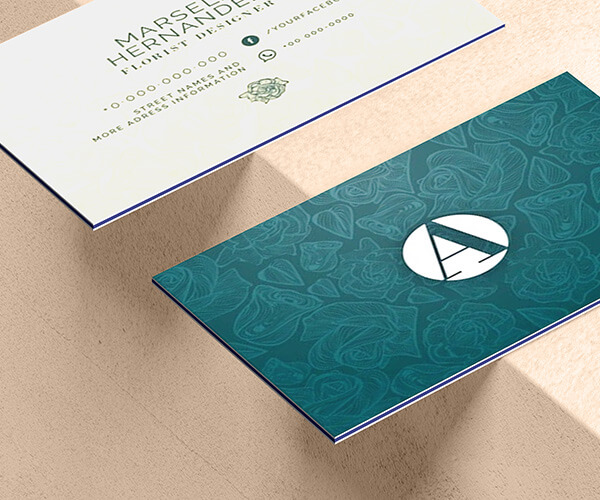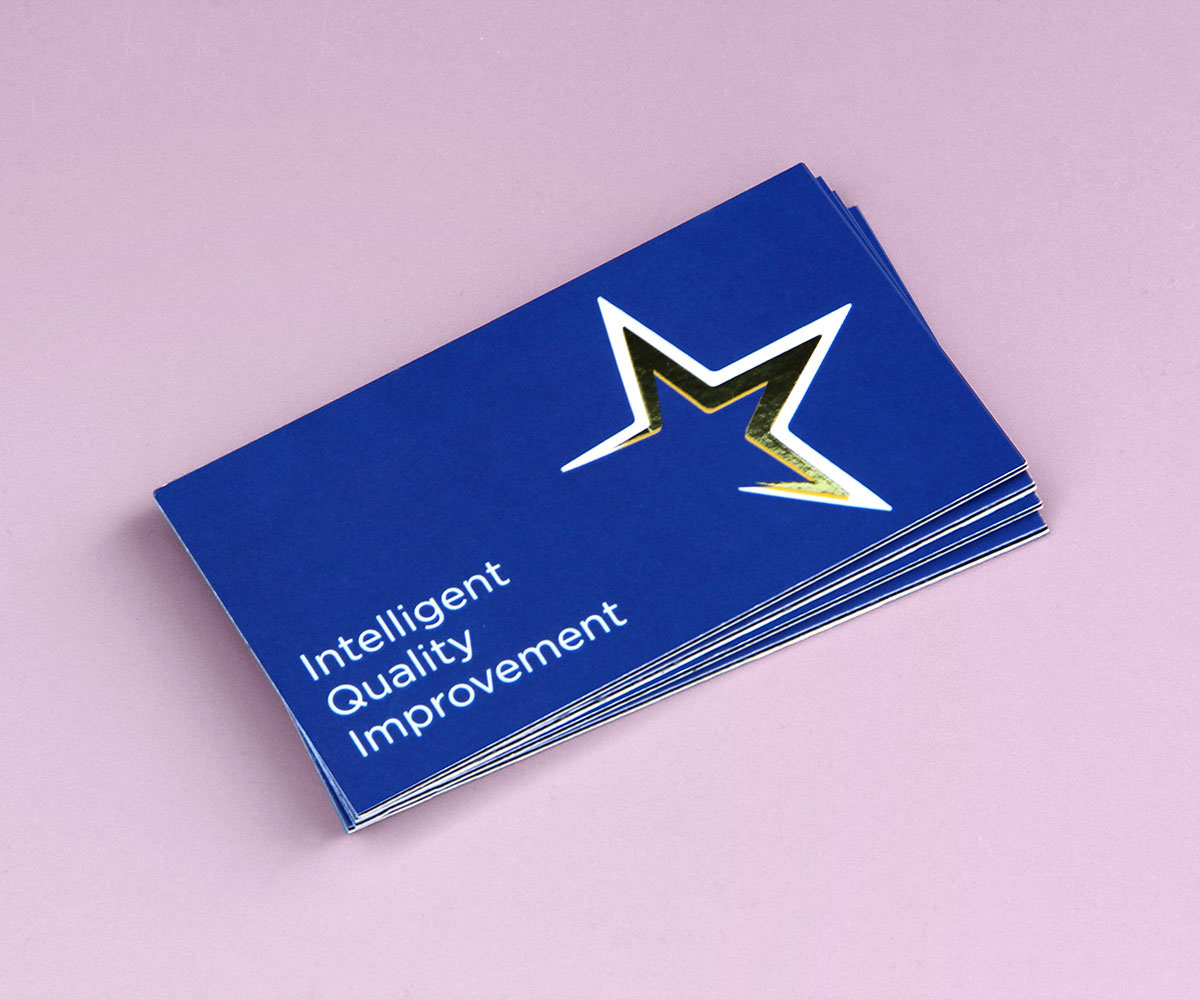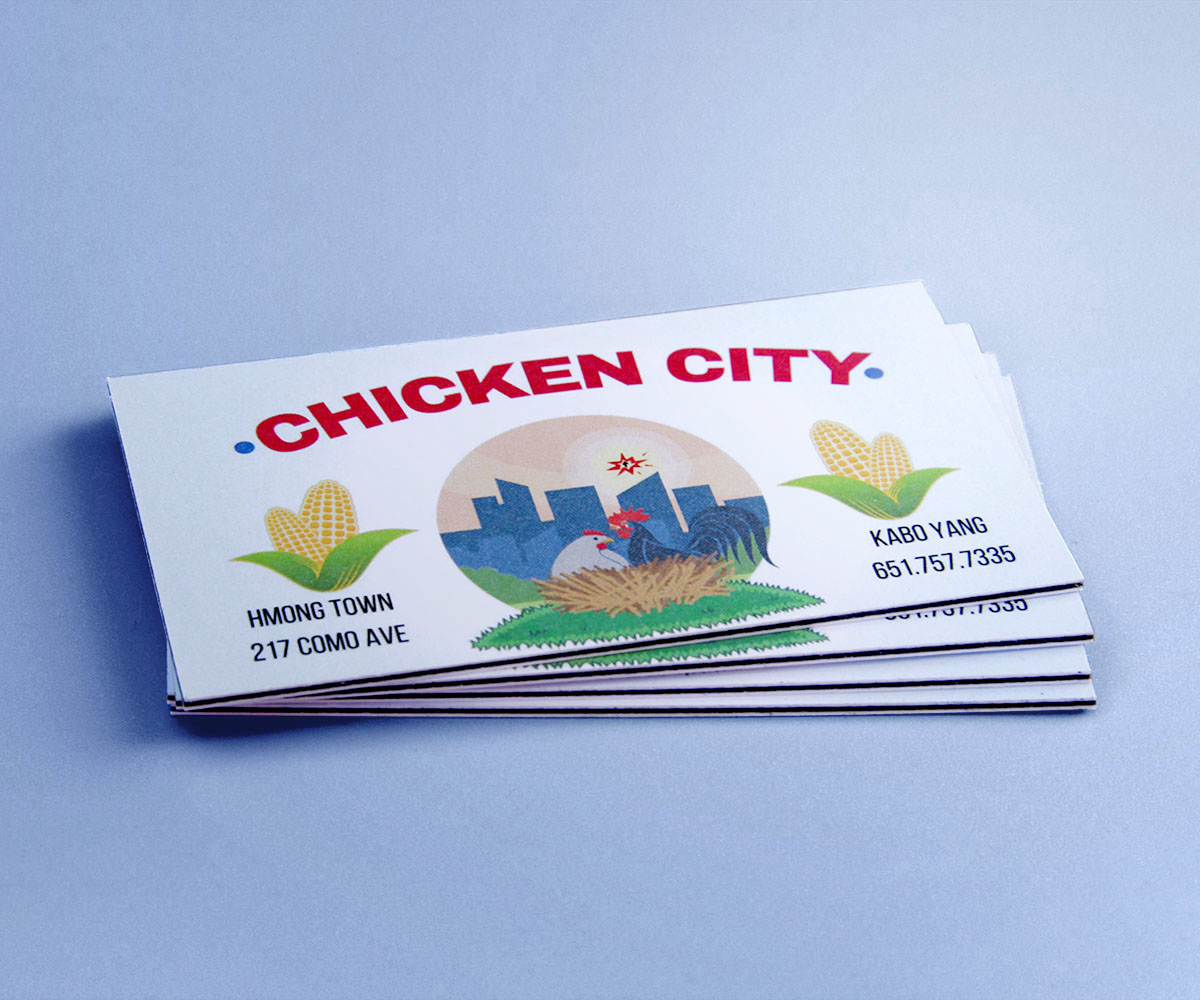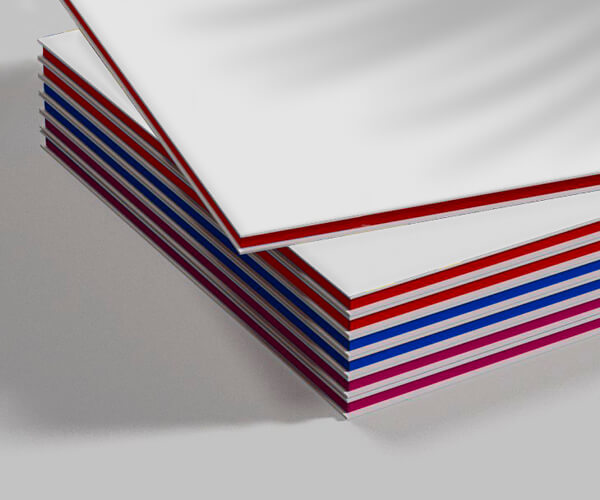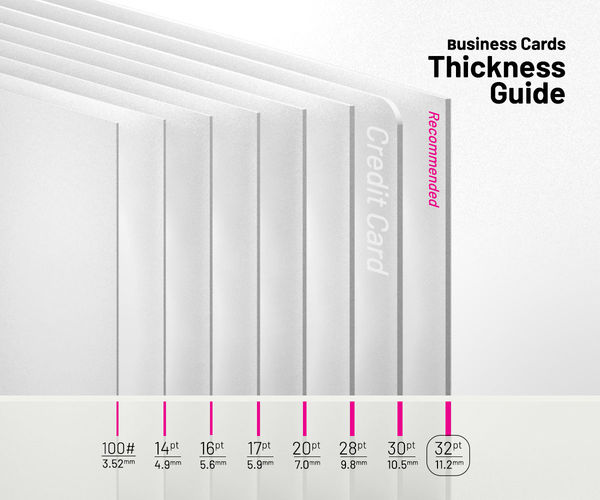 View Video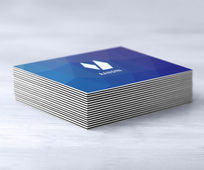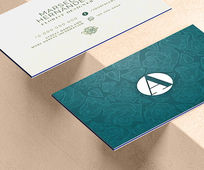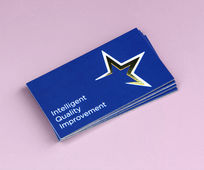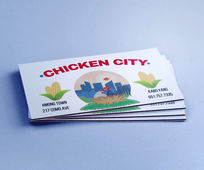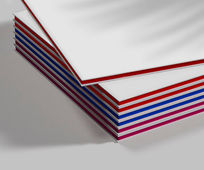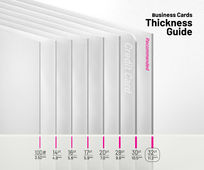 How To Get Triple Color Layer Business Cards with Axiom Print
Everyone loves a good sandwich because there are infinite food combinations you can eat and never get bored. Well, you may not be able to eat these cards, but these sandwich business cards (aka triple color layer business cards) will be unique because of the combination you pick.
Your brand will be incomplete without these multi-layered business cards. Our triple color layer business cards will give a sophisticated look both impressing your customers and reinforcing brand awareness.
The trick of printing a terrific triple color layer business card lies in its middle layer.
It's entirely up to you whether you want your beautiful middle layer to contrast or complement the bottom and top layer colors. Playing with the endless possibilities of color and texture combinations is the magic of triple color layer business cards.
Choose
Color Core Three Layer Business Card Printing Services
in Los Angeles
At Axiom Print, you can pick uncoated or silk laminated for these ultra thick business cards and pick different colors and stocks. The ultra thick, heavy stock shows customers that you're polished and professional. Whether you have your own business, want to spread the word, or reach a large number of people, triple layer business cards and painted edge business cards are the perfect way. With endless design opportunities and freedom, these cards are both versatile and individualized for you. Our experienced designers at Axiom Print in Los Angeles will help you to create the most creative triple color layer business cards that will reflect your brand.
If you are in a rush, we totally understand! That's why we offer same day and next day turnarounds which you can directly select when adding to cart.
Located in Los Angeles County, we offer an affordable and easy way to create triple color layer business cards that will convey the RIGHT message to your customers in an easy-to-manage way.
Here's how to get started with triple color layer business cards:
You can upload your own design for your sandwich business cards.
OR
You can work with our talented team of designers to create a custom design that demonstrates your brand and industry creatively for an added fee.
Below are enhancements you can add-on to make your
personalized triple color layer
business cards
stand out even more!
You can add:
Embossing

Rounded Corners

Other custom special effects...If you want something that you don't see in the list, call us at 747-888-7777 or email us at

order@axiomprint.com
Get started today by filling out the sidebar on the right side of this page.
If you'd rather email or call us because you have a custom request, that's fine too! Our professional experts will handle your printing job to ensure your needs and timeline are met.
Make a great first impression by ordering from our Los Angeles triple color layer business card printing company TODAY.