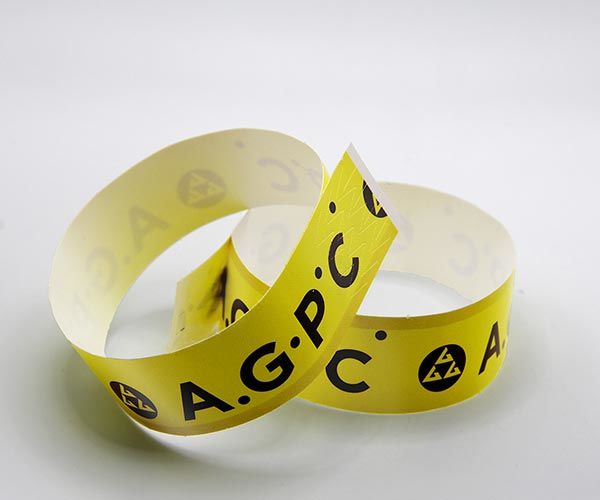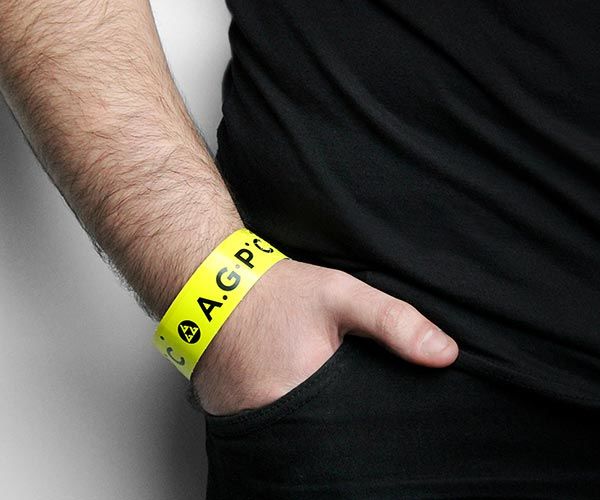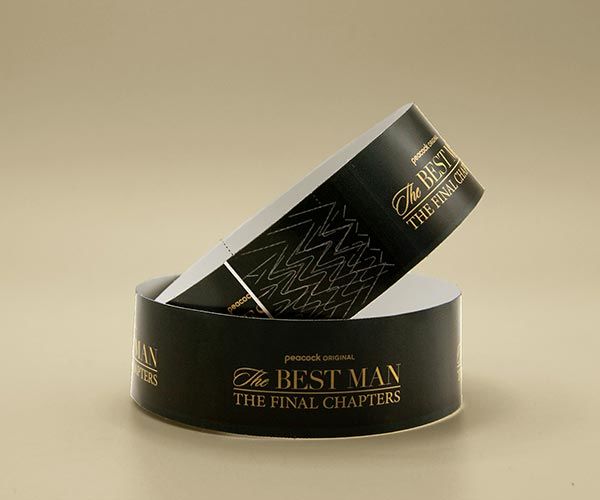 View Video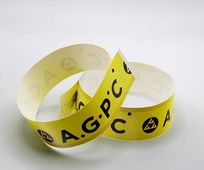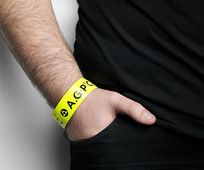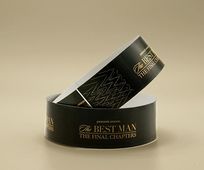 Get High-quality Custom Wristband Printing With AxiomPrint
Printing custom wristbands has never been so simple!
Wristbands are bracelet-like strips which are worn on the wrist or lower forearm. Wristbands are usually designed and printed for event passes to convey information, identify people's age and allow their entry to events or festivals. Custom wristbands printing provides a perfect way to make your events more secure. Personalized wristbands feature high-quality material which guarantees multiple times and long-lasting use. Moreover they are waterproof, tear proof and chemical resistant.
Apart from events and festivals, custom wristbands can be used at hospitals and medical centers as for patients safety bands. This can be a great method to identify patients undergoing medical care.
Characteristics of Custom Wristband Printing
Customization
AxiomPrint offers an array of customization options for wristband printing. With our easy-to-choose options you can create personalized wristbands that reflect your brand essentials in the best way. In our customer-friendly online ordering system, you may choose the sizes, color and the quantity that meets your needs. Be assured that all of your special requirements are covered. We are very flexible and open to all special requests, notes and customization requirements.
Material
Different types of wristbands require different types of materials. For the wristbands used at events and festivals it is recommended using durable material. AxiomPrint offers 7.5 Mil Poly Weave for sturdier wristband printing.
Sizes
Here, at AxiomPrint wristbands come in standard 1x10 size. Make sure this size will fit all types of wrist sizes.
FAQ
Q: What is a wristband used for?
A: Wristbands are bracelet-like strips which are worn on the wrist. These are ordered by certain companies to give people an allowance to enter certain areas such as waterparks, concerts, events, festivals and other closed areas.
Q: How should I choose the right type of wristband?
A: Our wristbands are the general type of wristbands which are made of sturdy material and are totally perfect for events and festivals.
Q: What if I don't have design options, do you provide design services?
A: We have a design service. Our team of creative designers have years of experience and are happy to help you perfect your preferred design. Before printing, we share with you the initial design of what it looks like and make changes if needed.
Q: Is there a minimum order quantity?
A: Yes. There is a minimum order quantity for wristband printing: it's 60pcs.
Q: What is the turnaround time?
A: Our regular turnaround time is 4 business days for wristband printing. But for last minute events we may be able to work with your tight deadline, next day or same day turnaround.
Q: How much does delivery and shipping cost?
A: Click on the "Shipping Estimate" button, which is right under the "Continue" button. Enter your zip code and it will automatically calculate the price.