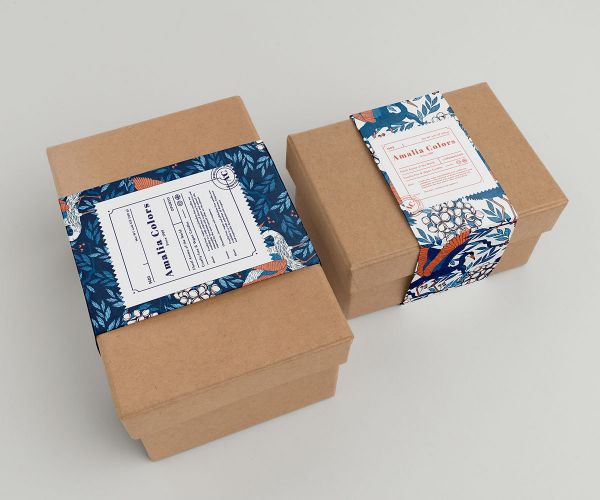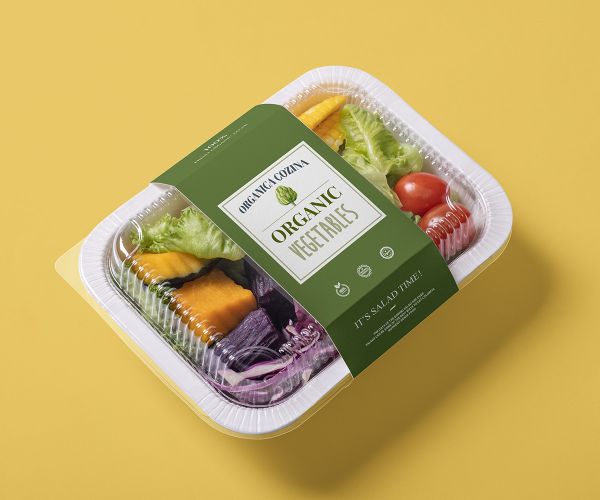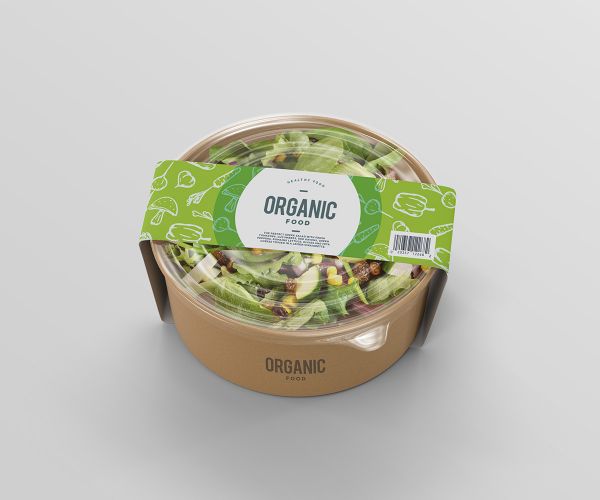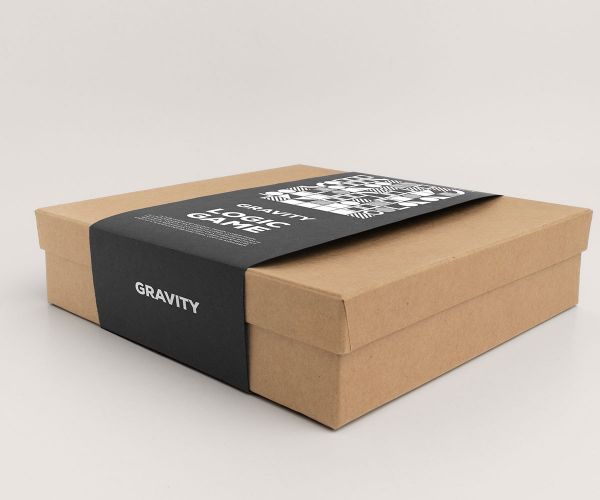 View Video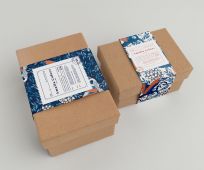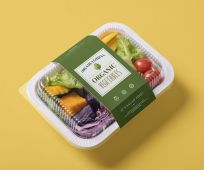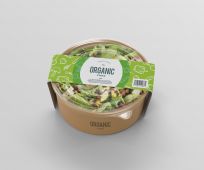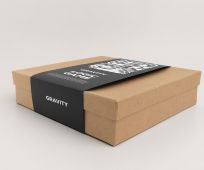 Get High-Quality Custom Belly Bands Printing With AxiomPrint
Custom printed belly bands are a type of decorative strip that is wrapped around a package, folder, or other item to enhance its appearance or provide additional information. We typically print them on paper or cardstock with custom graphics, text, or other design elements to add branding or visual interest. Custom belly bands can be used across a wide range of industries and products, including: food and beverage, cosmetics and beauty, clothing and fashion, electronics, home and lifestyle, any other products which can require a belly or waist that can be wrapped with a band.
In addition to their aesthetic appeal, our belly bands provide functional benefits. They can be used to secure product packaging, offer additional product information, or even as a promotional item that customers can reuse or display.
Custom Packaging Sleeves are a cost-effective way to add a professional look to any product, and they can be customized to fit any size or shape of package. Overall, custom belly bands are a versatile and effective tool for enhancing the visual appeal and impact of your products and materials.
Characteristics of Custom Belly Bands Printing
Customization
Axiom Print offers easy-to-choose options to create uniquely customizable custom printed belly bands to yield only the best sides of your brand. Our team of talented professionals is ready to meet and exceed your expectations! And with our customer-friendly online ordering system, you may choose the sizes, paper types, finishing types and the quantity that meets your needs. Be assured that all of your special requirements are covered. We are flexible and open to all special requests, notes and customization requirements.
Paper Material
AxiomPrint offers several cardstock options for belly bands printing that range from simple to sophisticated so you can have the feel and look you want:
14PT Cover (Coated 1 Side)
extra thick paper with smooth surface
tough enough to withstand printing on both sides
may enhance with sating or soft touch lamination for a premium finish
16PT Cover (Coated 1 Side)
added weight makes it extra durable;
is thicker than 14PT Cover cardstock;
may enhance with sating or soft touch lamination for a premium finish
thicker and more durable than 100# gloss text
used for covers of brochures, booklets, and catalogs
has a shiny and professional appearance
similar to 100# Gloss Text and Gloss Cover
does not have a glossy finish
suitable for designs that need a more natural and organic look
Finishing
Finishing refers to the final treatment applied to the band after printing to enhance their durability, appearance, and functionality. Based on your preferences common finishing options for custom packaging sleeves printing include:
Gloss Coated Front, Uncoated Back
Soft Touch Lamination Front Only
Matte (Satin) Lamination Front Only
Gloss Lamination Front Only
Linen Texture Lamination Front Only
Holographic Lamination Front Only
UV High-Gloss Coated Front Only
FAQ
Q: What are belly bands?
A: Belly bands are bands that wrap around the belly or waist of a product. They can be made from various materials such as paper, cardstock, or plastic and are usually customized with branding, messaging, or promotions.
Q: What are the benefits of using belly bands for product packaging?
A: Belly bands can enhance the visual appeal of product packaging and help it stand out in a crowded marketplace. They can also provide additional product information or promotions and offer functional benefits such as securing product packaging.
Q: What types of products can use belly bands?
A: Belly bands can be used for a wide range of products across various industries, including food and beverage, cosmetics and beauty, clothing and fashion, electronics, and home and lifestyle.
Q: Can I reuse these custom packaging sleeves?
A: Yes, belly bands can be reused by customers for various purposes, such as bookmarks, wristbands, or even as decorations. This can help to increase brand awareness and provide additional value to customers.
Q: What if I don't have design options, do you provide design services?
A: We have a design service. Our team of creative designers have years of experience and are happy to help you perfect your preferred design. Before printing, we share with you the initial design of what it looks like and make changes if needed.
Q: Is there a minimum order quantity?
A: Yes. Minimum order quantity for belly bands printing is 100pcs..
Q: What is the turnaround time?
A: Our regular turnaround time is 4-5 business days for belly bands printing. But for last minute events we may be able to work with your tight deadline, next day or same day turnaround.
Q: How much does delivery and shipping cost?
A: Click on the "Shipping Estimate" button, which is right under the "Continue" button. Enter your zip code and it will automatically calculate the price.