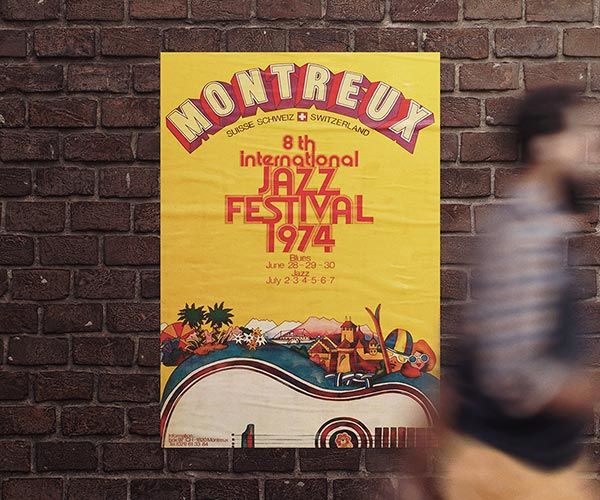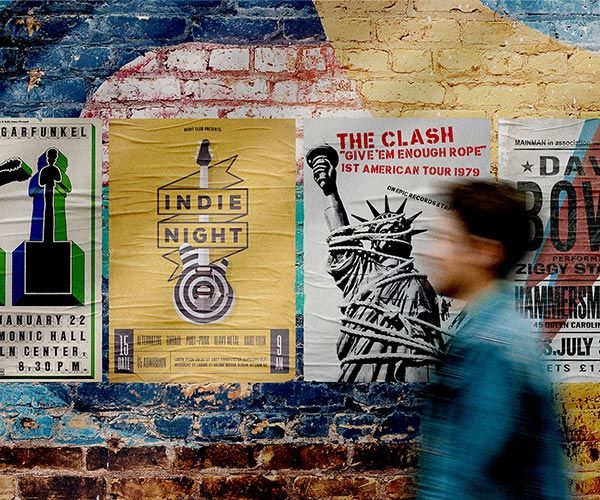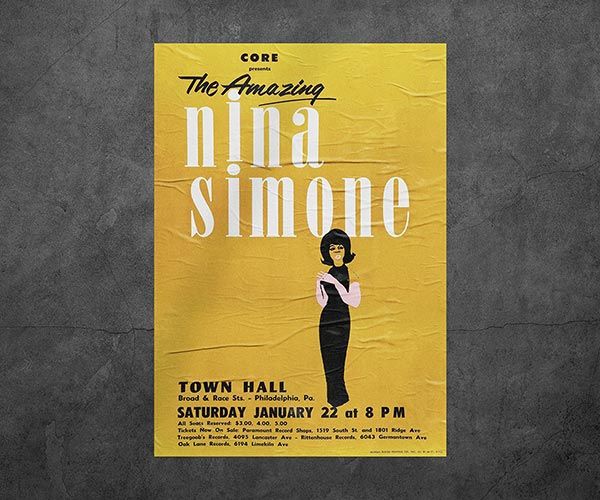 View Video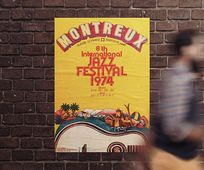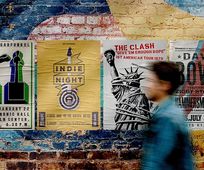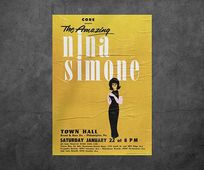 Get High Quality Wheatpaste Poster Printing With AxiomPrint
Wheatpaste poster printing is a popular form of art and advertising that has been around for centuries. A Wheatpaste poster is a type of poster which is made by using wheat paste as adhesive to stick the printed image to a wall or any other surface. The process of creating wheatpaste posters is relatively simple and requires minimal equipment, making it accessible for artists and DIY enthusiasts. Later it can be easily removed by dampening the paste, making it a good option for temporary displays
Custom wheatpaste posters are an inexpensive, relatively easy, and effective way to create and display large posters, signs, and artwork. Wheatpaste poster printing is a great way to spread a message, promote an event, or show off artwork. You can add a personal touch to places where other forms of advertising are not allowed.
Characteristics of Wheatpaste Poster Printing
Customization
AxiomPrint offers an array of customization options for wheatpaste poster printing. With our easy-to-choose options you can create personalized wheatpaste posters that reflect your message in the best way. In our customer-friendly online ordering system, you may choose the sizes, paper type and the quantity that meets your needs. Be assured that all of your special requirements are covered. We are very flexible and open to all special requests, notes and customization requirements.
Material
Based on your preferences we can offer two types of paper materials:
thinner and lighter in weight
less expensive than heavier paper stocks
has a smooth finish
used for everyday printing and writing
thicker and heavier in weight
has a smooth finish
keeps vivid colors and sharp details
Size
Our wheatpaste posters come in different sizes, along with offering customizing your preferred sizes:
18'' x 24''

20'' x 30''

24'' x 36''

27'' x 40''

48'' x 72''
FAQ
Q: What are the benefits of wheatpaste poster printing?
A: Wheatpaste poster printing offers a number of benefits. It is a cheaper alternative to traditional printing methods, and can be done in a variety of sizes and formats. The process is also relatively easy to learn, and can be done without the assistance of a professional. Additionally, the wheatpaste mixture is reusable, making it an environmentally friendly option.
Q: What materials are needed for wheatpaste poster printing?
A: To create a wheatpaste poster, you will need wheat flour, water, a poster print, a painting or brush, and a surface to adhere the poster to. You can also purchase ready-made wheatpaste for use in poster printing, which will save you time in preparing the paste.
Q: What is the best way to prepare artwork for poster printing?
A: The best way to prepare artwork for poster printing is to make sure the artwork is created in a vector-based format. This will ensure that the artwork keeps its quality when it is printed.
Q: What if I don't have design options, do you provide design services?
A: We have a design service. Our team of creative designers have years of experience and are happy to help you perfect your preferred design. Before printing, we share with you the initial design of what it looks like and make changes if needed.
Q: Is there a minimum order quantity?
A: No. There is no minimum order quantity for wheatpaste poster printing.
Q: What is the turnaround time?
A: Our regular turnaround time is 3 business days for wheatpaste poster printing. But for last minute events we may be able to work with your tight deadline, next day or same day turnaround.
Q: How much does delivery and shipping cost?
A: Click on the "Shipping Estimate" button, which is right under the "Continue" button. Enter your zip code and it will automatically calculate the price.