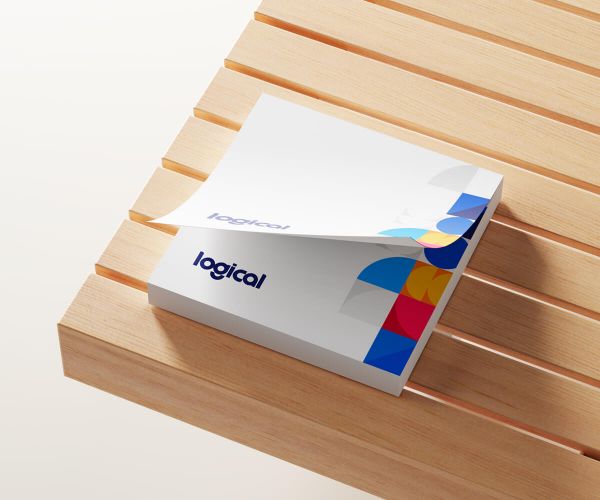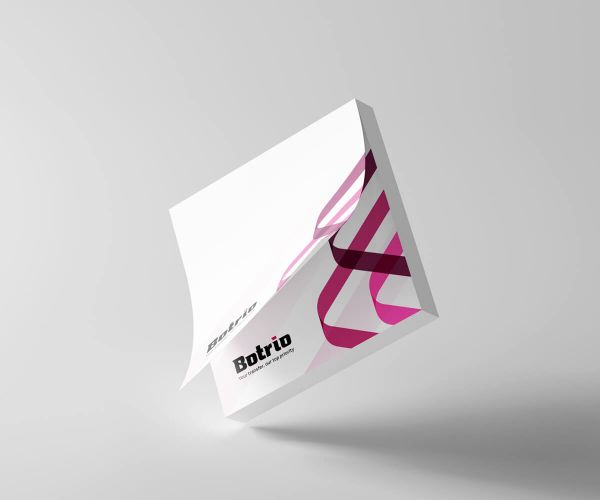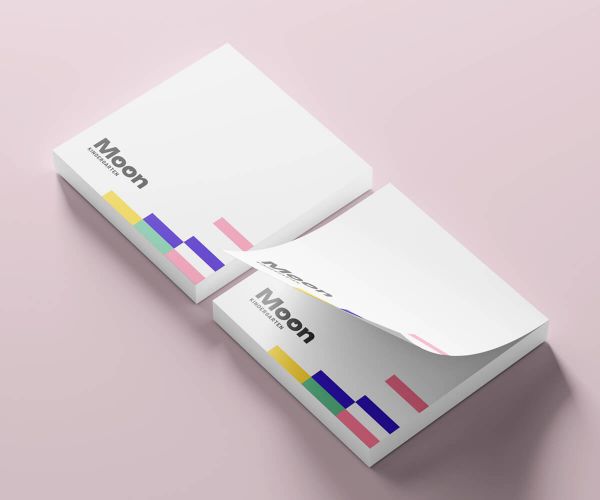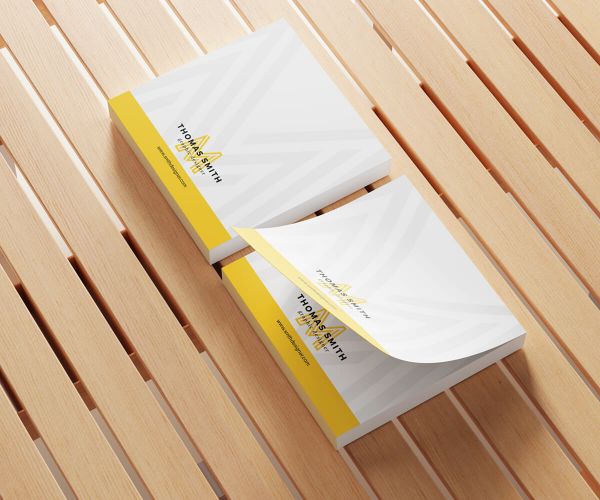 View Video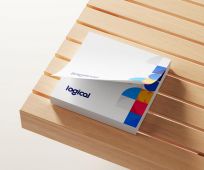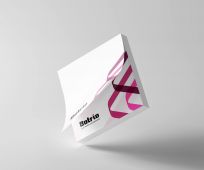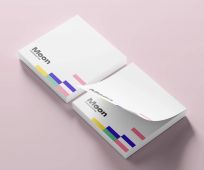 Order Custom Printed Sticky Note Pads For All Cases
Custom Post-It Note or simply a Sticky Note is made of a small piece of paper with a unique re-adherable glue strip on its back side. This means the sticky notes may temporarily be attached everywhere, from the kitchen fridge to business documents and other surfaces. A repositionable adhesive allows the custom sticky notes to be attached, removed or re-posted anywhere with ease, and without even leaving any residue.
With their vibrant colors and eye-catching designs, our Post-it Sticky Notepads add a touch of creativity to your workspace. Choose from a range of colors and sizes to suit your preferences and organizational style.
Characteristics of Post-It Sticky Note Pads Printing
Customization
AxiomPrint offers customization options for sticky note cards printing. With our easy-to-choose options you can create custom notepads that reflect your brand essentials in the best way. In our customer-friendly online ordering system, you may choose the sizes, sheets per pad and the quantity that meets your needs. Be assured that all of your special requirements are covered.
Size
We offer two standard sizes for post- it sticky notepads:
Sheets Per Pad
Sticky note pads come in different sheets per pad. Here we offer three options:
25 sheets

50 sheets (only for the size 2.75'' x 3'')

110 sheets
FAQ
Q: Can I write on Post-it Sticky Notepads?
A: Yes, Post-it Sticky Notepads are designed to be writable. You can easily write on them with pens, pencils, or markers to jot down notes, reminders, or anything else you need to remember.
Q: How do Post-it Sticky Notepads work?
A: Each Post-it Sticky Notepad contains individual sheets with an adhesive backing. To use, simply peel off a sheet from the pad and stick it to the desired surface. The adhesive allows the note to stay in place while still being removable and repositionable.
Q: Can Post-it Sticky Notepads be repositioned?
A: Yes, one of the key features of Post-it Sticky Notepads is their repositionability. The adhesive backing allows you to easily move and reattach the notes to different surfaces without leaving residue behind.
Q: Is there a minimum order quantity?
A: Yes. Minimum order quantity for these notepads is 250pcs..
Q: What is the turnaround time?
A: Our regular turnaround time is 7-10 business days for post-it sticky note pads printing. But for last minute events we may be able to work with your tight deadline, next day or same day turnaround.
Q: How much does delivery and shipping cost?
A: Click on the "Shipping Estimate" button, which is right under the "Continue" button. Enter your zip code and it will automatically calculate the price.