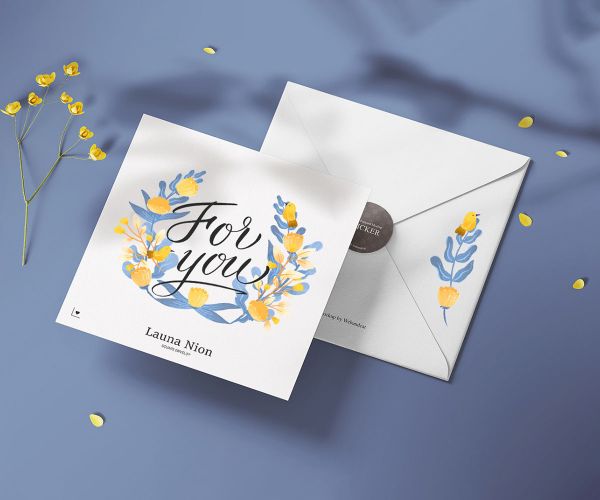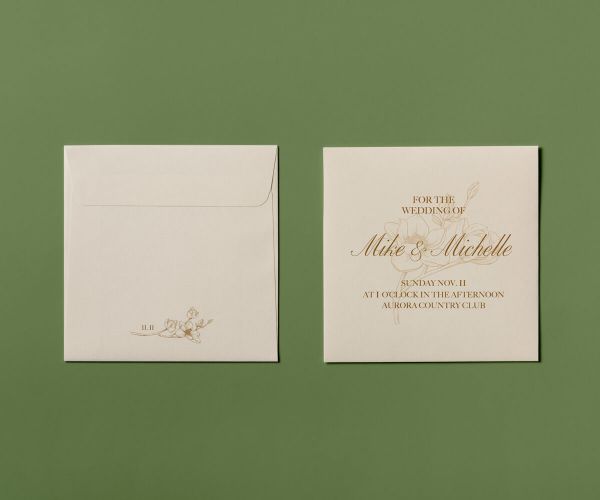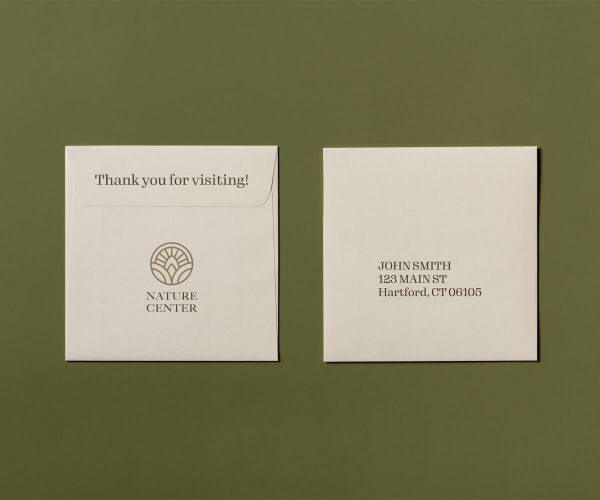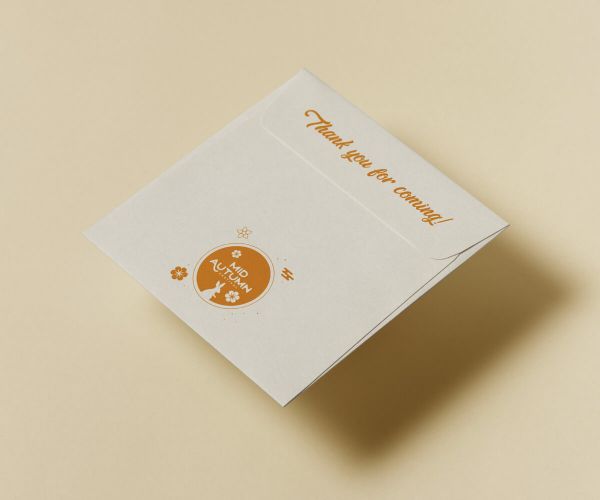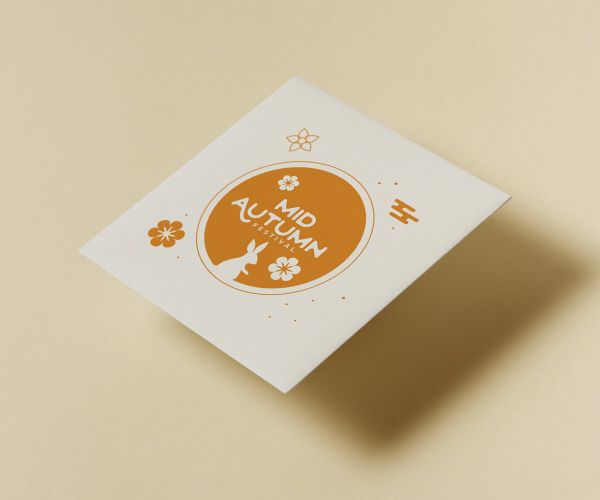 View Video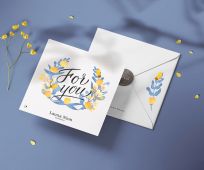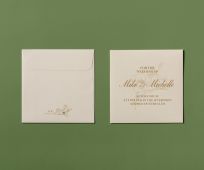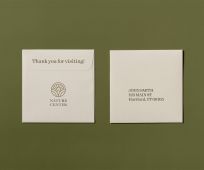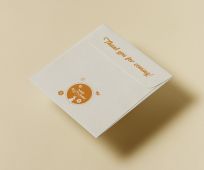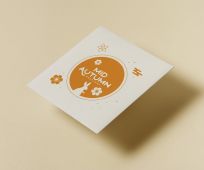 Order Creative Square Envelope Printing by AxiomPrint
Whether you're announcing an event or sending heartfelt greetings, square envelopes provide a canvas for creativity and personalization!
A square envelope is an envelope with four equal sides, forming a square shape rather than the traditional rectangular shape of most envelopes. These envelopes come in various sizes, but their defining characteristic is that the length of each side is the same. Square envelope printing is used for organizing and sending letters, invitations, cards, and other correspondence in a unique and visually appealing format.
Due to their unique shape, square envelopes are often chosen for special occasions, announcements, and promotional materials where their non-traditional appearance can capture attention and convey a sense of creativity. They provide a canvas for creative designs, colorful artwork, and unique branding.
Characteristics of Custom Square Envelopes Printing
Customization
For maximum appeal our team of professionals will help you get an eye-catching design and add custom specialities to target your audience. AxiomPrint offers easy-to-choose options to create Custom Square Envelopes with your custom requests to promote your brands. With our easy online ordering system, you can choose sizes, print sides, colors, and the quantity that meets your needs. No matter what standards appear in our website, we are flexible and open to all special notes.
Material
For Square Envelopes we offer 70# Uncoated Text. This material promises to be versatile and smooth. It is very popular in various printing applications that require a sturdy, uncoated finish. The absence of a glossy coating on this material makes it ideal for printed text.
Size
AxiomPrint offers standard sizes for square envelope printing:
6'' x 6''

5.25'' x 5.25''

6.5'' x 6.5''
Print Sides
Whether you want to get printing on one side or both sides, we have prepared two options for square envelope printing:
With this option your design will be printed exclusively on the front side of the square envelope. The absence of a bleed ensures a clean and organized appearance, creating a polished look for your mailings.
Front and Back Print (No Bleed):
This option allows you to use both sides of the square envelope for your design or message. This is an excellent choice if you want to include additional information, a call to action, or further branding on the back.
FAQ
Q: Why choose square envelopes?
A: Square envelopes offer a distinctive and modern look that adds creativity and elegance to your correspondence, invitations, and marketing materials.
Q: What is a square flap on an envelope?
A: A square flap refers to the straight-edged closure of an envelope's flap, forming a square shape when sealed. It differs from traditional pointed or triangular flaps.
Q: Are square envelopes suitable for formal events?
A: Absolutely, square envelopes may be chosen for formal invitations, weddings, upscale announcements, and special occasions.
Q: Can I print on both sides of a square envelope?
A: Yes, you can choose to print on the front and back of square envelopes.
Q: What if I don't have design options, do you provide design services?
A: We have a design service. Our team of creative designers have years of experience and are happy to help you perfect your preferred design. Before printing, we share with you the initial design of what it looks like and make changes if needed.
Q: Is there a minimum order quantity?
A: Yes. Minimum order quantity for square envelopes is 5pcs..
Q: What is the turnaround time?
A: Our regular turnaround time is 5 business days for square envelopes printing. But for last minute events we may be able to work with your tight deadline, next day or same day turnaround.
Q: How much does delivery and shipping cost?
A: Click on the "Shipping Estimate" button, which is right under the "Continue" button. Enter your zip code and it will automatically calculate the price.