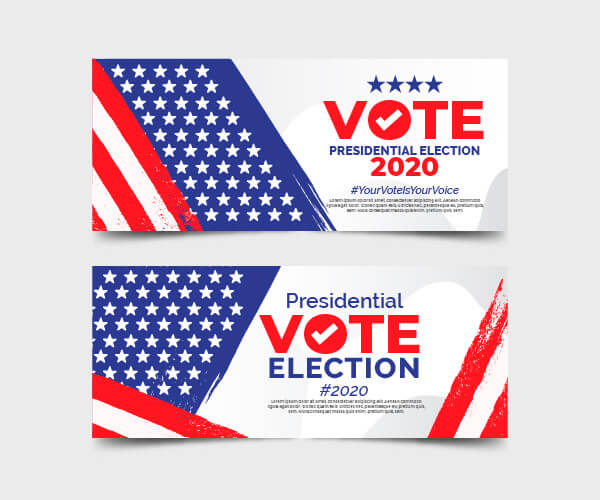 View Video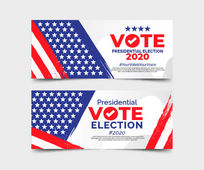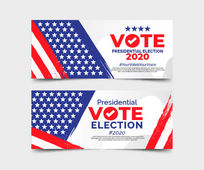 How To Get Political Bumper Stickers with AxiomPrint
Think about how many times you're staring at the back of someone's car in traffic! If you want visibility, this is definitely one of the ways to go!
Bumper stickers are great ways to advertise a brand, an upcoming election or a personal message.You can also boost those ideas by using other car advertising tools such as car magnets, windshield vinyl stickers, car wraps.
We print our political bumper stickers on vinyl so they are waterproof and resilient to external weather conditions (which is what you need since they will most likely be on the outside of your car).
LIMITED TIME ONLY: Due to the upcoming 2020 Presidential election, we are offering political bumper stickers.
Regardless of your political beliefs, voting is important. If you don't want to "publicly" show who you're voting for, you can pick the "VOTE 2020" option in the drop-down. In an article by the Center for American Progress, almost 92 million eligible Americans did NOT vote in the 2016 presidential elections.
The three most common places people place political bumper stickers are:
Back of vehicle

Laptop

Helmet
Located in Los Angeles County, Axiom Print offers an affordable and easy way to create political bumper stickers that will convey the RIGHT message to your customers in an easy-to-manage way.
Get started today by filling out the sidebar on the right side of this page.
If you'd rather email or call us because you have a custom request, that's fine too! Our professional experts will handle your printing job to ensure your needs and timeline are met.
Make a great first impression by ordering from our Los Angeles bumper sticker printing company TODAY.