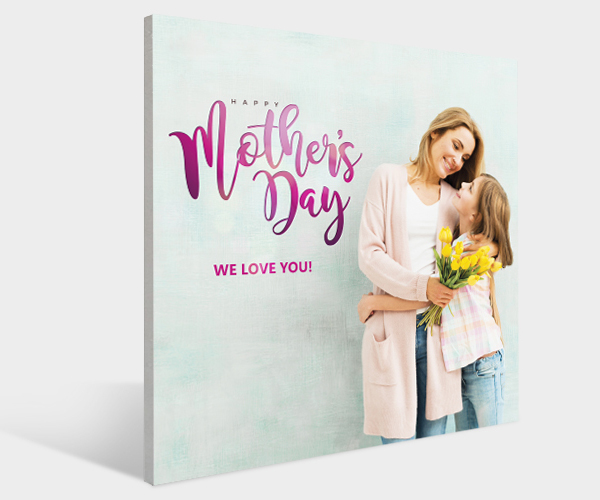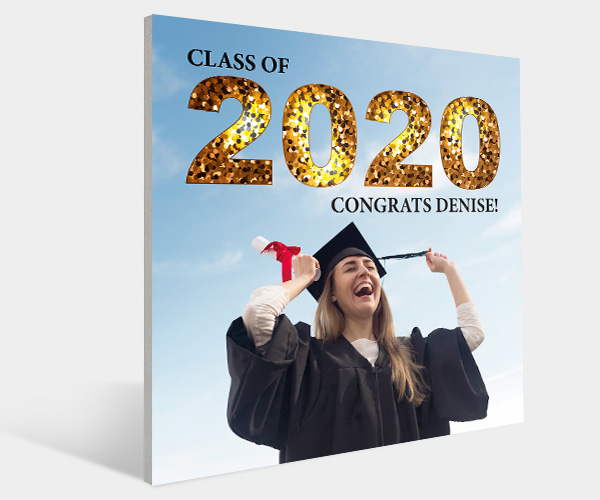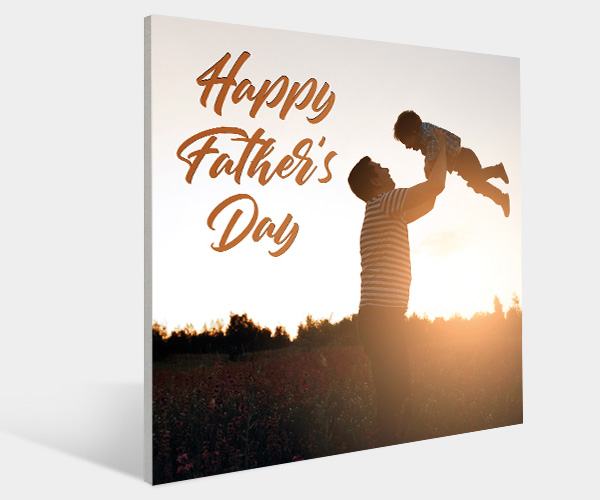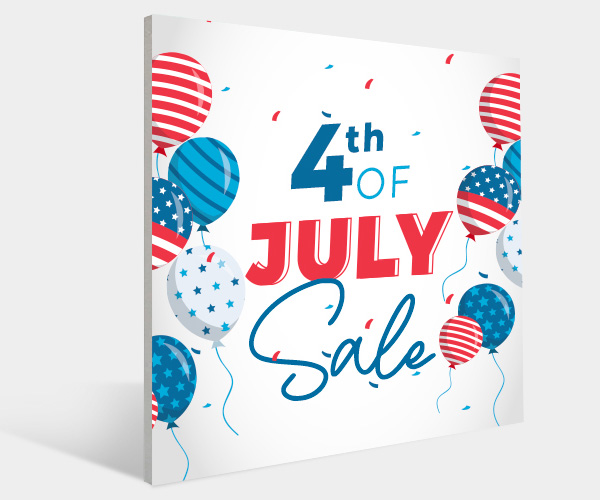 View Video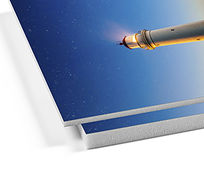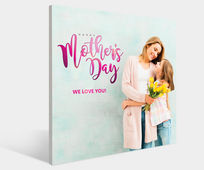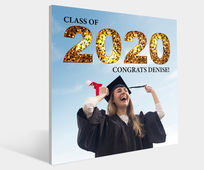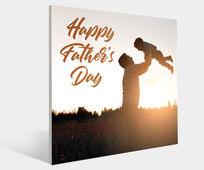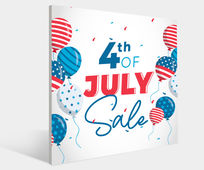 How To Get Fabulous Foam Boards with AxiomPrint
Foam boards, also known as foam core boards or paper-faced foam, have many important uses. Lightweight, durable and cost-effective, foam boards are becoming increasingly common for companies to utilize as a marketing method. A foam board consists of a board of polystyrene foam and an outer lining of paper on both sides. Commonly, the outer lining is either a white clay-coated paper or a brown kraft paper.
Foam boards have multiple and effective uses.
Foam boards are commonly used for:
Mounting prints, paintings and photographs
Backing for picture framing
Making scale models
Displaying promotions or special offers in a storefront
Featuring special or new products in a commercial building
Decorating an office, event or booth
Presenting a report in class or a business meeting
Gifting loved ones
You can order foam boards or other wall art products such as canvas wraps and framed canvas to welcome visitors, direct your employees, or decorate the interior or exterior of your place of business or residence.
If you are a store owner, you should jump on the foam board bandwagon!
Foam boards are a great way of informing your customers about any existing special offers, featured products or seasonal promotions.
If you are in search of a foam board, look no further!
Here at AxiomPrint, you can get the best and highest quality foam board printing services.
Our durable, lightweight foam boards will cover all your decorating needs fitting into any indoor setting such as storefront displays, art exhibits, offices, trade shows and other events.
Foam boards are a great gift for loved ones.
In this day and age, people can order whatever they want from the comfort of their home so finding a gift that is priceless is HARD WORK.
Printing portraits or photographs of your family or friends on a foam board make great gifts because you are sharing a positive memory with them...that is priceless!
Beautiful design, vibrant colors and overall uniqueness...that is what you receive when you shop at AxiomPrint. Simply give us your design and size specs. If you do not have a design and need help, our team of experienced and professional specialists can make it for you with top-notch quality.
Make the most out of foam boards.
Promote your business, improve your office, or fill your home with memories...all with the help of AxiomPrint's dedicated team.
Below are the top five reasons to use foam boards whether you are an individual or a business:
Durable
Lightweight
Long life span, lasting years
Fit perfectly into any indoor setting such as displays, exhibits, and events.
Affordable
Foam board printing is a low-cost way to print high-quality vibrant pictures. These boards look presentable resting on an easel too.
Use Foam Boards for:
Family portraits
School projects
Artwork
Business presentations
Wall posters
Signage
Give your images an extra boost in color when you print on our foam boards. We pride ourselves in bringing you the best quality products at the lowest possible price. You can be rest assured that when you place an order with us, you're getting the best quality products at wholesale costs.
Foam boards give you the best of both worlds – a sharp, professional look, combined with a super-lightweight design. Whether you're getting small or large, thin or thick boards, these foam boards are easy to set up at events, storefronts, and offices.
Get started today by filling out the sidebar on the right side of this page.
Our professional experts will handle your printing job to ensure your needs and timeline are met. We offer same day turnarounds even for large bulk orders. If you have questions, we have answers!
Call us at 747-888-7777 or email us at order@axiomprint.com.
Order custom foam boards from our Los Angeles foam board printing company TODAY.