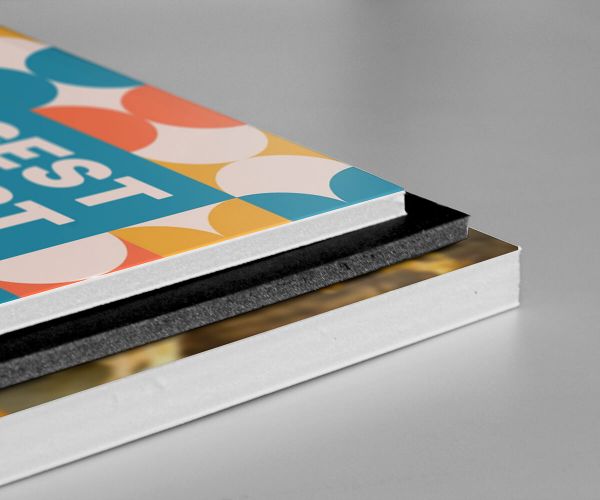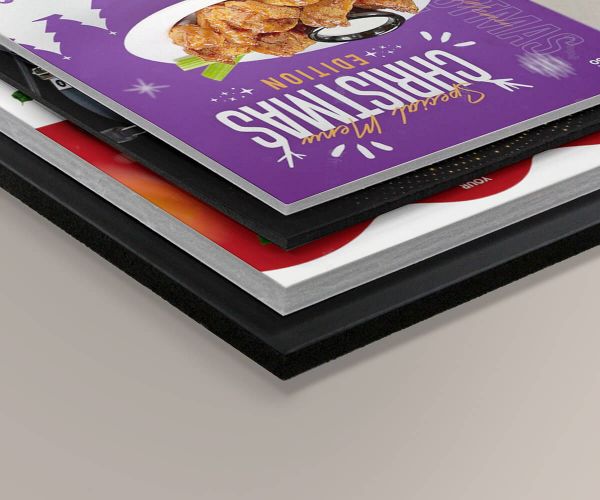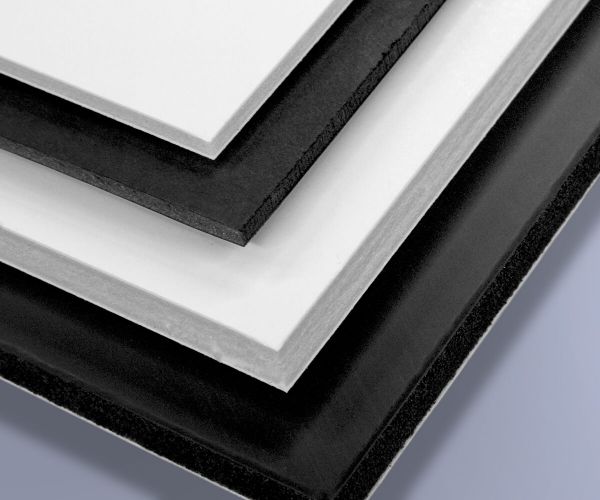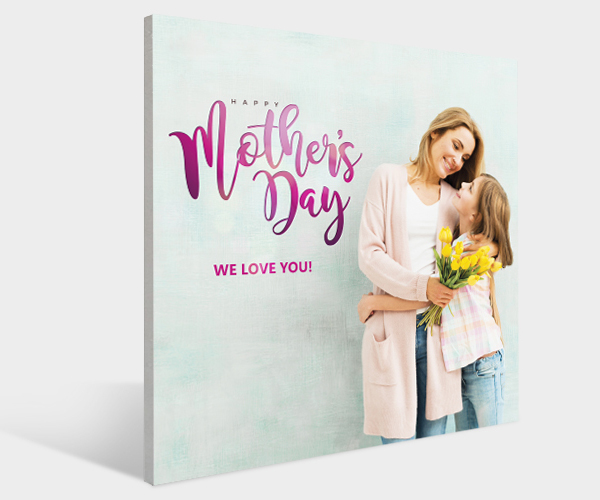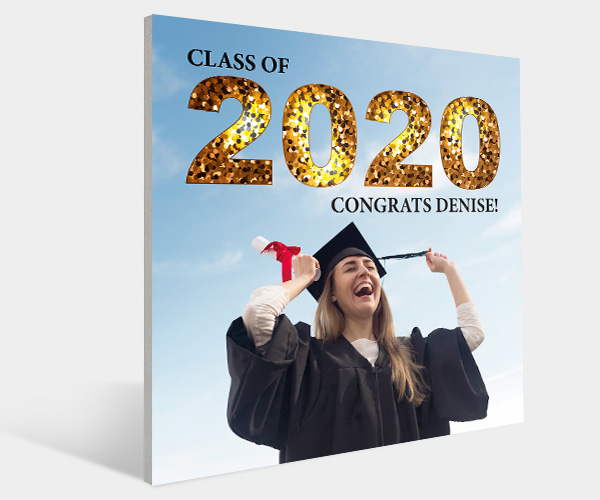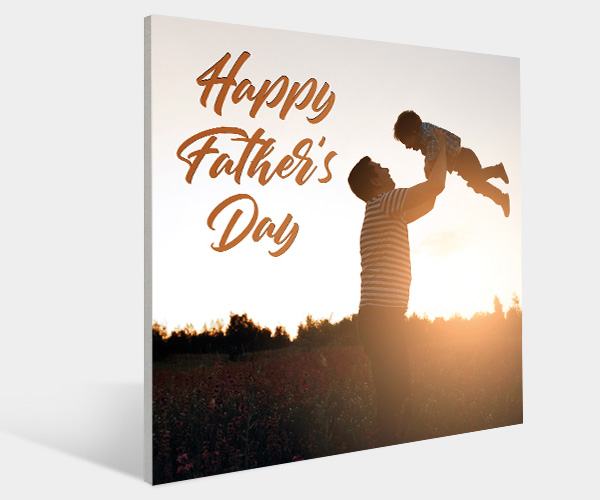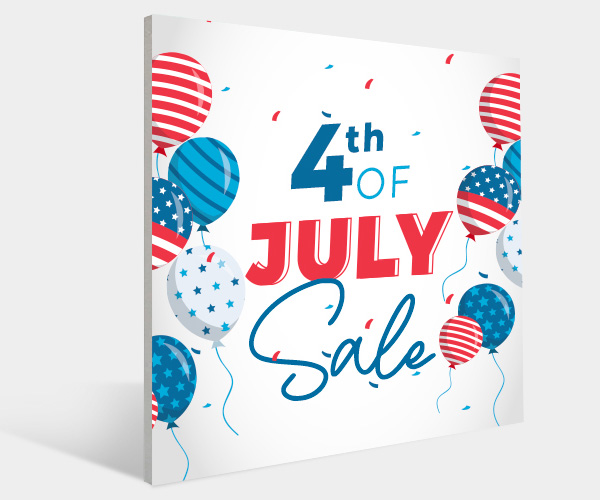 View Video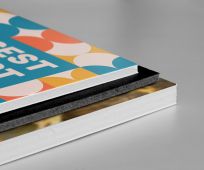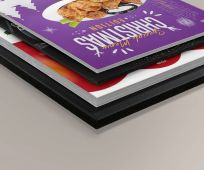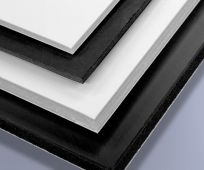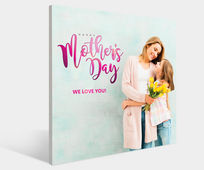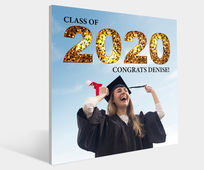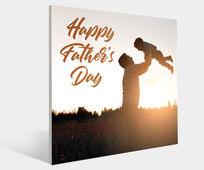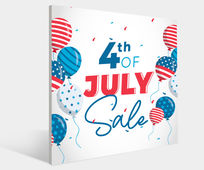 Get Vibrant Foam Boards Printing With AxiomPrint
Foam Board Printing is a popular printing method used to create high-quality, long-lasting visuals. We often use it to create a wide range of prints, including retail displays, point-of-purchase displays, art prints, and signs. Foam board printing is beneficial because it is cost-effective and easy to work with.
Foam boards come in a variety of thicknesses and can be cut and shaped into various forms. They are often used for creating signs, posters, displays, and other marketing materials. In many cases custom foam boards serve as mounting boards for photographs, artwork, and other items.
AxiomPrint offers foam boards that are lightweight, easy to handle, and can be easily cut, shaped, and mounted. They are also resistant to warping, bending, and cracking and can be used both indoor and outdoor, depending on the weather resistance of the board.
Characteristics of Custom Foam Boards Printing
Customization
AxiomPrint offers an array of customization options for foam boards printing. With our easy-to-choose options you can create personalized foam boards that reflect your brand essentials in the best way. In our customer-friendly online ordering system, you may choose the sizes, paper type, printing sides, custom cutting, shaping and the quantity that meets your needs. Be assured that all of your special requirements are covered. We are very flexible and open to all special requests, notes and customization requirements.
Material
We offer black and white foams for printing.
The main difference between 1/2" White Foam and 1/2" Black Foam is the size. 1/2" White Foam is larger than 3/16" White Foam and 3/16" Black Foam, while 1/2" Black Foam is larger than 3/16" White Foam and 3/16" Black Foam.
The difference in color and size can be applied to various uses. For example, the lighter color of 3/16" White Foam will give it a softer look and feel, making it ideal for use as a cushion or for crafts. The larger size of 1/2" White Foam and 1/2" Black Foam makes them better suited for insulation, soundproofing, or construction materials.
Custom Cut and Grommets
We offer easy cut shapes and advanced cut shapes for foam boards printing. Custom cutting and shaping for foam boards create unique, eye-catching displays and signs that will help you stand out from the competitors. Whether you need a unique shape for a trade show display, a special cut-out for a wall display or a custom cut foam board for a special event, custom cutting and shaping can help you achieve your desired results.
Grommets are a useful addition to foam boards as they reinforce the holes and distribute the stress and tension evenly, prolonging the life of the board and providing a more professional and finished look. You can add top 2 or 4 corners.
FAQ
Q: What is foam board printing?
A: Foam board printing is a form of large format printing that uses a foam board substrate to create a unique and eye-catching promotional product. This printing method is often used to create displays, signage, and artwork, as it is a lightweight material that is easy to work with and can be cut into various shapes and sizes.
Q: What are the benefits of foam board printing?
A: Foam board printing offers a number of benefits, including its lightweight nature, which makes it easy to transport and install. It is also incredibly durable and long-lasting, so your prints will look good for years to come. Additionally, this type of printing is cost-effective and can produce stunning results.
Q: How can I hang or mount my foam board?
A: Foam boards can be hung or mounted using a variety of methods, including grommets,
Q: Can I get a custom cut and shape for my foam boards?
A: Yes, custom cutting and shaping for foam boards is available at AxiomPrint.
Q: Can foam boards be printed on both sides?
A: Yes, foam boards can be printed on both sides, depending on your preferences.
Q: What are the common sizes of foam board?
A: Foam boards are available in a wide range of standard sizes, including 24x36 inches, 20x30 inches, and 11x17 inches. Some printers may also offer custom sizes to suit your specific needs.
Q: What if I don't have design options, do you provide design services?
A: We have a design service. Our team of creative designers have years of experience and are happy to help you perfect your preferred design. Before printing, we share with you the initial design of what it looks like and make changes if needed.
Q: Is there a minimum order quantity?
A: No. There is no minimum order quantity for foam boards printing.
Q: What is the turnaround time?
A: Our regular turnaround time is 2 business days for foam boards printing. But for last minute events we may be able to work with your tight deadline, next day or same day turnaround.
Q: How much does delivery and shipping cost?
A: Click on the "Shipping Estimate" button, which is right under the "Continue" button. Enter your zip code and it will automatically calculate the price.