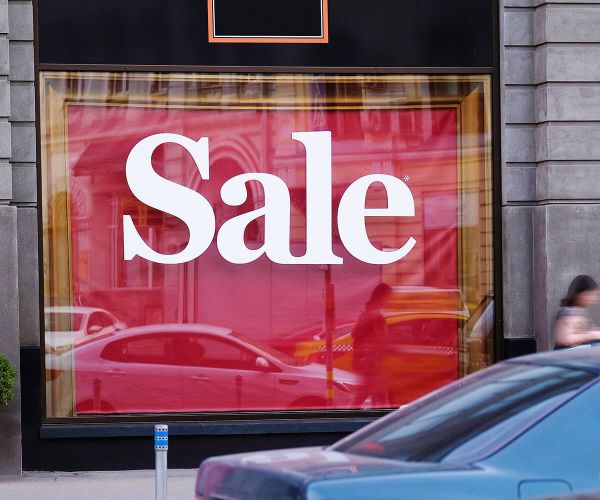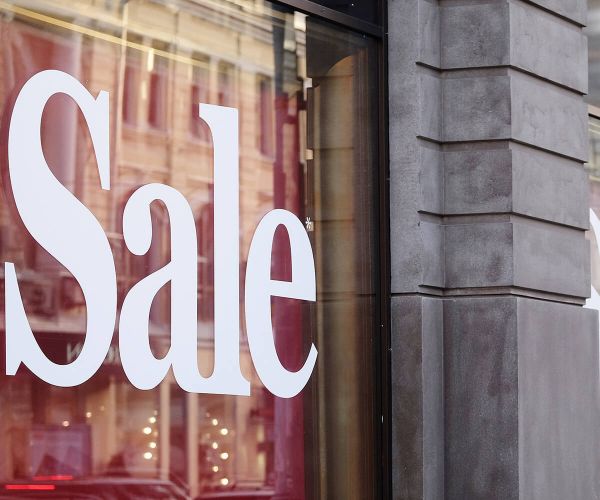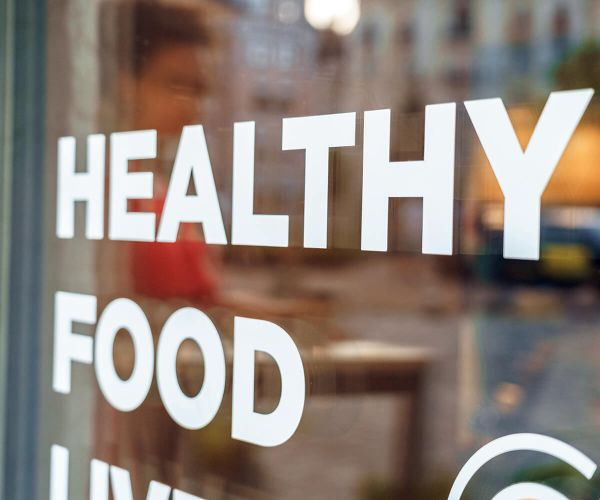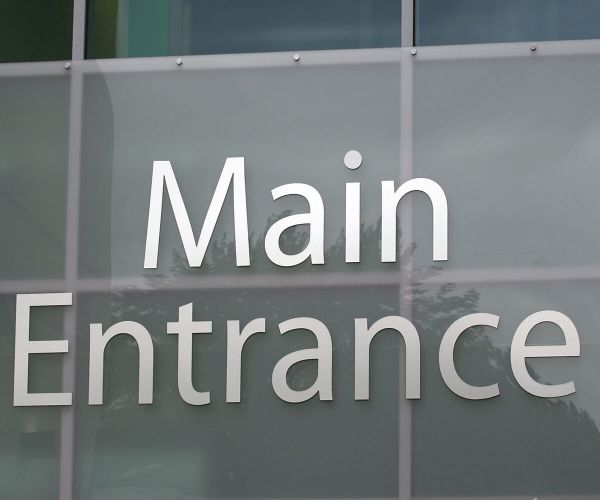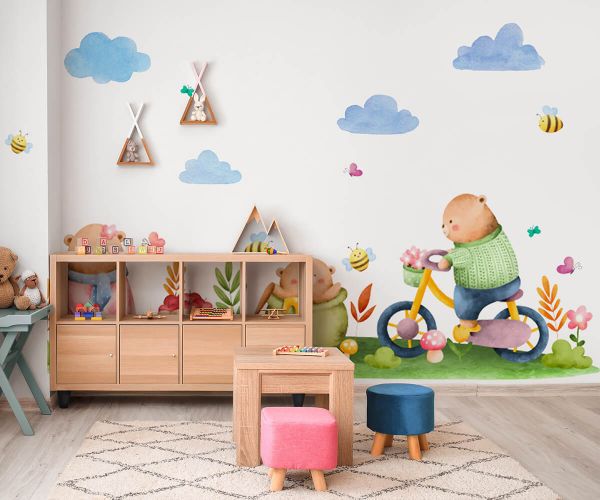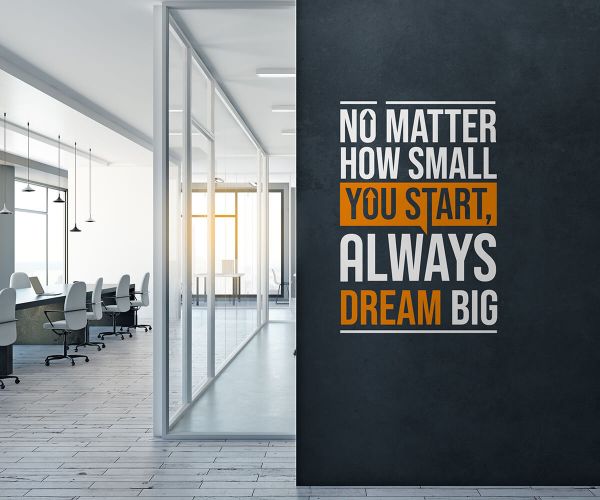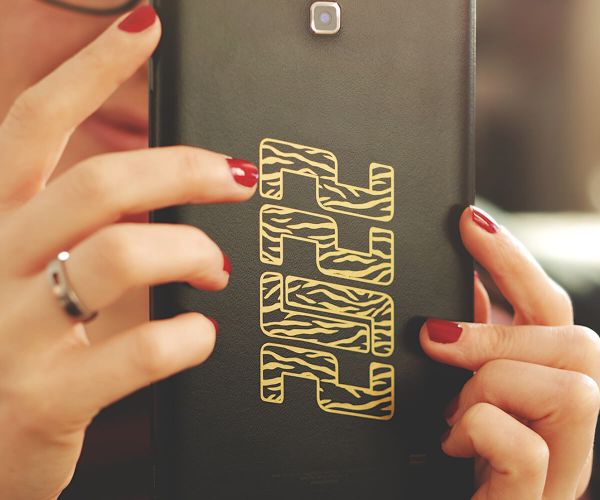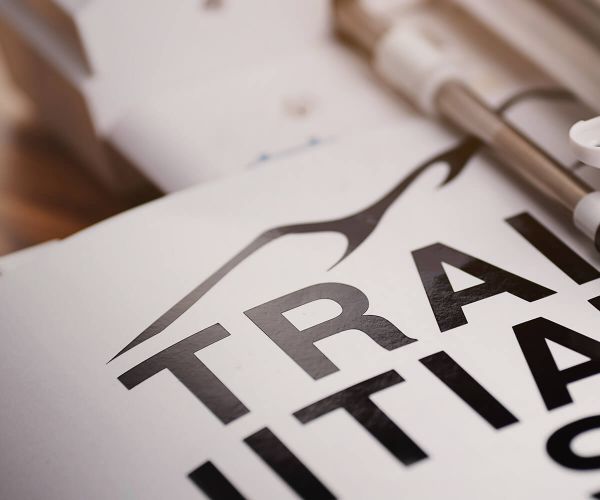 View Video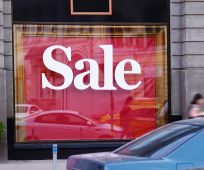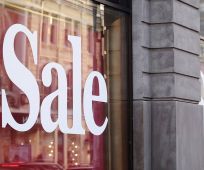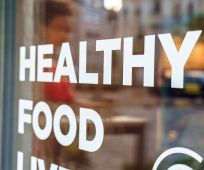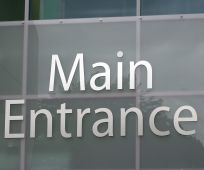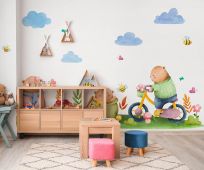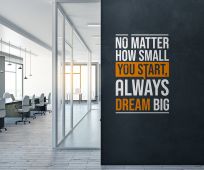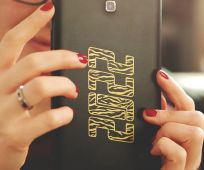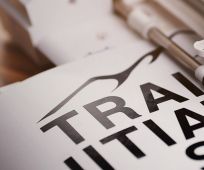 Get Personalized Cutout Decals Printing at AxiomPrint
A cutout decal, also known as a die-cut decal, is a type of adhesive graphic that has been precisely cut to a specific shape or design using a cutting machine. This process creates a decal that is shaped exactly according to the intended design, leaving no excess material around the edges.
Cutout decals are made from various materials, often vinyl, and they come in a wide range of sizes, shapes, and colors. The design is cut out from the material, leaving only the desired image or pattern. This results in a clean and professional-looking decal that adheres directly to surfaces like walls, windows, vehicles, laptops, and more.
Custom cutout decals are used to raise awareness of a brand. These decals are effective for businesses to add a company logo, website address or phone numbers with an aim to advertise products and services.
Characteristics of Custom Cutout Decals Printing
AxiomPrint offers an array of customization options for cutout decals printing. With our easy-to-choose options you can create personalized cutout decals that reflect your brand essentials in the best way. In our customer-friendly online ordering system, you may choose the sizes, material, colors and the quantity that meets your needs. Be assured that all of your special requirements are covered. We are very flexible and open to all special requests and customization requirements.
Material
AxiomPrint offer two options of materials for a custom cutout decal printing:
1 Color Decal (Oracal)

: Simplicity makes the boldest statement. Our 1 Color Decal option, using high-quality Oracal vinyl, offers a classic and impactful way to showcase your design. With right cutting and a wide range of color choices, your decal is sure to stand out.
Full Color Print

: This choice allows for a spectrum of colors, gradients, and shades, ensuring every nuance of your design is captured with stunning clarity.
Shape
Because every design is unique, we offer a range of cutout options to suit your specific requirements:
Simple Cutout:

clean and straightforward designs. Ideal for bold logos or minimalistic shapes.
Common Cutout:

caters to a variety of designs, offering a harmonious blend of clean lines and well-defined shapes.
Advanced Cutout:

more intricate detailing and complex shapes, ensuring that even the most little elements are captured with precision
FAQ
Q: What materials are cutout decals made from?
A: Cutout decals are commonly made from vinyl, which is a durable and versatile material.
Q: What surfaces can cutout decals be applied to?
A: Cutout decals can be applied to a wide range of surfaces, including walls, windows, vehicles, laptops, smartphones, glass, metal, and more.
Q: How are cutout decals applied?
A: Cutout decals come with an adhesive backing that allows them to be easily applied to surfaces. Simply peel off the backing and carefully place the decal onto the desired surface, smoothing out any air bubbles as you go.
Q: Are cutout decals weather-resistant?
A: Yes, cutout decals are designed to be weather-resistant and can withstand various environmental conditions.
Q: Can I create custom designs for cutout decals?
A: Absolutely. Cutout decals are highly customizable.
Q: What is the difference between simple, common, and advanced cutout options?
A: The cutout options refer to the complexity of the design. Simple cutouts involve straightforward shapes or logos, common cutouts offer a balance between simplicity and detail, while advanced cutouts accommodate intricate and complex designs.
Q: What if I don't have design options, do you provide design services?
A: We have a design service. Our team of creative designers have years of experience and are happy to help you perfect your preferred design. Before printing, we share with you the initial design of what it looks like and make changes if needed.
Q: Is there a minimum order quantity?
A: No. There is no minimum order quantity for cutout decal printing.
Q: What is the turnaround time?
A: Our regular turnaround time is 2-3 business days for cutout decal printing. But for last minute events we may be able to work with your tight deadline, next day or same day turnaround.
Q: How much does delivery and shipping cost?
A: Click on the "Shipping Estimate" button, which is right under the "Continue" button. Enter your zip code and it will automatically calculate the price.