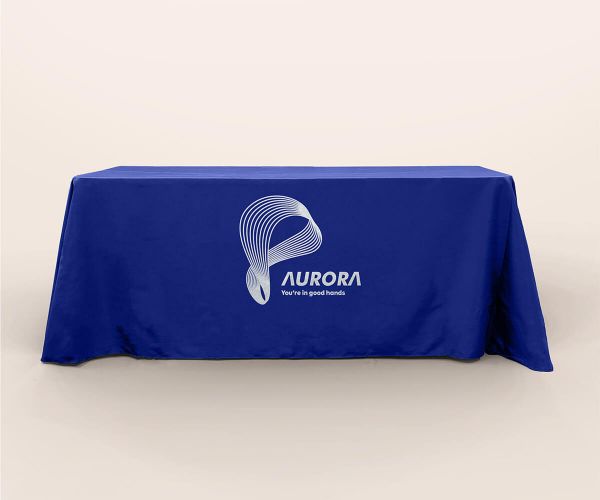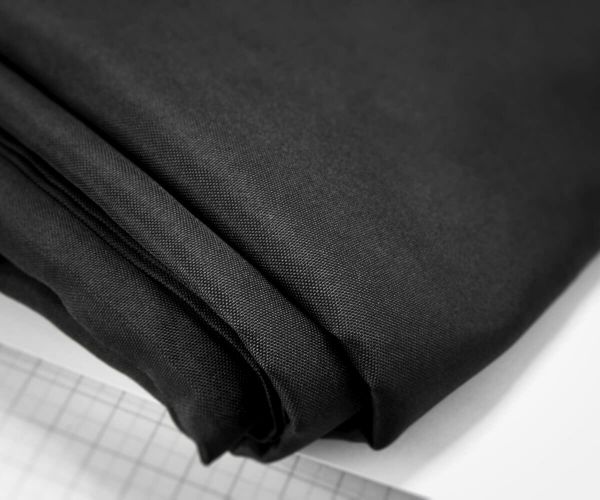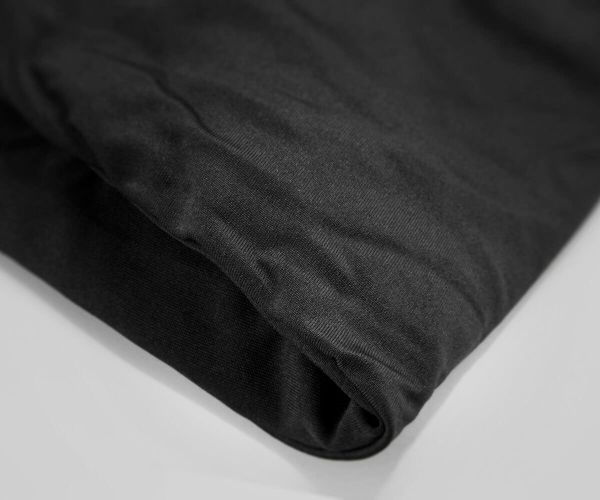 View Video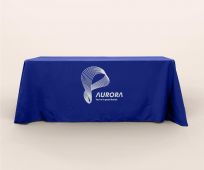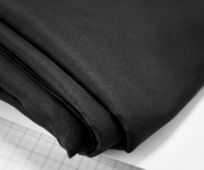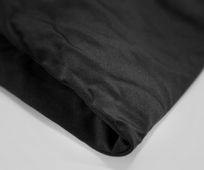 Get Custom Printed Tablecloth Printing by AxiomPrint
Custom Tablecloth or simply a Table Cover serves as a decorative element, which helps to create an inviting and visually appealing atmosphere. Tablecloth is commonly used at events such as trade shows, conferences, and exhibitions to showcase a company's branding, products, or a message. Custom tablecloths at events offer a powerful way to elevate your brand presence and create a memorable impression. A well-designed table cover will surely convey a professional and polished look to your event space.
Custom tablecloth comes in different designs to complement various décor styles and themes. Whether for formal occasions, casual gatherings, or special events, tablecloths can set the tone and create a cohesive look for the overall table setting.
Order yours today and take your event or trade show display to the next level.
Characteristics of Custom Tablecloth Printing
Customization
AxiomPrint offers an array of customization options for Custom Tablecloth printing. With our easy-to-choose options you can create personalized table covers that reflect your brand essentials in the best way. In our customer-friendly online ordering system, you may choose the sizes, cover sides and the quantity that meets your needs. Be assured that all of your special requirements are covered. We are very flexible and open to all special requests.
Material
AxiomPrint offers 8.8 oz. Polyester Fabric for table cover printing. The weight of the fabric strikes the perfect balance between sturdiness and elegance, ensuring your tablecloth drapes beautifully over the table while also being robust enough to withstand multiple uses. The fabric is also easy to clean and maintain, so you can reuse it for future events
Sizes
For custom tablecloth printing we offer two sizes:
FAQ
Q: What is a tablecloth?
A: A tablecloth is a piece of fabric or cloth that is used to cover and drape over a table. It serves both functional and decorative purposes.
Q: Can I customize my tablecloth with branding and logos?
A: Yes, custom tablecloths offer the option to add branding, logos, graphics, and messaging.
Q: Are tablecloths suitable for outdoor events?
A: Yes, tablecloths can be used for outdoor events.
Q: Can I reuse my tablecloth for multiple events?
A: Yes, tablecloths are designed for reusability.
Q: What if I don't have design options, do you provide design services?
A: We have a design service. Our team of creative designers have years of experience and are happy to help you perfect your preferred design. Before printing, we share with you the initial design of what it looks like and make changes if needed.
Q: Is there a minimum order quantity?
A: No. There is no minimum order quantity for tablecloth printing.
Q: What is the turnaround time?
A: Our regular turnaround time is 3 business days for custom table cover printing. But for last minute events we may be able to work with your tight deadline, next day or same day turnaround.