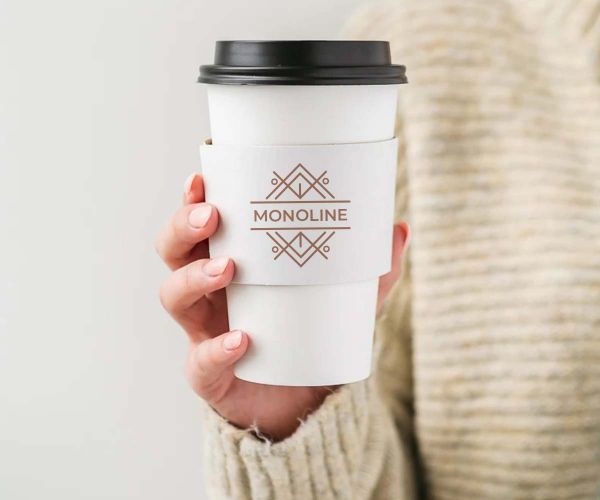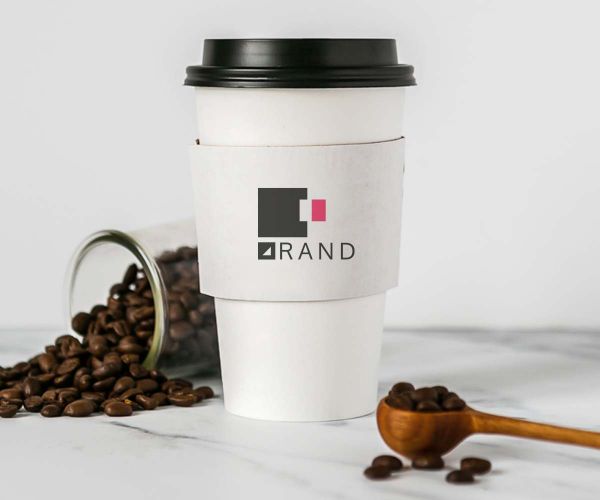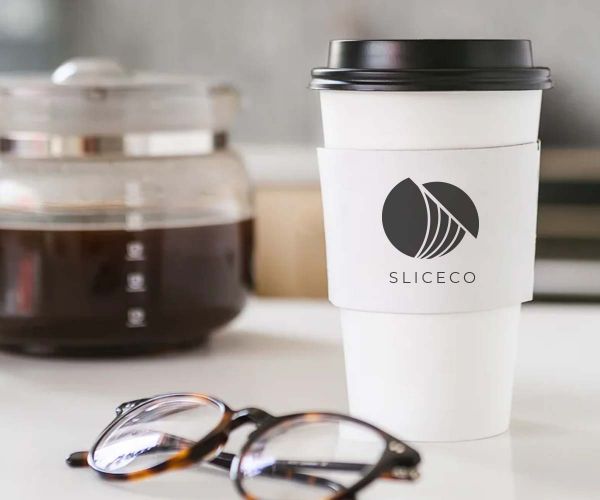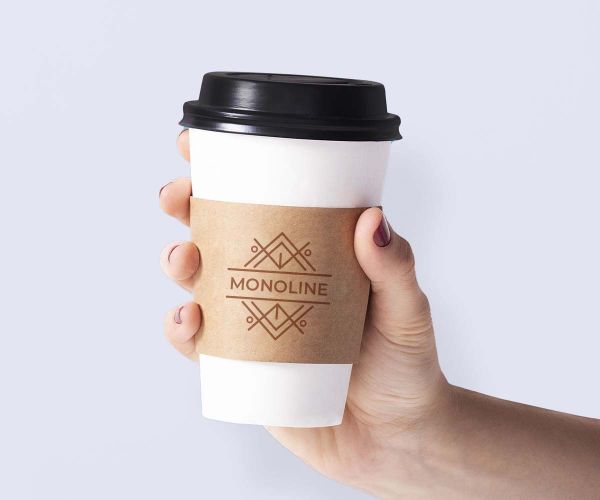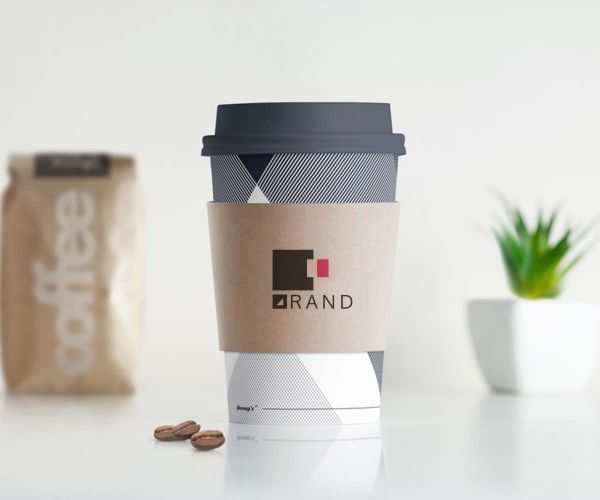 View Video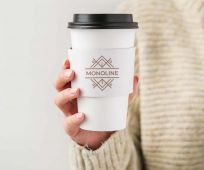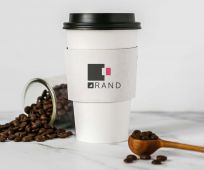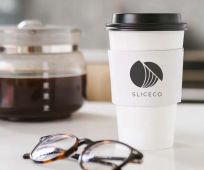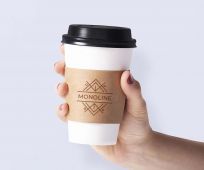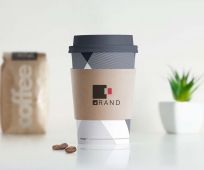 Get Custom Coffee Cup Sleeves Printing with AxiomPrint
Coffee sleeves, often referred to as coffee cup sleeves or coffee cozies, are cylindrical covers that you can slip onto disposable coffee cups. They are made from paperboard or corrugated cardboard and feature a corrugated or textured layer inside. These eco-friendly custom coffee sleeves are designed to keep your hands comfortable while sipping your favorite brew, protecting you from the heat.
Custom coffee cup sleeves often feature designs, logos, or branding elements. They provide coffee shops and businesses with an opportunity to display their branding and add a personal touch to the customer's experience. Coffee sleeves have become a staple at coffee shops and are a practical and environmentally responsible addition to the coffee-drinking experience.
Characteristics of Custom Coffee Cup Sleeves Printing
Customization
AxiomPrint offers easy-to-choose options to create uniquely customizable custom coffee sleeves to yield only the best sides of your brand. Our team of talented experts is ready to meet and exceed your expectations! And with our customer-friendly online ordering system, you may choose the paper types, embossing and the quantity that meets your needs. Be assured that all of your special requirements are covered. We are open to all special requests.
Material
Custom coffee cup sleeves come in different materials. We offer:
relatively thick and sturdy
ideal for printing high-quality graphics and text
is durable and long-lasting
has excellent absorbency
16PT Cover, Coated outside and uncoated back
added weight makes it extra durable;
is thicker than 14PT Cover cardstock;
premium thickness
Size
AxiomPrint offers standard 5'' x 2.75'' (12 - 20 oz) sizing for custom coffee sleeves. This size strikes the ideal balance between accommodating a variety of cup sizes and providing a snug fit that keeps the beverage hot and hands cool.
Enhancements
Additionally, we provide the option of adding an embossed texture to your coffee cup sleeves. This tactile enhancement not only makes your sleeves visually appealing but also offers a pleasing sensory experience. The embossed texture adds a touch of sophistication and uniqueness to your branding.
FAQ
Q: What are Coffee Cup Sleeves?
A: Coffee cup sleeves, also known as coffee sleeves or coffee cozies, are covers typically made from paperboard or cardboard. They are designed to be placed around disposable coffee cups to protect hands from the heat and improve grip.
Q: Why do I need a Coffee Cup Sleeve?
A: Coffee cup sleeves serve two primary purposes: heat insulation, which prevents your hands from getting burned, and enhanced grip, which reduces the risk of spilling hot beverages.
Q: Do Coffee Cup Sleeves work with both hot and cold beverages?
A: While coffee cup sleeves are primarily designed for hot beverages, they can also be used with cold drinks.
Q: What if I don't have design options, do you provide design services?
A: We have a design service. Our team of creative designers have years of experience and are happy to help you perfect your preferred design. Before printing, we share with you the initial design of what it looks like and make changes if needed.
Q: Is there a minimum order quantity?
A: Yes. Minimum order quantity for custom coffee cup sleeves is 100pcs..
Q: What is the turnaround time?
A: Our regular turnaround time is 7 business days for coffee cup sleeves printing. But for last minute events we may be able to work with your tight deadline, next day or same day turnaround.
Q: How much does delivery and shipping cost?
A: Click on the "Shipping Estimate" button, which is right under the "Continue" button. Enter your zip code and it will automatically calculate the price.