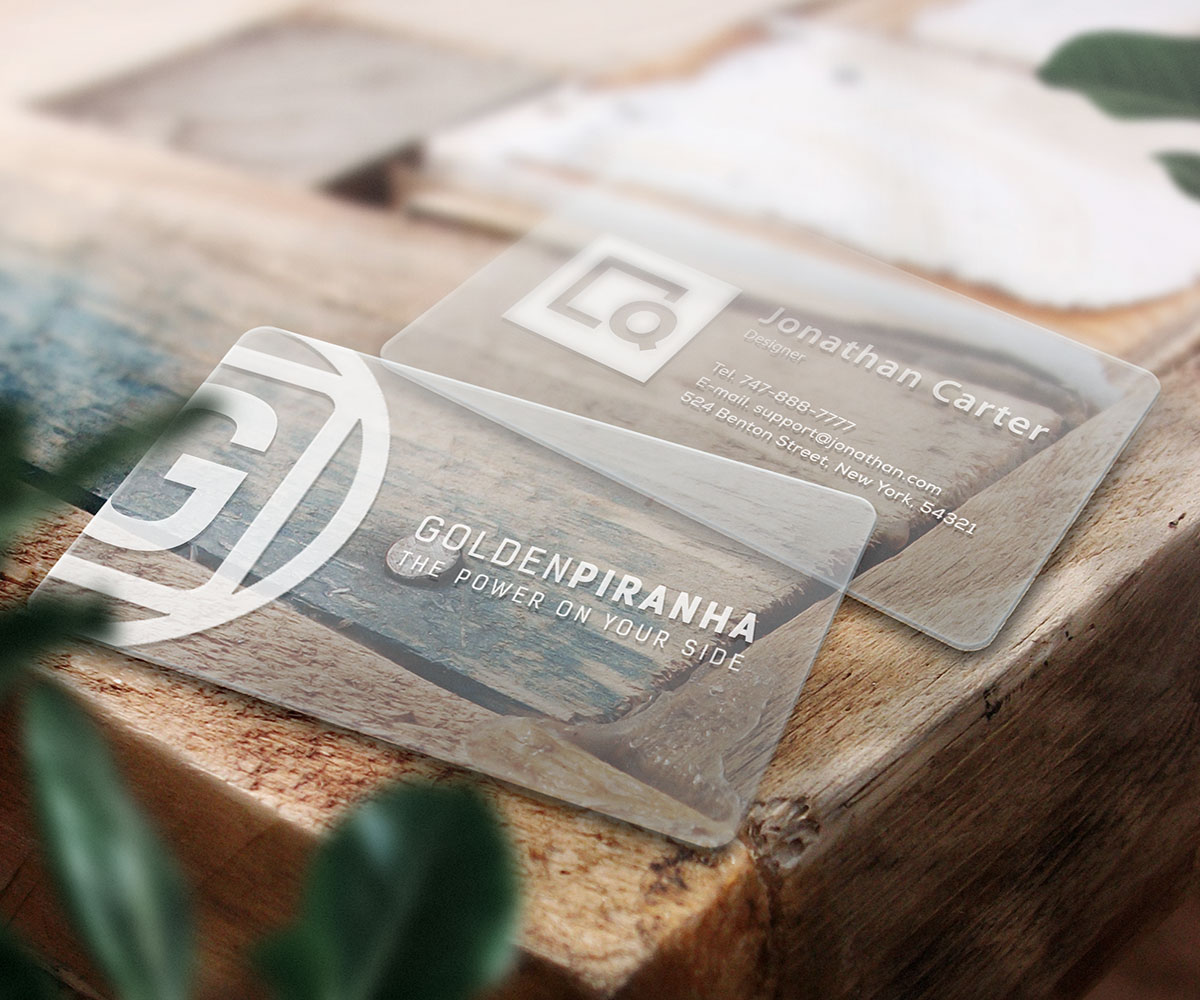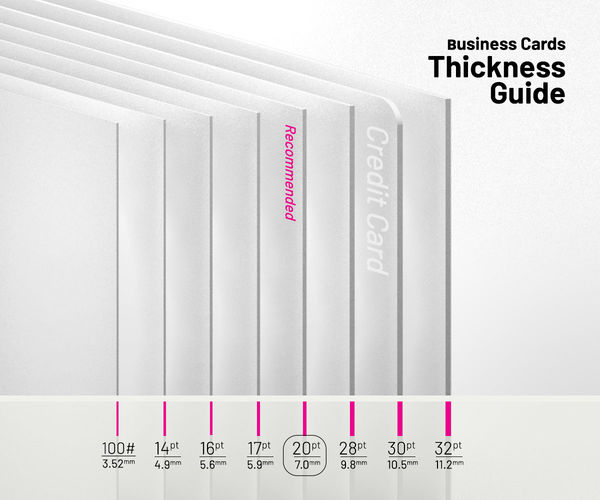 View Video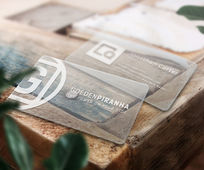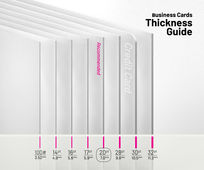 Order Clear Plastic Business Card Printing by Axiom Print
Clear plastic business cards are a modern twist on the traditional paper business cards, providing a unique and stylish look that is sure to impress. They are made from a clear or translucent plastic, which gives them a sleek and professional look.
Businesses in all industries can use clear plastic business cards to broadcast their message in a unique and stylish way. From creative entrepreneurs to professional services firms, this type of card gets noticed and is a great way to make a statement. Additionally, they are becoming increasingly popular with startups and small businesses, as they are an affordable way to stand out in a competitive market.
Clear business card printing is also an ideal option for weddings, special occasions, and other events, as they can be printed with personalized designs and colors, allowing for a completely unique look that is sure to make a lasting impression.
Characteristics of Clear Plastic Business Card Printing
Customization
Here at AxiomPrint, clear plastic business cards can be customized in a variety of ways to make them unique. Along with our customer-friendly online ordering system we offer a wide range of custom options including size, colors, quantity and more. Our team of experienced designers can make your business cards look professional and easy to remember. Be assured that all of your special requirements will be covered. Impress your customers with unique clear plastic business cards and set yourself apart from your competitors.
Material
Our clear plastic business cards are made with the highest quality materials and are printed to a very high standard. For clear business card printing we offer 30PT clear plastic. The cards are thick, waterproof, tear-proof and durable, making them perfect for business cards.
Sizes and Corners
Clear plastic business cards come in a range of sizes:
3.5'' x 2'' (Business Card Size - Horizontal)

3.35'' x 2.16'' (Credit Card Size - Horizontal)

2'' x 3.5'' (Business Card Size - Vertical)

2.16'' x 3.35'' (Credit Card Size - Vertical)
For this product we offer rounded corner printing. Rounding the corners of your business cards is just a nice way to make your cards look more elegant. The rounded corners will protect the edges from bending or being worn out. The main size is 1/8" Round, 4 Corners.
FAQ
Q: Are clear plastic business cards more durable than traditional cards?
A: Yes, clear plastic business cards are more durable than traditional paper cards, as they are resistant to wear and tear, water, and UV rays.
Q: Can clear plastic business cards be printed on both sides?
A: Clear plastic business cards cannot be printed on both sides due to the nature of the material. Clear plastic business cards are made from a type of plastic which is not able to absorb the printing ink, making it impossible to get two-sided printing.
Q: What is the best way to design my clear plastic business cards?
A: The best way to design your clear plastic business cards depends on your personal preferences and the image you want to project for your business. Keep it simple and use high-contrast colors and text to make it easy to read and understand.
Q: What if I don't have design options, do you provide design services?
A: We have a design service. Our team of creative designers have years of experience and are happy to help you perfect your preferred design. Before printing, we share with you the initial design of what it looks like and make changes if needed.
Q: Is there a minimum order quantity?
A: Yes. The minimum order quantity is 50pcs.
Q: What is the turnaround time?
A: Our regular turnaround time is 3 business days for clear plastic business card printing. But for last minute events we are able to work with your tight deadline, next day or same day turnaround.
Q: How much does delivery and shipping cost?
A: Click on the "Shipping Estimate" button, which is right under the "Continue" button. Enter your zip code and it will automatically calculate the price.