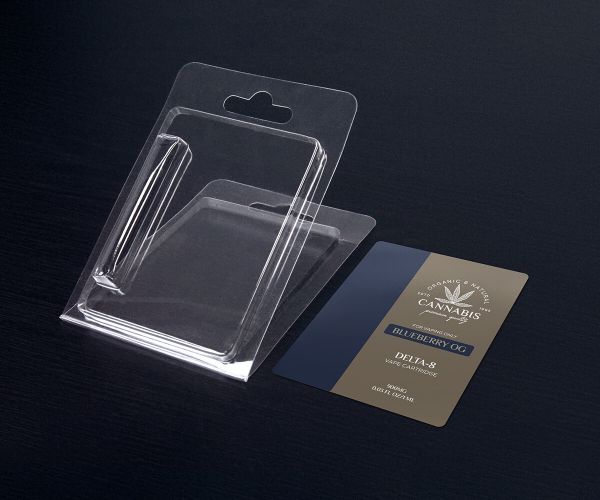 View Video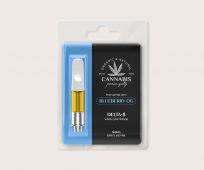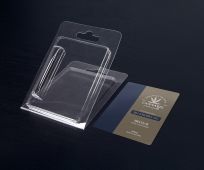 Get High-Quality Clamshell Inserts Printing with AxiomPrint
A clamshell insert refers to a plastic or cardboard package that has a hinged lid that opens and closes like a clamshell, hence the name. The insert is used to securely hold and display a product within a larger packaging, such as a box or blister pack. These inserts can be custom-designed to fit the unique dimensions and contours of a specific product, ensuring a snug and secure fit that prevents damage during shipping and handling.
The clamshell insert printing provides several benefits, including protection of the product from damage during transport and display of the product in a visually appealing and professional manner. Additionally, the clamshell design makes it easy for the consumer to view and access the product, which can increase sales and customer satisfaction.


C
haracteristics of Clamshell Insert Printing
Customization
For maximum appeal our team of professionals will help you get a bold design and add custom specialities to target your audience. AxiomPrint offers easy-to-choose options to create uniquely customizable clamshell inserts to promote your brands. With our customer-friendly online ordering system, you can choose paper types, finishing types, and the quantity that meets your needs. No matter what standards appear in our website, we are flexible and open to all special requests, notes and customization requirements.
Material
AxiomPrint offers two materials for clamshell insert printing that range from simple to sophisticated so you can have the feel and look you want:
14PT Cover (Coated 2 Sides)
sturdy and thick with a weight of 14 points (0.014 inches)
resistant to bending, tearing, and creasing
used for covers of high-end brochures, booklets, and catalogs
gives a sense of premium quality, durability and professional look
100# Uncoated Cover (White)
has no glossy or shiny coating
white cover
smooth, with a slightly rough feel
best for projects that require a more natural, organic look and feel, such as business cards, brochures, and postcards
Finishing
Finishing refers to the final treatment applied to the inserts after printing to enhance their durability, appearance, and functionality. Based on your preferences common finishing options for book binding include:
Gloss Coated, 2 Sides

UV High-Gloss Coated, 2 Sides

Matte (Satin) Lamination, 2 Sides

Soft Touch Lamination, 2 Sides
FAQ
Q: What is a clamshell insert?
A: A clamshell insert is a packaging solution used to hold and protect products inside a clamshell packaging. It is typically made of durable materials such as plastic, foam, or paperboard and is designed to fit snugly around the product to prevent damage during shipping and handling.
Q: Can clamshell inserts be printed on?
A: Yes, clamshell inserts can be printed using various printing techniques such as offset, digital, or screen printing. This allows businesses to customize the inserts with their branding, product information, or promotional messaging.
Q: How do I ensure the design of my clamshell insert is accurate before printing?
A: Before printing, it is important to review and approve a digital proof of the design to ensure accuracy.
Q: What sizes of clamshell inserts are available?
A: At AxiomPrint Clamshell Inserts are available in three sizes. These are
2.5'' x 3.35''
2.5'' x 3.38''
2.38'' x 3.75''
Q: What if I don't have design options, do you provide design services?
A: We have a design service. Our team of creative designers have years of experience and are happy to help you perfect your preferred design. Before printing, we share with you the initial design of what it looks like and make changes if needed.
Q: Is there a minimum order quantity?
A: Yes. Minimum order quantity for clamshell inserts is 50pcs..
Q: What is the turnaround time?
A: Our regular turnaround time is 4 business days for clamshell insterts printing. But for last minute events we may be able to work with your tight deadline, next day or same day turnaround.
Q: How much does delivery and shipping cost?
A: Click on the "Shipping Estimate" button, which is right under the "Continue" button. Enter your zip code and it will automatically calculate the price.