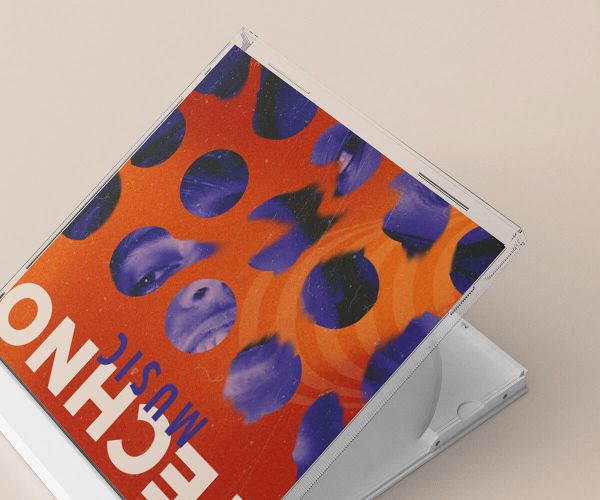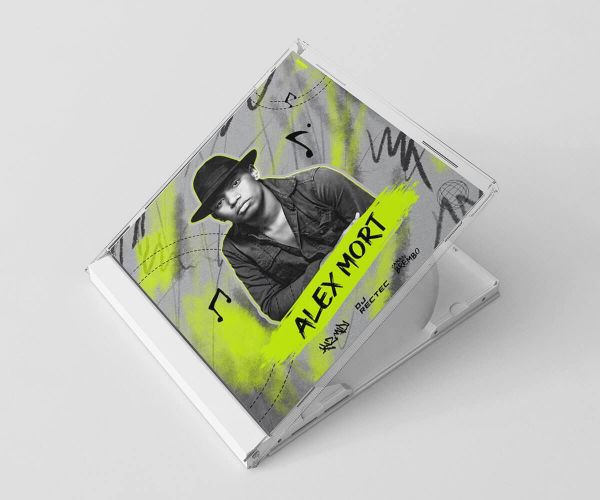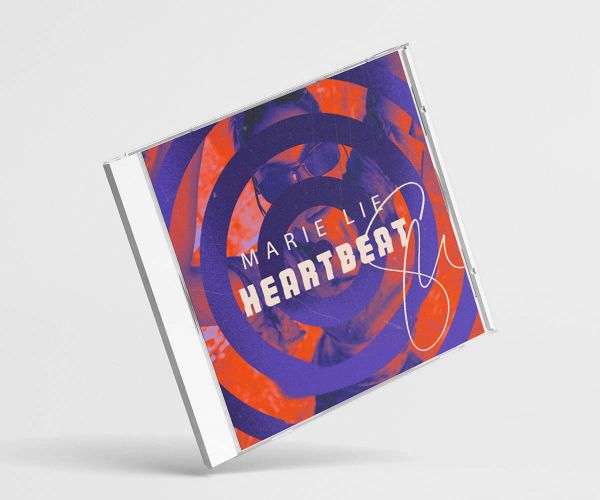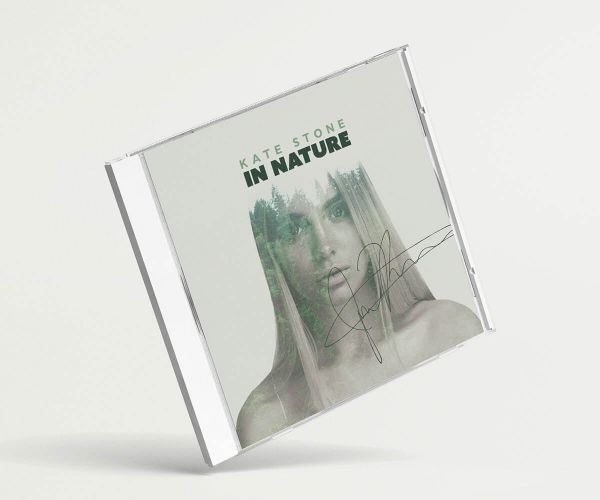 View Video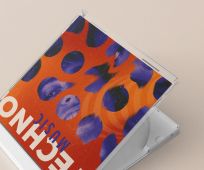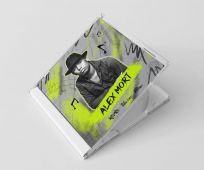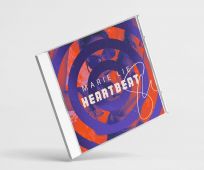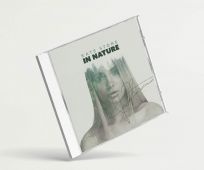 Get Eye-Catching CD Insert Printing with AxiomPrint
CD cover insert, also known simply as a "cover insert" or "cover art," is the printed piece of paper or cardboard that is placed inside the front of the CD jewel case or other CD packaging. CD jewel case insert printing serves as the front cover of the album, providing a visual representation of the content on the CD. The CD cover insert typically includes the album artwork, title, and often additional design elements that set the tone for the music contained within the CD.
CD insert printing plays a big role in presenting the album to potential listeners. They provide a tangible representation of the music, helping to create an initial impression and setting expectations for the listening experience. Depending on the style of the album and the artistic vision, CD insert printing might include additional design print, such as color schemes or special effects to enhance the overall visual appeal.


Characteristics of CD Jewel Case Insert Printing
Customization
AxiomPrint offers an array of customization options for CD insert printing. With our easy-to-choose options you can create personalized CD insert covers that reflect your album essentials in the best way. In our customer-friendly online ordering system, you may choose sizes, print sides, colors and the quantity that meets your needs. Be assured that all of your special requirements are covered. We are very flexible and open to all special requests.
Material
AxiomPrint uses 100# Gloss Text material for CD insert printing. 100# Gloss Text is a premium paper stock that adds a touch of sophistication to printed materials. With its substantial weight and glossy finish, it provides total durability. The glossy coating enhances colors, making images pop with vibrancy. This paper choice is perfect for CD cover inserts, promotional materials, and projects where a polished presentation is essential.
Size
We offer three standard sizes for CD cover insert printing:
4.75'' x 4.75'' (1 Panel)

9.5'' x 4.75'' (2 Panel)

14.13'' x 4.75'' (3 Panel)
Print Side
CD jewel case insert printing may be done with two sides:
Front and Back printing

on both sides of the paper, allowing you to have content on both the front and back sides of the CD cover insert. This provides you with more space to display information, artwork, or design elements. It's a common choice for CD cover inserts as it maximizes the use of the available space and can convey additional details about the album or the artist.

Front Only printing

is about printing only on the front side of the CD cover insert. This option is more simple and can be suitable if you have limited content to display or if you prefer a minimalist approach.
Finishing
In the final stage a special glossy finish is applied on both sides of the print. This coating enhances the visual appeal of the CD cover insert by adding a nice sheen.
FAQ
Q: What is a CD cover insert?
A: A CD cover insert is a printed piece of paper or cardboard that is placed inside the front of a CD jewel case. It features the album artwork, title, artist name, and often additional design elements related to the content on the CD.
Q: What are the dimensions of a standard CD cover insert?
A: The standard dimensions for a CD cover insert are 4.75 inches (width) by 4.75 inches (height). However, variations in dimensions can occur based on design preferences and the type of CD packaging used.
Q: Can I customize the design of my CD cover insert?
A: Of course, CD cover inserts are highly customizable. You can work with graphic designers to create a unique and visually appealing design that reflects the mood and theme of your album.
Q: Can I order CD cover inserts in bulk?
A: Yes, ordering in bulk can be more cost-effective if you have a larger quantity of inserts to print.
Q: What if I don't have design options, do you provide design services?
A: We have a design service. Our team of creative designers have years of experience and are happy to help you perfect your preferred design. Before printing, we share with you the initial design of what it looks like and make changes if needed.
Q: Is there a minimum order quantity?
A: Yes. The minimum order quantity for CD insert printing is 50pcs.
Q: What is the turnaround time?
A: Our regular turnaround time is 4 business days for CD insert printing. But for last minute events we may be able to work with your tight deadline, next day or same day turnaround.
Q: How much does delivery and shipping cost?
A: Click on the "Shipping Estimate" button, which is right under the "Continue" button. Enter your zip code and it will automatically calculate the price.