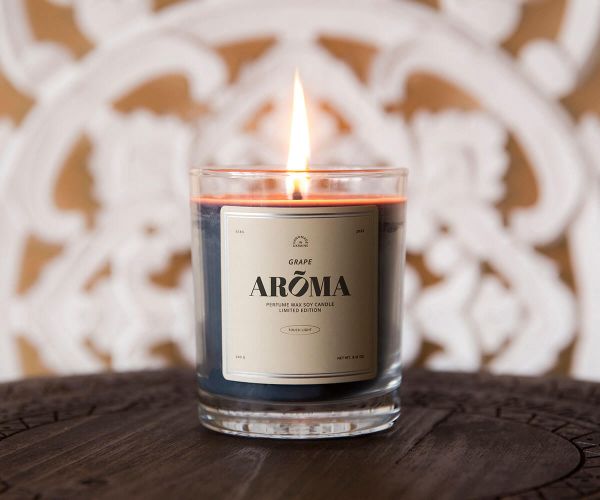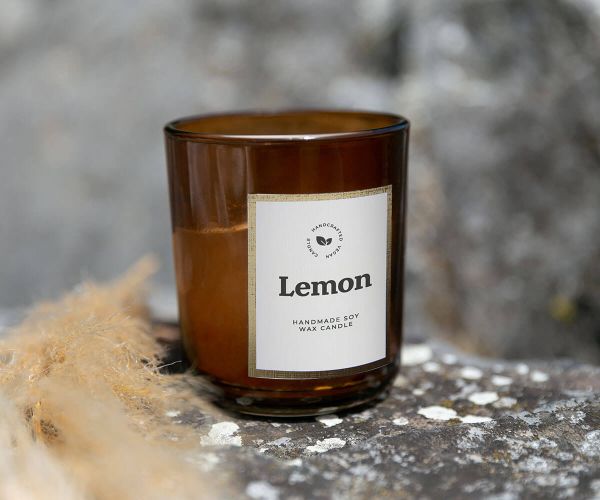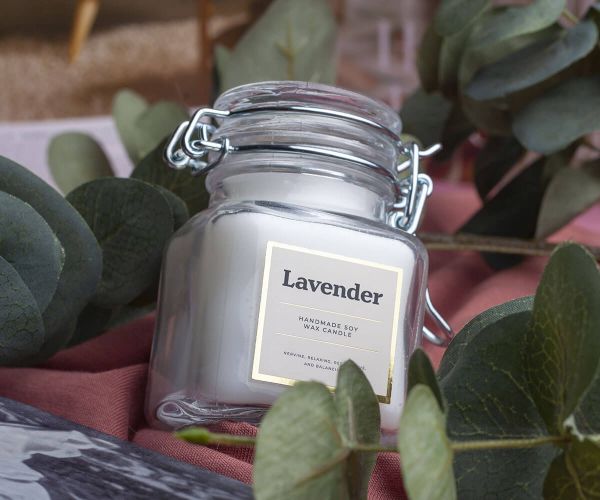 View Video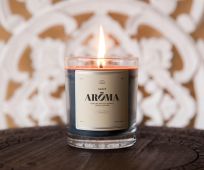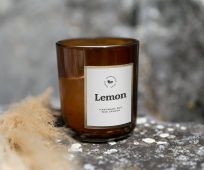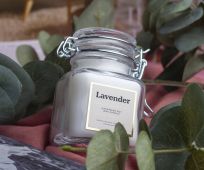 Get High-Quality
Candle Roll Label Printing With AxiomPrint
AxiomPrint offers professionally-designed candle roll labels which guarantee 100% quality. Custom candle stickers feature neutral color background paper and a design for simple visibility. These candle container labels are eye-catching enough to highlight both the brand name of the candle making company, and safety precautions text in bold, which easily drives people's attention and the instructions of which are crucial for the consumers to follow.
Whether you're looking for a simple, minimalist design or something more intricate and detailed, our team of experienced designers can create a label that perfectly captures the essence of your brand and product.
Investing in custom candle label printing is a great way to make your brand stand out and create a cohesive, professional look for your products. Whether you're a small artisanal candle maker or a large-scale manufacturer, our custom printed candle labels will bring your brand to the next level.
Characteristics of Candle Roll Label Printing
Customization
AxiomPrint offers an array of customization options for candle labels printing. With our easy-to-choose options you can create personalized labels that reflect your brand essentials in the best way. In our customer-friendly online ordering system, you may choose the sizes, lamination, paper material and the quantity that meets your needs. Be assured that all of your special requirements are covered. We are very flexible and open to all special requests, notes and customization requirements.
Material
For candle labels printing we offer five different materials:
has a non-glossy finish
is made of polypropylene
durable and resistant to water and oil
can be printed with high-quality images and text
has a shiny and metallic finish
is made of polypropylene
commonly used for high-end product labels, such as cosmetics and food packaging
transparent and has a glossy finish
has a see-through or "no label" look
made of polypropylene
is durable and resistant to water and oil
a non-glossy, white paper
commonly used for basic product labels and shipping labels
not as durable as the Bopp materials but is more cost-effective
has a shiny, metallic finish
often used for high-end labels, such as wine and spirits labels
durable and resistant
Lamination
We offer two different finishing options for candle labels to add an extra layer of protection and enhance their appearance:
Matte Lamination: has a non-glossy finish that gives labels a softer, more muted look. It can help reduce glare and make text easier to read. It is also more resistant to fingerprints, smudging, and scratches than unlaminated labels.
Gloss Lamination: has a shiny, reflective finish that makes colors pop and gives labels a more polished look. It can also help protect labels from fading, moisture, and abrasions. This is a popular choice for labels that need to be eye-catching and stand out on store shelves.
Both laminations can be applied to label materials, including paper and Bopp.
Shape and Rewind Direction
Here at AxiomPrint we offer Rectangular (Rounded Corners), Rectangular (Square Corners), Circle / Oval shapings and of course custom shaping of your candle labels.
Rewind direction for candle labels refers to the orientation of the labels on the roll. And out of our options you can choose the one which is best convenient for your use.
FAQ
Q: What sizes and shapes are available?
A: We offer a variety of label sizes and shapes to fit any candle container, including round, square, rectangular, and custom shapes. Customers can choose from our standard label sizes or request a custom size that fits their specific candle container.
Q: Can I order labels in small quantities?
A: Yes, we offer low minimum order quantities to accommodate small businesses and artisanal candle makers. Customers can order as few as 50 labels, depending on the label size and material.
Q: Are the labels waterproof?
A: Our candle labels are water-resistant and won't smudge or fade, ensuring that they look great on your candles.
Q: How do I order custom candle labels?
A: Ordering custom candle labels is easy. Customers can upload their design or work with our team to create a new one. Once the label design is approved, customers can choose the label size and quantity, and we'll take care of the rest.
Q: What if I don't have design options, do you provide design services?
A: We have a design service. Our team of creative designers have years of experience and are happy to help you perfect your preferred design. Before printing, we share with you the initial design of what it looks like and make changes if needed.
Q: Is there a minimum order quantity?
A: Yes. Minimum order quantity for roll labels is 50pcs..
Q: What is the turnaround time?
A: Our regular turnaround time is 5 business days for candle roll labels printing. But for last minute events we may be able to work with your tight deadline, next day or same day turnaround.
Q: How much does delivery and shipping cost?
A: Click on the "Shipping Estimate" button, which is right under the "Continue" button. Enter your zip code and it will automatically calculate the price.