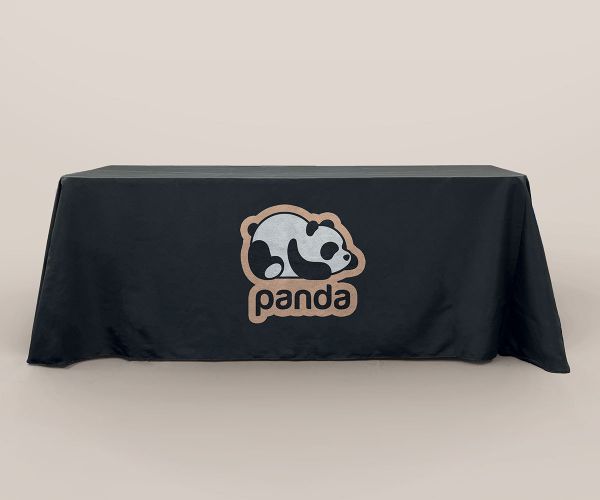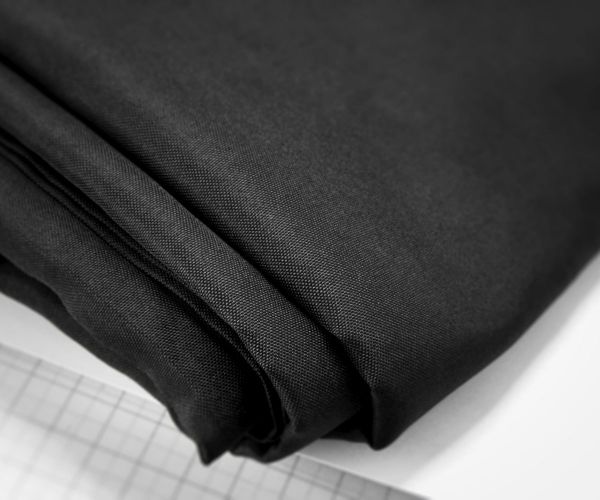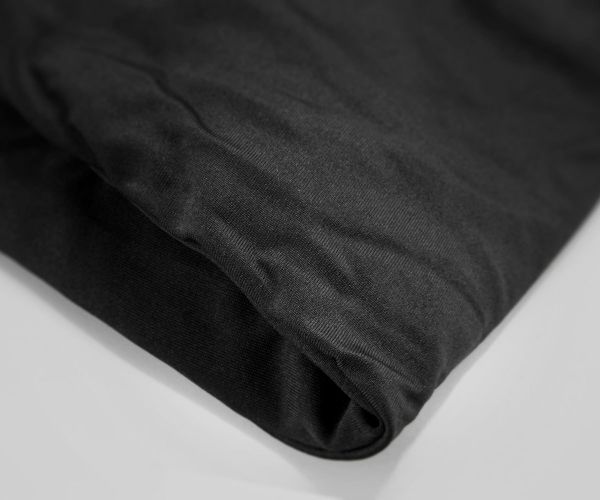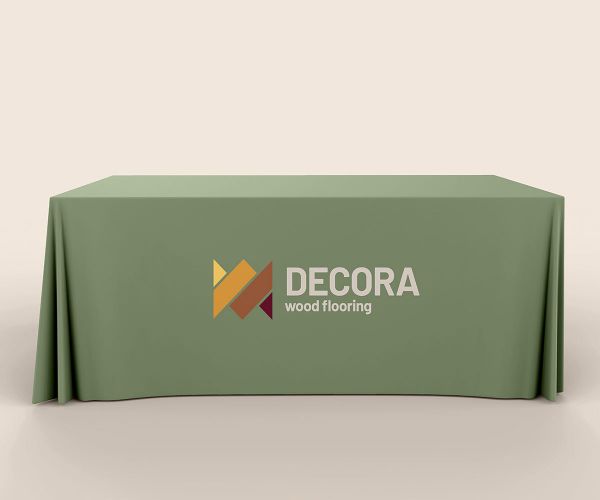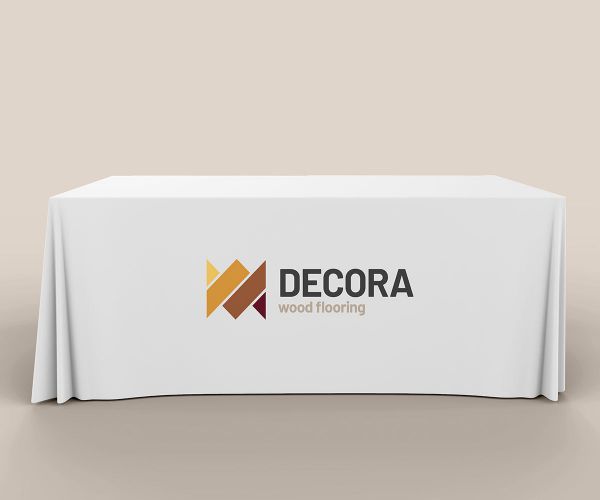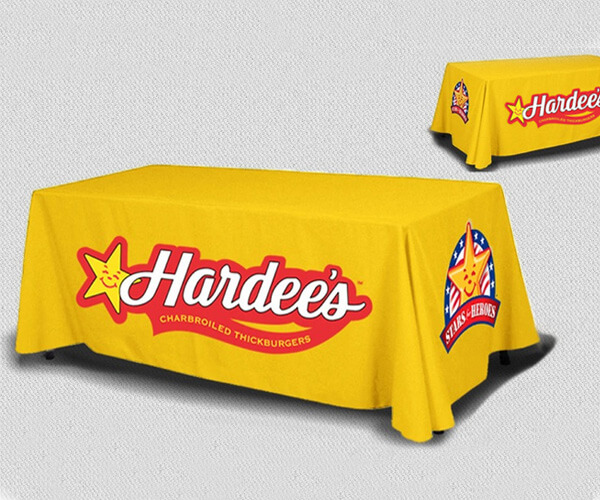 View Video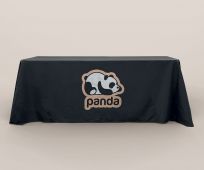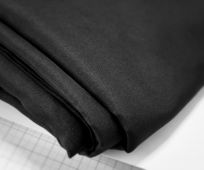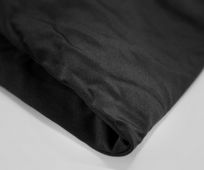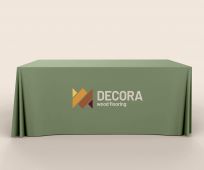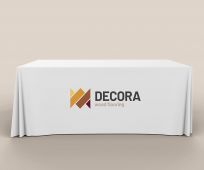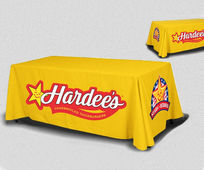 Get Your Custom Printed Table Throw Printing with AxiomPrint
A table throw for an event or tradeshow is a decorative covering that is placed over a table to give it a more polished and professional look. Table throws are commonly used at events such as trade shows, conferences, and exhibitions to showcase a company's branding, products, or message.
Crafted from high-quality materials, our table throws are designed to withstand repeated use. They are easy to clean and maintain. Our draped table throws hang over the sides of the table for a more traditional and relaxed appearance. Whether you need a simple solid color or a custom design, our team can create the perfect table throw to match your brand and message.
Order yours today and take your event or trade show display to the next level.
Characteristics of Custom Table Throw Printing
Customization
AxiomPrint offers an array of customization options for Custom Table Throw printing. With our easy-to-choose options you can create personalized table throws that reflect your brand essentials in the best way. In our customer-friendly online ordering system, you may choose the sizes, cover sides and the quantity that meets your needs. Be assured that all of your special requirements are covered. We are very flexible and open to all special requests, notes and customization requirements.
Sizes
For custom table throw printing we offer two sizes:
FAQ
Q: What is table throw printing?
A: Table throw printing is a service that involves printing a custom design or logo onto a table throw or tablecloth. This allows businesses and organizations to showcase their branding and messaging at events and trade shows.
Q: What materials are table throws made of?
A: Table throws can be made from a variety of materials, including polyester, spandex, and stretch fabric. The choice of material will depend on the desired look and feel, as well as the intended use of the table throw.
Q: What sizes are available for table throws?
A: For table throw printing we offer two sizes: 6ft Table and 8ft Table.
Q: Are table throws reusable?
A: Yes, table throws are designed to be durable and reusable, making them a cost-effective option for businesses and organizations that attend multiple events and trade shows.
Q: How do I clean and care for my table throw?
A: The cleaning and care instructions will depend on the material the table throw is made of. However, most table throws can be machine washed or dry cleaned. It's important to follow the care instructions provided by the manufacturer to ensure the table throw remains in good condition.
Q: What if I don't have design options, do you provide design services?
A: We have a design service. Our team of creative designers have years of experience and are happy to help you perfect your preferred design. Before printing, we share with you the initial design of what it looks like and make changes if needed.
Q: Is there a minimum order quantity?
A: No. There is no minimum order quantity for table throws.
Q: What is the turnaround time?
A: Our regular turnaround time is 3 business days for custom table throw printing. But for last minute events we may be able to work with your tight deadline, next day or same day turnaround.