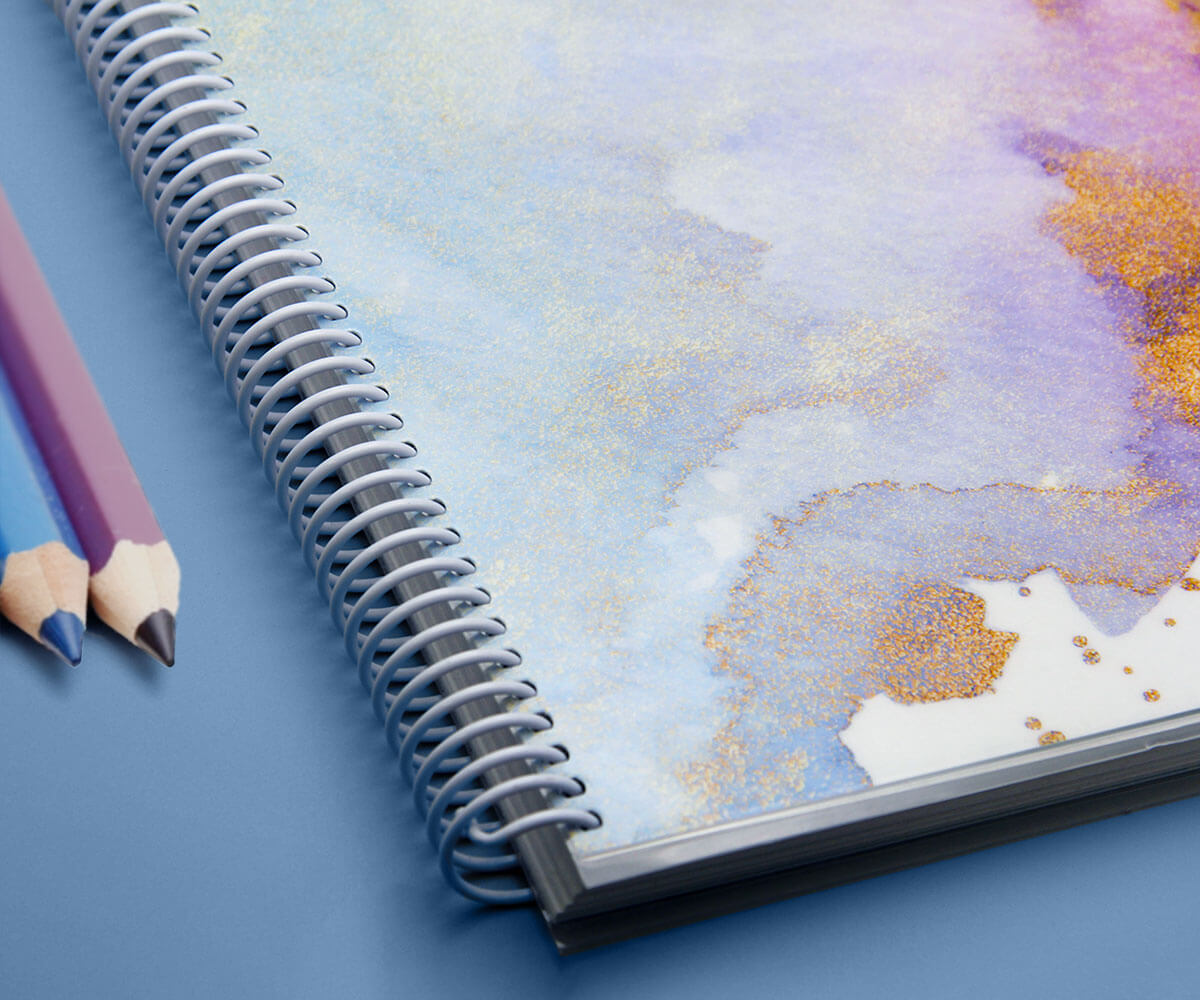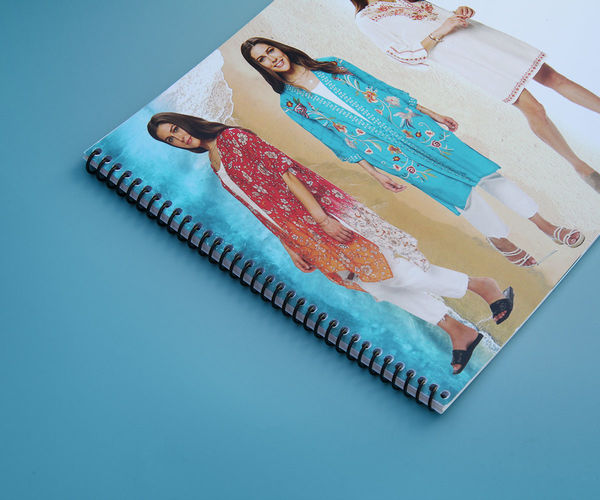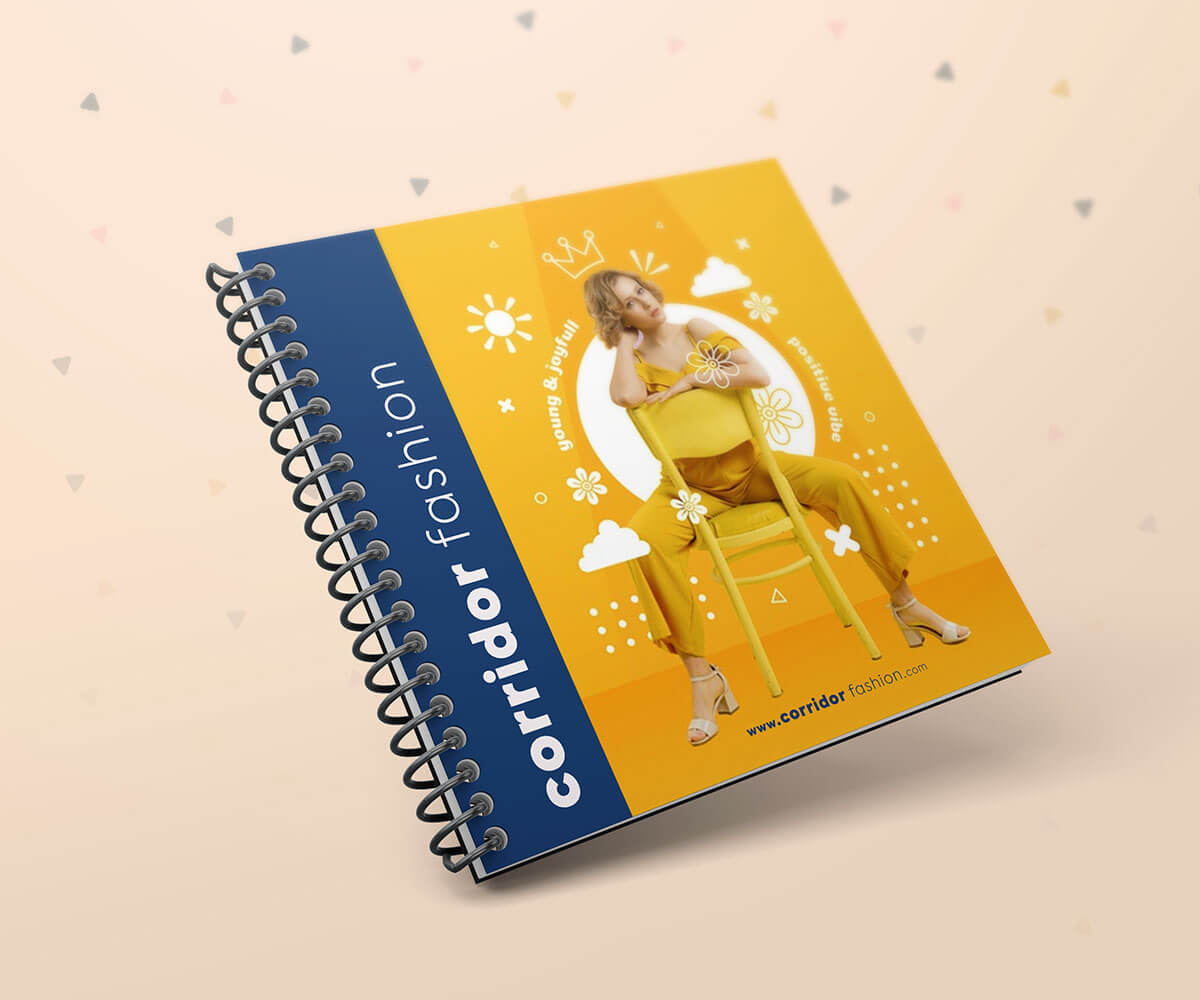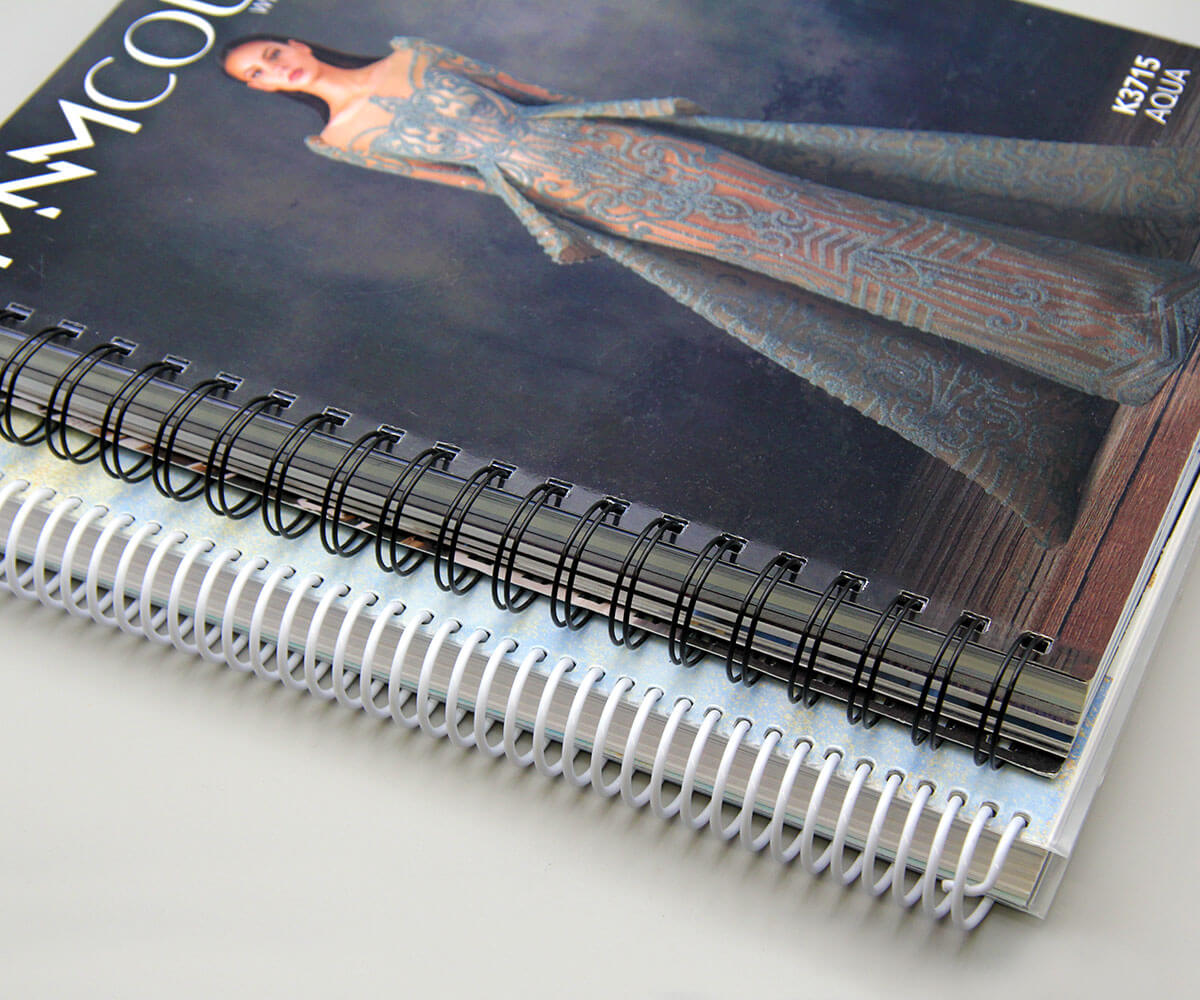 View Video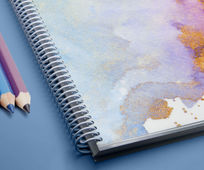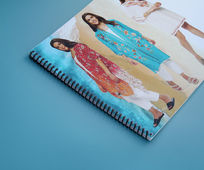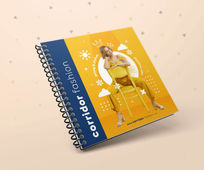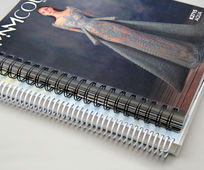 How To Get Spiral Binding with AxiomPrint
Spiral binding, otherwise known as coil binding, is when the pages and the cover of your booklet are joined by a durable plastic coil. The coil is inserted and twisted along the booklet's spine through small holes in the sheets and cover page. Spiral binding a booklet renders it more flexible when perusing the pages so you can turn the pages 360 degrees!
Of the softcover book binding methods, spiral binding is popular right after saddle-stitching and perfect binding. AxiomPrint offers high quality customer, design and printing services when it comes to spiral bound books or catalogs.
Spiral binding booklets are loved for their flexibility when turning pages!
If you have content that requires indexing or page dividers, we strongly recommend spiral binding because you can flip the page and it will stay put. You can print as little as four pages using spiral binding.
Below are our top six examples of spiral binding that we completed at our production facility in Los Angeles:
Reports (academic or corporate)

Proposals or Presentation Decks

Family Cookbooks

Instructions or Manuals

Travel guides

Notebooks (gifts or giveaways)
Located in Los Angeles County, Axiom Printing service offers an affordable and easy way to create spiral bound booklets that will convey the RIGHT message to your customers in an easy-to-manage way.
Here's how to get started with spiral binding:
You can upload your own design for your

spiral bound booklets

.
OR
You can work with our talented team of designers to create a custom design that demonstrates your brand and industry creatively for an added fee.
Get started today by filling out the sidebar on the right side of this page.
If you'd rather email or call us because you have a custom request, that's fine too! Our professional experts will handle your printing job to ensure your needs and timeline are met.
Make a great first impression by ordering from our Los Angeles spiral bound booklet printing company TODAY.