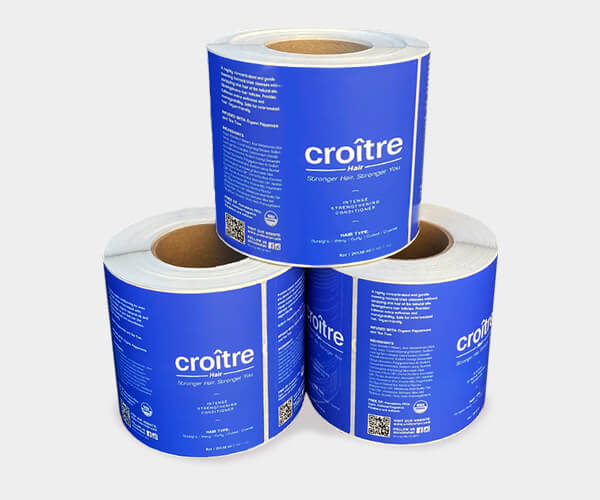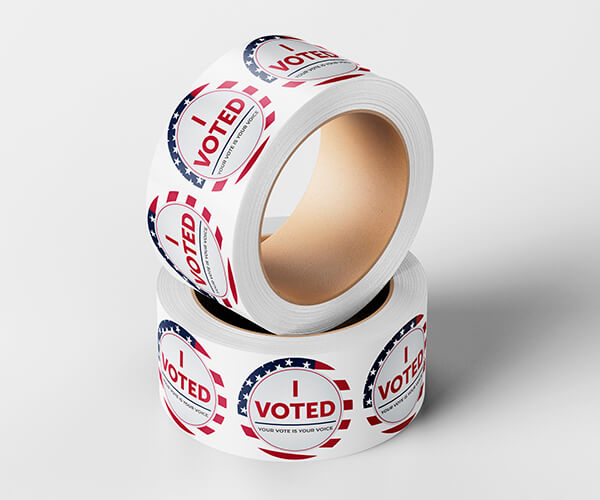 View Video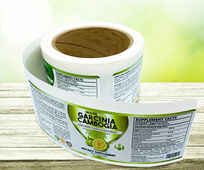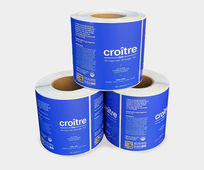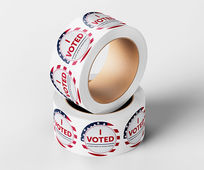 How To Get Custom Roll Labels with AxiomPrint
Whether you are using roll labels as a label or a giveaway, stickers create brand recognition. Roll labels are extremely convenient and easy to use (plus, they're harder to lose!). Regardless of the size, shape and material, you will receive high-quality labels with a long shelf life.
Roll labels play a significant role in brand awareness and are mostly relevant for warehouses, offices, restaurants or retail stores.
Roll labels are an economical way to label bulk products.
With quantities as high as 5,000, our roll labels are great for product labeling, packaging and folding, corporate advertising, event marketing, and more.
Roll stickers are available in many shapes or sizes and then rolled onto a standard core:
Circles
Ovals
Rectangles
Squares
Custom shapes..
If you want something that you don't see in the form, call us at 747-888-7777 or email us at order@axiomprint.com
Roll Labels have multiple uses, such as:
Product labels, such as on jars or bottles
Takeout boxes or other packages
Gift bags
Shipping and mailing labels
Bottom line: roll labels save you time and money because it's the most efficient way to auto-label products.
If you want to get custom roll labels, here's what you can do:
You can work with our talented team of designers to create a custom design that showcases your brand uniquely.
OR
You can send us your design and we can print it for you in small or large quantities.
How AxiomPrint can help you with your roll labels
Add gloss to your custom roll stickers if you want a smoother, shinier feel that will make your roll stickers stand out even more!
If you are in a rush, we totally understand! We offer quick turnarounds which you can let us know at the time of order.
Located in Los Angeles County, we offer an affordable and easy way to design and print roll labels that will convey the RIGHT message for your product to your customers in an easy-to-manage way.
Get started today by filling out the sidebar on the right side of this page.
Stand out from your competitors by ordering printed labels on a roll from our Los Angeles printing company TODAY.