View Video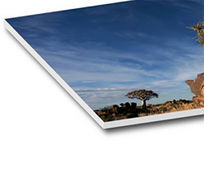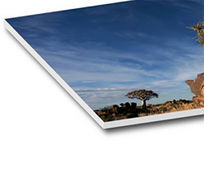 How To Get PVC Boards with AxiomPrint
Axiom Print in Los Angeles offers high-standard PVC (Polyvinyl Chloride) boards that are meant for both indoor and outdoor applications. The material is made of lightweight and foamed Polyvinyl Chloride which is water and corrosion resistant. The thickness of the PVC material ranges from 6mm to 45mm. As required by you, we can engrave, emboss, paint, print, laminate and mill the surface of the foam board.
We guarantee that the board will not decay over time, moreover the color will not fade away either allowing you to make use of it for a long time. PVC boards have a number of different applications. Along with gator boards, they are especially great for being used in advertising purposes and promoting your business.
AxiomPrint lets you choose the design, size, colors, finishing type (either glossy or matte) and other relevant details regarding the board. The rest will be done by our highly qualified and experienced specialists and designers who will make sure the final product meets all your needs and expectations.
Here are some of the most common applications of PVC boards:
AxiomPrint's PVC boards are fire resistant, waterproof and long-lasting. Take your advertising and interior design to the next level with AxiomPrint.