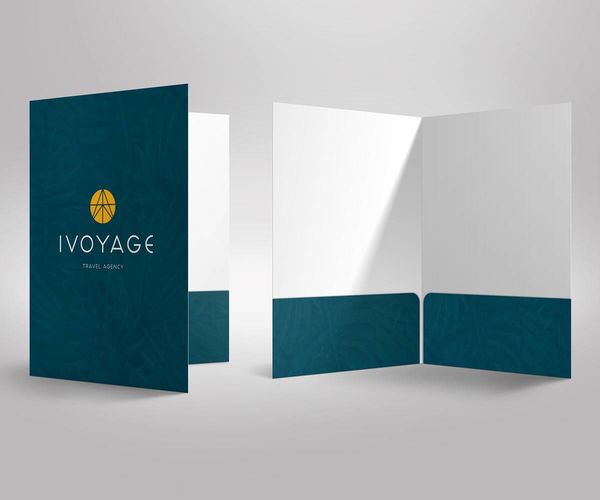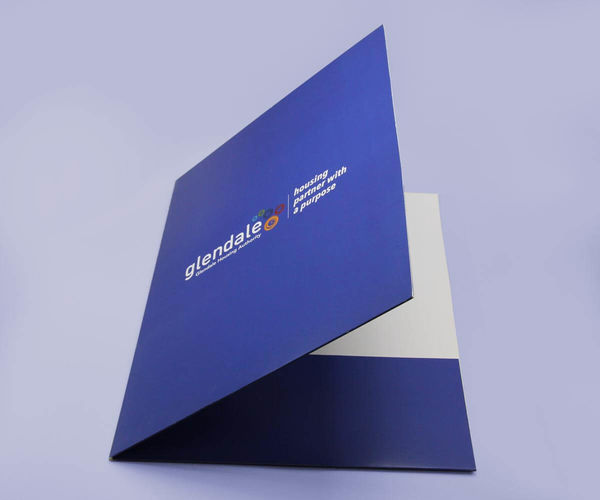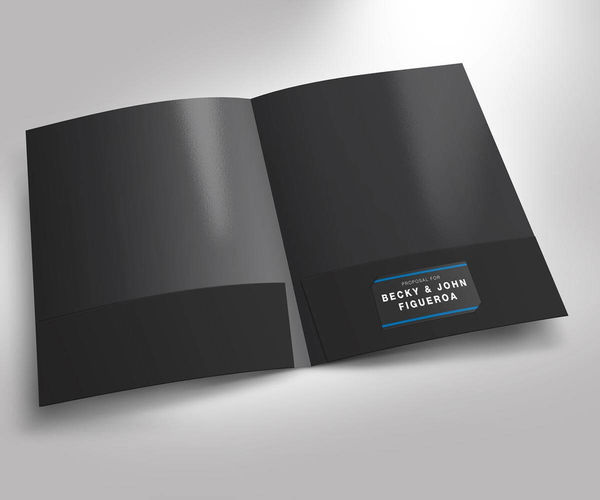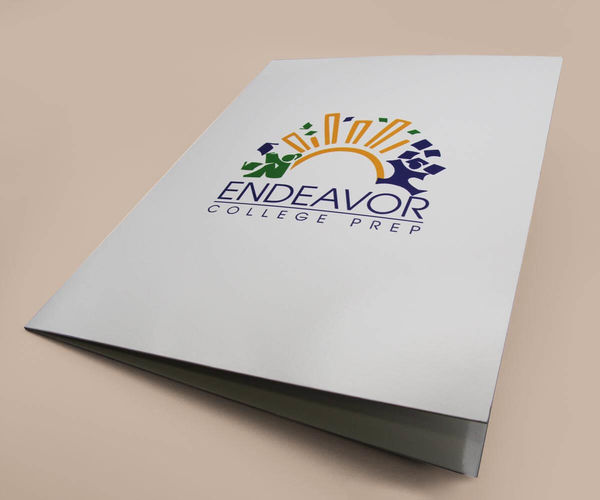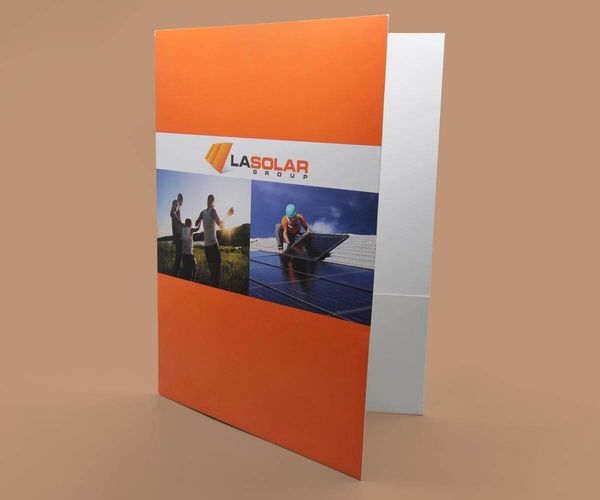 View Video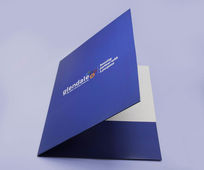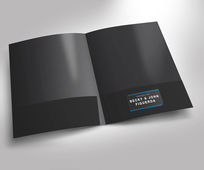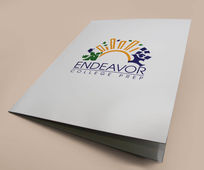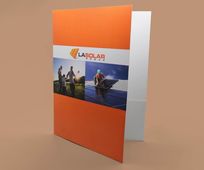 How To Get Custom Presentation Folders with AxiomPrint
Do you have a big business meeting or marketing presentation coming up? Are you pitching an idea or sending financial reports to your shareholders? Are you a student that wants to make a great impression for a report due in class?
If you answered yes to any of these questions...then you need some impressive custom presentation folders.
High-quality, attention grabbing, branded presentation folders can improve the opinion of your existing or prospective target audiences.
Located in Los Angeles County, we offer an affordable and easy way to create presentation folders that will convey the RIGHT message to your customers in an easy-to-manage way. We offer compelling and highly-effective custom presentation folder printing to store important proposals, sales information, and other significant data. Adding an image of your company or business logo will help raise brand awareness.
For impressive and eye-catching 9" x 12" presentation folders, we suggest short run (14PT Semi-Gloss) and bulk print (14PT Glossy UV 1 Side and 16pt Matte) types for your business needs.
Single pocket, dual pocket, die cut to hold a business card...we have what you need.
If you don't have a custom design or you're not sure what you want, no matter!
Here's how to get started with presentation folders printing:
You can shop our affordable selection of folders for an easy way to make a strong first impression!
OR
Contact our talented team of designers to create a custom design that demonstrates your brand and industry creatively.
Our Los Angeles-based office uses the best presses for presentation folder printing. With vibrant color and sharp contrast on thick, luxurious paper, the result is an outstanding product at a competitive price.
Below are enhancements you can add-on to make your presentation folders stand out even more!
You can add:
Spot UV
Foil Stamping
Full UV
Die cut for a business card
Other custom special effects...If you want something that you don't see in the form, call us at 747-888-7777 or email us at order@axiomprint.com
Get started today by filling out the sidebar on the right side of this page.
You'll find top-notch presentation folders for your upcoming meetings and other events at Axiom Print.
Presentation folders are perfect for:
Office materials
Welcome packets (employees or students)
Corporate or academic presentations
Reports
Conferences or Trade Shows
Proposals
If you'd rather email or call us because you have a custom request, that's fine too! Our professional experts will handle your printing job to ensure your needs and timeline are met. We offer same day turnarounds, especially since we know you may have a last minute meeting come up where you need presentation folders!
A well-designed presentation folder introduces your brand properly and is a key tool that you can use to leave a lasting impression with your audience.
Make a great first impression by ordering custom folders from our Los Angeles presentation folder printing company TODAY.