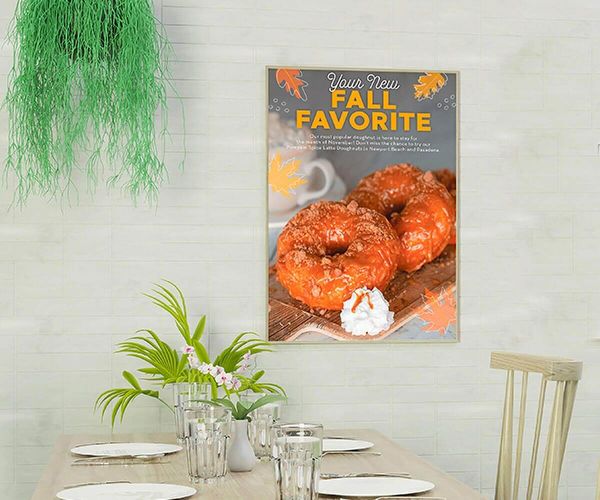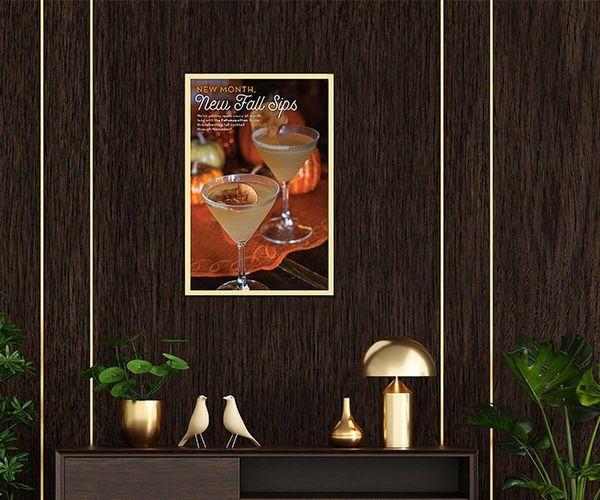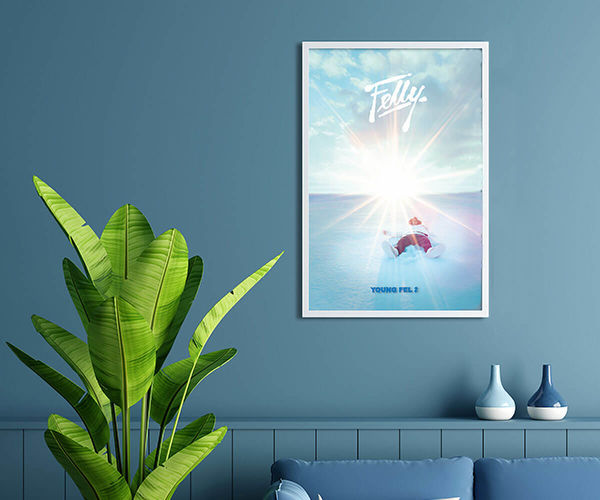 View Video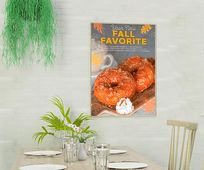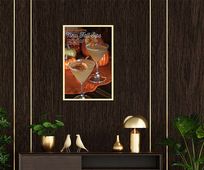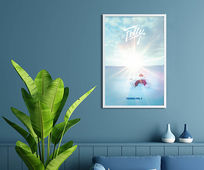 Order Cost-Effective Bulk Poster Printing by AxiomPrint
Ideal for events, promotions, or artistic expression, our high-quality posters make a lasting impact. We offer bulk poster printing, which is a cost-effective solution for businesses, organizations, event planners, and individuals who require multiple copies of the same poster design. Bulk poster printing allows you to create a consistent visual impact for marketing campaigns, events, promotions, or artistic endeavors. Whether you need dozens, hundreds, or even thousands of posters, bulk poster printing ensures that you have an ample supply to reach your target audience effectively.
Printed with precision, these bulk posters feature vivid colors and sharp details, ensuring your message stands out. Whether you need a few or hundreds, our bulk printing option is cost-effective and perfect for getting your message out there.
Characteristics of Bulk Poster Printing
Customization
AxiomPrint offers easy-to-choose options to create uniquely customizable custom posters to yield only the best sides of your brand. Our team of talented professionals is ready to meet and exceed your expectations! And with our customer-friendly online ordering system, you can choose the sizes, paper types and the quantity that meets your needs. Be assured that all of your special requirements are covered. We are open to all special requests!
Material
Bulk poster printing comes in several materials:
used for printing brochures, flyers
has a glossy finish
a shiny and professional appearance
gloss finish helps to make colors more vibrant
thicker and more durable than 100# gloss text
used for covers of brochures, booklets, and catalogs
has a shiny and professional appearance
Size
AxiomPrint offers 4 available sizes for bulk poster printing:
11'' x 17''

12'' x 18''

18'' x 24''

24'' x 36''
Print Sides
Whether you want to get printing on one side or both sides, we have prepared two options for poster printing:
With this option your design will be printed exclusively on the front side of the poster. The absence of a bleed ensures a clean and organized appearance, creating a polished look for your posters.
This option allows you to use both sides of the poster for your design or message. This is an excellent choice if you want to include additional information, a call to action, or further branding on the back.
FAQ
Q: What is bulk poster printing?
A: Bulk poster printing involves producing a large quantity of posters in a single print run. It's a cost-effective way to create multiple copies of the same poster design for marketing, events, promotions, or personal use.
Q: How many posters can I order in bulk?
A: The quantity you can order depends on your specific needs. The minimum order quantity starts at 50pcs.
Q: Are bulk posters cost-effective?
A: Yes, bulk poster printing is generally more cost-effective per unit than printing individual posters. This is especially advantageous for businesses and organizations running extensive promotional campaigns.
Q: What types of finishes are available for bulk posters?
A: We offer glossy finishing on both sides.
Q: Can I order bulk posters for both personal and business use?
A: Yes, bulk poster printing is suitable for both personal and business use.
Q: What if I don't have design options, do you provide design services?
A: We have a design service. Our team of creative designers have years of experience and are happy to help you perfect your preferred design. Before printing, we share with you the initial design of what it looks like and make changes if needed.
Q: Is there a minimum order quantity?
A: Yes. Minimum order quantity for bulk poster printing is 50pcs..
Q: What is the turnaround time?
A: Our regular turnaround time is 4 business days for bulk poster printing. But for last minute events we may be able to work with your tight deadline, next day or same day turnaround.
Q: How much does delivery and shipping cost?
A: Click on the "Shipping Estimate" button, which is right under the "Continue" button. Enter your zip code and it will automatically calculate the price.