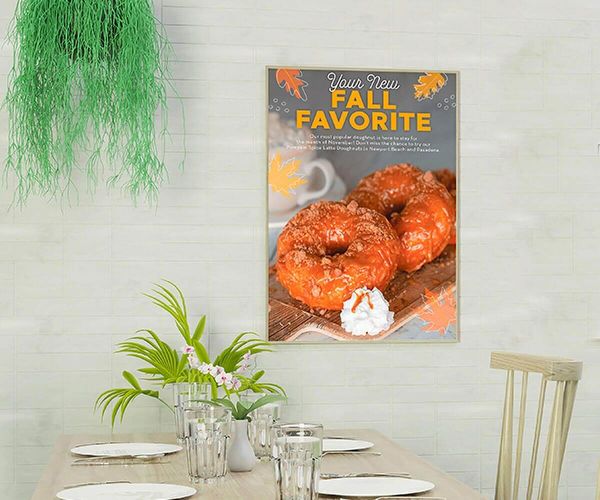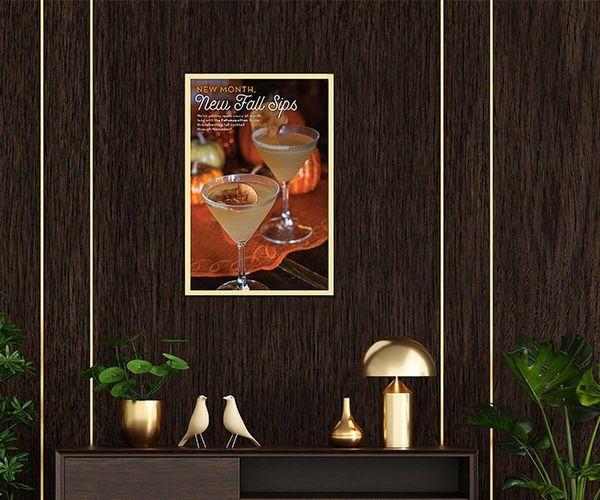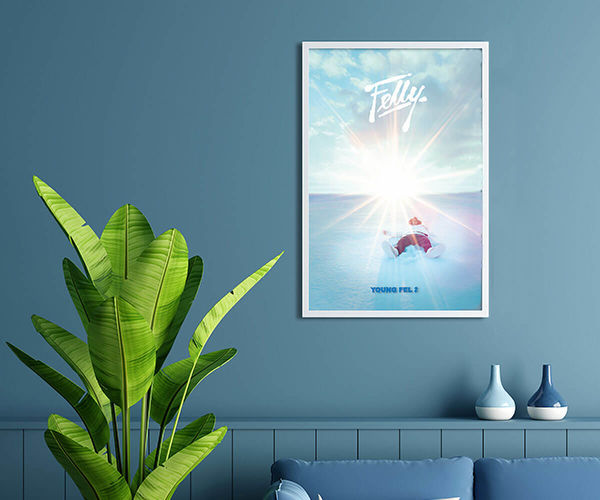 View Video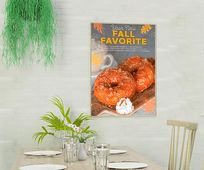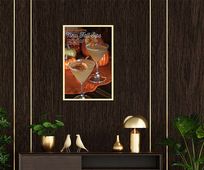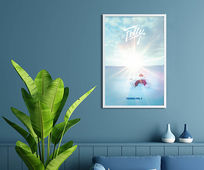 How To Get Custom Posters with AxiomPrint
Posters are a great means for catching the attention of a large number of people, no matter your industry. Coming in a variety of sizes, you can design custom posters for whatever your business needs. We will help you promote your product, event, or business with our experience in compelling designs and quality printing. When you purchase posters in bulk, you will save money with our affordable prices.
Make yourself visible every day with the best-printed posters from AxiomPrint.
Eye-catching posters will attract the attention you seek.
Here are our top five reasons people use posters:
School or Office Presentation
Medical or Religious Information
Store Signs (including product launch, sales, new opening)
Art Shows (such as movie posters, photography or custom artwork)
Booth Design
With our high-quality paper stocks and design options, your business will really stand out from the rest. Promote your brand both indoors and outdoors with ease. We offer both short run (50-1000) and bulk (1000 and up) poster printing services.
Below is our recipe for success when it comes a poster campaign:
Write a compelling message
Design strong visuals
Place posters strategically to maximize traffic
Located in Los Angeles County, we offer an affordable and easy way to create posters that will convey the RIGHT message to your customers in an easy-to-manage way.
Here's how to get started with poster printing:
You can upload your own design for your custom posters.
OR
Choose from our existing templates created in-house by our graphic designers.
OR
You can work with our talented team of designers to create a custom design that demonstrates your brand and industry creatively for an added fee.
Get started today by filling out the sidebar on the right side of this page.
If you'd rather email or call us because you have a custom request, that's fine too! Our professional experts will handle your printing job to ensure your needs and timeline are met. If you are in a rush, we totally understand! That's why we offer same day and next day turnarounds which you can directly select when adding to cart.
Make a great first impression by ordering from our Los Angeles poster printing company TODAY.
Aside from poster printing services, we can help you print other products, such as door hangers, business cards, hang tags, brochures, postcards, and more.