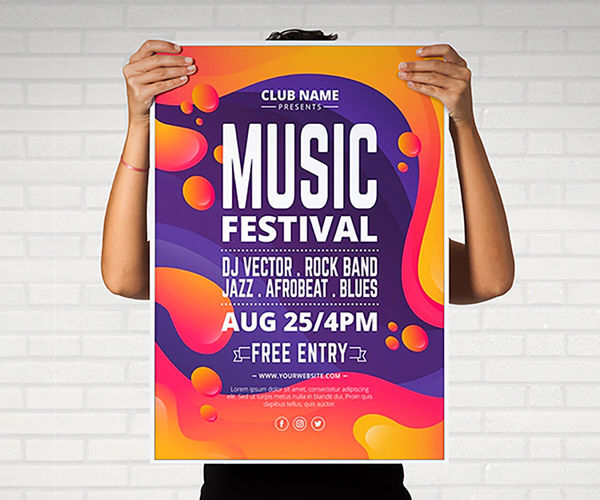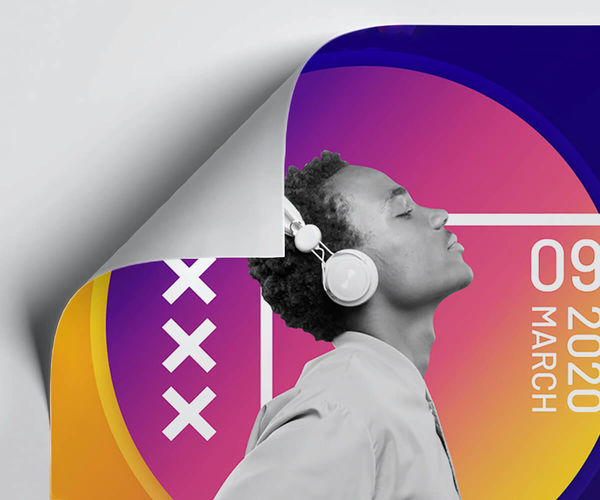 View Video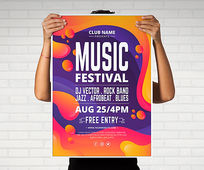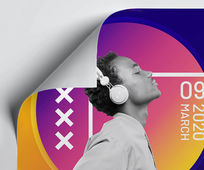 How To Get Large Poster Paper with AxiomPrint
There are a number of interesting and engaging ways to attract your customers and help your business grow its popularity and one of them is the choice of the right poster paper. Poster papers are a great way to advertise your business, let your target audience know about any upcoming events, products or point-of-purchase (POP) displays. A poster paper can also be used for different short-term events that require high-resolution graphics.
If you want to make your brand known by means of a poster paper then AxiomPrint is ready to help you. We will provide you with high-quality and durable poster papers that come with eye-catching colors and beautiful designs. You can have your poster paper displayed either as it is, by itself, or you can protect it with lamination. Lamination will ensure that the poster paper is safe from being torn, wrinkled or damaged by water.
Axiom Print's highly qualified specialists will make sure that the message of your poster paper is successfully sent to the target audience whether it includes your customers, employees or guests at an event. Our high-quality poster paper printing can contain a number of different messages such as:
This is just a small part of all the uses that a poster paper can have. Simply give us your specs, design outline and size details and we'll do the rest for you within the shortest period of time. The results will surely be rewarding for your business. Contact us now and get the best poster paper to promote your business with Axiom Print!
When it comes to above-the-line marketing, there couldn't be a more convenient choice for your business than poster papers to advertise and inform others about your brand or products/services and Axiom Print is here to help you out. Poster paper prints can be used to advertise for upcoming events, products, and point of purchase displays. They can also be used for other short-term events that require high-resolution graphics. Poster paper prints can be displayed as they are, or you can protect them with lamination. Businesses of all sizes need to capture the attention of the public, and paper posters are a great way to do that both quickly and effectively.
Get started today by filling out the sidebar on the right side of this page.
Custom posters help companies put their marketing plans into action by using strong images, tailor-made layouts and a range of poster sizes to attract new clientele. Custom posters are easy to design for any business. This is easy to create and hard to miss because it's a product from Axiom Print. High-quality poster printing for colors that really pop. Lamination helps you avoid tears, wrinkles and water damage. Reach more potential customers with poster papers. Whether you're trying to message customers, employees or guests at an event, these posters are a great way to stand out. Let Axiom Print help you stand out with its high-quality poster paper printing. Our paper poster printing templates are made to ensure that you not only catch the attention of people but also pull them close to your store like a magnet.
Make customers aware of your store activities such as boxing day sales, grand opening, end of year discounts. Publicize upcoming events such as employee birthday parties, thanksgiving day dinner. Have a restaurant? Let your customers know about today's special, a new dish or a new deal. If you run a health club or a sports academy, you can make the most of your sports events planning whether it is for a women's badminton tournament, bowling night, basketball schools tournament and more. If you are looking for something more specific to your work or business activity, you can always count on us for our custom printed poster papers.