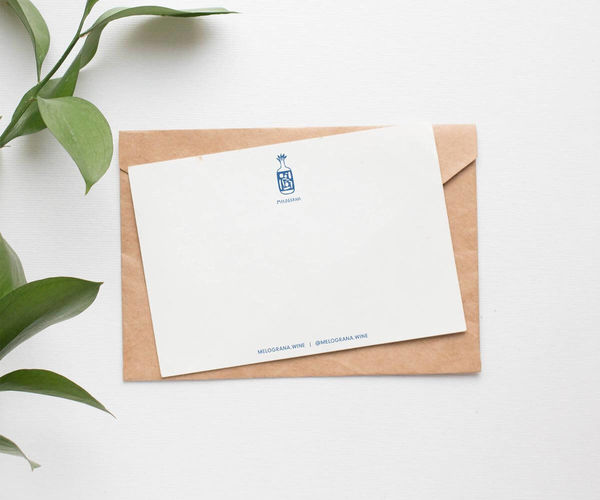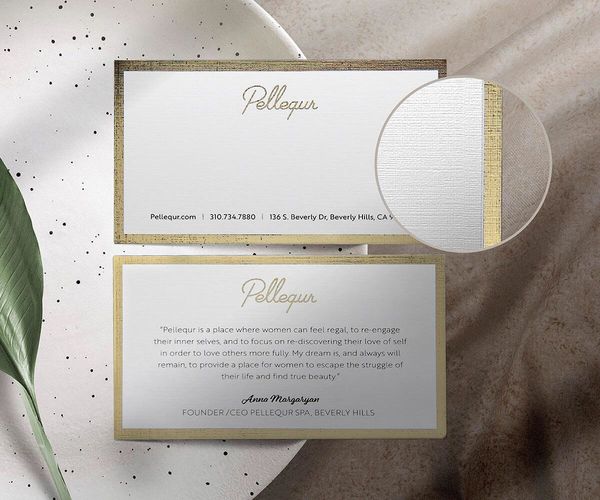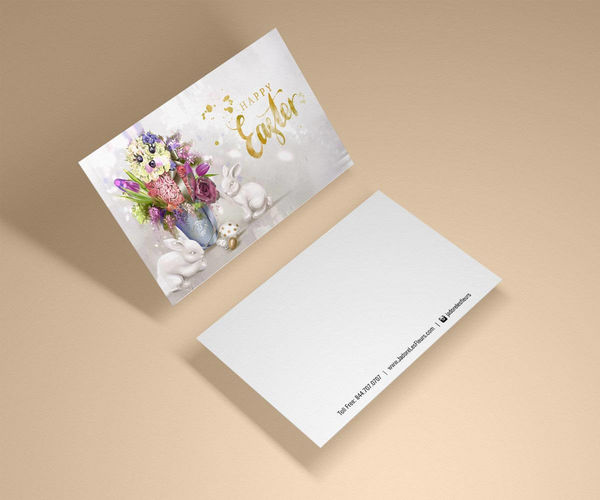 View Video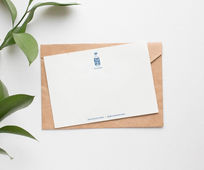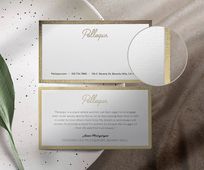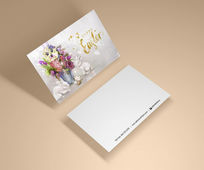 Add Your Personality to Each Custom Note Card
A successful business means satisfied customers. It's essential to return the favor to your devoted customer base that helps reinforce your business. A hand-written note card will be highly appreciated. Design your personalized note cards to show that you care and are grateful. Custom note cards are a classy addition to your personalized stationery collection to use for different occasions, be it holidays, weddings, graduations or events. Grow your sales with custom note cards and greeting cards, use them as invitations to corporate events, store sales or product launches.
Custom Note Cards Specifications
Note Cards should be printed on writing-friendly paper such as 100# Uncoated Cover or 14PT Uncoated Cover, Semi-Gloss may also work if you use a sharpie pen. They are typically printed on standard 4.25" x 5.5" size, though different sizes are available. You can finish the look by adding some enhancements such as UV High-Gloss, Satin Matte and Soft Touch Lamination finishes. Remember the uncoated is the best type of paper to write on but with the right pen you can also write on soft touch or satin matte finish.
How to get custom Note cards with AxiomPrint?
Either you can upload your own design or you can work with our designers to create a custom design that demonstrates your brand and industry creatively for an added fee. Our team of creative and skilled designers will create a design that meets all of your needs and those of your clients.
We offer innovative printing, quick turnarounds and personalized account managers to give you the ultimate printing experience you deserve.