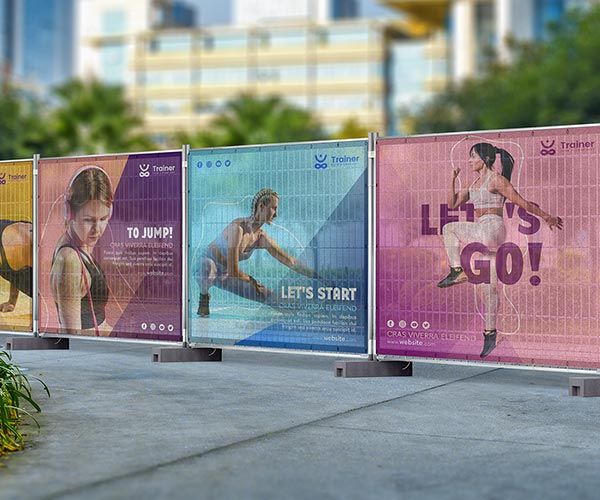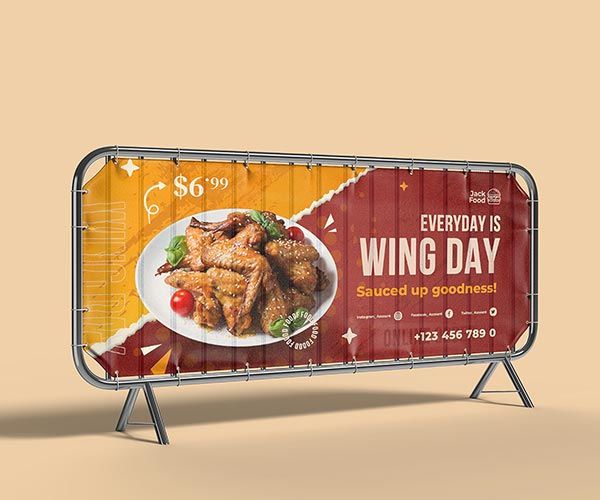 View Video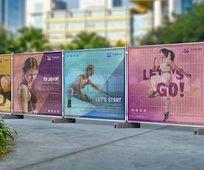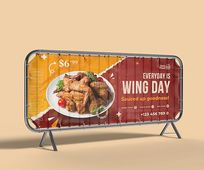 Get Long-lasting Mesh Banner Printing With AxiomPrint
In the interest of raising brand awareness at events one should never underestimate the importance of boldly printed mesh banners.
Outdoor mesh banners are a good alternative to other custom banners if you are preparing to show off your ads using outdoors advertising methods. Printed on polyester, mesh banners are a great solution for having your business advertised even in bad weather conditions. AxiomPrint offers fade-resistant, durable and affordable mesh banner printing.
Mesh fabric is the main material for producing mesh banners. It is a durable and strong material printed to last through and withstand all types of weather conditions. Traditional banners can twist or fall over if they are consistently hit by a strong blow. Whereas your custom mesh banners are printed in a way to allow airflow to weave in and out.
Customization
Axiom Print offers an array of customization options to get the required mesh banner. We offer mesh banners that are fully customizable with all sizes, allowing you to add your unique graphics. Moreover, with our user-friendly online ordering system, you may choose the sizes, enhancements and quantity that meets your needs.
Durability
At AxiomPrint mesh banners are printed with weather-resistance in mind. The materials we consider for mesh banner printing are highly durable, resistant to wear and tear, and ideal for outdoor uses. Printed to be displayed all year round, these materials are not only waterproof but also designed to stand UV light. And if cleaned carefully, they can serve for several years. We add grommets for double strengthening to make sure the banner will not tear during heavy storms or strong winds.
Enhancements
For an appropriate installation hemmed pole pockets are added on the top and bottom of the banner, and banner rods are inserted through both pole pockets. You may also choose adding hemming, which obviously reduces the wind load on the banner.