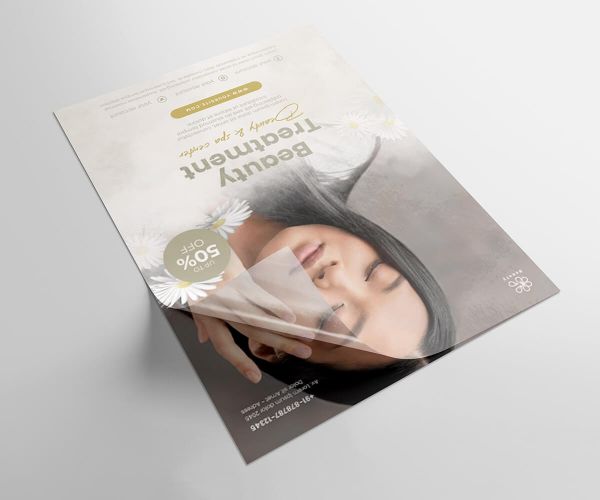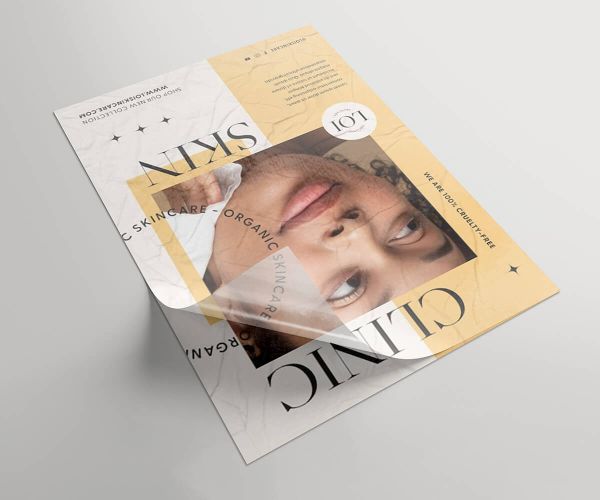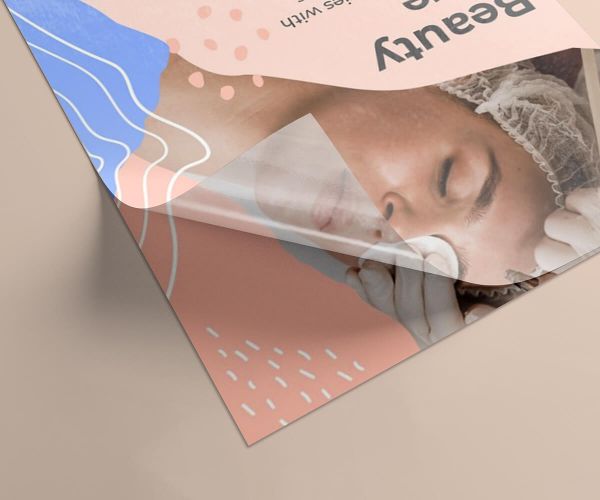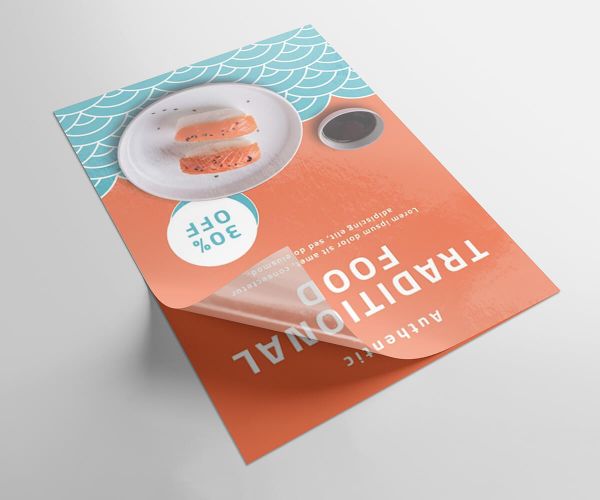 View Video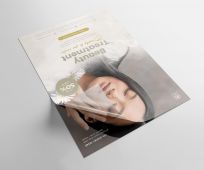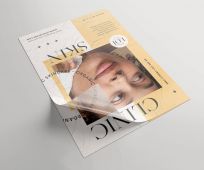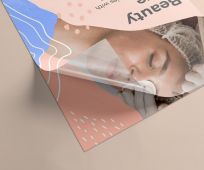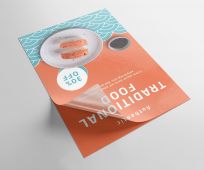 Get High-Quality Laminated Poster Printing By AxiomPrint
In the search for the best communication channels to target your brand to your audience, make sure that custom poster printing is the best way. Poster papers and laminated posters are cost-effective ''attention-grabbers'' which are definitely worth investing in.
These high-quality laminated posters feature sturdy 8Mil PrimeArt Poster Paper with the application of quality lamination. With proper printing laminated posters will show your visuals in vivid colors and will prevent fading, moisture or ripping.


Characteristics of Custom Laminated Poster Printing
Customization
AxiomPrint offers an array of customization options for laminated poster printing. With our easy-to-choose options you can create personalized laminated posters that show your brand essentials in the best way. In our customer-friendly online ordering system, you may choose the sizes, lamination and the quantity that meets your needs. Be assured that all of your special requirements are covered. We are very flexible and open to all special requests, notes and customization requirements.
Material
We offer 8Mil PrimeArt Poster Paper for laminated poster printing. This premium poster paper is designed to deliver brilliant colors and stunning imagery, while the added lamination offers superior protection. Your posters will be not only visually striking but also resistant to wear, tear, and smudging.
Lamination
A good lamination ensures the longevity of your posters. We provide best-quality two sided lamination to make them thicker and sturdy. The protective coating keeps the badges safe from physical damage, moisture or ripping. We offer two lamination variants:
Matte Lamination
Gloss Lamination
Sizes
Depending on your custom requests, laminated posters can take different sizes. You can choose from mentioned standard sizes to advanced customized sizes:
18'' x 24''

20'' x 30''

24'' x 36''

27'' x 40''

36'' x 48''
FAQ
Q: What does it mean to laminate a poster?
A: Laminated poster is the same paper poster but is covered with lamination. It protects the graphics from fading, moisturizing or ripping. Laminated posters are reusable and can serve for years.
Q: What is a Laminated Poster?
A: A laminated poster is a print or poster that has been coated with a thin layer of protective laminate. This layer enhances the poster's durability, making it resistant to wear, tear, and damage.
Q: What are the benefits of laminating a poster?
A: Laminating a poster provides several advantages, including protection from moisture, UV rays, creases, and smudges. It also adds a glossy finish, making colors pop and images more vibrant.
Q: Can I write on a laminated poster with a marker?
A: Some of our laminated posters are compatible with dry-erase markers, allowing you to write on them and wipe off the marks.
Q: What if I don't have design options, do you provide design services?
A: We have a design service. Our team of creative designers have years of experience and are happy to help you perfect your preferred design. Before printing, we share with you the initial design of what it looks like and make changes if needed.
Q: Is there a minimum order quantity?
A: No, there's no minimum order quantity for laminated poster printin.
Q: What is the turnaround time?
A: Our regular turnaround time is 3 business days for laminated posters printing. But for last minute events we may be able to work with your tight deadline, next day or same day turnaround.
Q: How much does delivery and shipping cost?
A: Click on the "Shipping Estimate" button, which is right under the "Continue" button. Enter your zip code and it will automatically calculate the price.