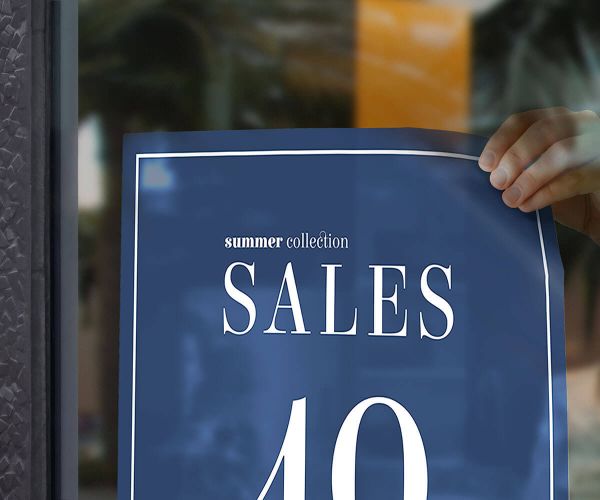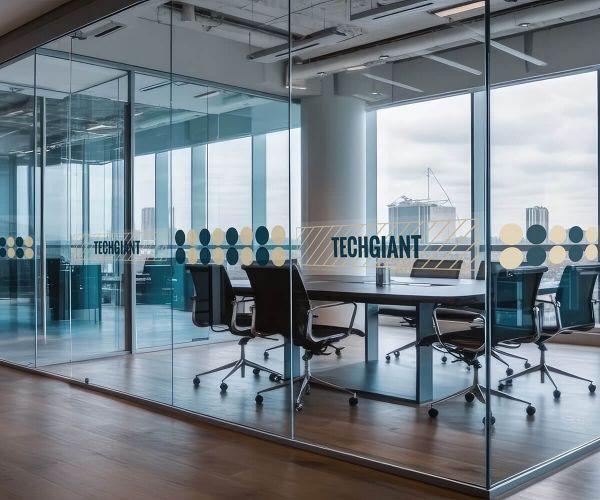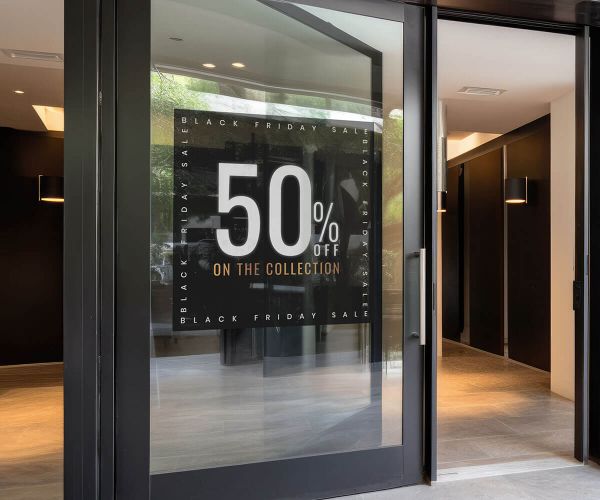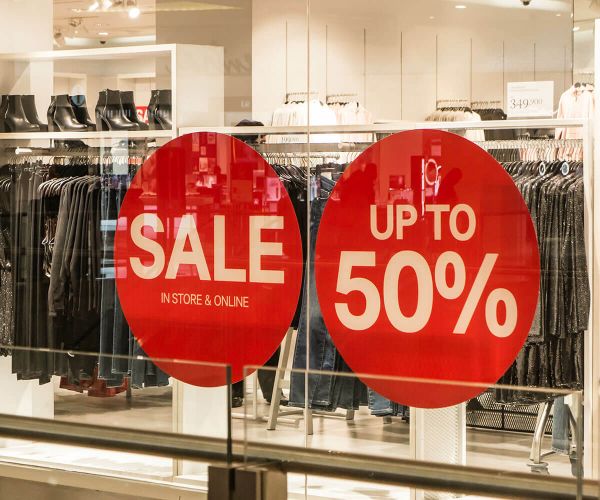 View Video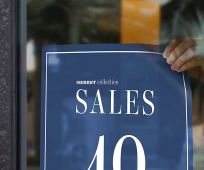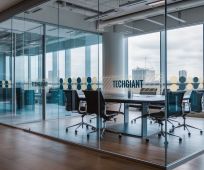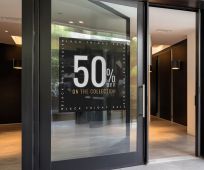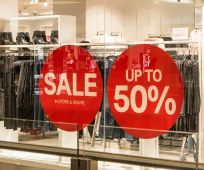 Get High-quality Custom PrintedFront Adhesive Vinyl Printing With AxiomPrint
Front adhesive vinyl, also known as reverse-printed adhesive vinyl, is designed specifically for application on the inside of glass or transparent surfaces. Unlike traditional adhesive vinyl, which is applied on the outside of surfaces, front adhesive vinyl has its adhesive on the printable side of the vinyl. It is applied on the backside of glass or other smooth surfaces. This creates a see-through effect, allowing the graphics or design to be visible from the outside while protecting the print from potential damage, such as fading or scratches.
Front adhesive vinyl printing is commonly used for a variety of applications, such as window graphics, storefront displays, vehicle window decals, and promotional signage. Custom printed front adhesive vinyl offers versatility and convenience, as it can be easily removed without leaving any adhesive residue behind. This makes it a perfect option for temporary promotions, seasonal displays, and other short-term advertising campaigns.
Characteristics of Front Adhesive Vinyl Printing
Customization
AxiomPrint offers an array of customization options for front adhesive vinyl printing. With our easy-to-choose options you can create personalized front adhesive vinyl that reflects your brand essentials in the best way. In our customer-friendly online ordering system, you may choose sizes, print sides, shapes and the quantity that meets your needs. Be assured that all of your special requirements are covered. We are very flexible and open to all special requests.
Material
Clear gloss vinyl is the material we offer for front adhesive vinyl printing. This material offers a high-gloss, transparent finish when applied to glass or other smooth surfaces. Moreover, it is specifically designed for reverse-printing, where the adhesive is on the printable side, allowing the graphics or design to be visible from the outside. In this way it also protects the print from external elements. Whether for retail promotions, office branding, or event advertising, clear gloss vinyl provides businesses with a versatile and visually stunning solution.
Print Sides
AxiomPrint offers two options for print sides:
Front Only (Reverse):

printing your graphics or designs on the adhesive side of the vinyl, allowing them to be visible from the outside when applied to glass or transparent surfaces.

Front and Back printing

allows us to apply graphics to both sides of the front adhesive vinyl. This provides enhanced visibility, making it perfect for double-sided displays or windows where your message needs to be seen from both inside and outside.
Custom Cut
Besides offering the standard rectangular shape cutting, we also offer
Easy Cut Shape

, which typically involves cutting the adhesive print print into basic, straightforward shapes such as squares, rectangles, or circles.
Advanced Cut Shape, involves cutting the adhesive vinyl into more complex shapes that may have intricate details and curves. This type of cut often requires more precision and specialized equipment compared to simple cuts.
FAQ
Q: Can I print custom designs and logos on adhesive vinyl?
A: Yes, front adhesive vinyls can be fully customized with custom designs, logos, and text.
Q: What are the applications of Front Adhesive Vinyl?
A: Front Adhesive Vinyl is suitable for various applications, including storefront displays, window graphics, promotional signage, vehicle window decals, and more.
Q: Is Front Adhesive Vinyl weather-resistant?
A: Yes, Front Adhesive Vinyl is designed to be weather-resistant, offering durability and longevity even in outdoor environments. It is UV-resistant and can withstand exposure to sunlight, rain, and other environmental factors.
Q: Can Front Adhesive Vinyl be used for indoor applications?
A: Yes, Front Adhesive Vinyl is suitable for indoor applications as well. It can be applied to glass partitions, office windows, and other transparent surfaces to enhance branding and aesthetics.
Q: What type of designs can be printed on Front Adhesive Vinyl?
A: Front adhesive vinyl can accommodate a wide range of designs, including logos, promotional messages, product images, decorative patterns, and more.
Q: What if I don't have design options, do you provide design services?
A: We have a design service. Our team of creative designers have years of experience and are happy to help you perfect your preferred design. Before printing, we share with you the initial design of what it looks like and make changes if needed.
Q: Is there a minimum order quantity?
A: No. There is no minimum order quantity for front adhesive vinyls
Q: What is the turnaround time?
A: Our regular turnaround time is 3 business days for front adhesive vinyl printing. But for last minute events we may be able to work with your tight deadline, next day or same day turnaround.
Q: How much does delivery and shipping cost?
A: Click on the "Shipping Estimate" button, which is right under the "Continue" button. Enter your zip code and it will automatically calculate the price.