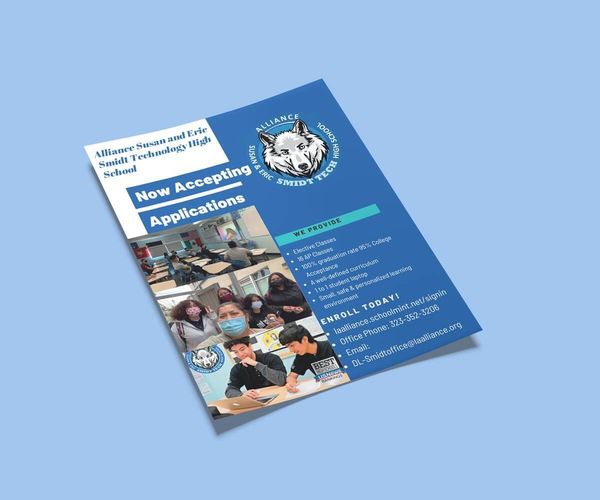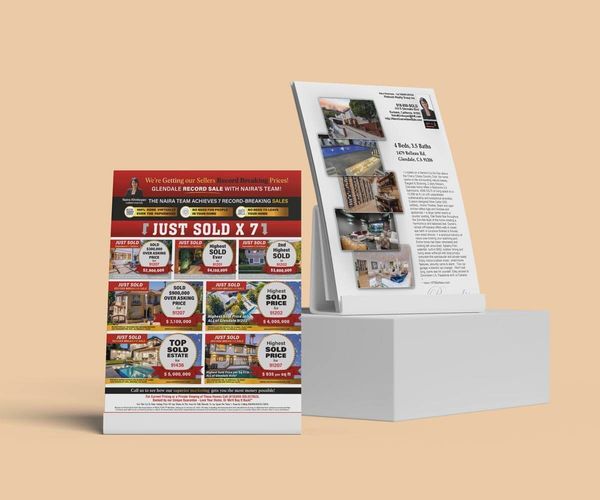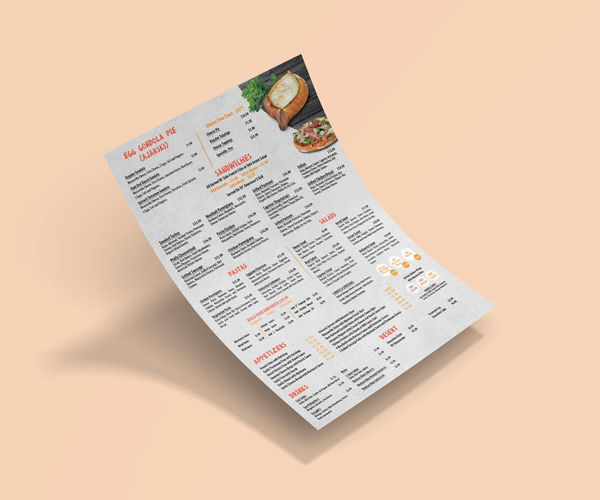 View Video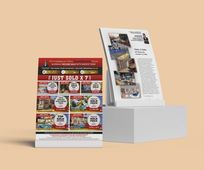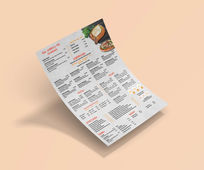 Order Eye-Catching Flyers Printing With AxiomPrint
Custom flyers, also known as handbills or leaflets, are printed materials that are used for promotional purposes or to disseminate information. They are typically single-sheet documents that are distributed by hand or posted in public places to reach a wide audience.
Common uses of custom printed flyers include promoting concerts, festivals, sales, fundraisers, political campaigns, and community events. They are an effective marketing tool as they can be distributed in public spaces, mailed directly to targeted audiences, or posted on bulletin boards.
Characteristics of Custom Printed Flyers
Customization
For maximum appeal our team of professionals will help you get a bold design and add custom specialities to target your audience. AxiomPrint offers easy-to-choose options to create uniquely customizable flyers to promote your brands. With our customer-friendly online ordering system, you can choose paper types, sizes, and the quantity that meets your needs. No matter what standards appear in our website, we are flexible and open to all special requests, notes and customization requirements.
Material
Our personalized flyers come in nine different paper options:
thinner
smooth texture
glossy, shiny finish
more similar to catalog and magazine paper
thicker than 100# Gloss Text
vibrant shine
scratch-resistant
lightweight
has no gloss or shine
provides a sharp and clear print quality
a clean and professional look
Enhancements
Based on your preferences flyer printing is available with finishing options. Finishing refers to the final treatment applied to the flyers after printing to enhance their durability, appearance, and functionality. Based on your preferences common finishing options for flyers include:
Gloss Coated, 2 Sides

UV High-Gloss Coated, 2 Sides

Dull Matte Coated, 2 Sides
FAQ
Q: What size should I choose for my flyer?
A: The size of your flyer depends on your specific needs. Common sizes include
8.5'' x 11'' (Standard Size)

5.5'' x 8.5'' (Half Page Size)

4.25'' x 11''

4.25'' x 5.5'' (Quarter Page Size)

11'' x 17''
Consider the amount of information and images you need to include, as well as your distribution method, when determining the appropriate size.
Q: What types of paper are commonly used for flyer printing?
A: Flyer printing can be done on various types of paper, depending on your preferences and budget. Common options include glossy paper, matte paper, cardstock (thicker and more durable). Each type has its own texture, finish, and thickness, so choose the one that best suits your design and purpose.
Q: What information should I include on my flyer?
A: The essential information to include on a flyer typically consists of:
A catchy headline or title.

Date, time, and location of the event or promotion.

Contact details (phone number, email, website, social media).

Brief description or key points about the event or offering.

Any necessary instructions or special requirements.

Relevant images or graphics.
Q: How many flyers should I print?
A: The number of flyers you should print depends on your target audience and distribution strategy. Consider the size of the audience you want to reach and the places where you plan to distribute the flyers. It's generally a good idea to print a sufficient quantity to ensure broad coverage, but be mindful of your budget and potential waste.
Q: What if I don't have design options, do you provide design services?
A: We have a design service. Our team of creative designers have years of experience and are happy to help you perfect your preferred design. Before printing, we share with you the initial design of what it looks like and make changes if needed.
Q: Is there a minimum order quantity?
A: Yes. Minimum order quantity for flyers is 50pcs..
Q: What is the turnaround time?
A: Our regular turnaround time is 4 business days for flyers printing. But for last minute events we may be able to work with your tight deadline, next day or same day turnaround.