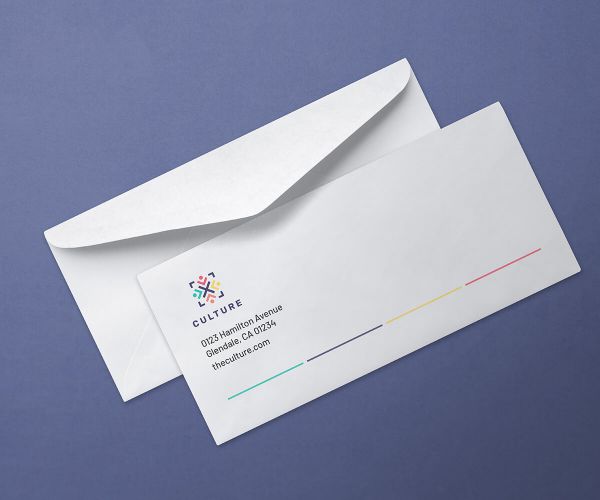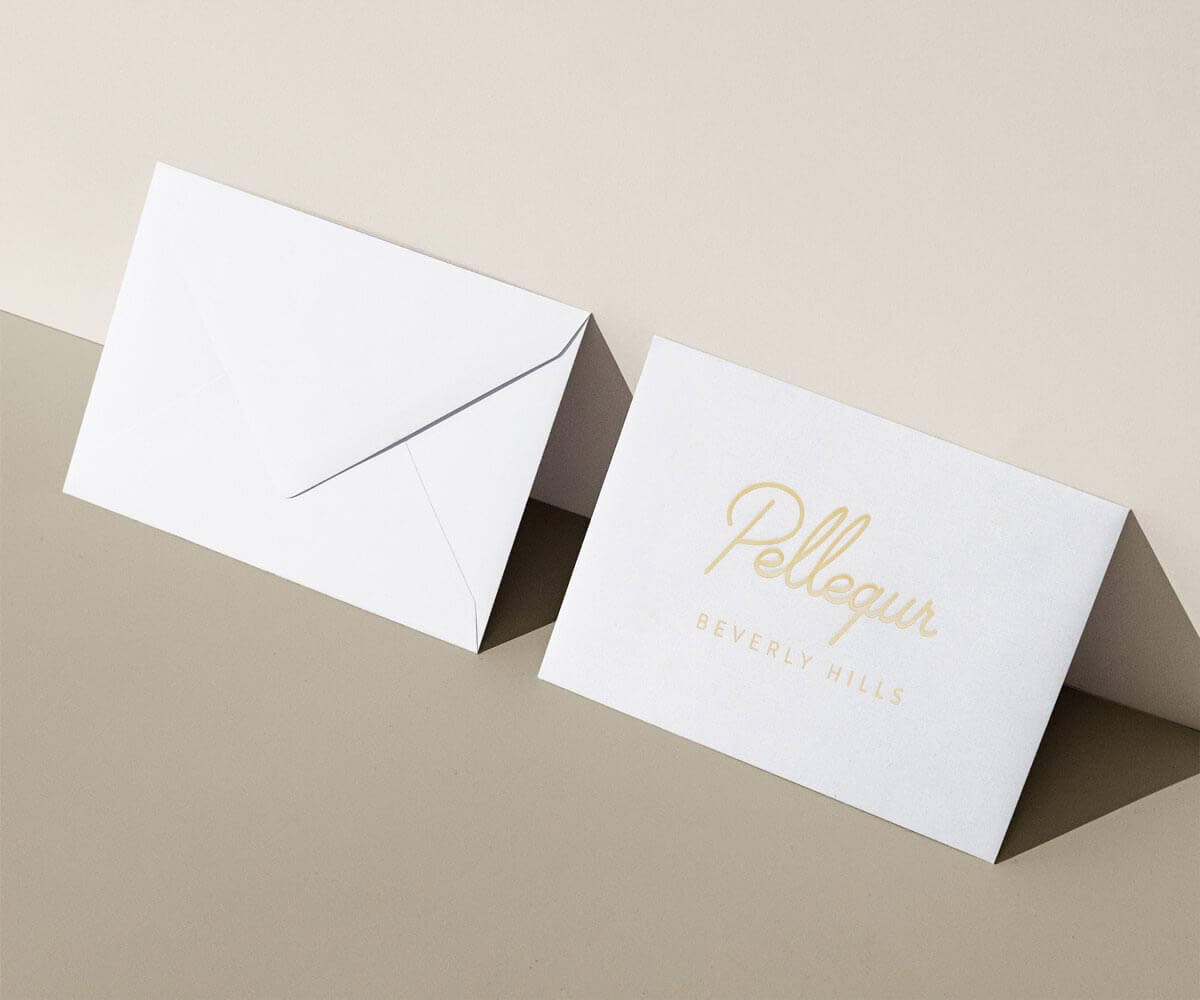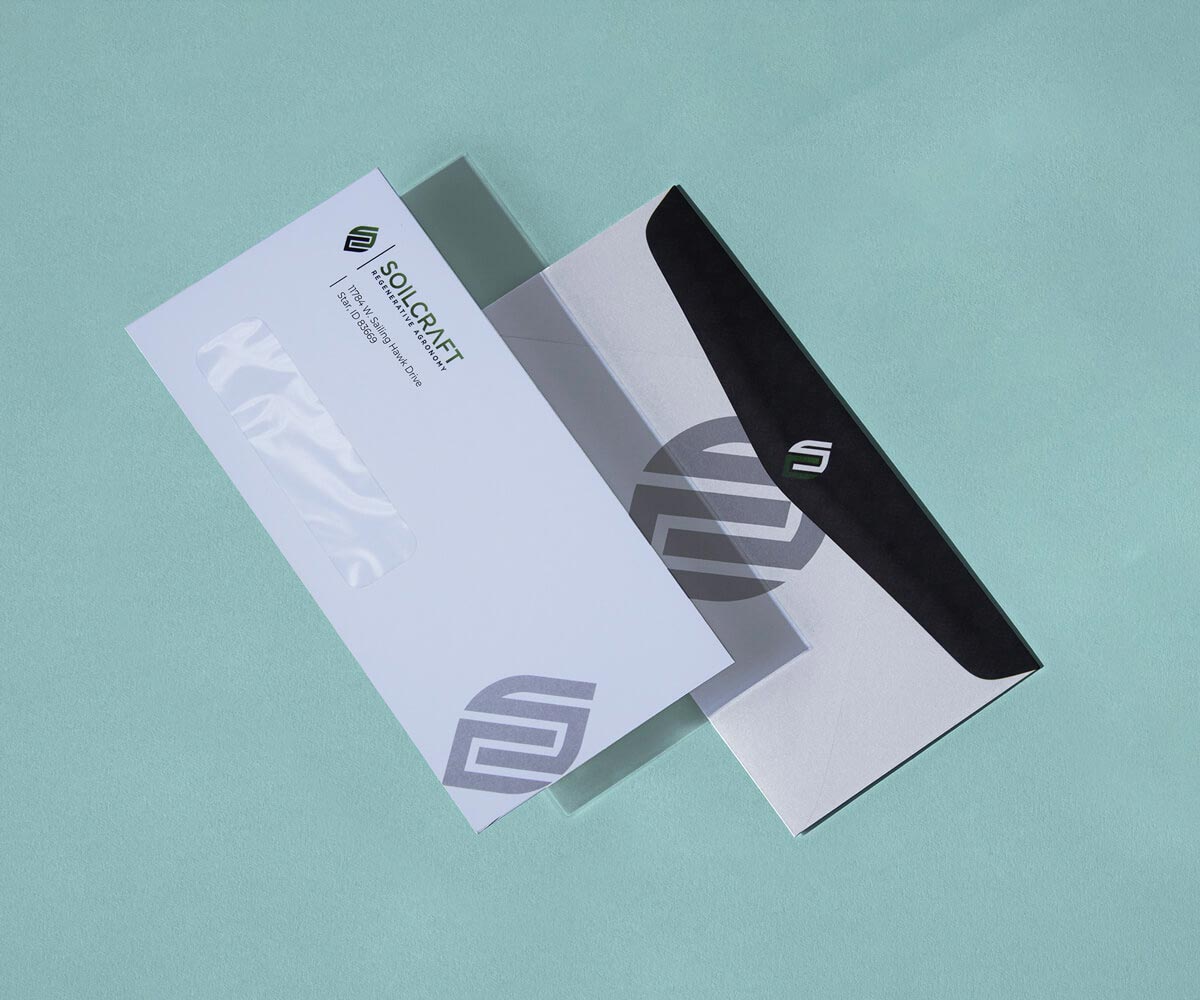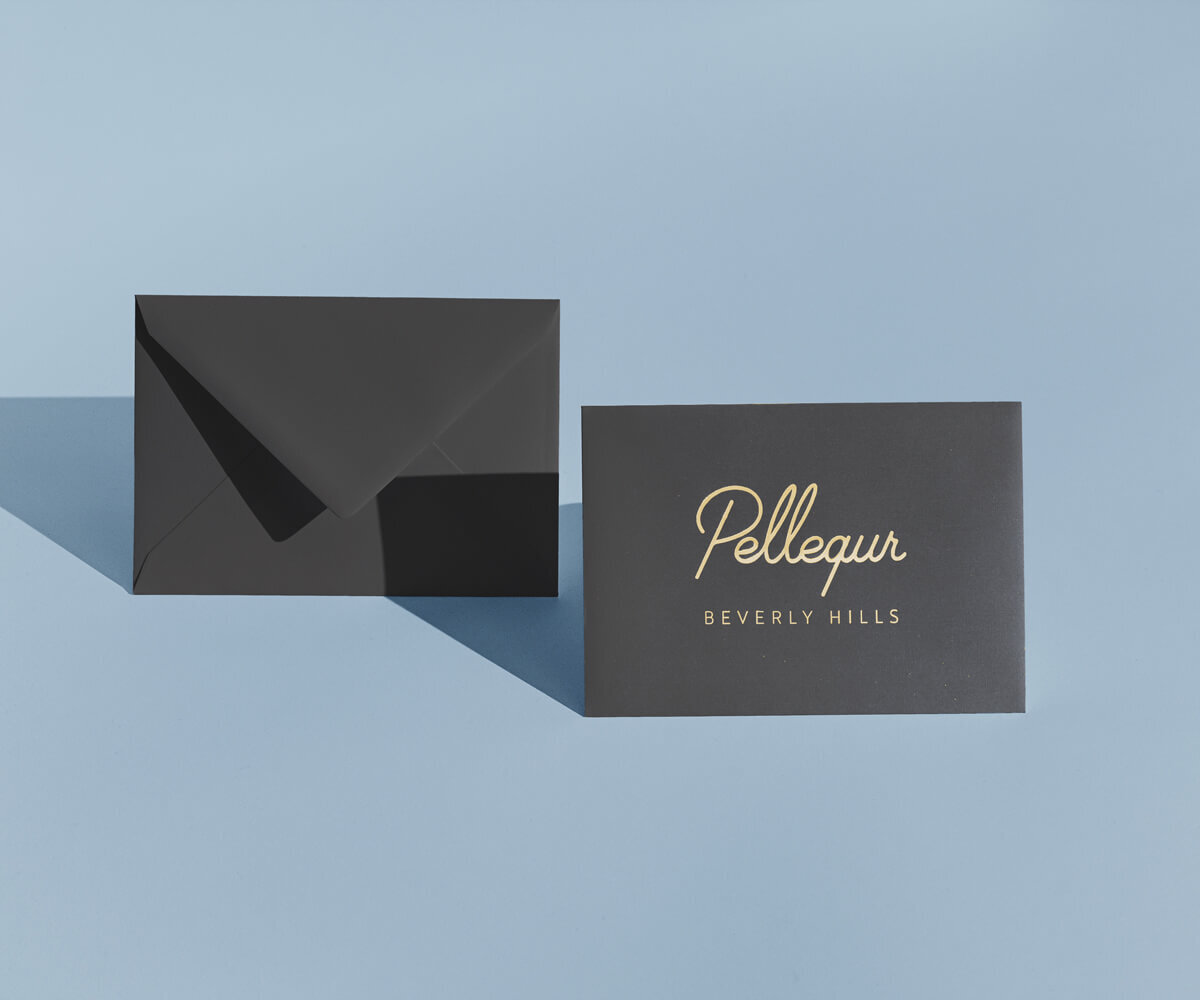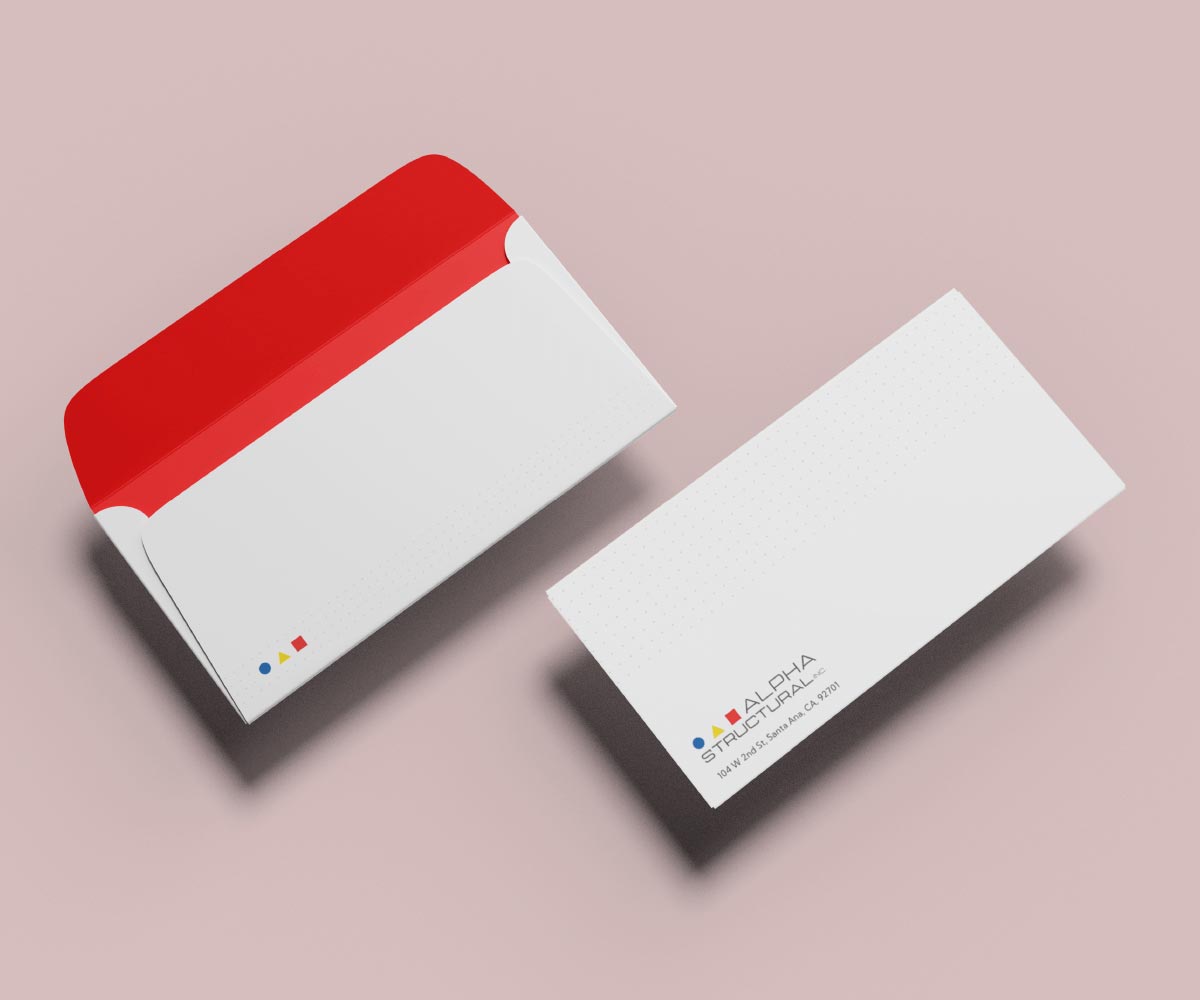 View Video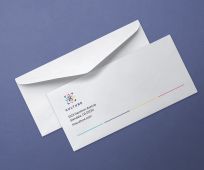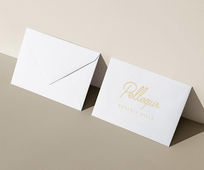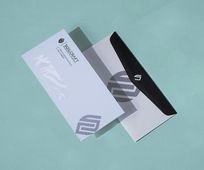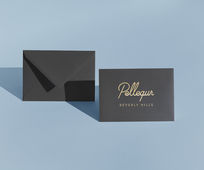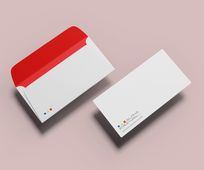 Elevate Your Mailings with AxiomPrint's Custom Envelopes
Make a strong impression with every piece of mail you send!
Envelope printing at AxiomPrint is done to meet your branding and communication needs, whether you're a small business, a non-profit organization, or an individual looking to add a personal touch to your mail.
Envelopes are an essential part of the postal and communication system, providing a secure and organized way to transport written messages and printed materials. At AxiomPrint custom envelopes are printed on high-quality paper stock, ensuring a luxurious feel and durability that withstands the rigors of postal handling. From classic business envelopes to eye-catching branded envelopes, we offer a range of customization options. Add your company logo, return address, or custom graphics to make every piece of mail uniquely yours.
Characteristics of Custom Envelopes Printing
Customization
To ensure your envelopes look their best, we offer a variety of customization options for envelope printing. For maximum appeal. Our team of professionals will help you get an eye-catching design and add custom specialities to target your audience. AxiomPrint offers easy-to-choose options to create Custom Envelopes with your special requests. With our user-friendly online ordering system, you can choose sizes, print sides, colors, and the quantity that meets your needs. No matter what standards appear in our website, we are flexible and open to all custom requests.
Material
Our selection of envelope materials includes the versatile and smooth 70# Uncoated Text. This material is a top choice for a wide range of printing applications that demand a robust, uncoated finish. Its matte surface, devoid of any glossy coating, is well-suited for printed text, ensuring your messages look crisp and professional.
Size
Whether you send letters, invitations, or marketing materials, AxiomPrint offers envelope sizes to suit your needs. Choose from standard sizes or go for something unique to make your mail stand out:
9.5'' x 4.125'' (#10 Standard)

9.5'' x 4.125'' (#10 w/ Window)

8.87'' x 3.87'' (#9 Standard)

6.5'' x 3.625'' (6 3/4 Remittance)

5.75'' x 4.375'' (A-2 - Fits 5.5" X 4.25")

6.5'' x 4.75'' (A-6 - Fits 6.25" X 4.5")

7.25'' x 5.25'' (A-7 - Fits 7" X 5")

9'' x 6'' (Booklet - Opens on 9")

6'' x 9'' (Catalog - Opens on 6")

9'' x 12'' (Catalog - Opens on 9")

12'' x 9'' (Booklet - Opens on 12")

10'' x 13'' (Catalog - Opens on 10")

13'' x 10'' (Booklet - Opens on 13")
Print Sides
To make your envelopes shine with unique designs, we offer print sides on the following directions:
Front Only (No Bleed):

printing on the front side of the envelope without extending the ink to the edges. It's ideal for a clean and centered design on the front face of the envelope.
Front and Back Print (No Bleed):

printing on both the front and back of the envelope without extending the design to the edges. It provides additional space for information or branding on both sides.
Front and Back Print (Full Bleed):

printing on both the front and back of the envelope, extending the design all the way to the edges. It's perfect for creating full-color designs that cover the entire envelope surface.
FAQ
Q: What types of envelopes can I print with your service?
A: We offer printing for various types of envelopes, including standard business envelopes, window envelopes, invitation envelopes, and more. You can choose from different sizes and styles to suit your needs. And if you want to make your envelopes fancier, go for square envelopes printing.
Q: Is printing available on both sides of the envelope?
A: Yes, you can choose to print on the front, back, or both sides of the envelope, depending on your design preferences and needs.
Q: Can I order envelopes in bulk for large mailings or events?
A: Absolutely, you can accommodate large mailings, marketing campaigns, or special events. You can save both time and cost with bulk orders. Feel free to contact our specialist for any further questions you may have.
Q: What if I don't have design options, do you provide design services?
A: We have a design service. Our team of creative designers have years of experience and are happy to help you perfect your preferred design. Before printing, we share with you the initial design of what it looks like and make changes if needed.
Q: Is there a minimum order quantity?
A: Yes. Minimum order quantity for envelope printing is 5pcs..
Q: What is the turnaround time?
A: Our regular turnaround time is 5 business days for envelope printing. But for last minute events we may be able to work with your tight deadline, next day or same day turnaround.
Q: How much does delivery and shipping cost?
A: Click on the "Shipping Estimate" button, which is right under the "Continue" button. Enter your zip code and it will automatically calculate the price.