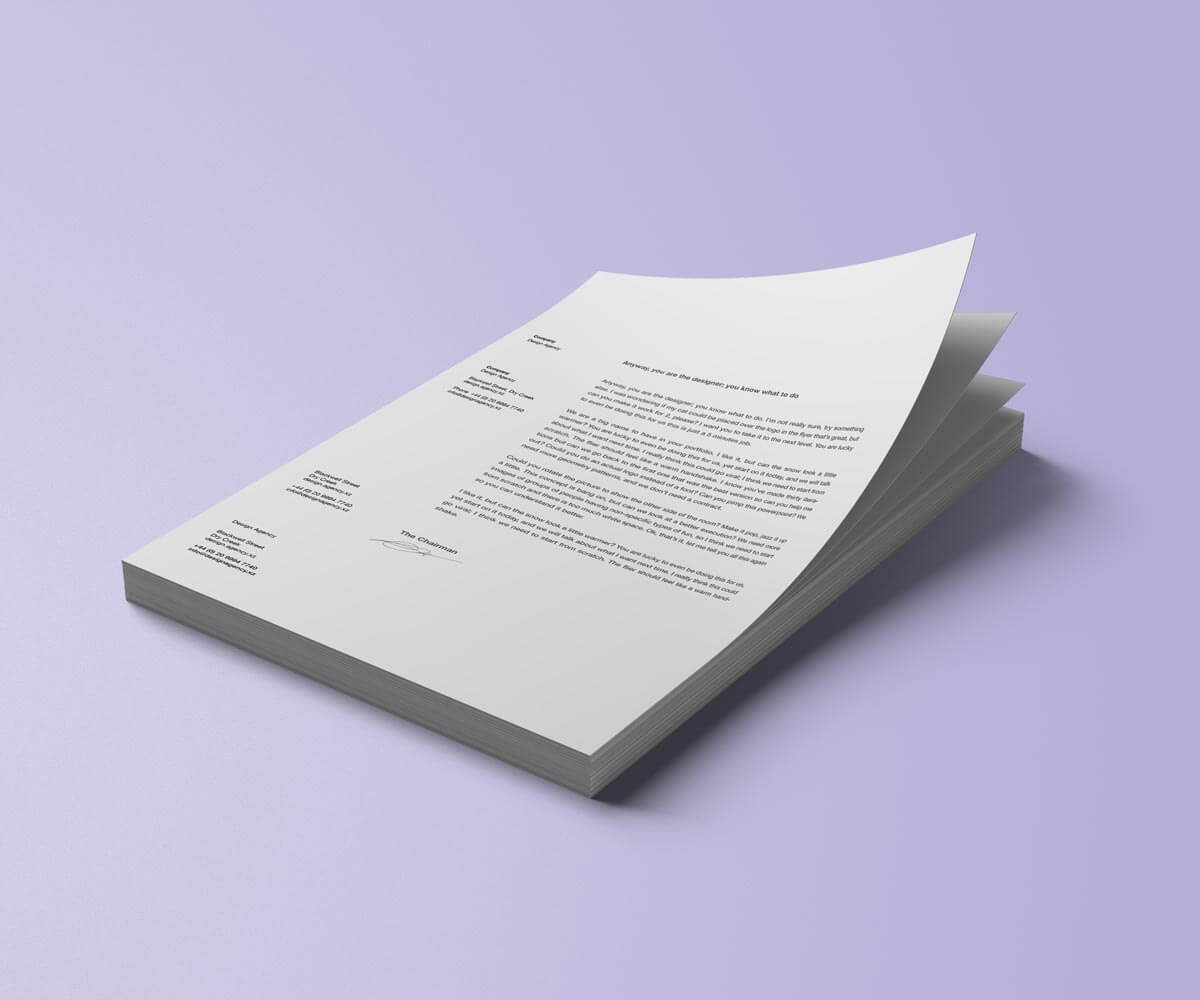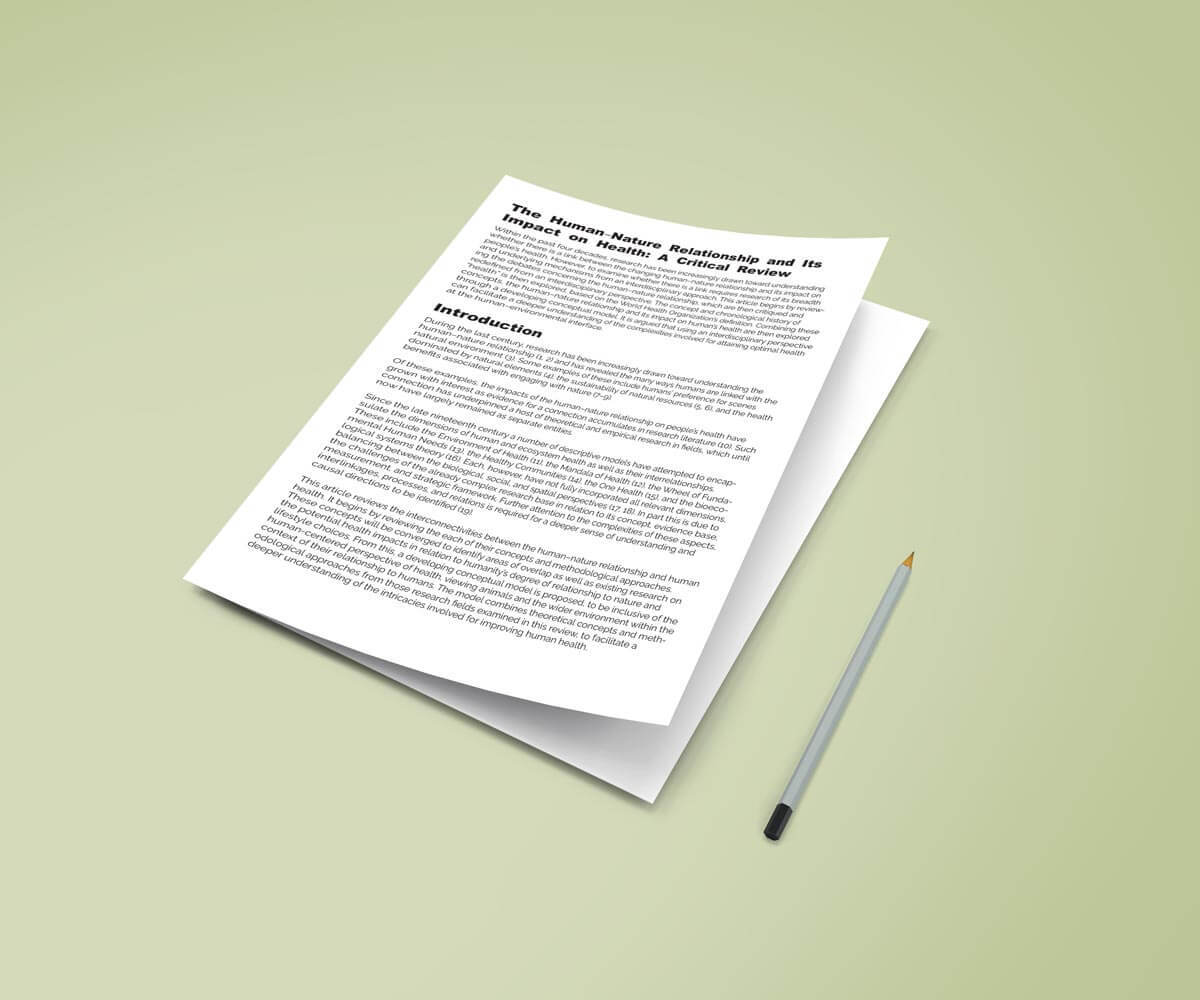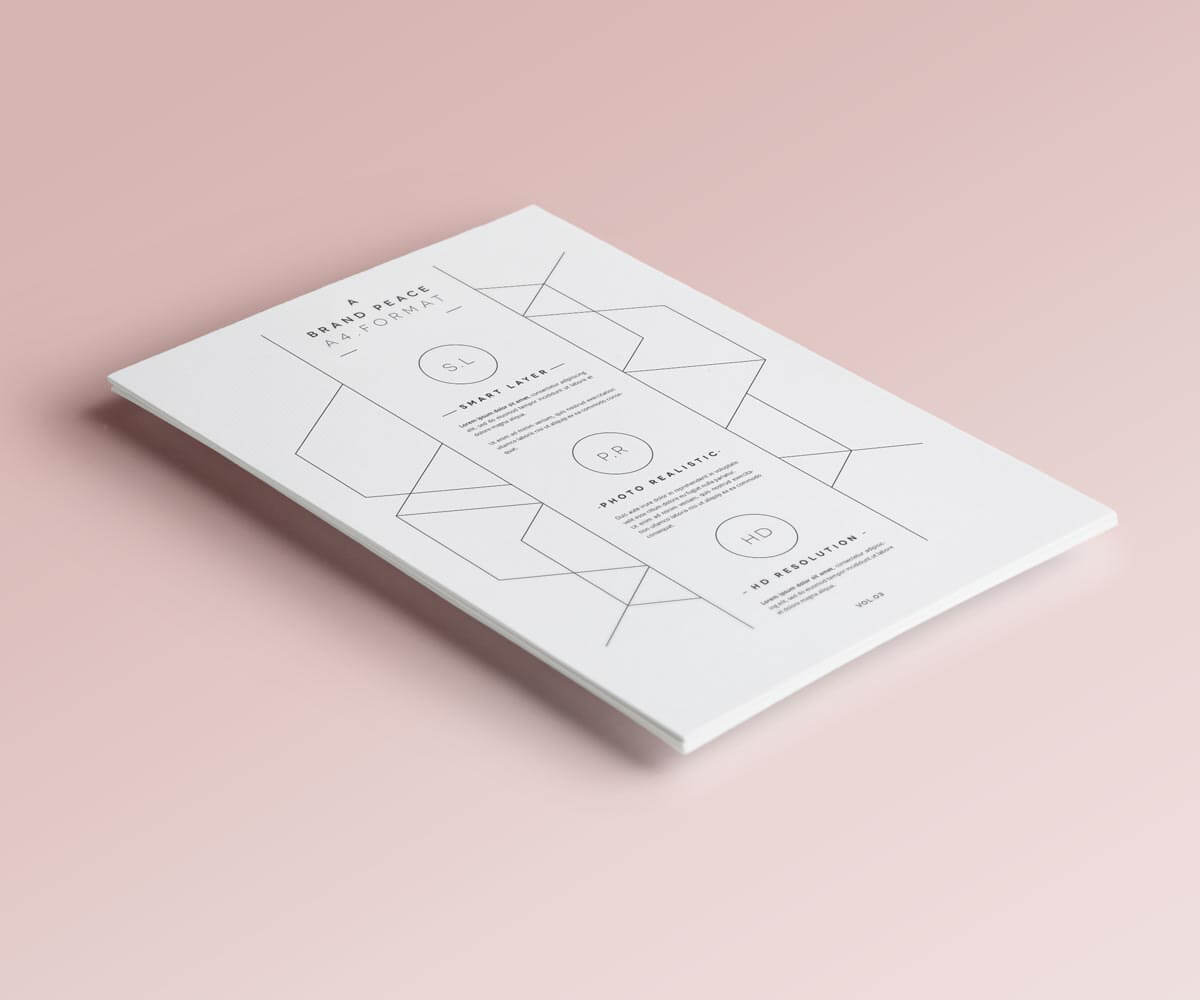 View Video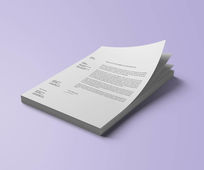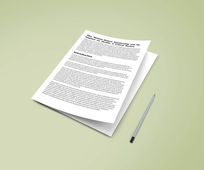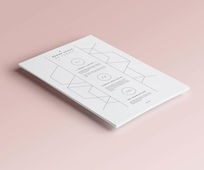 How To Get Convenient Color Copies with AxiomPrint
Color copies are way more effective in grabbing someone's attention. Sure, if you are printing documents for internal usage, then maybe black and white is the cost-effective solution to go. However, if those copies will be displayed somewhere or handed out as printed flyers, then you want color.
Color copies give a polished and professional look.
Color copies are typically used by the following organizations:
Churches
Nonprofits
Schools
Law Firms
Health Clinics
With AxiomPrint, you can print color copies of different size, color, and bleed in both short run and bulk amounts.
The three sizes for colored copies below are the most common ones purchased by our clients:
If you are looking for a custom size, we are happy to work with you, just call us at 747-888-7777 or email us at order@axiomprint.com.
Below are the paper types we offer for color copies:
20# uncoated
70# uncoated
80# gloss text
100# gloss cover
100# uncoated cover
We take care of everything so you have a seamless, easy customer experience. Use our professional and high-quality color printers to tell your brand story to your potential customers.
Located in Los Angeles County, Axiom Print offers an affordable and easy way to create color copies that will convey the RIGHT message to your customers in an easy-to-manage way.
Here's how to get started with color copies:
You can upload your own design for your color copies.
OR
You can work with our talented team of designers to create a custom design of your marketing material that demonstrates your brand and industry creatively for an added fee.
Get started today by filling out the sidebar on the right side of this page.
If you'd rather email or call us because you have a custom request, that's fine too! Our professional experts will handle your printing job to ensure your needs and timeline are met. If you are in a rush, we totally understand! That's why we offer same day and next day turnarounds which you can directly select when adding to cart.
Make a great first impression by ordering from our Los Angeles document printing company TODAY.
Aside from document printing services, we can help you print other products, such as NCR forms, envelopes, letterheads, notepads, flyers, postcards, and more.