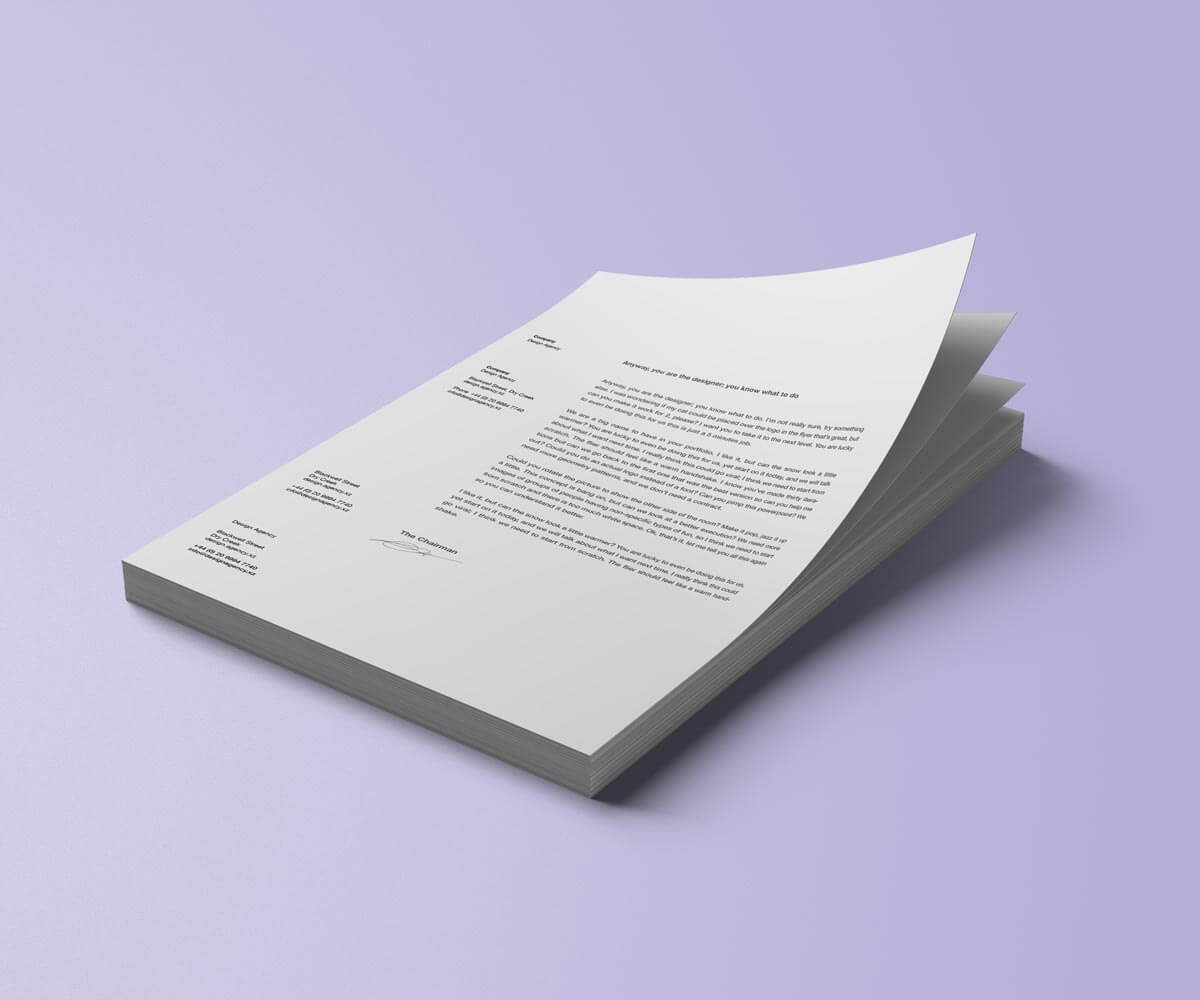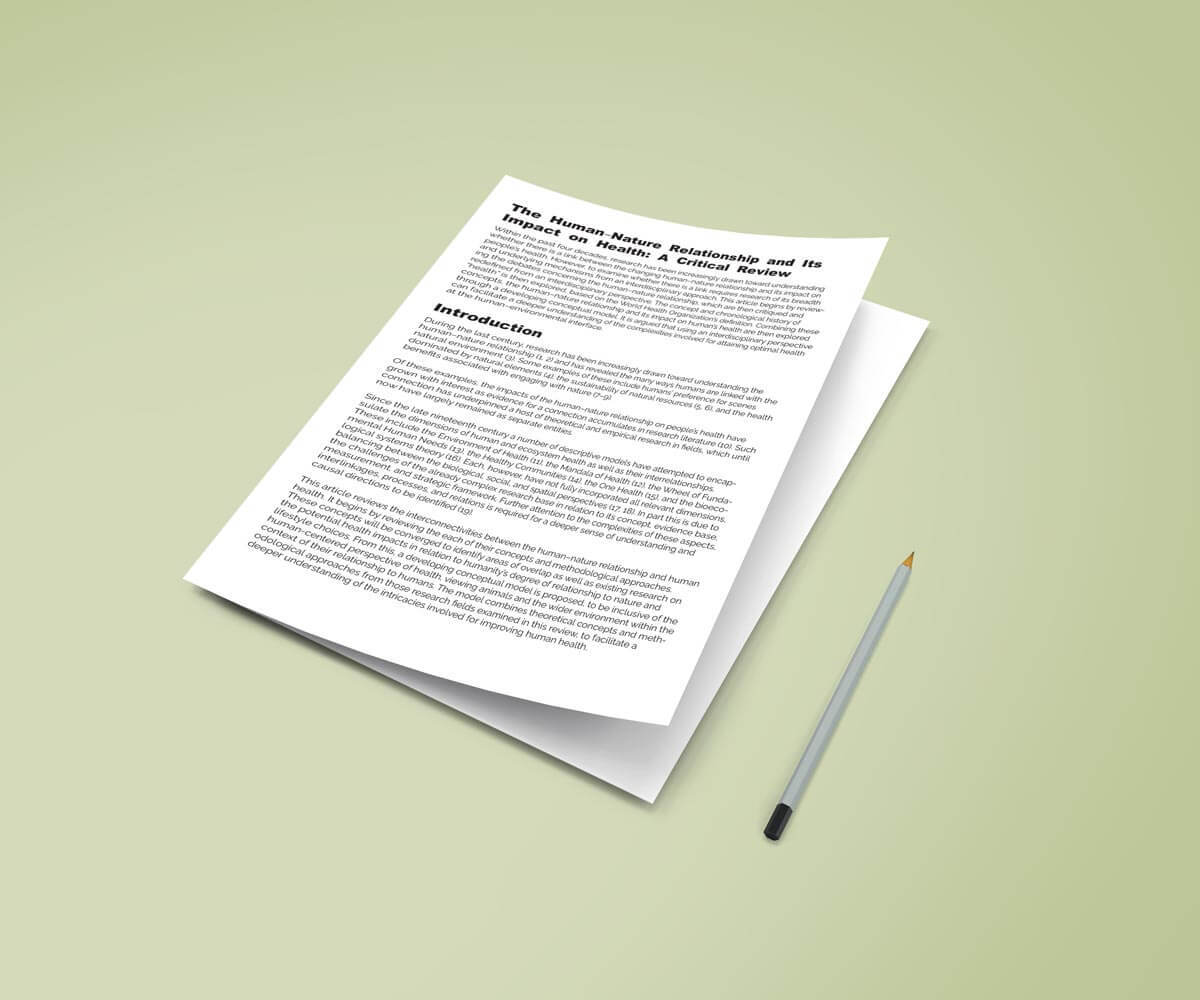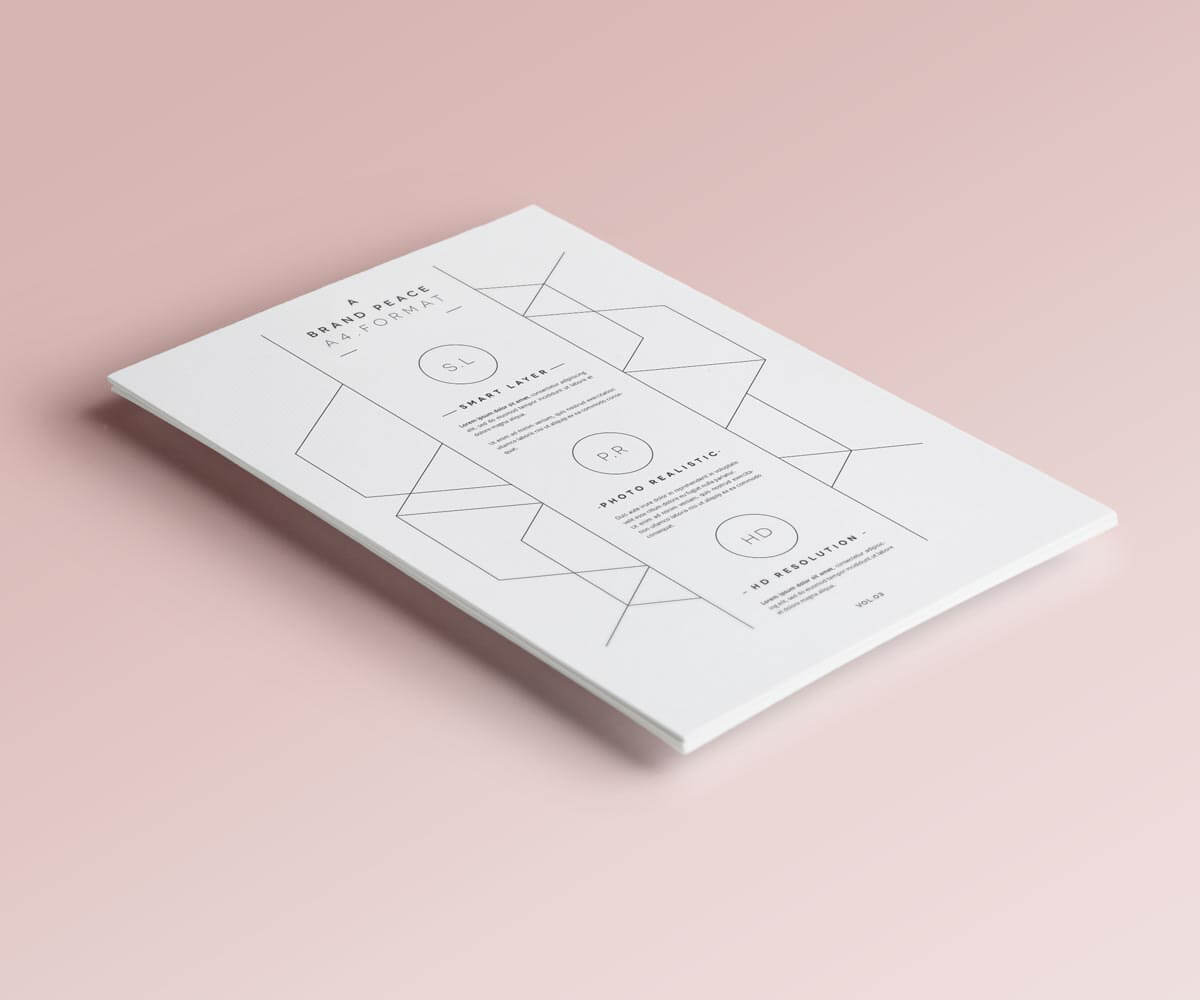 View Video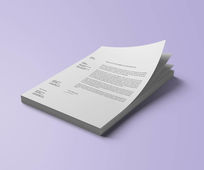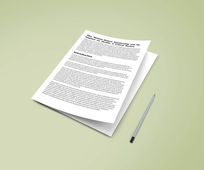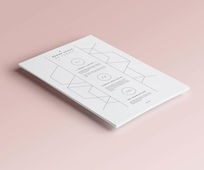 Get Your Documents Printed With Quality Printing by AxiomPrint
AxiomPrint now offers printing of document copies which is the process of reproducing multiple copies of a document from an original source. This service is commonly used to duplicate important paperwork, reports, presentations, manuals, flyers, and various types of written or visual content. Document copies are printed to maintain consistency across multiple copies, share information to a broader audience, or keep records and backups. Document printing also provides a way to archive and preserve vital records and information.
Modern printing techniques ensure that document copies maintain the same high-quality appearance as the original document, including text clarity and image resolution. Document copies can be printed on various paper types, and sizes, allowing for customization based on the intended purpose.
Characteristics of Document Copies Printing
Customization
AxiomPrint offers easy-to-choose options to customize your document printing. Our team of talented professionals is ready to meet and exceed your expectations! And with our customer-friendly online ordering system, you may choose the sizes, paper types, print sides and the quantity that meets your needs. Be assured that all of your special requirements are covered. We are open to all special requests.
Material
For document printing we offer three paper options:
20# Uncoated Text (Lowest price)
Economical choice for budget-conscious printing.
Lightweight and suitable for basic documents, drafts, and internal use.
Smooth texture for clear text and simple graphics.
70# Uncoated Text (Most Popular)
Versatile and widely chosen for its balanced weight and quality.
Ideal for everyday business documents, flyers, and informational materials.
Offers a sturdy feel while maintaining cost-effectiveness.
High-quality paper with a glossy finish for vibrant colors and images.
Adds a touch of professionalism to marketing materials, brochures, and presentations.
Heavier weight enhances durability and perceived value.
Bleed and Stapling
Based on the visual impact you want to reach with your documents, we offer two options of bleeding:
No Bleed (1/4" White Margin):
Provides a clean and organized look with a white border around the document.
Ideal for documents that require a formal appearance and readability.
Ensures that content remains within a designated area, making it suitable for text-heavy materials.
Full Bleed (Print to the Edge):
Offers a modern and dynamic visual effect by extending colors and images to the edge of the paper.
Perfect for eye-catching marketing materials, brochures, and designs that demand a bold presence.
Requires precise design and printing to achieve a seamless edge-to-edge appearance.
And depending on your document's structure, stapling on the top left corner will ensure pages stay together securely and in sequential order. The top left corner stapling is a classic and functional choice for many business and academic documents.
FAQ
Q: What types of documents can be copied?
A: Virtually any type of document, including text-heavy reports, images, presentations, brochures, and more, can be copied and printed.
Q: What's the difference between copying and printing?
A: Copying involves duplicating an existing document, while printing refers to creating new documents from digital files.
Q: Can I get color copies?
A: Yes, color copies are available for documents with images, graphics, or designs. Black color copies are also an option for text-based documents.
Q: How do I ensure the privacy of sensitive documents?
A: AxiomPrint, as a reputable printing company, maintains strict privacy protocols to protect sensitive information during the copying and printing process.
Q: What if I don't have design options, do you provide design services?
A: We have a design service. Our team of creative designers have years of experience and are happy to help you perfect your preferred design. Before printing, we share with you the initial design of what it looks like and make changes if needed.
Q: Is there a minimum order quantity?
A: No. There is no minimum order quantity for document printing.
Q: What is the turnaround time?
A: Our regular turnaround time is 2 business days for document copies printing. But for last minute events we may be able to work with your tight deadline, next day or same day turnaround.
Q: How much does delivery and shipping cost?
A: Click on the "Shipping Estimate" button, which is right under the "Continue" button. Enter your zip code and it will automatically calculate the price.