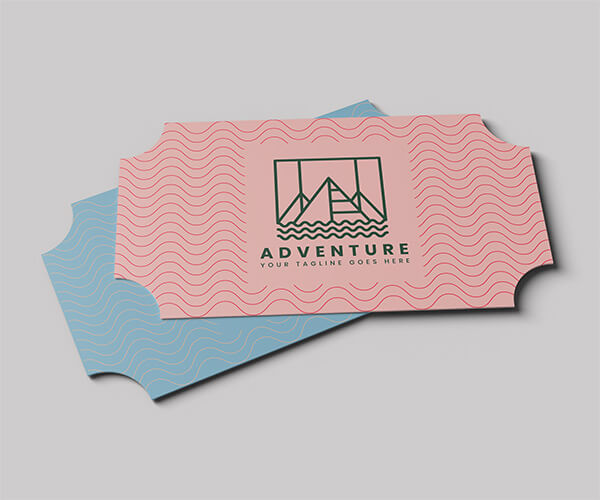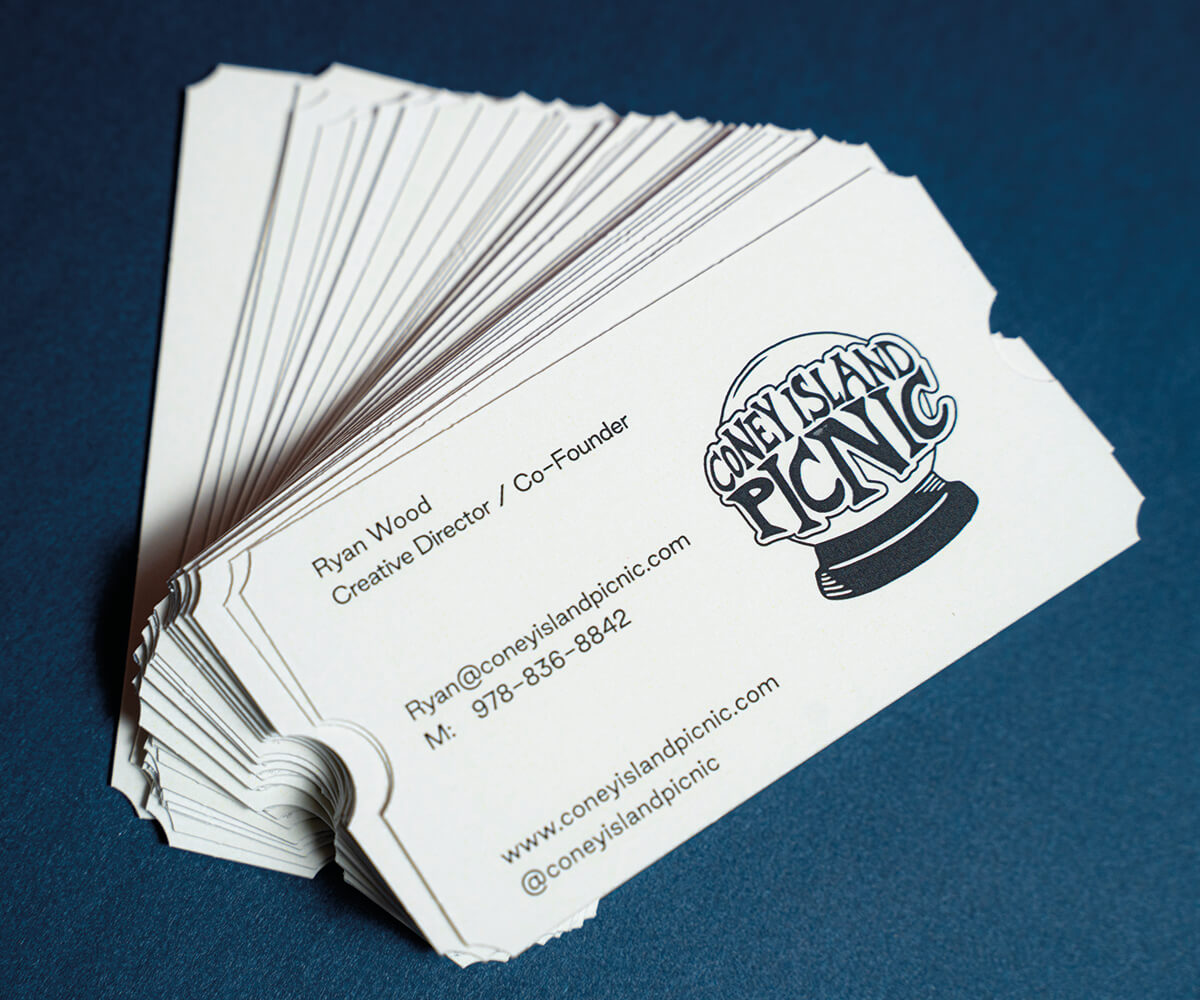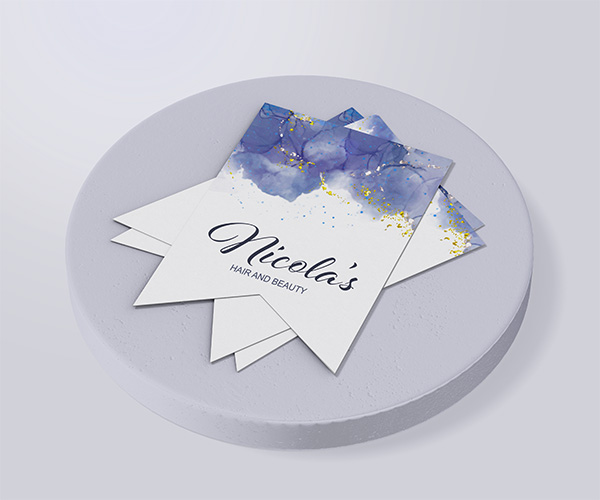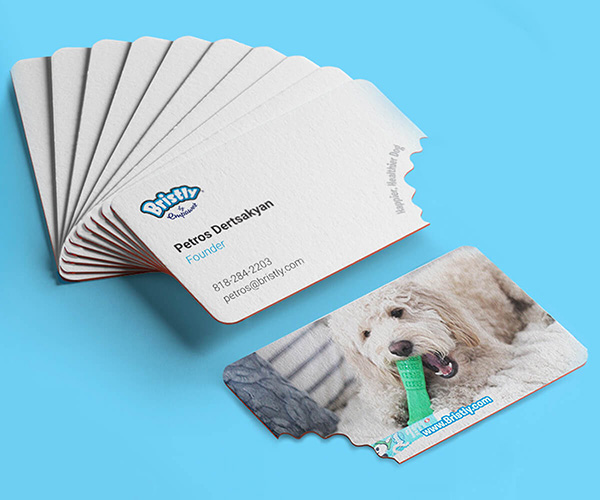 View Video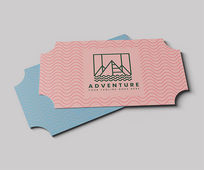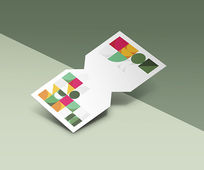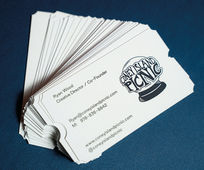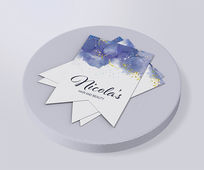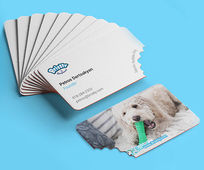 Print Die Cut Business Cards with Axiom Print
Die-cut business cards are truly for the bold and daring. Because we can make any custom shape you could possibly want, your business cards will definitely beat your competition.
When a customer sees your business card, they will always know what your business stands for because your custom die cut shape will remind them. Add personality and uniqueness to your business with Axiom Print's die cut business cards. They are available in any size and shape and will transmit your word of mouth to its fullest extent.
Die cut business card printing in our Los Angeles facility will differentiate your company from your competitors.
Sure, we all have a use for the classic, standard business cards... but die cut business cards will leave a lasting impression. We, at Axiom Print, offer affordable and custom die-cut business cards that will have your personal touch and essence of your business.
Die cutting is more complex than regular business card printing so we suggest you contact your customer service team to get a better idea of file-preparation and next steps.
We promise your cards will be printed on thick, premium cardstock and with vibrant full-color printing. Gloss or matte, it's totally your choice.
Located in Los Angeles County, we offer an affordable and easy way to create die cut business cards that will convey the RIGHT message to your customers in an easy-to-manage way.
Here's how you can start with your die cut business cards:
You can upload your own design for your

die cut business cards

.
OR
You can work with our talented team of designers to create a custom design that demonstrates your brand and industry creatively for an added fee.
Below are enhancements you can add-on to make your die cut business cards stand out even more!
You can add:
Foil Stamping

Raised Spot UV

Embossing

Rounded Corners

Painted Edge

Other custom special effects...If you want something that you don't see in the list, call us at 747-888-7777 or email us at

order@axiomprint.com
Get started today by checking our price calculator for the die cut business cards.
Make a great first impression by ordering from our Los Angeles die cut business card printing company TODAY.