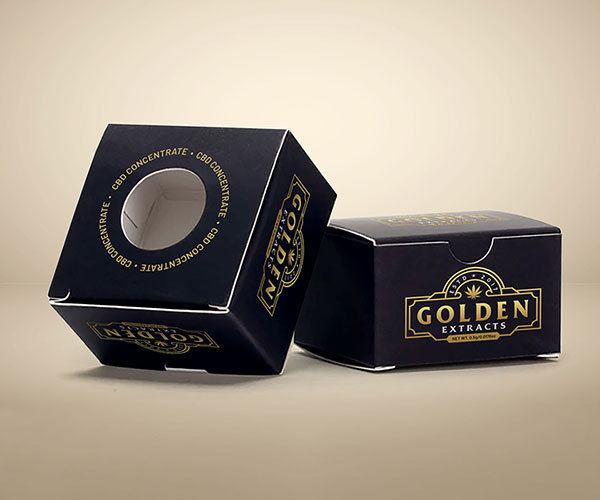 View Video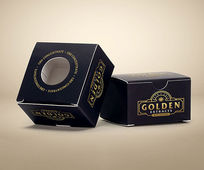 Get Custom Concentrate Packaging Boxes With AxiomPrint
Packaging is one of the main factors that can impact a consumer's decision making process and win their hearts. Custom packaging wax boxes matter most in this process. Out of multiple types of packaging boxes, concentrate packaging boxes stand out with its possibility to be shaped and designed according to your product features. This type of packaging boxes are perfect for packing all types of products ranging from food items to cosmetics.
Customized concentrate wax boxes look dynamic and very unique with custom cuts. With the help of advanced printing technology you can get proper scoring, punching and drilling if necessary. To give them a more professional and picture-perfect look, consider choosing right lamination options which in turn will help protect and not crush your products inside. Find what customization options we offer below:
Characteristics of Concentrate Packaging Box Printing
Customization
For maximum appeal our team of professionals will help you get a bold design and add custom specialities to target your audience. AxiomPrint offers easy-to-choose options to create uniquely customizable concentrate packaging boxes to promote your brands. With our customer-friendly online ordering system, you can choose paper types, finishings,foiling, lamination types, and the quantity that meets your needs. No matter what standards appear in our website, we are flexible and open to all special requests, notes and customization requirements.
Enhancements
Based on your preferences concentrate boxes are available with or without foiling and raised spot UV options. Foiling and raised spot UV leave a space for you to emphasize the uniqueness of your business or brand and convey luxurious and rich shine on the name or logo of the company. To start your glossy journey look through what foiling we offer:
Gold Foil (Shiny)

Gold Foil (Matte)

Silver Foil (Shiny)

Silver Foil (Matte)

Copper Foil (Shiny)

Rose Gold Foil (Shiny)

Holographic Foil (Shiny)
And for raised spot UV we have two options: Raised Spot UV (30 Micron) and Raised Spot UV (60 Micron).
Paper Material
We offer 3 types of paper materials for concentrate packaging boxes printing:
16PT Cover (Uncoated or Coated 1 Side)
added weight makes it extra durable;
is thicker than 14PT Cover cardstock;
may enhance with lamination for a premium finish
18PT Cover (Coated 1 Side)
higher thickness and durability
best for text-heavy designs
prevents folds