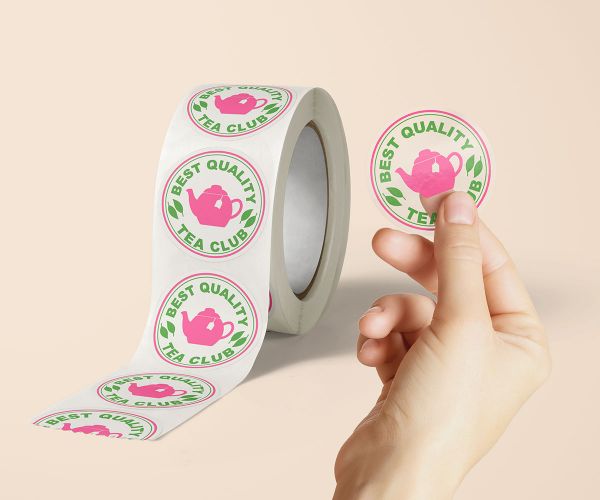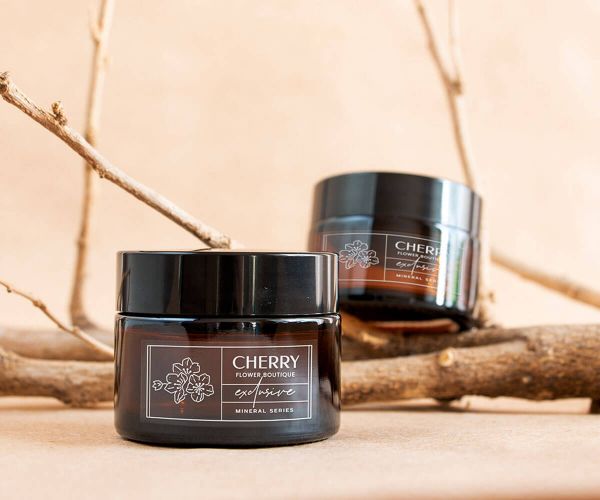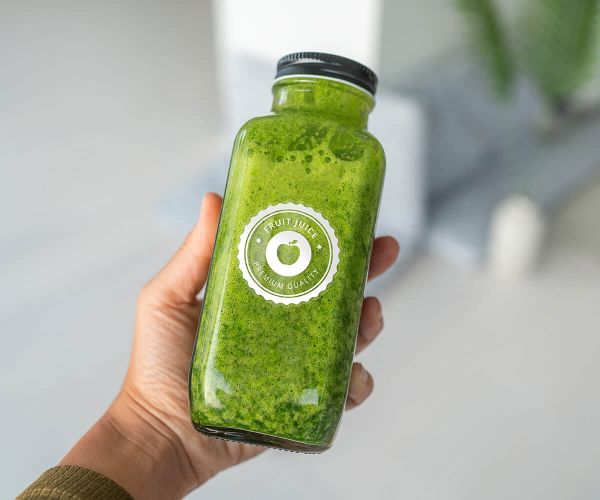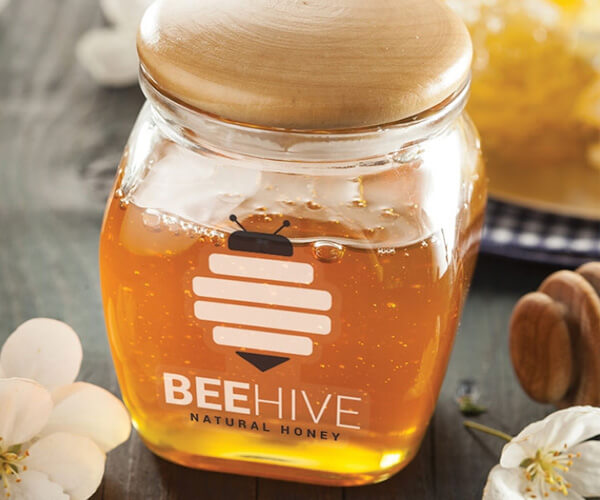 View Video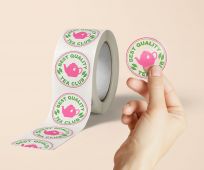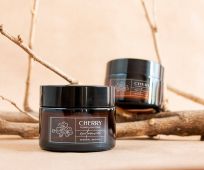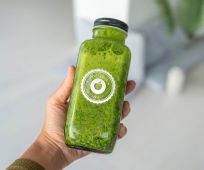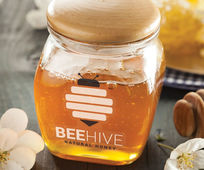 Elevate Your Products With These Quality Clear Roll Labels
Clear roll labels or in other words transparent stickers are super trendy and unique choices for your product labeling. Clear labels allow companies to reveal their branding information as modestly as possible, giving the consumer an honest view of the product they're buying.
Made from high-quality, transparent clear Bopp, these labels provide a sleek and polished look that will enhance the appearance of any product. Clear roll labels are easy to apply and can be used on a variety of surfaces, including plastic, glass, and metal. With waterproof and scratch-resistant properties, clear labels are produced to last. Besides cosmetic products, bottles and jars, food packaging, clear roll labels can be used to add branding to promotional materials such as water bottles, tote bags, and other items, without detracting from the design of the item itself.
From product labels to branding and marketing materials, these labels are versatile and can be used in a variety of applications. So why wait? Start creating your custom labels today and take your branding or personal style to the next level.
Characteristics of Custom Clear Roll Label Printing
Customization
AxiomPrint offers an array of customization options for clear roll labels printing. With our easy-to-choose options you can create personalized labels that reflect your brand essentials in the best way. In our customer-friendly online ordering system, you may choose the sizes, lamination finishing and the quantity that meets your needs. Be assured that all of your special requirements are covered. We are very flexible and open to all special requests, notes and customization requirements.
Material
For clear roll label printing we use Clear Gloss Bopp material. Clear Gloss Bopp is a durable and transparent material that provides a glossy finish. It is resistant to water and scratches, making them suitable for use in a variety of environments and applications. It can be printed with vibrant colors and intricate designs, allowing you to create a label that is unique to your brand. These labels come in a convenient roll format, making them easy to apply to your products. Plus, they can be easily removed without leaving any residue.
Lamination
We offer two different finishing options for clear roll labels to add an extra layer of protection and enhance their appearance:
Matte Lamination: has a non-glossy finish that gives labels a softer, more muted look. It can help reduce glare and make text easier to read. It is also more resistant to fingerprints, smudging, and scratches than unlaminated labels.
Gloss Lamination: has a shiny, reflective finish that makes colors pop and gives labels a more polished look. It can also help protect labels from fading, moisture, and abrasions. This is a popular choice for labels that need to be eye-catching and stand out on store shelves.
Shape and Rewind Direction
Here at AxiomPrint we offer Rectangular (Rounded Corners), Rectangular (Square Corners), Circle / Oval shapings and of course custom shaping of your clear roll labels.
Rewind direction for clear roll labels refers to the orientation of the labels on the roll. And out of our options you can choose the one which is best convenient for your use.


FAQ
Q: What are clear roll labels?
A: Clear roll labels are labels made from a transparent material, typically BOPP (biaxially-oriented polypropylene), that can be printed with text, graphics, or images. They are supplied in roll format for easy application and can be used on a variety of products.
Q: What are the benefits of using clear roll labels?
A: Clear roll labels offer several benefits, including a professional and sleek appearance, the ability to showcase the product underneath the label, durability, and versatility in terms of application on various surfaces.
Q: Can clear roll labels be customized?
A: Yes, clear roll labels can be fully customized with your own text, graphics, or images, to create a unique label that matches your brand identity.
Q: What types of products are clear roll labels suitable for?
A: Clear roll labels can be used for a variety of products and applications, including food and beverage packaging, cosmetic products, baby products, electronics, event and promotional materials, and more.
Q: What if I don't have design options, do you provide design services?
A: We have a design service. Our team of creative designers have years of experience and are happy to help you perfect your preferred design. Before printing, we share with you the initial design of what it looks like and make changes if needed.
Q: Is there a minimum order quantity?
A: Yes. Minimum order quantity for clear roll labels is 250pcs..
Q: What is the turnaround time?
A: Our regular turnaround time is 5 business days for clear roll labels printing. But for last minute events we may be able to work with your tight deadline, next day or same day turnaround.