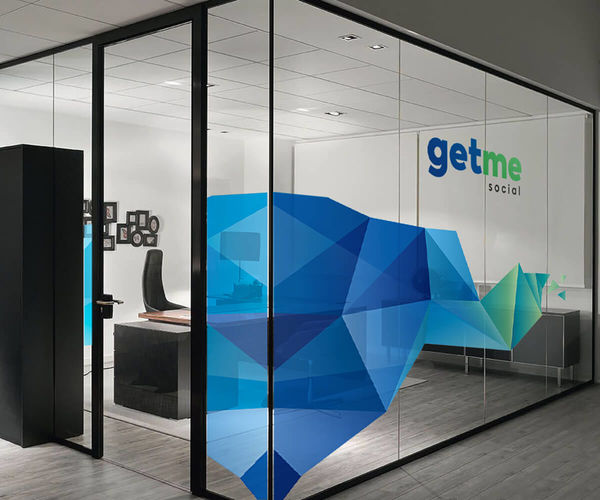 View Video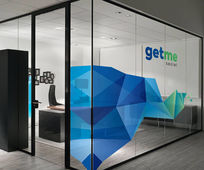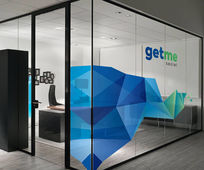 How To Get Clear Adhesive with AxiomPrint
For your messages to reach your customers and target audience, you need to implement different marketing strategies one of which is the display of your company's logo or slogan on a clear adhesive film. This can bring you maximum attraction from customers during different business events, promotions, special offers and so on. The best results can be achieved only through a custom-tailored medium which allows you as a business owner to choose the size, design and other details you would like to have on your clear adhesive. This way the needs and demands of your business will be met to the fullest.
Clear adhesives can be the right choice especially for retail stores or any other kind of street shop owners who want to increase their sales by attracting more and more customers. Choosing AxiomPrint for making your clear adhesives would be the best choice as we provide high-quality products that combine style and professionalism in them becoming a canvas where you can realize your creative marketing strategies.
We offer two finishing types for clear adhesive: gloss and matte finish. Our clear adhesive will form a part of the overall interior design of your store adding to its aesthetics and beauty. All it takes you is to think of the right design in order to outpass your competitors, raise the number of customers and sales and gain high brand recognition.
Boost your business by Installing Adhesive Vinyl by trusting the experience and professionalism of AxiomPrint team.
Looking for more ways to communicate your message to your customers? Then clear adhesive from AxiomPrint is perfect for you. Achieve maximum attraction with clear adhesive. Every message needs a custom tailored medium to produce its best possible results. If we're talking about a retail store or any other type of street shop, then an affordable clear adhesive could be what you're missing. Our transparent adhesive will dress up your storefront in a stylish, professional way, while also granting the perfect canvas for your creative marketing strategies. At AxiomPrint, the clear adhesive is available in either gloss or matte finish. You'll get a long lasting communication and will attract everyone with both clear adhesive or adhesive vinyl printing.
Clear adhesive is the ideal tool to use in designing the interior of your retail store or windows. The clear adhesive display is an incredible marketing communication tool and an excellent way to enhance your business. With the right design, clear adhesive can help your business stand out from the competition, increase your customer flow and turnover immensely while reinforcing your brand identity to keep customers coming back time after time.
Designed to increase sales, control customer flow or trigger a call to action, the clear adhesive display can be produced for shops, bars or restaurants. Clear adhesive is ideal for transforming any flat surfaces into an amazing, stunning and huge personal branding and private or public communication efforts. Don't let anything go unnoticed ever again, AxiomPrint will help you to prepare your event signs and displays !