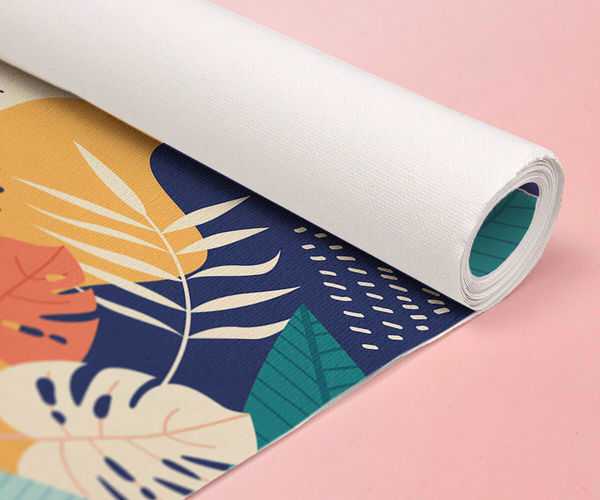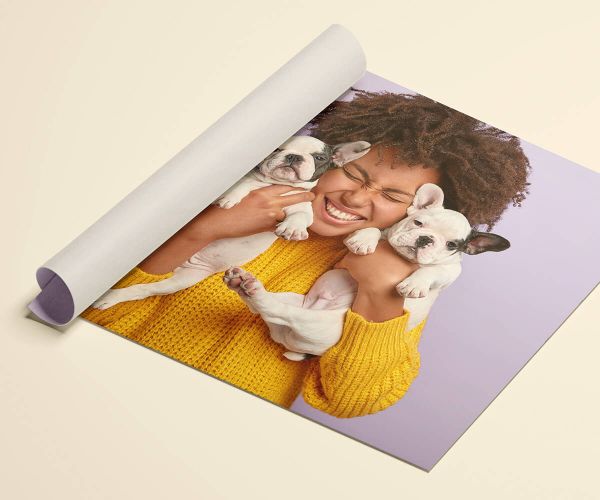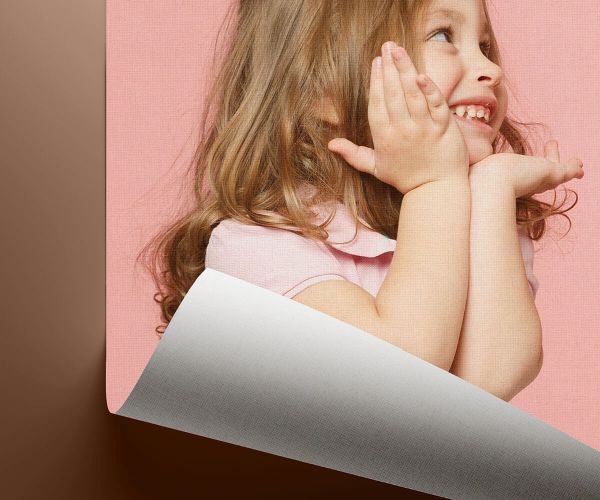 View Video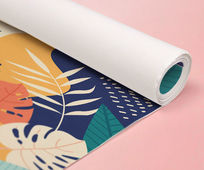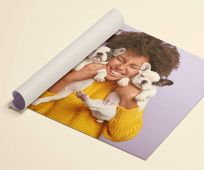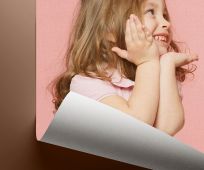 Turn Your Vision into Stunning Artwork with Canvas Roll Printing by AxiomPrint
Create stunning and personalized artwork with our premium Canvas Roll Printing. Crafted with meticulous attention to detail and utilizing best technologies, we provide the tools to transform your vision into a breathtaking masterpiece. AxiomPrint uses only the highest quality canvas rolls made from premium material. This ensures excellent color reproduction, durability, and resistance to fading. Make sure it allows your artwork to retain its brilliance over time.
Custom Canvas Roll Printing is perfect for artists, photographers, designers, businesses, and individuals seeking to add a touch of elegance to their spaces. Whether you're creating gallery-worthy art, eye-catching displays, or personalized gifts, the possibilities are endless. AxiomPrint elevates your artwork to new heights and cherishes your creations for years to come.
Characteristics of Custom Canvas Roll Printing
Customization
For maximum appeal our team of professionals will help you get a bold design and add custom specialities to target your audience. AxiomPrint offers easy-to-choose options to create uniquely customizable canvas rolls to promote your brands. With our customer-friendly online ordering system, you can choose sizes and the quantity that meets your needs. No matter what standards appear in our website, we are flexible and open to all special requests, notes and customization requirements.
Material
White Art Canvas is the main material we choose for canvas roll printing. Made from high-quality cotton or linen fabric, carefully selected to deliver exceptional print results. With its bright white base, our White Art Canvas maximizes color accuracy and contrast. It provides a pristine white surface that enhances colors, sharpness, and detail, ensuring stunning and vibrant prints.
FAQ
Q: What is a canvas roll?
A: A canvas roll refers to a large sheet or roll of canvas fabric used by artists and painters. It is a versatile material that can be cut to custom sizes and is commonly used for creating paintings, murals, and other artistic projects.
Q: What sizes are available for canvas rolls?
A: Canvas rolls come in a range of sizes, from small rolls suitable for individual paintings to large rolls for creating expensive artwork or murals.
Q: Can canvas rolls be used for other applications besides artwork?
A: Yes, canvas rolls have applications beyond artwork. They can be used for fabric printing, upholstery, creating custom backdrops for photography or events, and various craft projects. The versatility of canvas rolls makes them a popular choice for creative individuals and businesses.
Q: How should I store canvas rolls?
A: To ensure the longevity of canvas rolls, it is important to store them properly. Keep them in a dry and cool environment, away from direct sunlight or extreme temperatures. Rolling the canvas with the painted side facing inward can help protect the artwork. If possible, store the rolls vertically to prevent excessive pressure on the canvas.
Q: What if I don't have design options, do you provide design services?
A: We have a design service. Our team of creative designers have years of experience and are happy to help you perfect your preferred design. Before printing, we share with you the initial design of what it looks like and make changes if needed.
Q: Is there a minimum order quantity?
A: No. There is no minimum order quantity for canvas roll printing.
Q: What is the turnaround time?
A: Our regular turnaround time is 2 business days for canvas roll printing. But for last minute events we may be able to work with your tight deadline, next day or same day turnaround.
Q: How much does delivery and shipping cost?
A: Click on the "Shipping Estimate" button, which is right under the "Continue" button. Enter your zip code and it will automatically calculate the price.