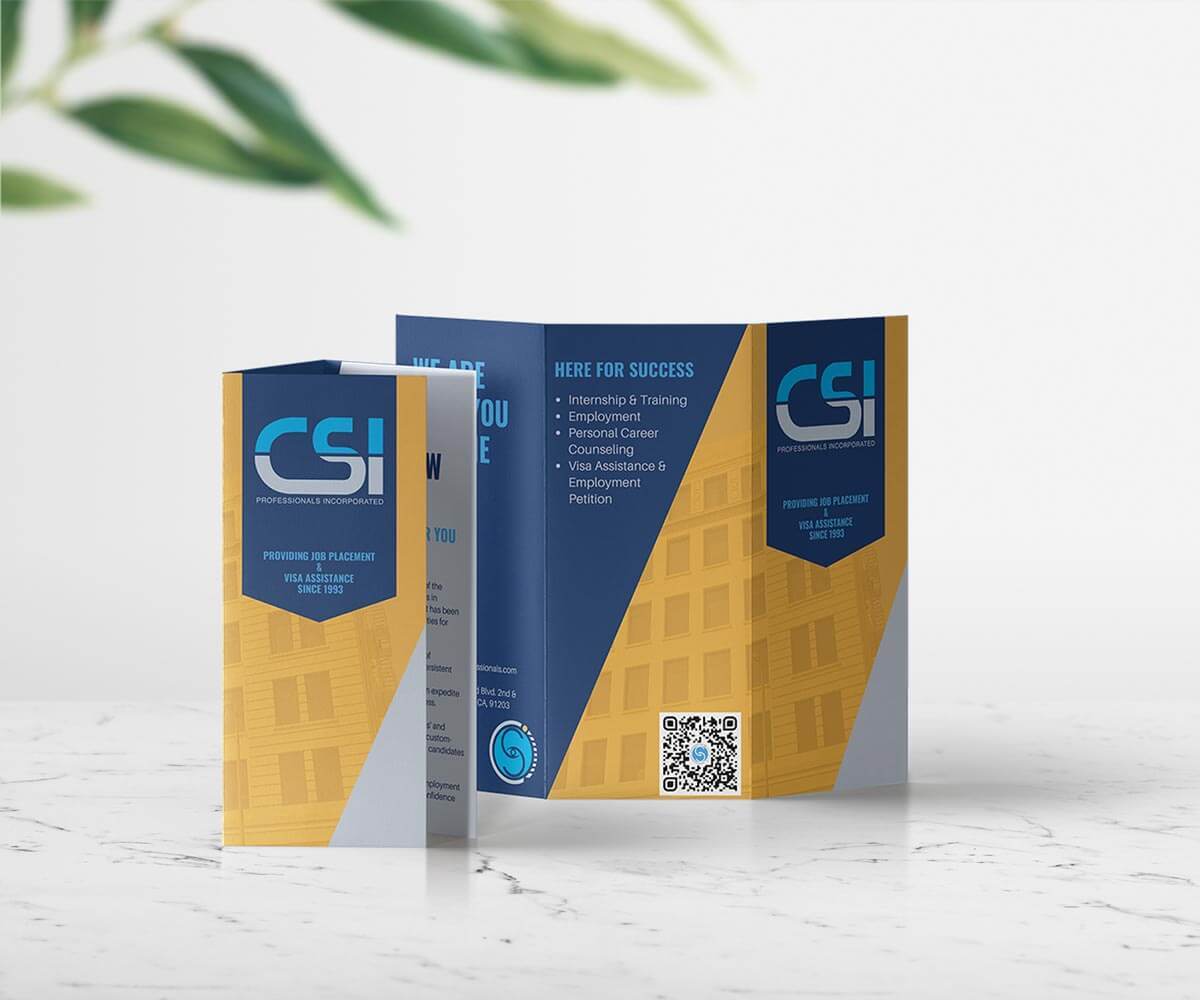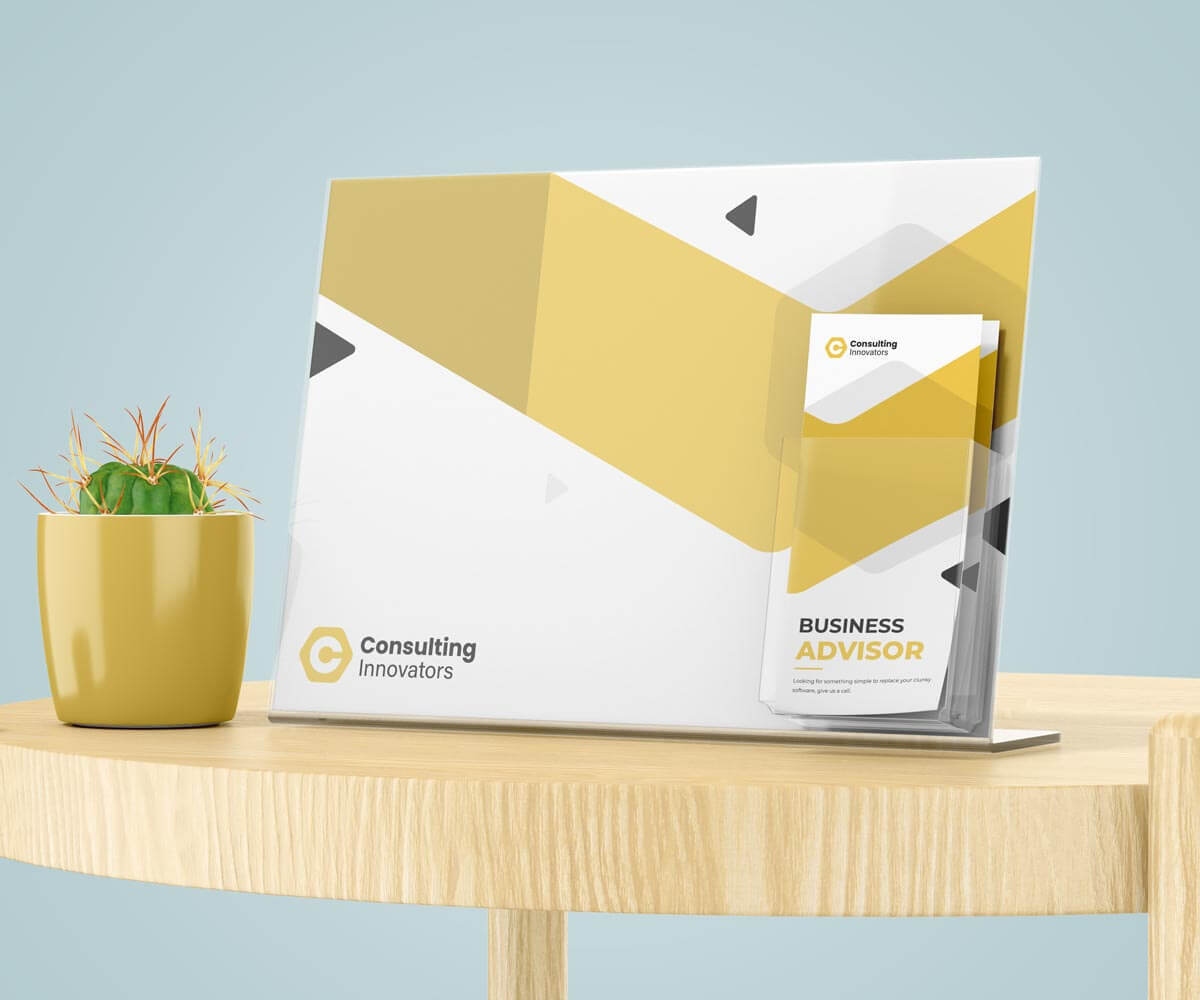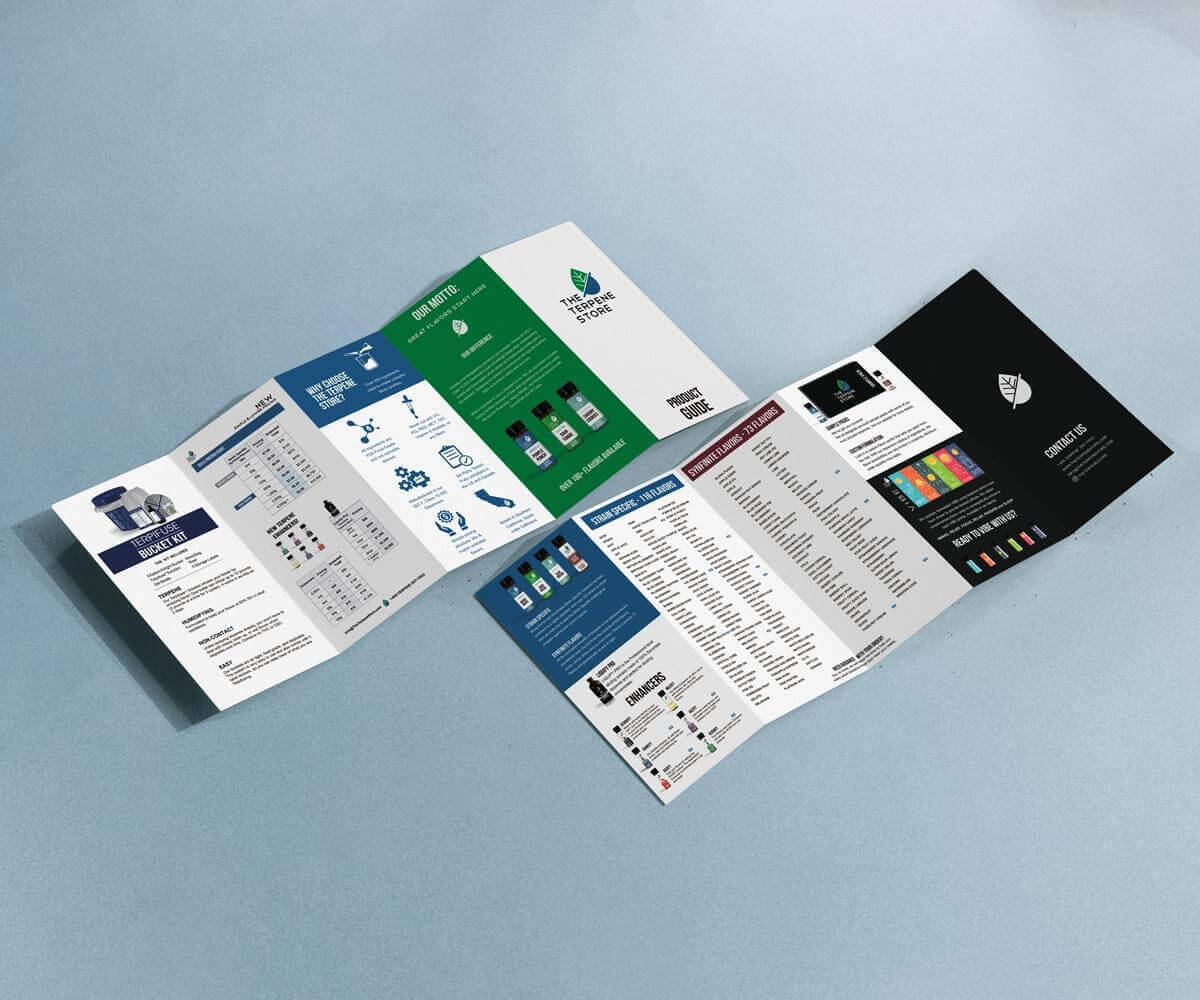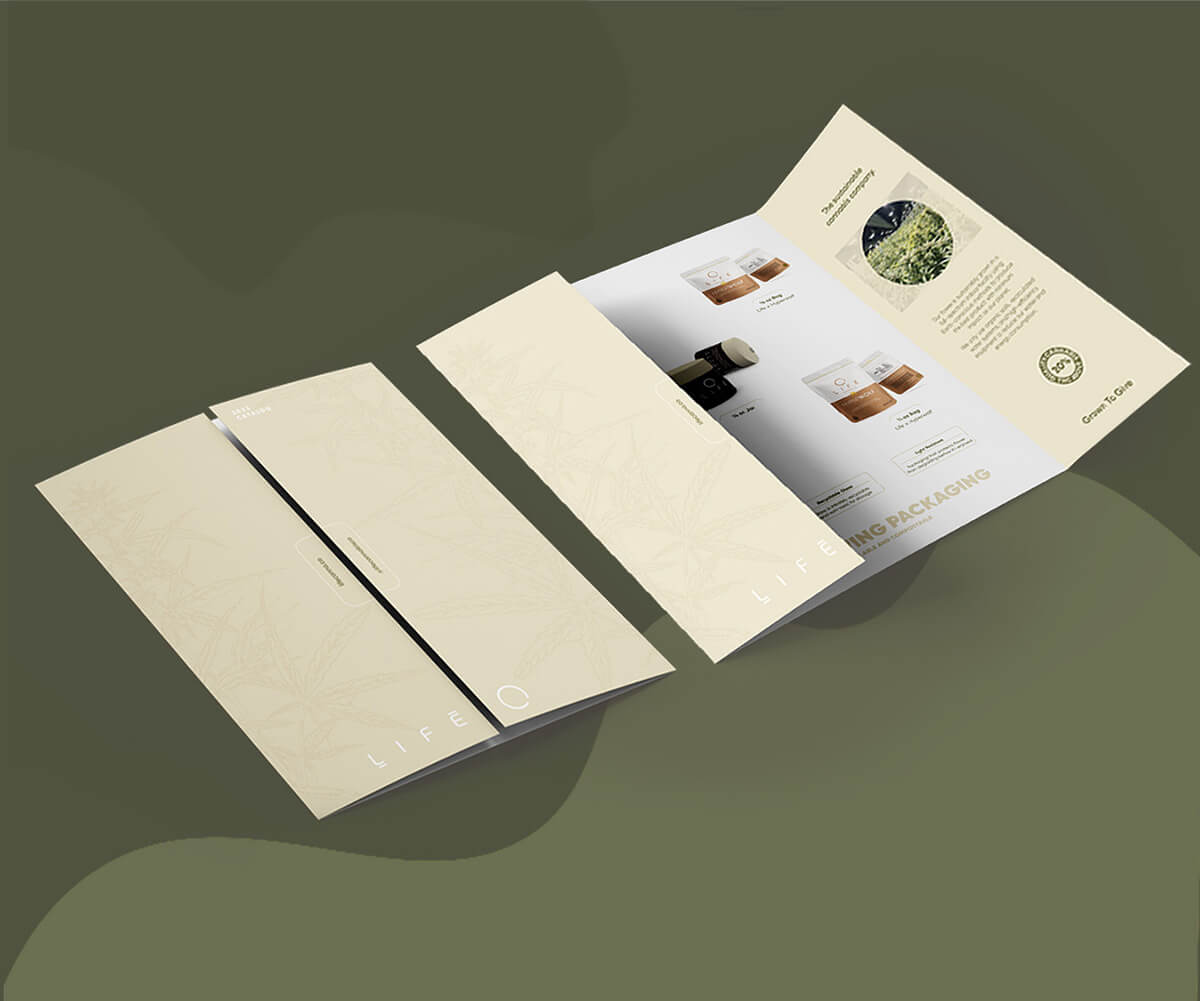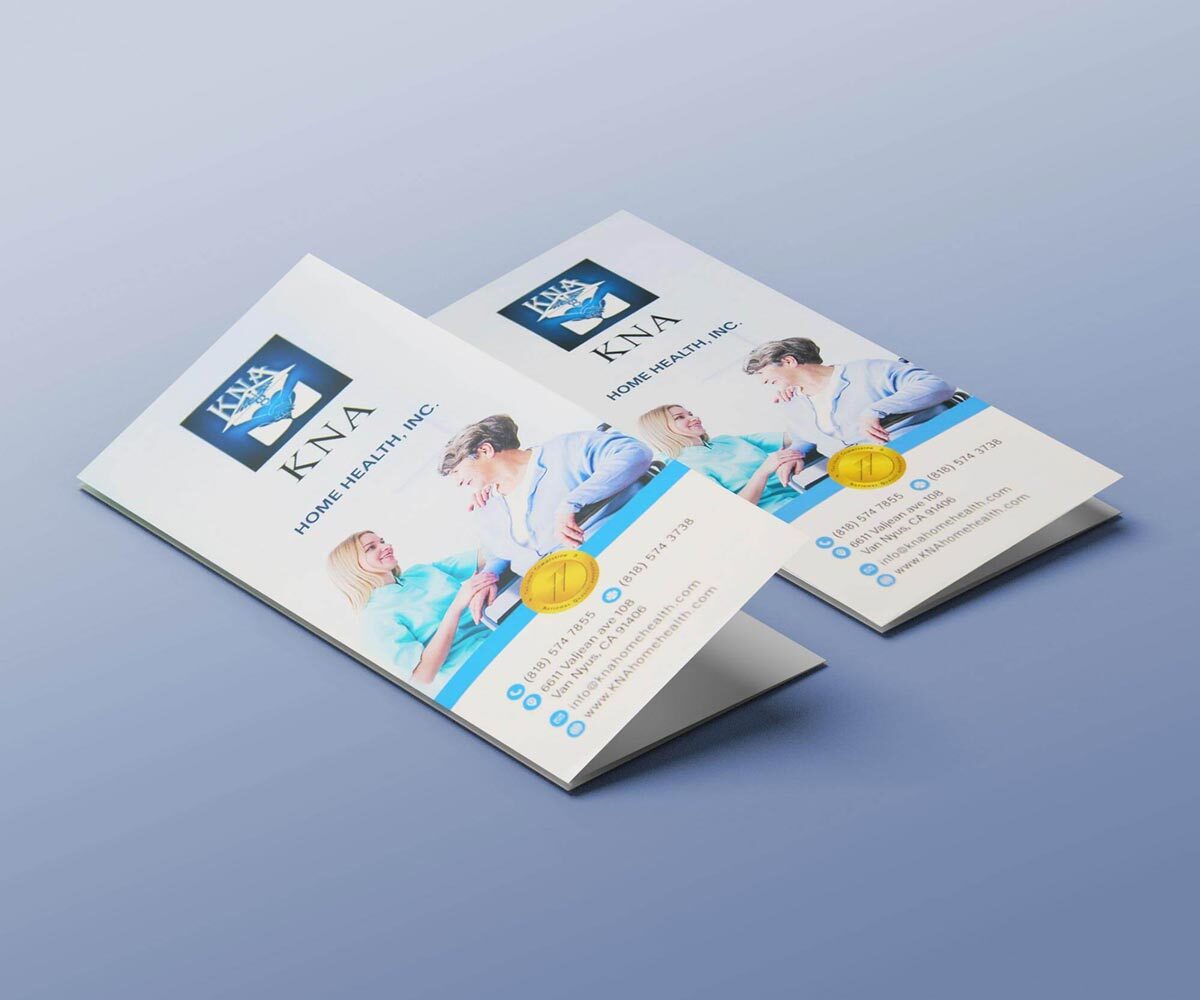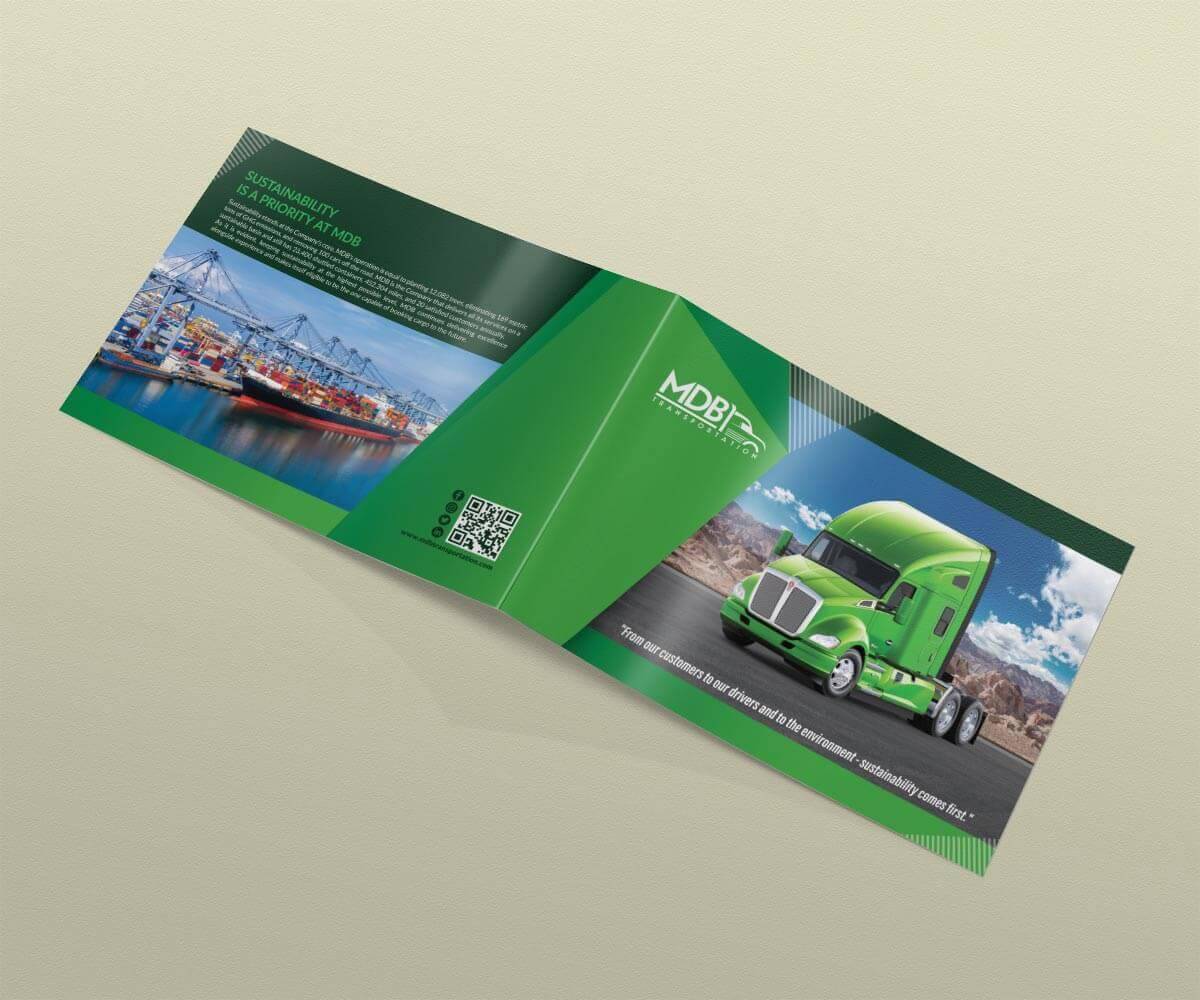 View Video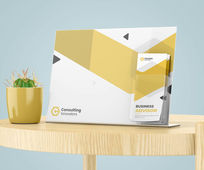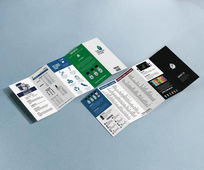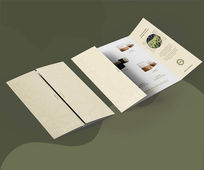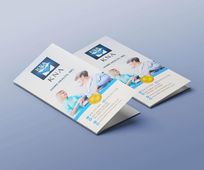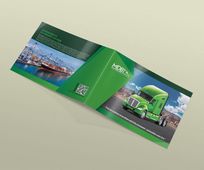 How To Get Beautiful Brochures with Axiom Print
In this digital age where we are bombarded with paid or sponsored ads on any website, it's overwhelming!
Brochures and custom flyers are still a novelty that are appreciated.
According to some research done by Bentley University:
7 out of 10 tourists, as well as visitors, tend to pick up brochures
95% visitors that obtain brochures become aware of a business
80% of people consider visiting the business they saw in brochures
With a wide variety of paper stock options and sizes, our professional experts will meet your needs and exceed your expectations. It doesn't matter whether you intend to create a brochure for a takeaway, a handout, or a presentation, we are ready and equipped to provide you with a crisply folded, informational brochure.
We offer short run brochure printing for quick turnarounds with digital presses and bulk printing options with offset presses.
Short Run Printing Options
On short run brochure printing, we typically use our digital presses, which is a faster solution to produce high quality brochures both competitive in price and design. Axiom Print uses the Canon imagePRESS C10000VP - a great machine to produce short run, beautifully designed brochures with speed and color control.
Here are the typical paper types our customers request for brochures:
100# Semi-Gloss Text
70# Uncoated Text
100# Semi-Gloss Cover
100# Uncoated Cover
Bulk Brochure Printing Options
On any brochure order with a quantity of 1000 and up, we suggest using our offset press, unless you have a rush, same day or next day turnaround.
Here are the typical paper types our customers requests for offset printing:
100# Gloss Text
100# Gloss Cover
Both paper types give a great look to the final product and come with the option to put different coatings on it to make your brand stand out.
Brochure Enhancements
It's important to make strategic design decisions that showcase your brand in the best light. You can either send us your brochure design to print or we can come up with a design for you if you don't have one made.
Below are enhancements you can add-on to make your door hangers stand out even more:
Soft-touch lamination
Spot UV
Foil Stamping
Perforation
Other special effects...If you want something that you don't see in the form, call us at 747-888-7777 or email us at order@axiomprint.com
Brochure Folding Options
The beauty of brochures is that there are many ways to fold them! It all depends on your company's needs, the amount of content, the type of content, and your brand identity.
Here are some popular fold types:
Half-Fold
Tri-Fold
Z-Fold
Gate Fold
Custom folds using die cut shapes are increasingly common now because companies are competing to stand out not just by colors and design, but also the shape of the pamphlet that you hand out to people.
Read our case study showcasing the custom work we did for a client of ours: Bristly by Empawer.
Get started today by filling out the sidebar on the right side of this page.
Our professional experts will handle your printing job to ensure your needs and timeline are met. We offer same day turnarounds even for large bulk orders. If you have questions, we have answers!
Call us at 747-888-7777 or email us at order@axiomprint.com.
Make a great first impression by ordering custom brochures from our Los Angeles brochure printing company TODAY.
Aside from brochure printing services, we can help you print other products, such as presentation folders, door hangers, postcards, business cards and more.