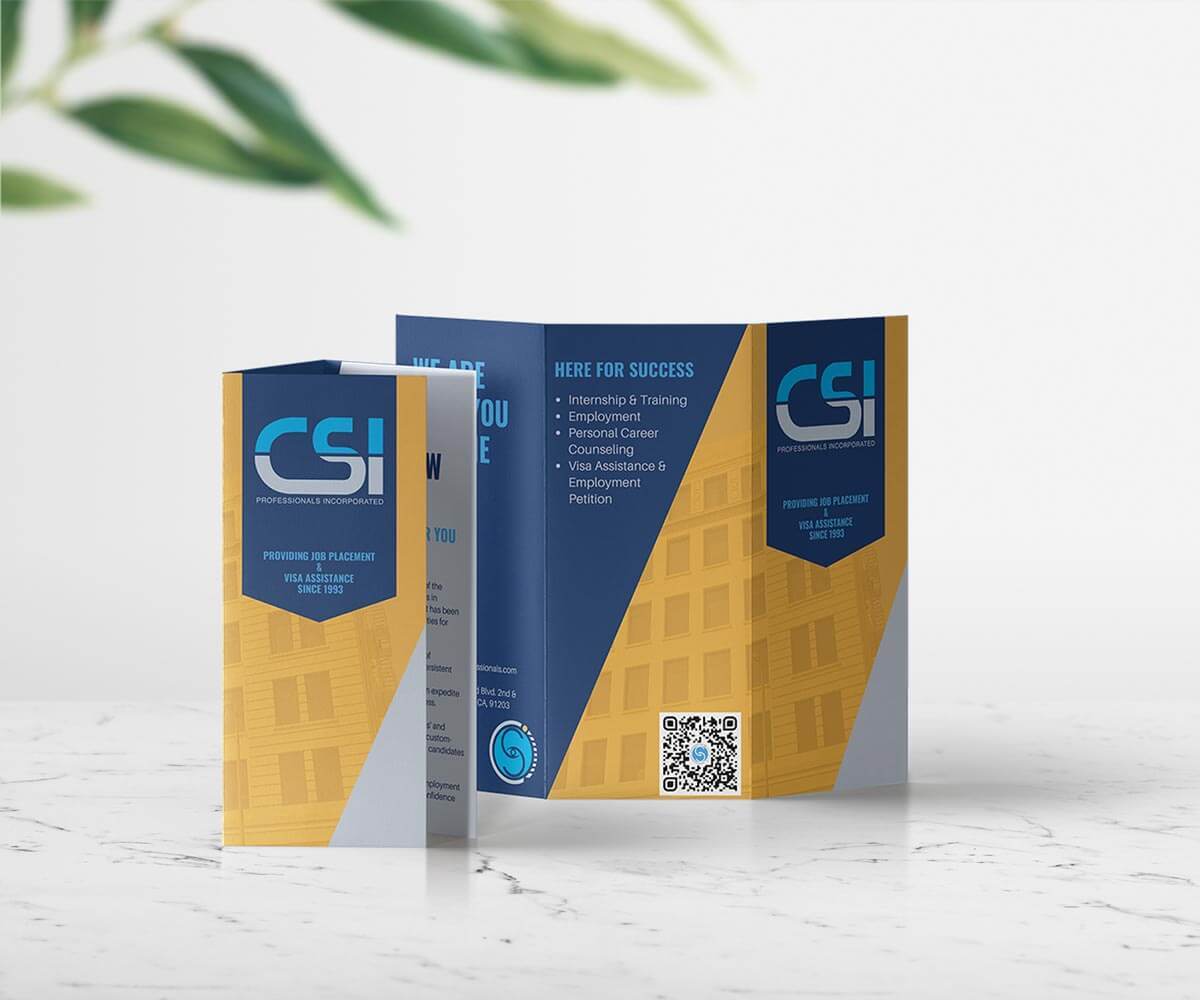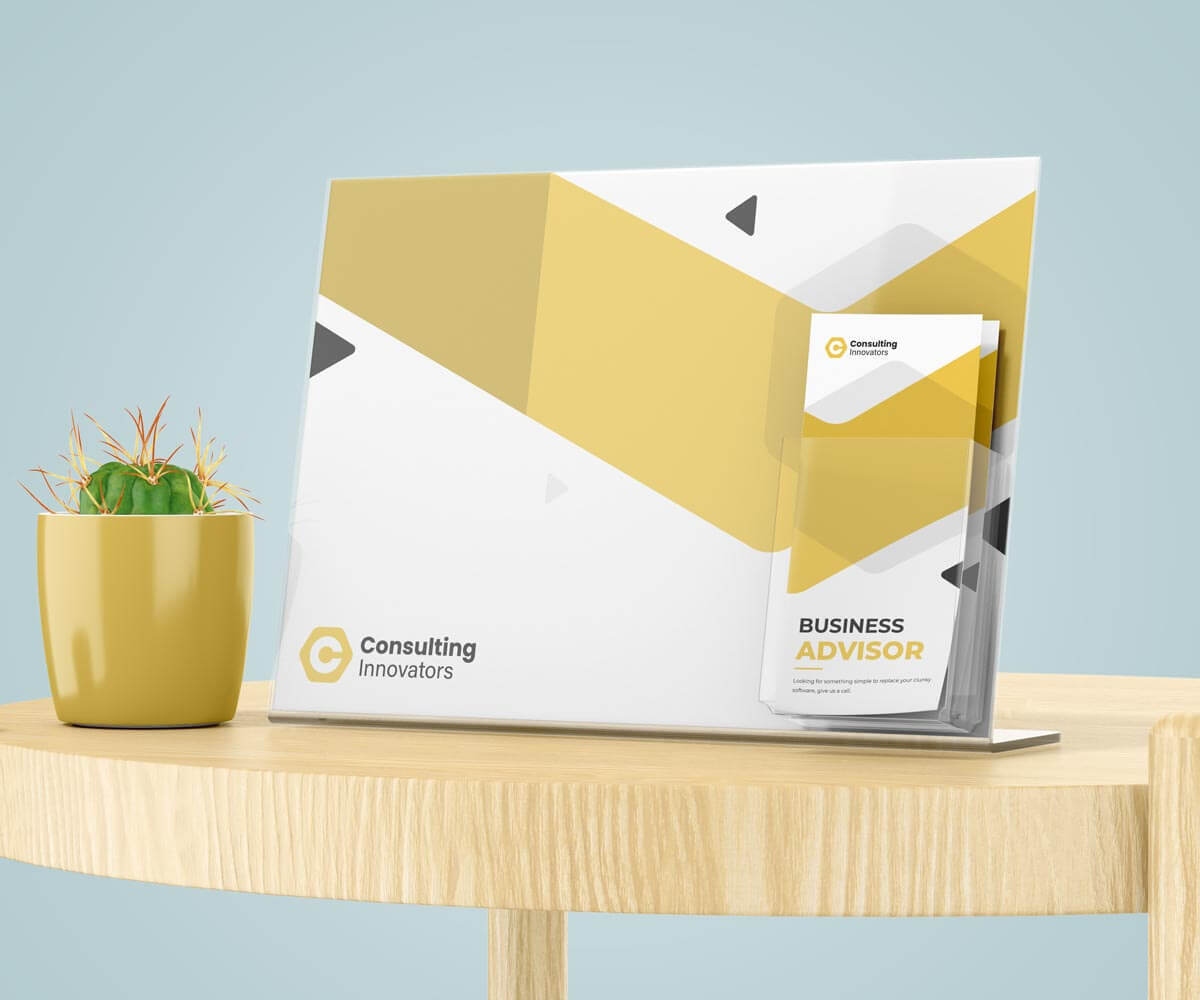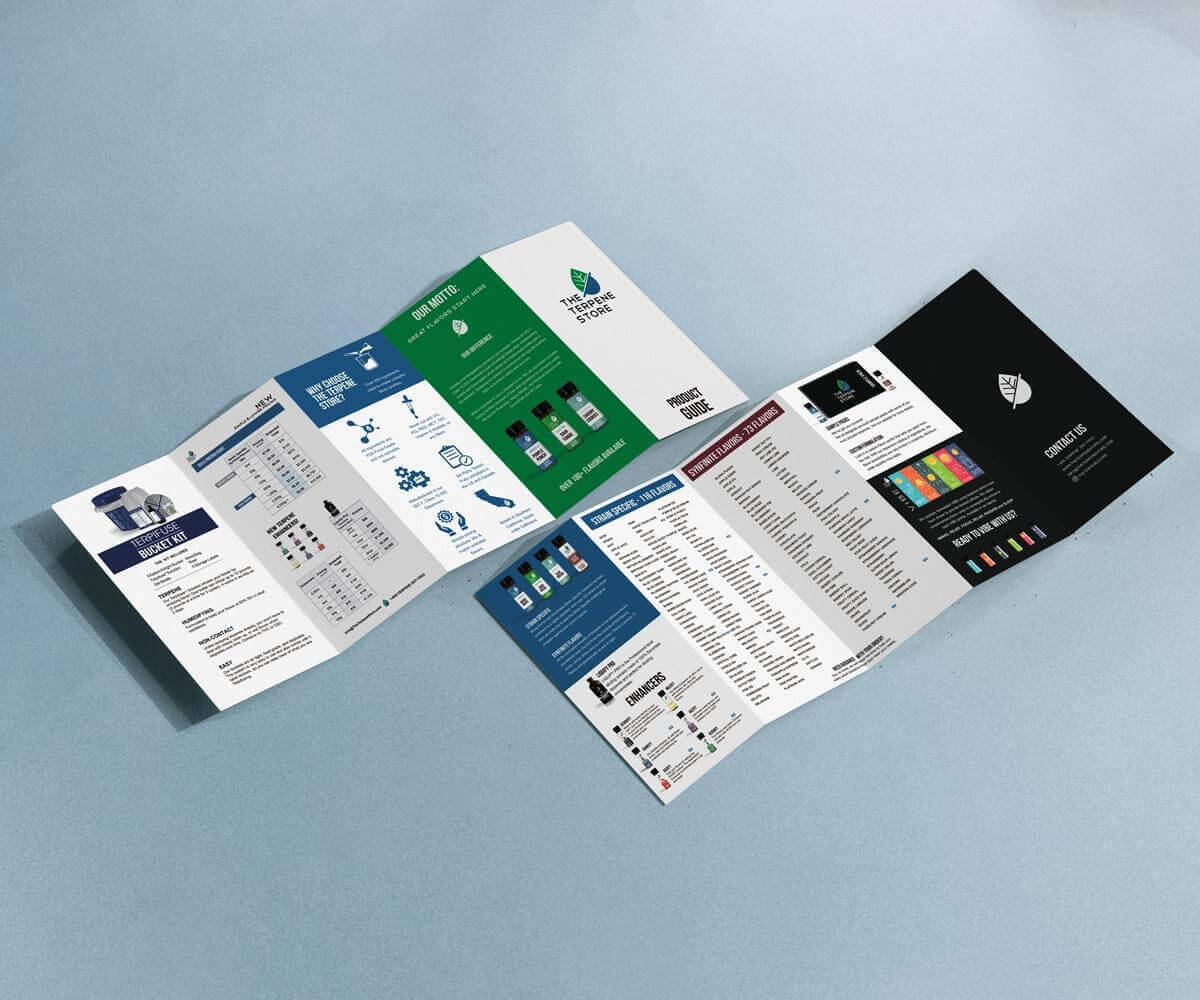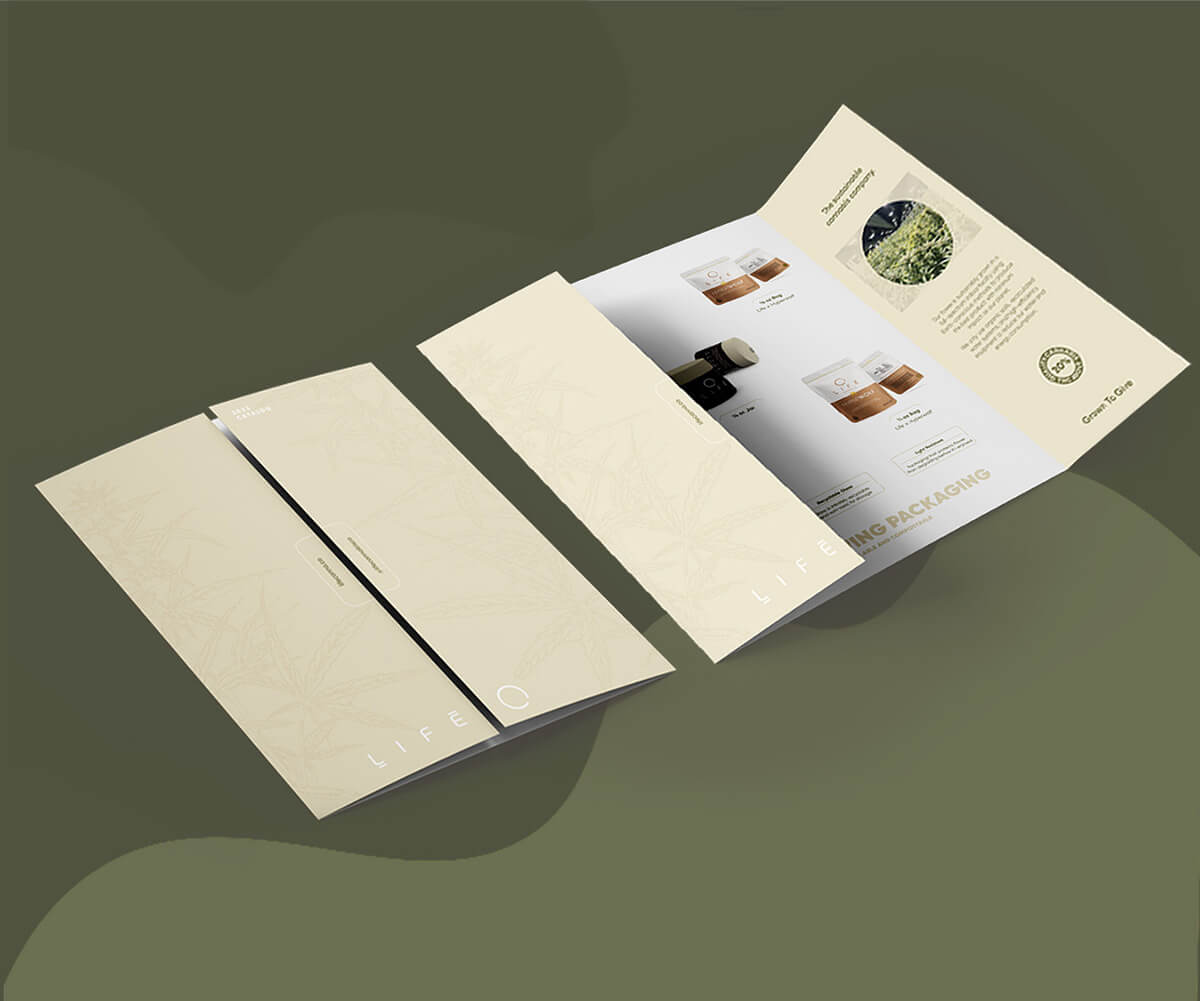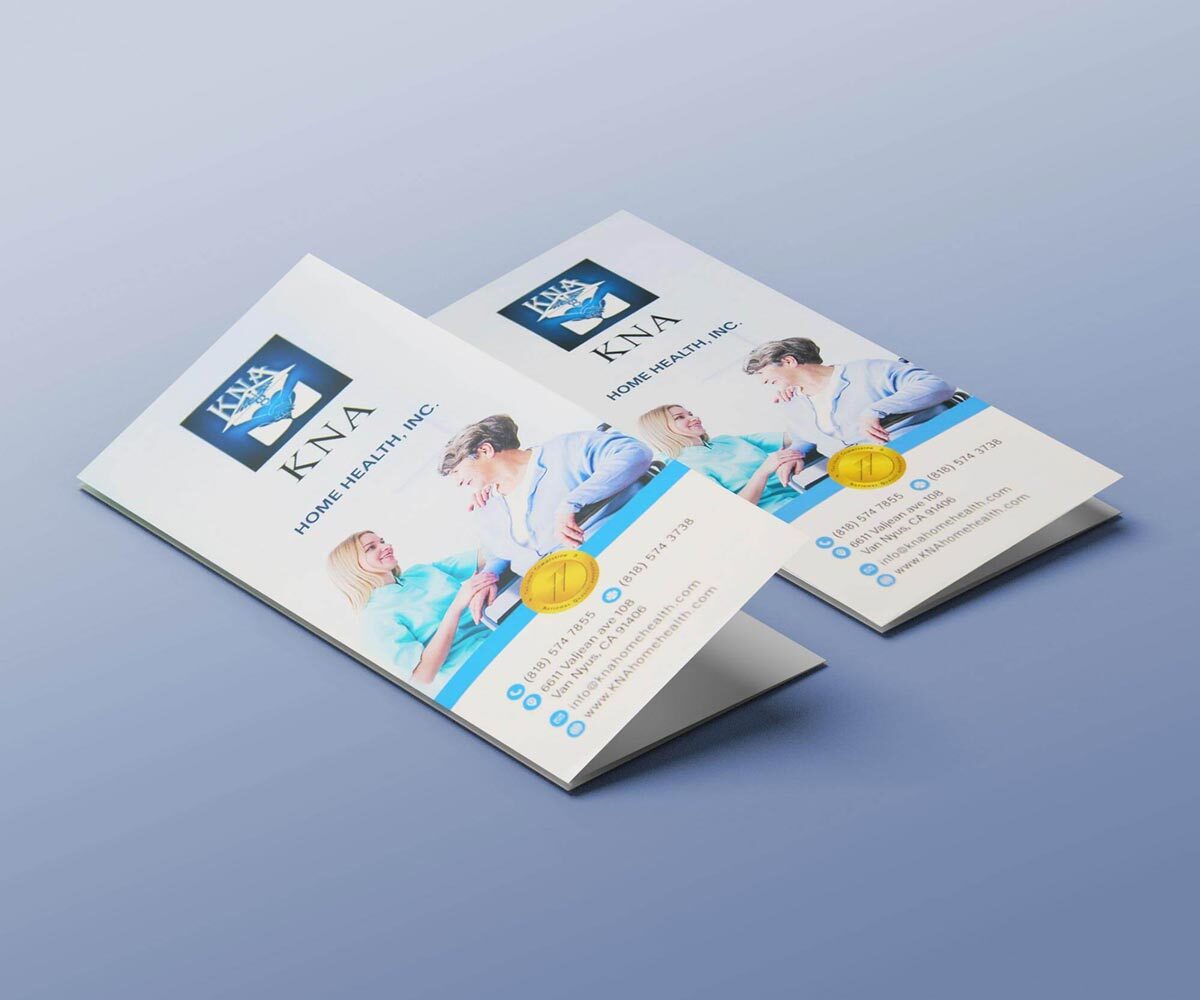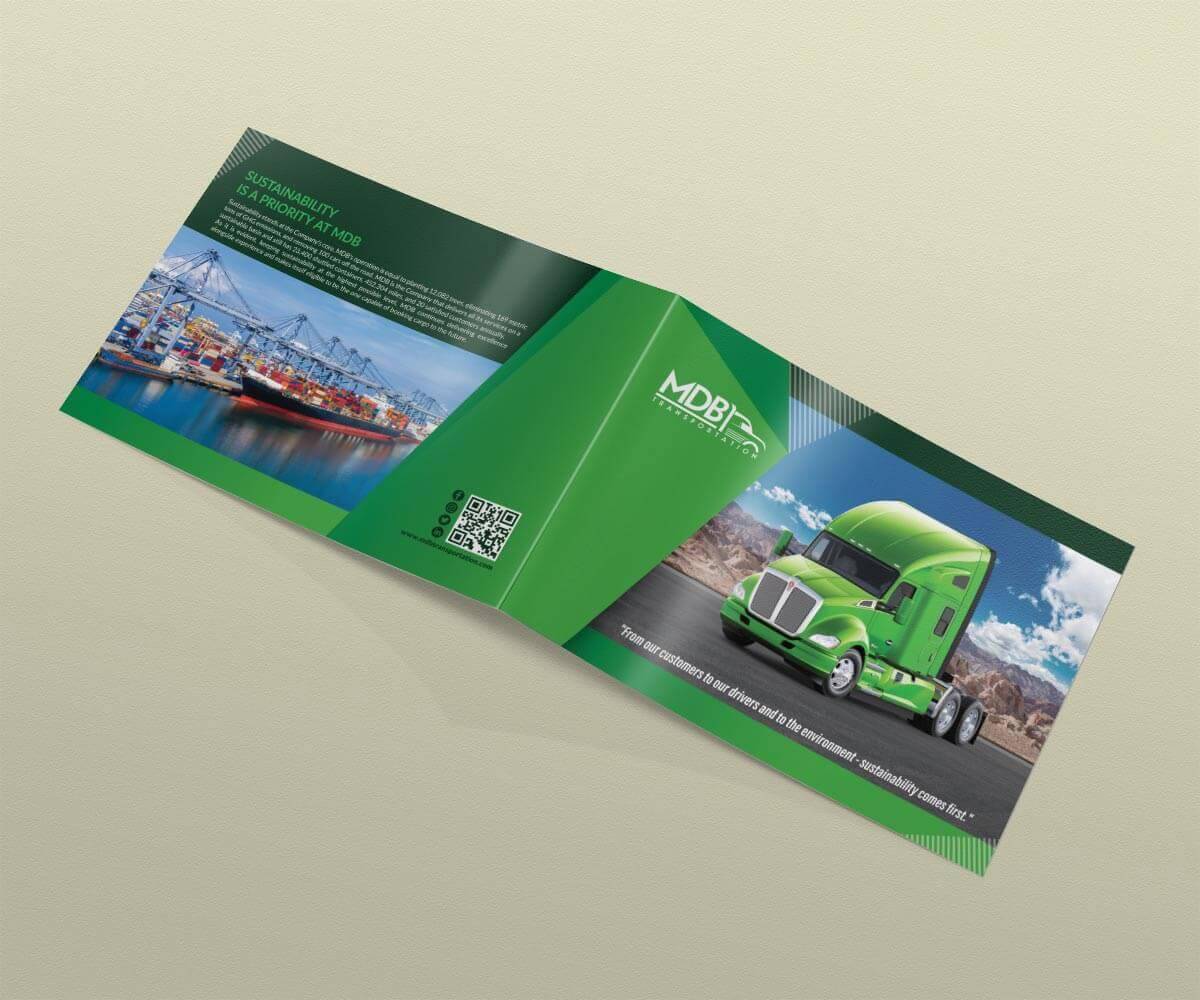 View Video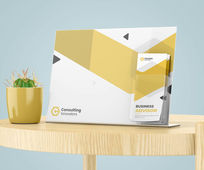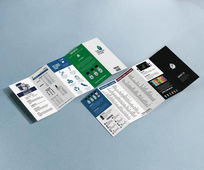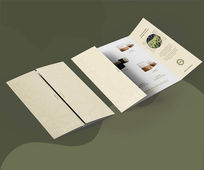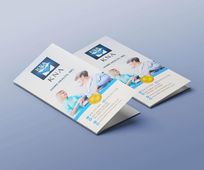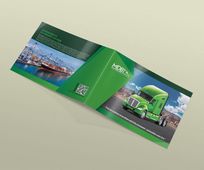 Order High-Quality Brochures Printing With AxiomPrint
Brochure printing is a perfect choice for businesses looking for a cost-effective and high-quality way to promote their products or services. Brochures provide valuable information about your business, and can be used as an effective marketing tool. Custom printed brochures offer visibility that extends beyond digital solutions. They provide a physical 'tangible' presence that can be shown in waiting areas or left behind after meetings to provide additional reach. In this way also increasing your reach and allowing more people to learn about your products or services.
Whether you need brochures for a one-time event or ongoing marketing efforts, we have you covered. Here, at AxiomPrint brochures are printed on high-quality paper stock, ensuring a professional and durable product that represents your business or organization in the best possible light.


Characteristics of Custom Printed Brochures Printing
Customization
AxiomPrint offers an array of customization options for brochure printing. With our easy-to-choose options you can create personalized brochures in the best way. In our customer-friendly online ordering system, you may choose the paper types, sizes, finishing, folding ways and the quantity that meets your needs. Be assured that all of your special requirements are covered. We are very flexible and open to all special requests, notes and customization requirements.
Material
Based on your preferences we can offer four types of paper materials:
used for printing brochures, flyers
has a glossy finish
a shiny and professional appearance
gloss finish helps to make colors more vibrant
thicker and more durable than 100# gloss text
used for covers of brochures, booklets, and catalogs
has a shiny and professional appearance
similar to 100# Gloss Text and Gloss Cover
does not have a glossy finish
suitable for designs that need a more natural and organic look
perfect writability
lightweight
has no gloss or shine
provides a sharp and clear print quality
a clean and professional look
Folding
At AxiomPrint we offer four options of folding:
Tri-Fold brochure

is folded into three equal parts, creating a compact and easy-to-carry format. This type is often used for informational brochures, as it allows for multiple sections or panels to display information.
Half-Fold brochure

is folded in half, creating two equal panels for displaying information. This type is often used for simple, straightforward brochures that need to convey a clear message.
Z-Fold brochure

is folded in a series of accordion-style folds, creating multiple panels for displaying information. It provides a more complex presentation of information and is often used for promotional materials.
Gate-Fold

brochure is folded in two sections that open like a gate, creating a larger center panel for displaying information. This type is often used for more high-end, premium brochures, as it provides a large canvas for showcasing images or graphics.
FAQ
Q: What are the most common paper stocks for printing brochures?
A: The most common paper stocks for printing brochures are gloss and uncoated. Each type has a different finish and feel, so it's important to choose the right one for your design and marketing goals.
Q: How many pages should a brochure have?
A: The number of pages in a brochure depends on the amount of information you want to share. Brochures can have anywhere from 4 to 16 pages, with 8 pages being the most common.
Q: What are the standard brochure sizes?
A: The most common brochure sizes are 8.5" x 11", 16" x 8", 11" x 17", and 6" x 18".
Q: What if I don't have design options, do you provide design services?
A: We have a design service. Our team of creative designers have years of experience and are happy to help you perfect your preferred design. Before printing, we share with you the initial design of what it looks like and make changes if needed.
Q: Is there a minimum order quantity?
A: Yes. There is a minimum order quantity for brochure printing. 50pcs is the minimum quantity.
Q: What is the turnaround time?
A: Our regular turnaround time is 4 business days for brochure printing. But for last minute events we may be able to work with your tight deadline, next day or same day turnaround.
Q: How much does delivery and shipping cost?
A: Click on the "Shipping Estimate" button, which is right under the "Continue" button. Enter your zip code and it will automatically calculate the price.