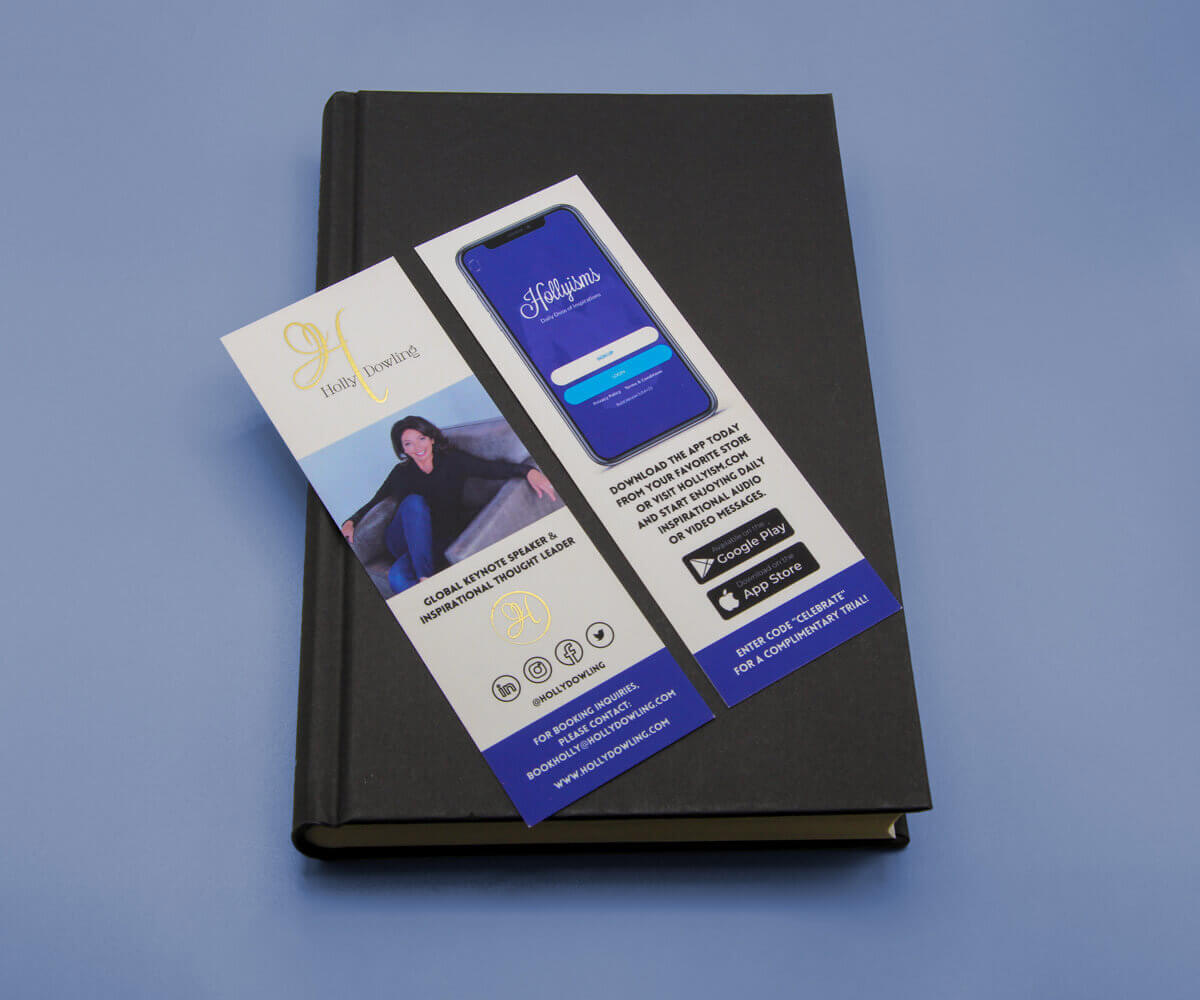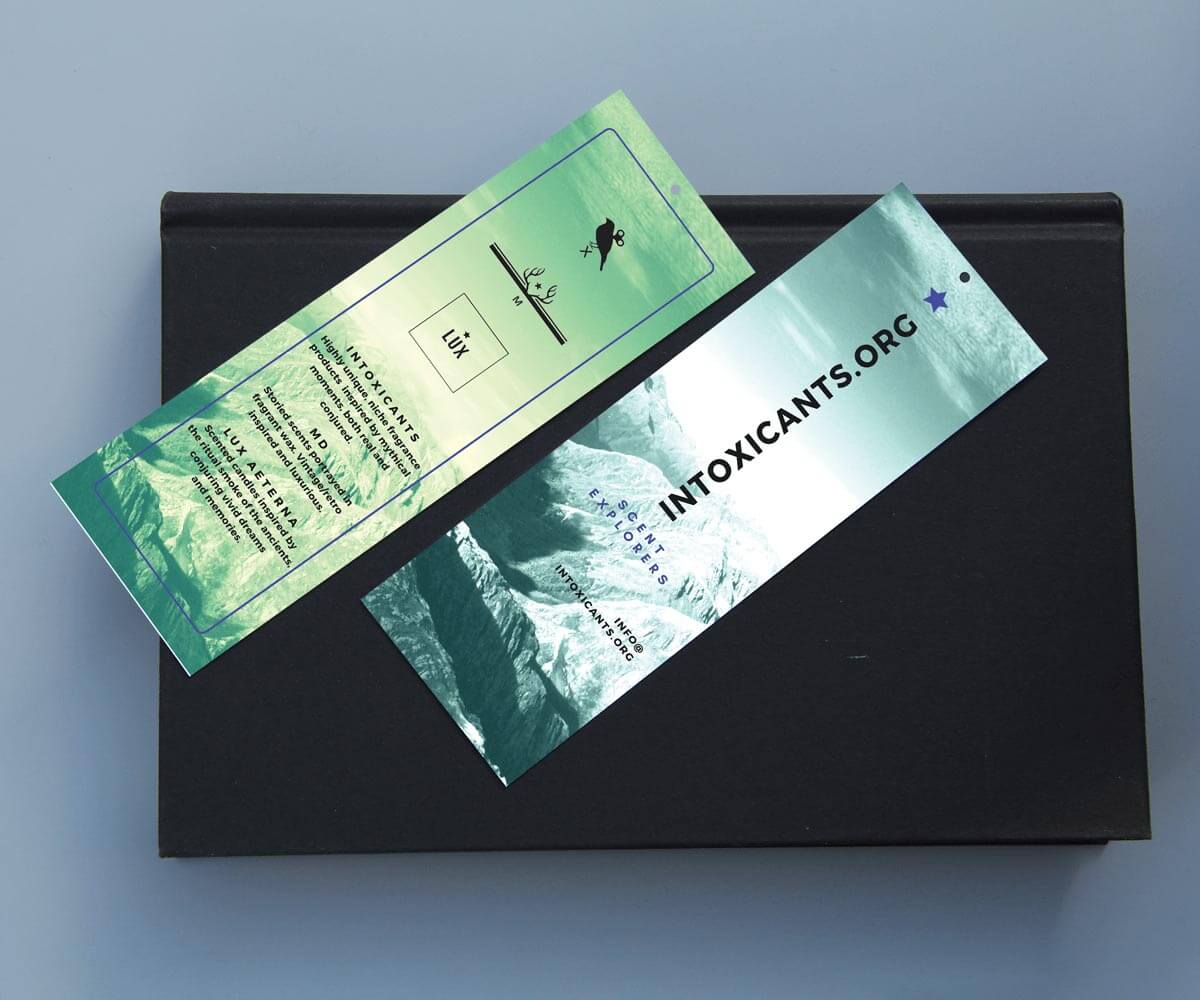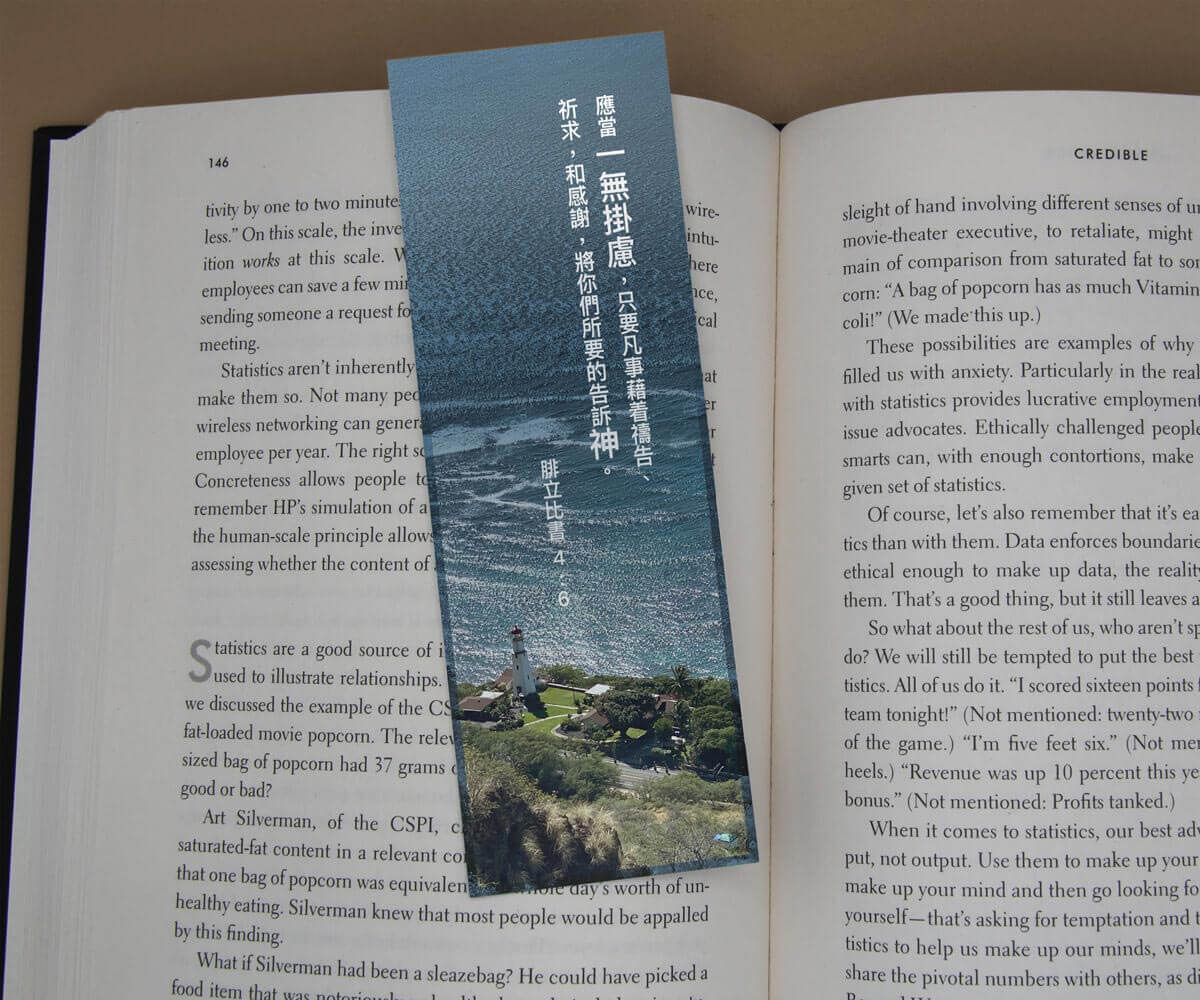 View Video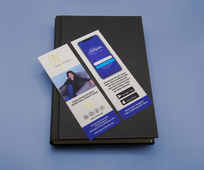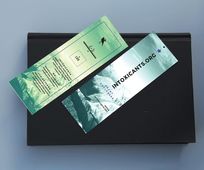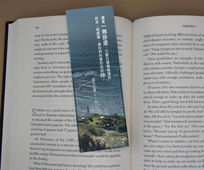 How To Get Custom Bookmarks with Axiom Print
Ever had a book returned to you with the pages folded? Don't dog-ear books when you have personalized bookmarks!
Bookmarks are not just used in homes; they're taken to the library, to school, to work, to the bus stop, to the park and everywhere else people read. Because people actually keep bookmarks, you should consider bookmarks as part of your marketing or gifting budget.
Here are our top five favorite uses for printing and distributing custom bookmarks:
Personalized gifts - enhance someone's birthday or holiday gift with a personalized bookmark that has photos or inspirational quotes
Save the date cards - instead of doing the conventional save the date card, think about sending custom bookmarks that people will be sure to keep
Marketing tool - works as a business card with additional information such as your social media, photos of your business and a blurb about what your business does
Community engagement - pass bible verses on personalized bookmarks to promote your church or or pass out fun quotes from famous books to encourage people to visit their local library
Sellable art - print or design beautiful bookmarks that people want to buy at a local arts and crafts fair
Here at Axiom Print, we have a wide variety of options for bookmarks for both short run and bulk printing projects.
Whether you're looking to sell bookmarks, gift them to family, or raise brand awareness, our custom bookmarks come highly recommended.
If you're looking for paper types for bookmarks, we offer:
Uncoated
Matte
Semi-gloss
Gloss
We have done many custom bookmarks orders with different material (for any of these options below, you would have to call us at 747-888-7777 or email us at order@axiomprint.com):
Hemp paper
Leather
Metal
Wood
Plastic
Fabric
Whether you are promoting your business, service, product or event, personalized bookmarks are a great way to place your message in front of your target audience. Most avid readers use bookmarks; however, many businesses and other organizations fail to recognize this as a golden opportunity to consistently put a compelling message in front of their customers' eyes.
Located in Los Angeles County, we offer an affordable and easy way to create bookmarks that will convey the RIGHT message to your customers in an easy-to-manage way.
Here's how you can start with bookmarks:
You can upload your own design for your bookmarks.
OR
You can work with our talented team of designers to create a custom design that demonstrates your brand and industry creatively for an added fee.
Majority of businesses use custom bookmarks which include your company logo, a short message, eye-catching photos.
Below are enhancements you can add-on to make your bookmarks stand out even more!
You can add:
Double or Triple layers
Foil Stamping
Raised Spot UV
Embossing
Rounded Corners
Die Cutting
Other custom special effects...If you want something that you don't see in the list, call us at 747-888-7777 or email us at order@axiomprint.com
Get started today by filling out the sidebar on the right side of this page.
If you'd rather email or call us because you have a custom request, that's fine too! Our professional experts will handle your printing job to ensure your needs and timeline are met. If you are in a rush, we totally understand! That's why we offer same day and next day turnarounds which you can directly select when adding to cart.
Make a great first impression by ordering from our Los Angeles bookmark printing company TODAY.
Aside from bookmark printing services, we can help you print other products, such as presentation folders, letterheads, notepads, door hangers, postcards, and more.