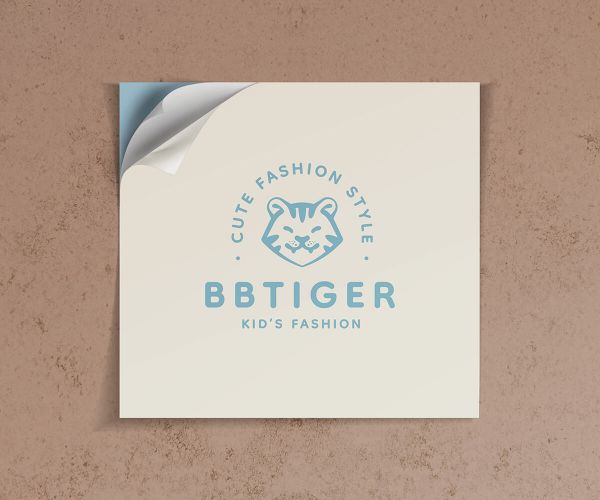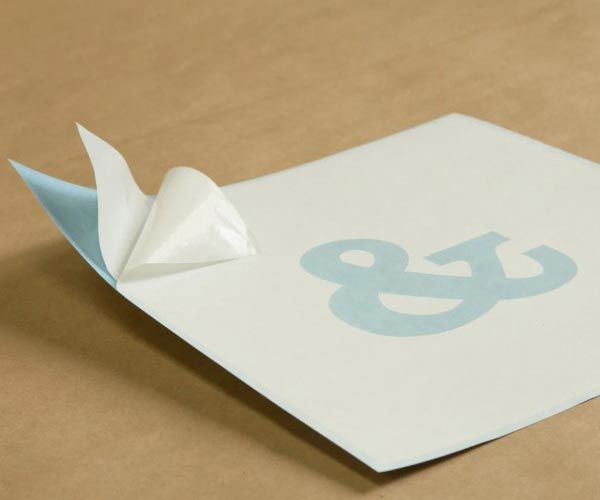 View Video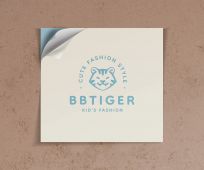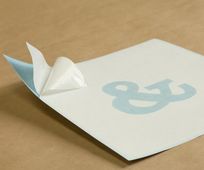 Get High-quality Adhesive Stencil Printing With AxiomPrint
Adhesive stencil features a durable vinyl material which is designed and cut with custom patterns, letters, forms with an intent to stick on a surface, apply pigment through the holes and have the required design. Custom vinyl stencils come with adhesive on the back side, which are very durable and applicable to any surface. They can easily be repositioned.
Custom vinyl stencil printing is most frequently used by those individuals, companies or official organizations who want to label walls, objects, vehicles, and locations with their personalized marks.
Characteristics of Plastic Stencil Printing
Customization
AxiomPrint offers customization options for vinyl stencil printing. With our easy-to-choose options you can create personalized adhesive stencils that will reflect your desired message and design. In our customer-friendly online ordering system, you may choose the sizes, material and the quantity that meets your needs. Be assured that all of your special requirements are covered. We are very flexible and open to all special requests, notes and customization requirements.
Material
For vinyl stencil printing, we offer two types of materials: 4 Mil. Permanent Adhesive Vinyl and 4 Mil. Low Tac Adhesive Vinyl which provides long-lasting and permanent coating.
Sizes and Shapes
Depending on your custom requests, adhesive stencils can take different sizes. You can choose from standard sizes to simple and advanced customized sizes.
FAQ:
Q: What if I don't have design options, do you provide design services?
A: We have a design service. Our team of creative designers have years of experience and are happy to help you perfect your preferred design. Before printing, we share with you the initial design of what it looks like and make changes if needed.
Q: Is there a minimum order quantity?
A: No. There is no minimum order quantity for plastic stencil printing.
Q: What is the turnaround time?
A: Our regular turnaround time is 2 business days for plastic stencil printing. But for last minute events we may be able to work with your tight deadline, next day or same day turnaround.
Q: How much does delivery and shipping cost?
A: Click on the "Shipping Estimate" button, which is right under the "Continue" button. Enter your zip code and it will automatically calculate the price.