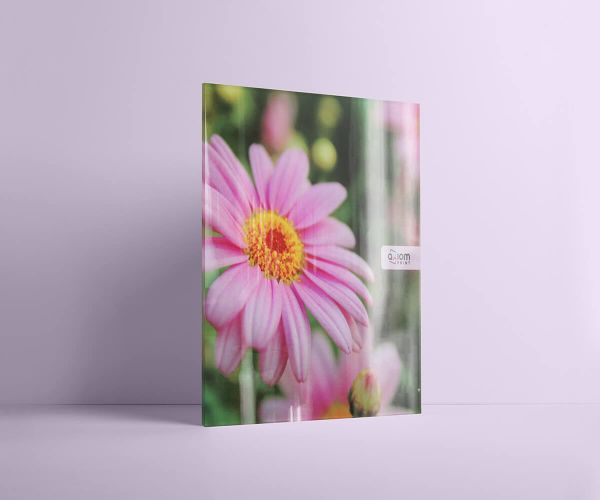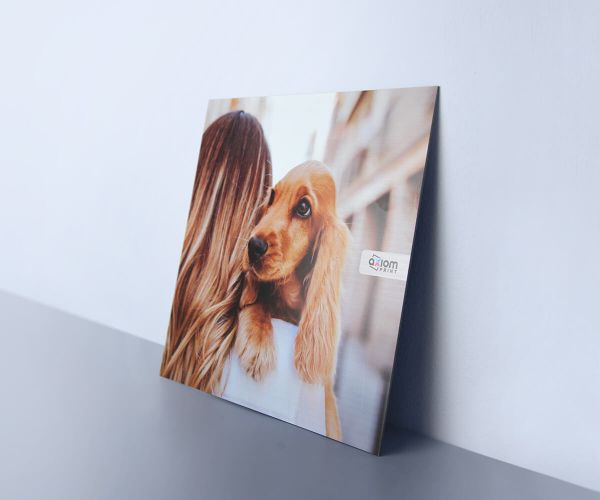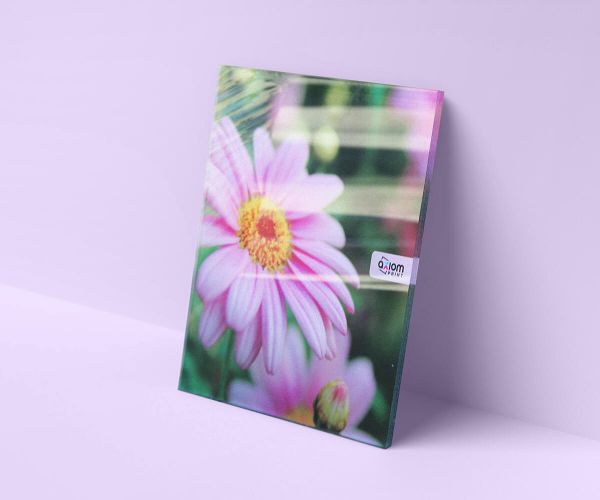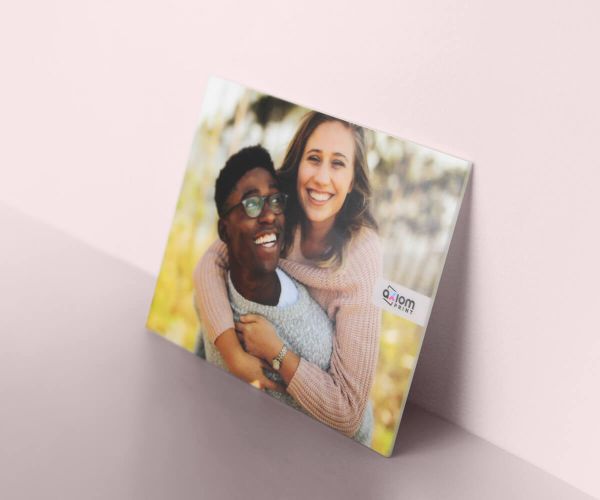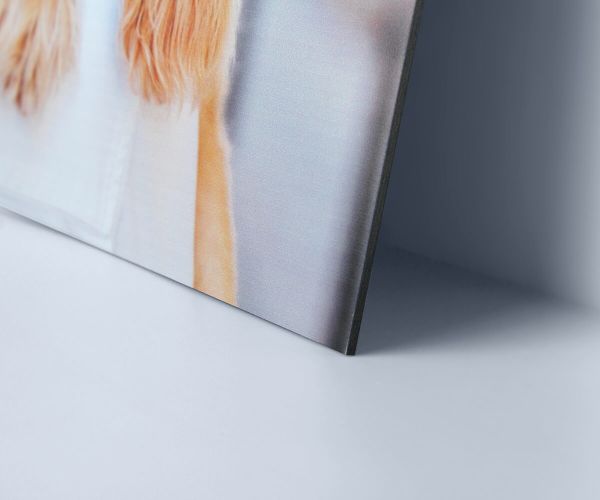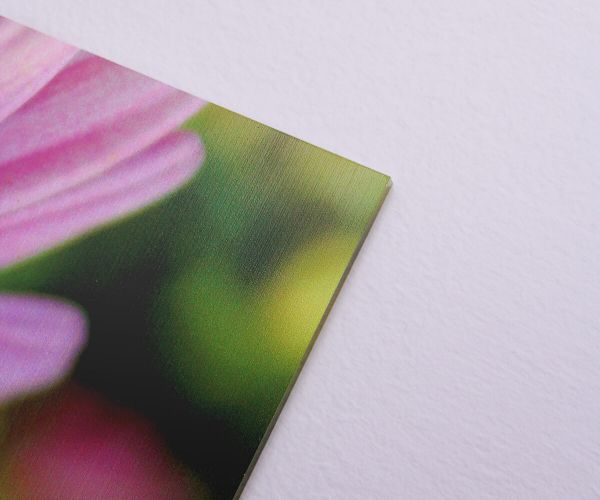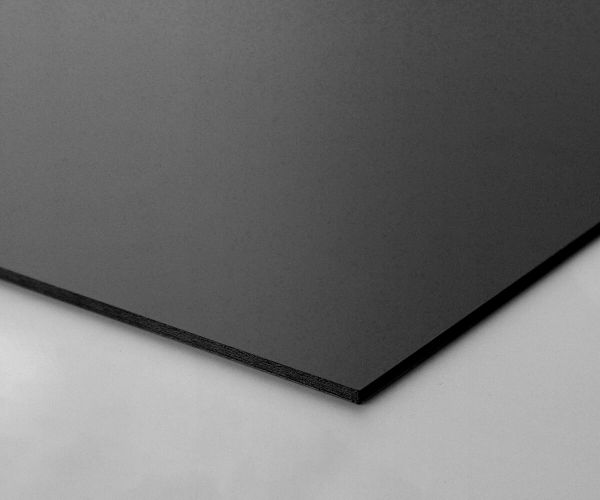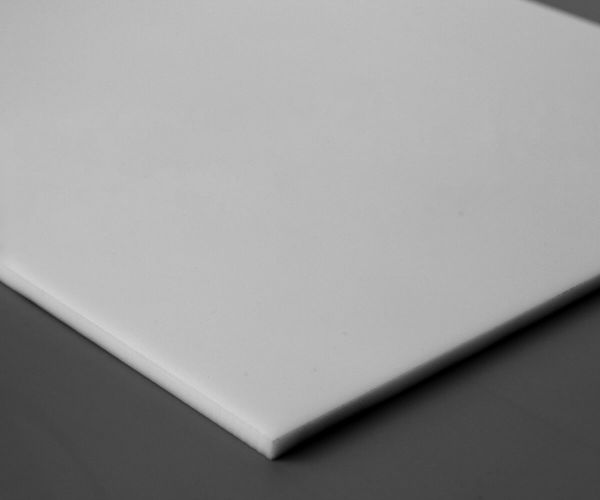 View Video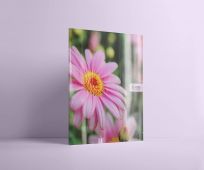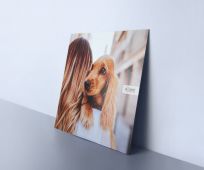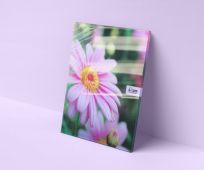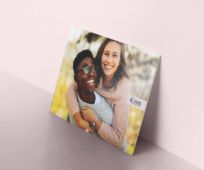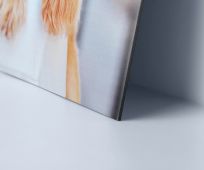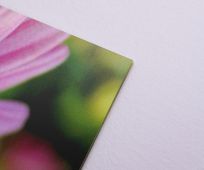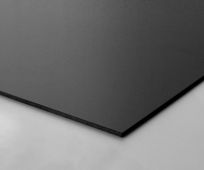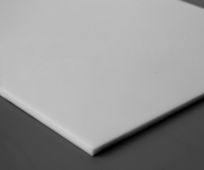 Get Top-quality and Elegant Acrylic Sign Printing with Axiom Print
Acrylic signs or in other words acrylic sign boards. From the very first sight acrylic sign board may be considered as glass, but actually it is an excellent substitute for the traditional glass.
Acrylic welcome sign provides a very rich look and adds an air of professionalism to your architectural solutions. These super helpful signages are designed to be installed both indoors and outdoors. Most commonly they are seen in restaurants, lobbies, offices and other professional settings. Accordingly, acrylic sign printing is perfect for all businesses of different sizes and shapes.
Main Uses and Benefits of Acrylic Sign
Acrylic sign boards are attention-grabbers. Look around, close your eyes and try to remember what you noticed first while entering various offices or business centers. Were there any acrylic welcome signs or not? If yes, how did they make you feel at that moment. Probably, you felt quite good and valued, when you know that the company cares for your needs and avoids further inconveniences. And so, sign printing on acrylic prevents time loss and helps your visitor with local orientation. Installing acrylic sign boards says a lot about your company's professionalism and definitely makes your company an outstanding one.

Acrylic sign boards are applicable both for indoors and outdoor uses.

Axiom Print offers durable

acrylic sign

which withstand every weather condition. This means with all your design wishes printed on

acrylic signs

, they can be installed literally everywhere.

Outdoor acrylic signs

are installed to grab the attention of your new customers and allure them towards your store or just business. Meanwhile,

indoor acrylic signs

are designed and installed inside the building to appeal to visitors or consumers once they have entered your building.

Acrylic sign board is versatile.

While some business owners try to invest much in

marketing and advertising materials

to find the right options for their brand marketing, make sure that acrylic sign boards are versatile and may be used for all purposes. With professionally cut

acrylic sign

it is possible to add as many details on it as your heart wishes. And make sure with Axiom Print our unique designs are matched with your unique needs and demands.

Acrylic sign printing is a budget-friendly solution.

With so many eye-catching marketing choices available, you may be confused to consider the right one, which will cost you little money but will bring many benefits.

Acrylic sign

is that cost-effective tool which needs not much investment and certainly has a place in your pre planned budget.

Acrylic sign boards

are affordable for everyone! One should not replace them over and over again, because the guaranteed high quality of these

acrylic sign boards

come surprisingly with so little money. This benefits your business and of course your wallet!
Best Materials to Stand Out With Acrylic Sign Printing
Great company culture also comes with good-looking and well-designed acrylic sign installation. Firstly you care for your employees and secondly, most importantly you care about your company visitors, who might be coming in for the first time. Not a secret that a great first impression stays in people's minds for a very long time. And so, Axiom Print is here to make all your perfect design wishes come true!
Axiom Print offers four main materials for acrylic sign printing. These are 1/8" Clear, 1/4" White, 1/4" Clear and 1/4" Black. Acrylic sign boards come in various sizes: you decide the needed height and width of the signs.
Concerning the coloring of the acrylic signs, we offer two options: Full Color + White, 1 Side and Full Color + White, 2 Side.
Next comes choosing the right shape for your perfect-looking acrylic sign board. Here you may choose rectangular shape, Custom Shape Cut (Simple) or Custom Shape Cut (Advance).
Before ordering the sign printing on acrylic, make sure you choose the right quantity which can be sufficient to meet your daily demands and other designing usages.
Choose a stress-free printing journey! Our experts will provide the sign boards within just 2 business days. Moreover, Axiom Print offers rush printing services, and in some cases we are able to fulfill the order with next day or even same day turnaround.