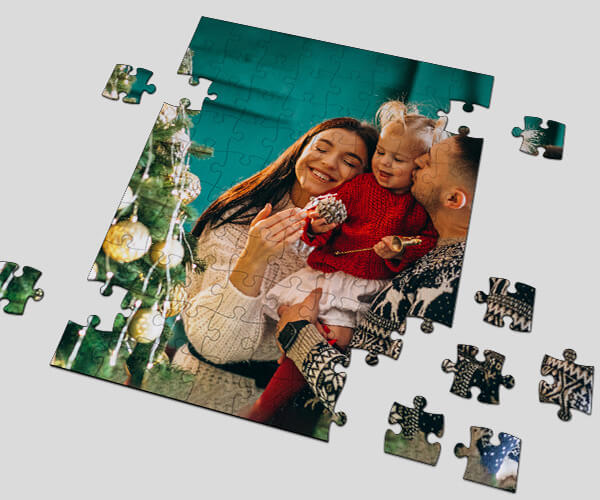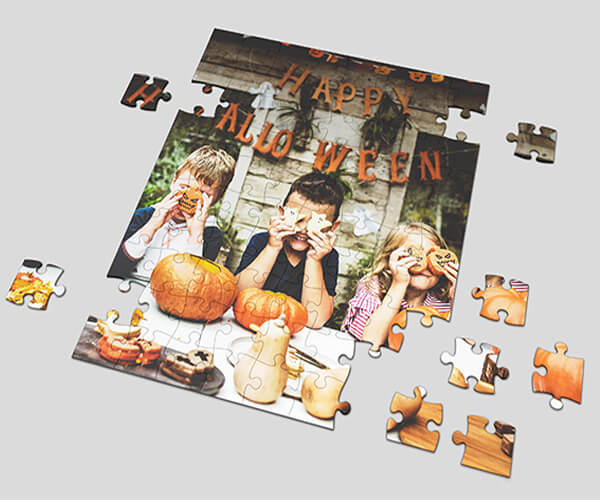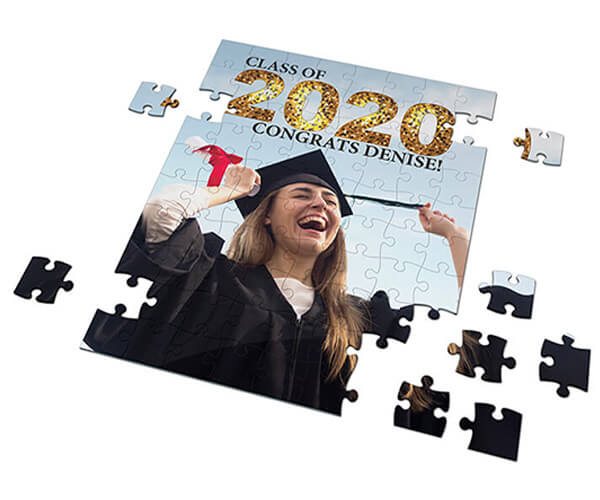 View Video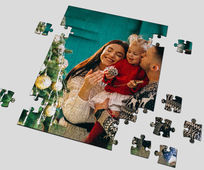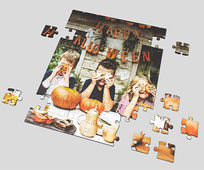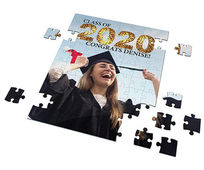 How To Get Acrylic Puzzles with AxiomPrint
Are you puzzled that we are offering puzzles? Don't be, we offer more than just your regular printing needs and we are constantly evolving. We are excited to say we now offer custom puzzle printing in Los Angeles.
All you have to do is upload a photo or design that you would like to convert into a puzzle and we'll do the rest. We also offer design services if you're looking for something more custom.
These clear acrylic puzzles make perfect gifts, especially during COVID-19 times, but even afterwards.
Why?
Because EVERYONE loves a good puzzle!
Puzzles are timeless and you can choose how complex or challenging you want to make it for your recipient.
We offer five different sizes of acrylic puzzles:
12" x 16" (192 pieces)

12" x 24" (288 pieces)

16" x 20" (320 pieces)

18" x 24" (432 pieces)

24" x 36" (864 pieces)
Buy a personalized acrylic puzzle for yourself or a loved one!
Five benefits of buying an acrylic puzzle:
Durable

Long lasting

Waterproof

Lightweight

Affordable
Located in Los Angeles County, we offer an affordable and easy way to create acrylic puzzles in an easy-to-manage way.
Here's what you can do:
You can upload your own photos for your acrylic puzzle.
OR
You can work with our talented team of designers to add text or make it into a collage.
Get started today by filling out the sidebar on the right side of this page.
If you'd rather email or call us because you have a custom request, that's fine too! Our professional experts will handle your printing job to ensure your needs and timeline are met.
Make a great first impression by ordering from our Los Angeles acrylic puzzle printing company TODAY.