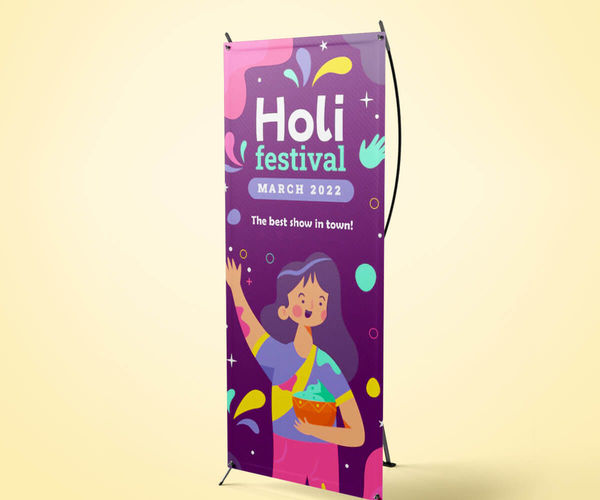 View Video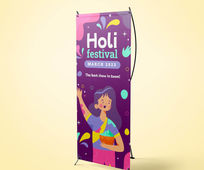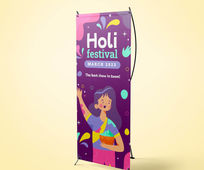 How To Get X Banner Stands with AxiomPrint
Axiom Print offers all business owners a highly affordable and effective way of promoting their business - X banner stands. The latter have managed to gain popularity as some of the most fruitful media of marketing and advertising so you can be sure that the investment is worthy.
Axiom Print's X-frame banners can be used for both indoor and outdoor advertising purposes. Some of the main applications of our high-quality X banner stands are as follows:
X banner stands are made of non-curl PVC which makes them highly durable and strong. One of the advantageous features is also the fact that these banners are utterly easy to set up and don't have any loose parts. Above all, the banner will not take up too much space when being transferred from one place to another as it becomes really compact when folded. Moreover, it is quite lightweight.
It's worth mentioning that you can also easily change the print of X banner stands which is great especially if your ads change often.
Get started today by filling out the sidebar on the right side of this page.
All you need to do is tell us your preferences regarding the design, colors, images and text that you want to see on the banner and our team will do the rest for you. Axiom Print's high-quality X banner stands will help your company gain higher brand recognition and increase your customer base.