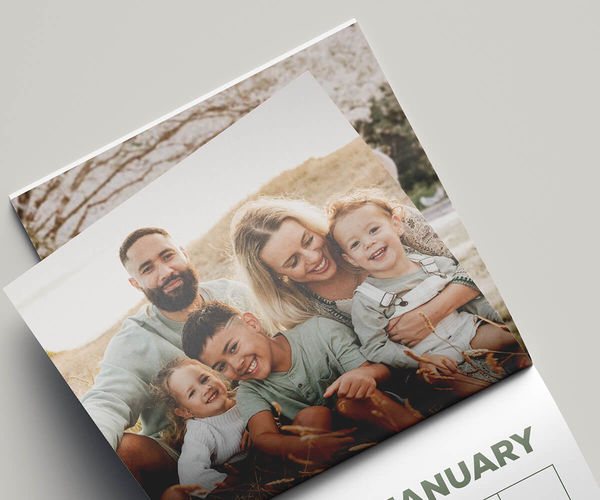 View Video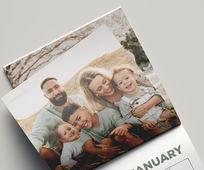 How To Get Personalized Calendars with Axiom Print
Many people use the calendar apps offered in their mobile devices, but nothing beats the tactile feeling of writing big events in a calendar pinned on the wall or on the fridge. Instead of buying a generic calendar from a store, why not create your own photo calendar and give it as a custom gift to your family members. Or if you're an artist and would rather display your 13 pieces of artwork for your family and friends...go ahead.
Calendars have just become that much more interesting when your photos are in it.
Located in Los Angeles County, Axiom Print offers an affordable and easy way to create calendars in an easy-to-manage way.
All you need to do is send us your 13 favorite photos in high resolution and we'll do the rest.
Order today by filling out the sidebar on the right side of this page.
Make a great first impression by ordering from our Los Angeles photo calendar printing company TODAY.
Aside from Christmas calendar printing services, we can help you print other products, such as greeting cards, 5 piece gatorboard display, hangtags and more.