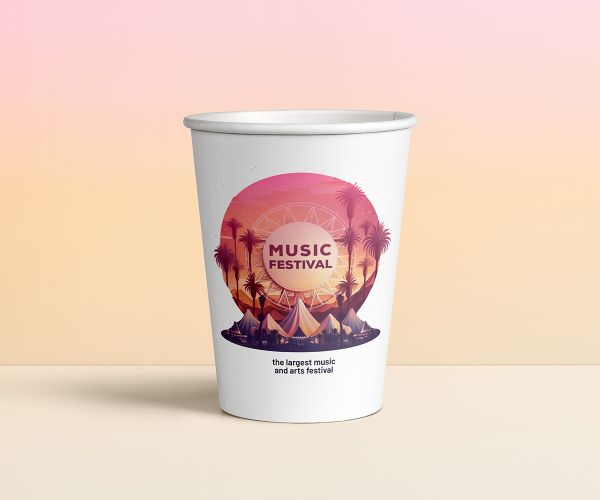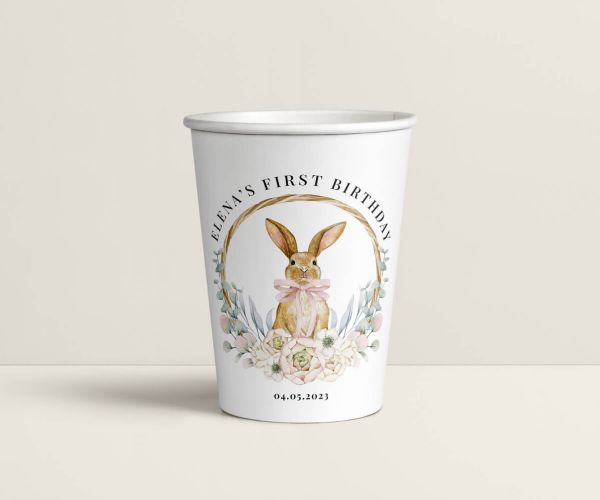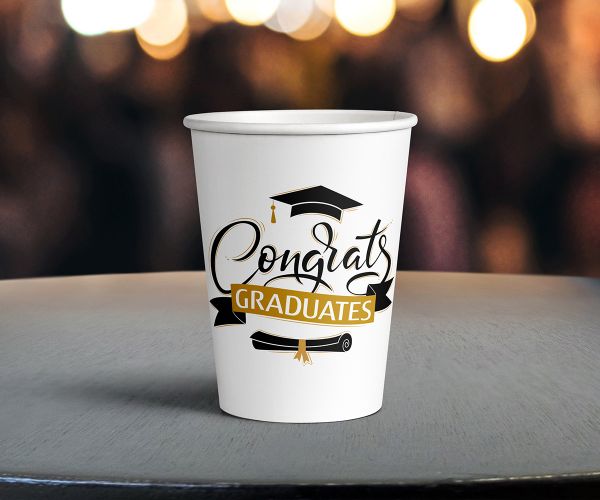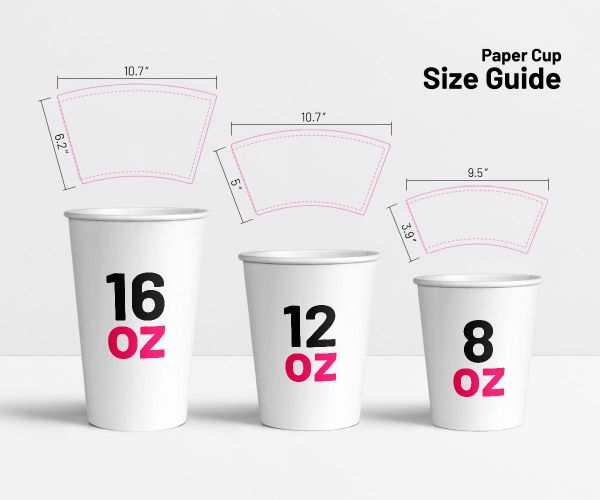 View Video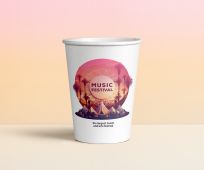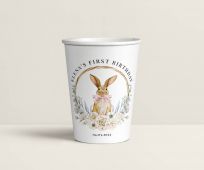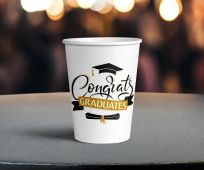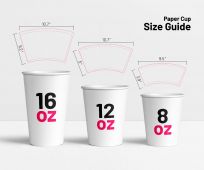 Order Fancy Custom Printed Party Cups by AxiomPrint
Custom printed party cups are disposable cups that are commonly used for serving drinks at parties and events. They are a convenient and affordable way to serve drinks while also adding a touch of fun and personality to the party. These custom printed cups typically feature colorful designs and patterns that can add to the festive atmosphere of the occasion. Party cups can be customized to suit the specific theme or branding of your event.
Party cups are ideal for serving cold drinks like soda, beer, and cocktails, these cups are sturdy enough to hold up to the rigors of any party, yet lightweight and easy to handle. They're also easy to dispose of, making cleanup a breeze.
Whether you're hosting a birthday party, backyard BBQ, or corporate event, our party cups with prints are the perfect choice for adding a flair to your party. Order now and get ready to party in style!
Characteristics of Custom Party Cups Printing
Customization
AxiomPrint offers an array of customization options for custom party cups printing. With our easy-to-choose options you can create personalized party cups that reflect your event theme in the best way. In our customer-friendly online ordering system, you may choose the sizes and the quantity that meets your needs. Be assured that all of your special requirements are covered. We are very flexible and open to all special requests, notes and customization requirements.
Material
Poly coated paper is a type of paper material we use for party cups printing. It is treated with a layer of polyethylene, a plastic polymer, to make it more durable and water-resistant. This makes it an ideal material for printing designs onto party cups, as it can withstand the moisture and spills that are common at parties and events. Poly coated paper is also food-safe and can be used for serving cold beverages, such as soda, juice, and beer. It is available in a variety of weights and finishes, allowing for different levels of durability and aesthetic appeal.
Lids
We offer a range of lids specifically designed to fit party cups of various sizes. Lids for party cups are essential accessories that help to prevent spills and keep drinks fresher for longer periods of time. These lids are designed to fit securely onto party cups of various sizes and materials


FAQ
Q: Are printed party cups food-safe?
A: Yes, printed party cups are typically made from food-safe materials and are suitable for serving cold drinks like soda, beer, and cocktails.
Q: Can I print my own design on party cups?
A: Yes, you can print your own design or logo on party cups.
Q: Can I get lids for my printed party cups?
A: Yes, we also offer lids to fit printed party cups. These lids can help prevent spills and keep drinks fresher for longer.
Q: What if I don't have design options, do you provide design services?
A: We have a design service. Our team of creative designers have years of experience and are happy to help you perfect your preferred design. Before printing, we share with you the initial design of what it looks like and make changes if needed.
Q: Can I get an online sample before ordering a larger quantity?
A: Yes. Before sending your order to print, we make sure it meets your expectations.
Q: Is there a minimum order quantity?
A: Yes. Minimum order quantity for custom party cups is 50pcs..
Q: What is the turnaround time?
A: For last minute events we may be able to work with your tight deadline, next day or same day turnaround.