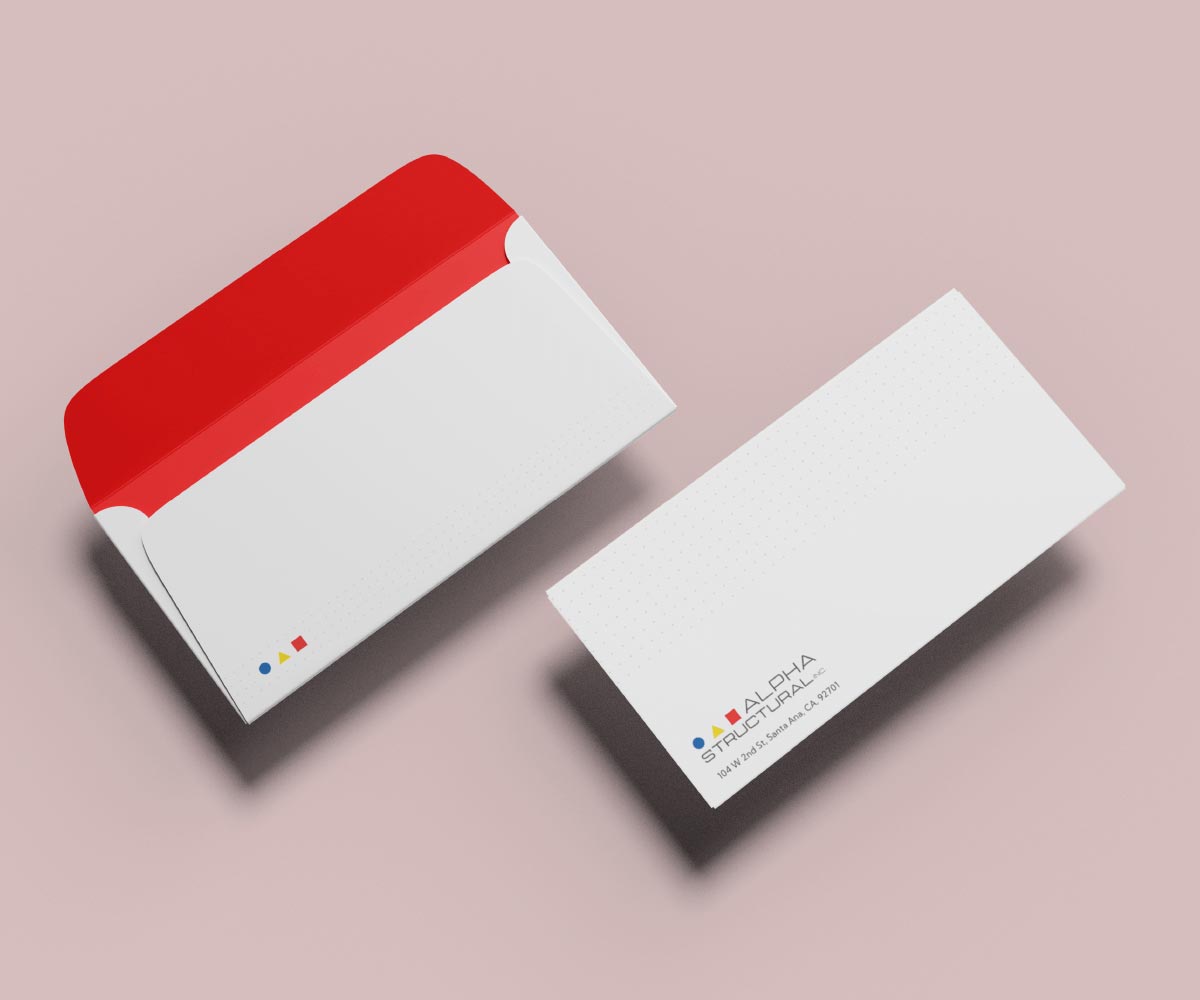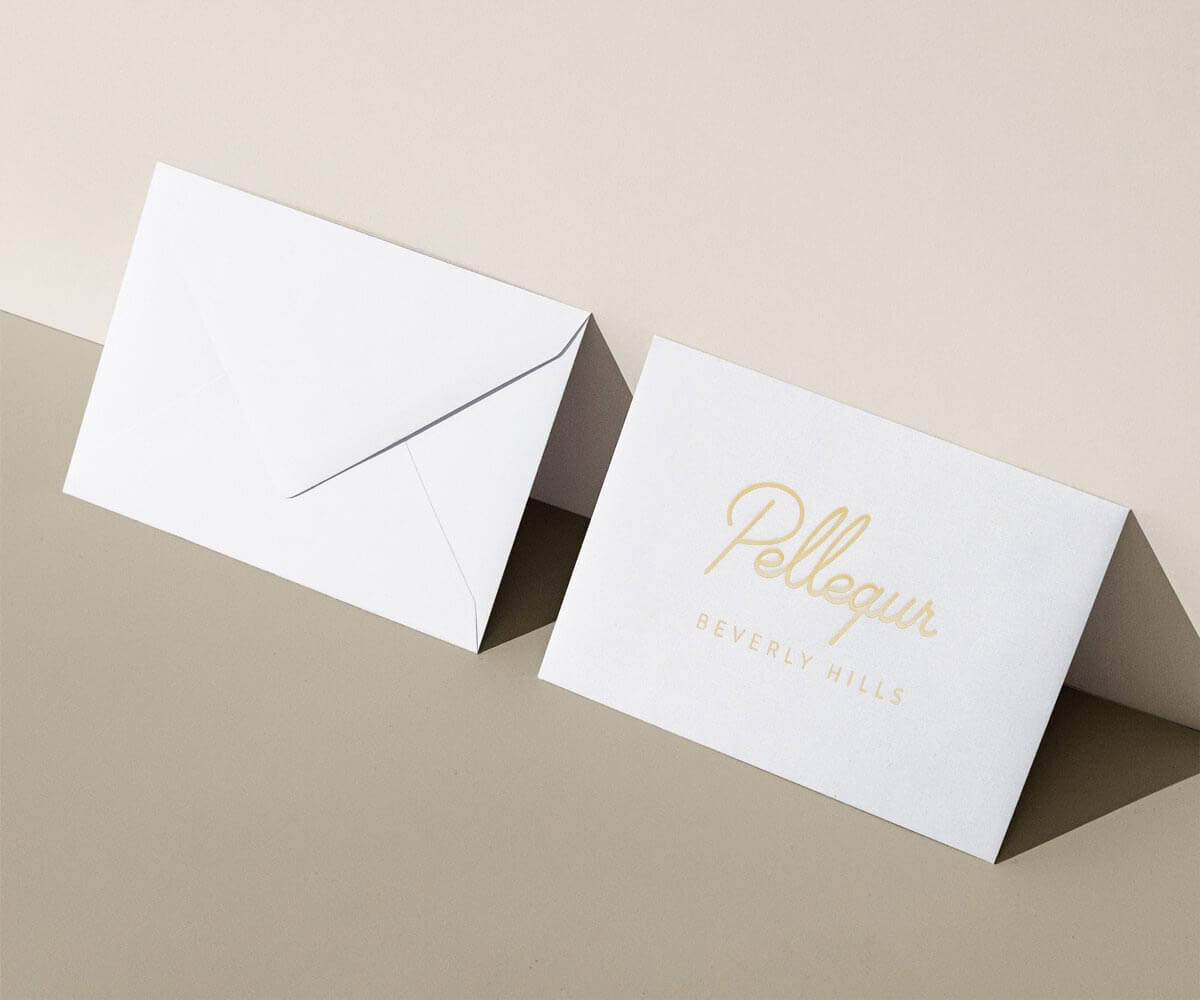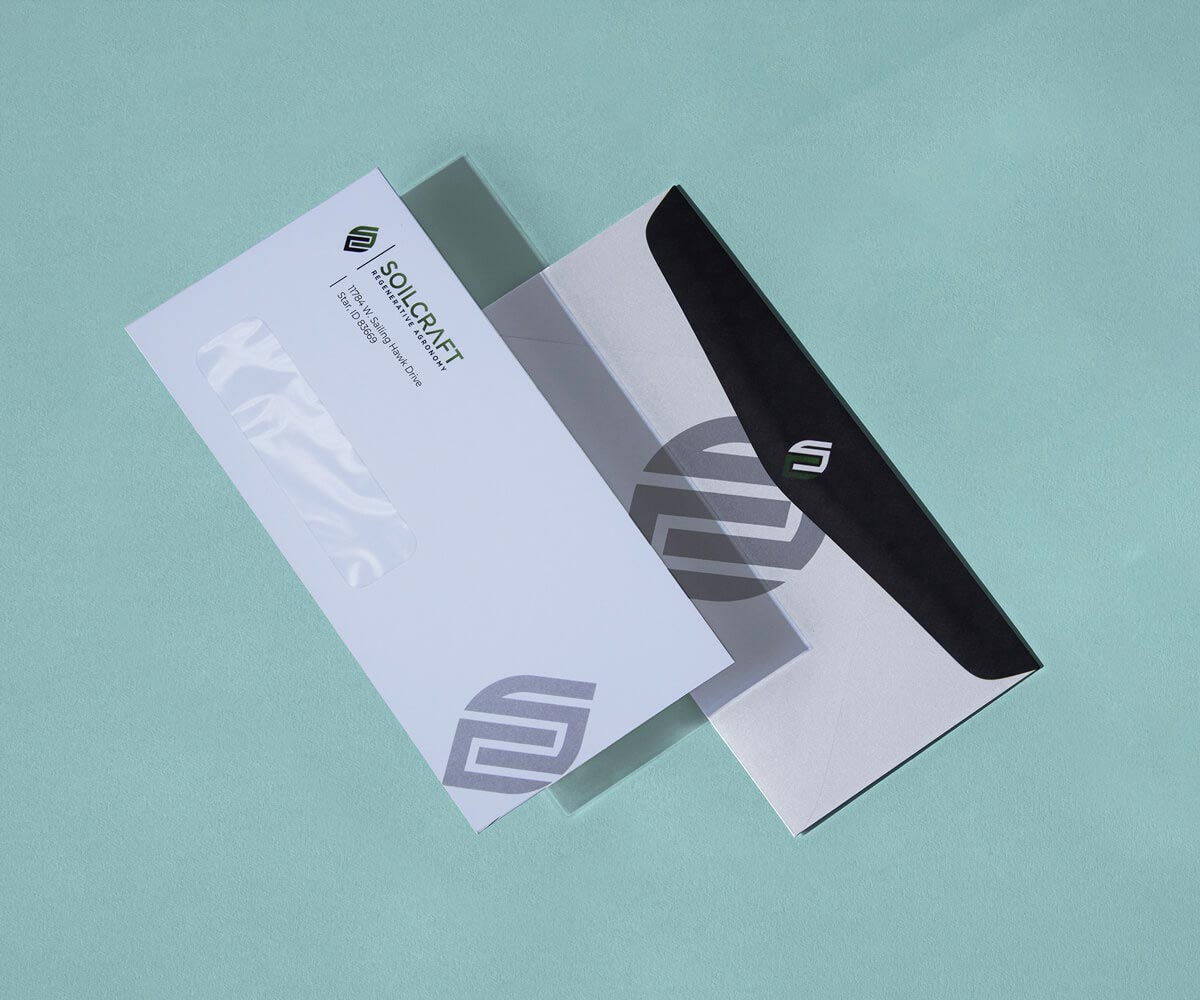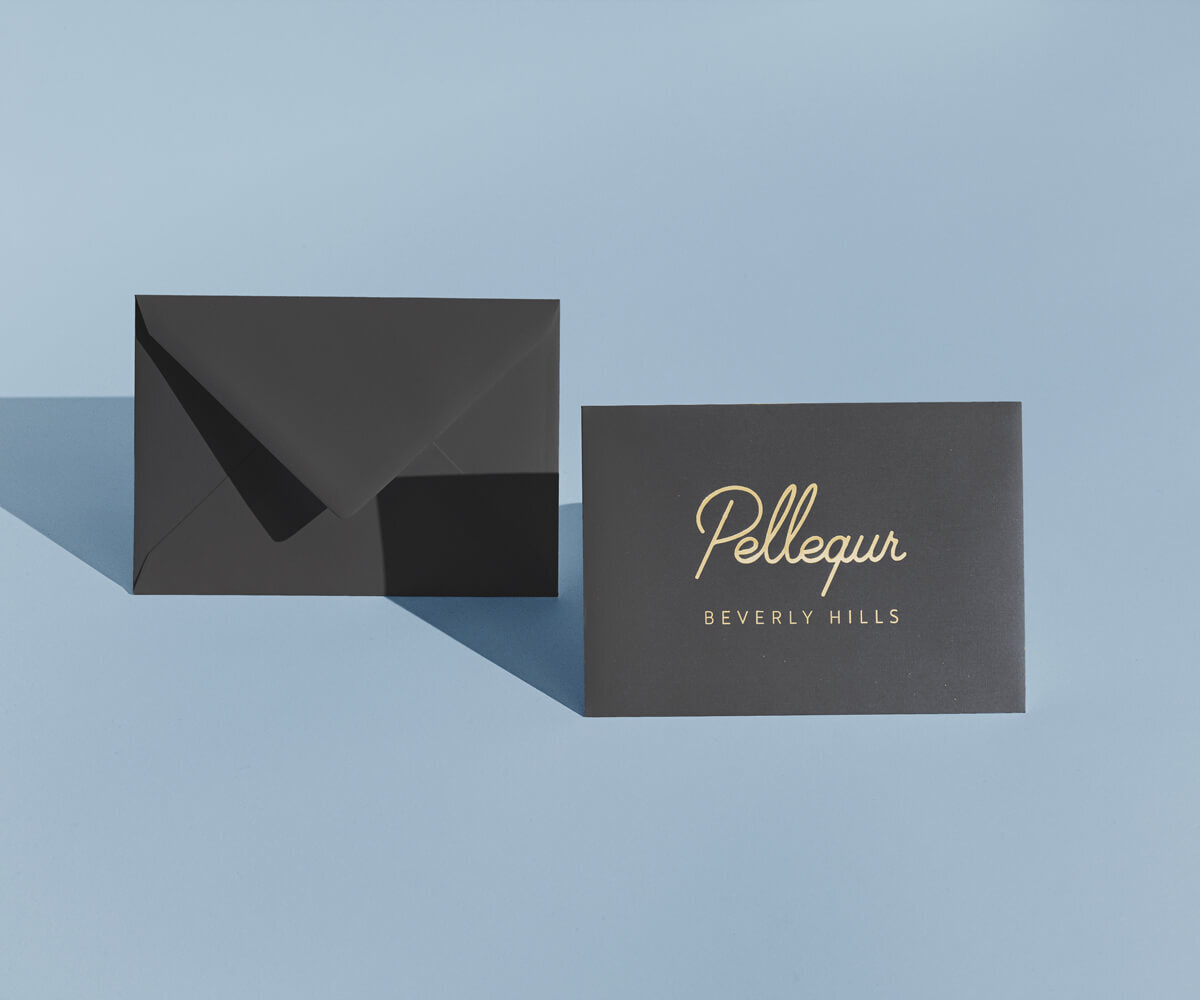 View Video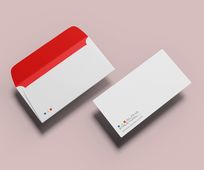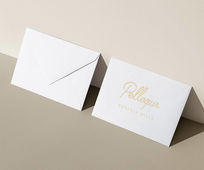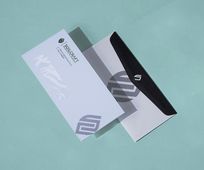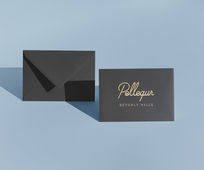 How To Get Custom Envelopes with AxiomPrint
Envelopes are equally as important as the message inside. Contrary to popular belief, envelopes ARE an actual representation of your brand and it's the first piece of information your audience sees...the way your envelope looks CAN determine if your consumer will discard it BEFORE OR AFTER opening your mail. An envelope tells your consumer who you are and your personality. Custom printed envelopes are a great way to appeal to your target audience and excite them to open the envelope and read the message inside.
Whether for personal or business use, make custom envelopes an important part of your branding and messaging, here at Axiom Print.
We pride ourselves on our affordable and beautiful custom envelope printing capabilities in Los Angeles County.
Available for both short run and bulk print, our skillful staff members will provide high-quality envelopes at the lowest price. With full color printing services, AxiomPrint will make your company a nicely designed custom envelope with your logo to promote brand recognition and put your company ahead of the game.
Did you know?
According to USPS's fiscal report, about 34 billion marketing mail and first class mail was delivered in 2019!
When that large a volume of mail is being delivered, you need to stand out from the crowd!
Envelopes are your first impression...so make it count.
Whether you need 50 or 50,000 envelopes printed, you'll get high-quality printing at a low price.
We offer high-quality, attention grabbing envelopes in a variety of:
Sizes
Colors
Types of paper
Located in Los Angeles, we offer an affordable and easy way to create envelopes for your company that will convey the RIGHT message to your customers in an easy-to-manage way.
Here's how you can get started with envelope printing:
Choose one of our suggested templates by shopping our affordable selection of envelopes
OR
Create your own artwork for the envelopes and upload on our website for printing
OR
Contact our talented team of designers to create a custom design that demonstrates your brand and industry in a new, creative way.
We have many satisfied customers who can vouch for us on our affordable pricing and high quality envelope designs. We use the best digital and offset presses for envelope printing.
Another important thing to consider is matching your envelope design with your other marketing materials. At Axiom Print, we will ensure your company's look and image is consistent from envelopes to business cards to notepads to other marketing materials.
Custom envelopes from AxiomPrint help set your mail apart.
Envelopes are a key tool in communicating with customers. Custom Envelopes allow more room than you think to print the right message to entice your customers to read your mail. Whether your envelope is part of your corporate stationery or part of a special direct mail campaign, give it some character with AxiomPrint.
Custom envelopes get noticed! Add a logo, photo or tagline to enhance your company image.
Get started today by filling out the sidebar on the right side of this page.
Our professional experts will handle your printing job to ensure your needs and timeline are met. We offer same day turnarounds even for large bulk orders. If you have questions, we have answers!
Call us at 747-888-7777 or email us at order@axiomprint.com.
Make a great first impression by ordering custom envelopes from our Los Angeles envelope printing company TODAY.