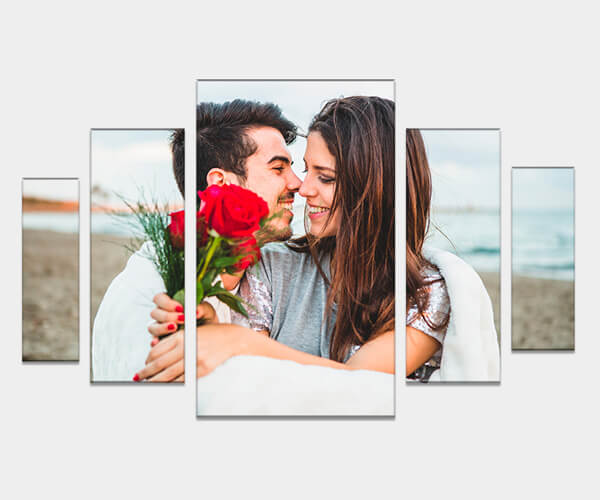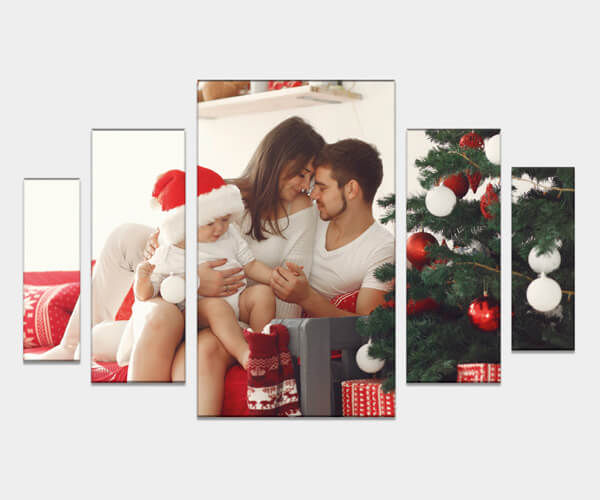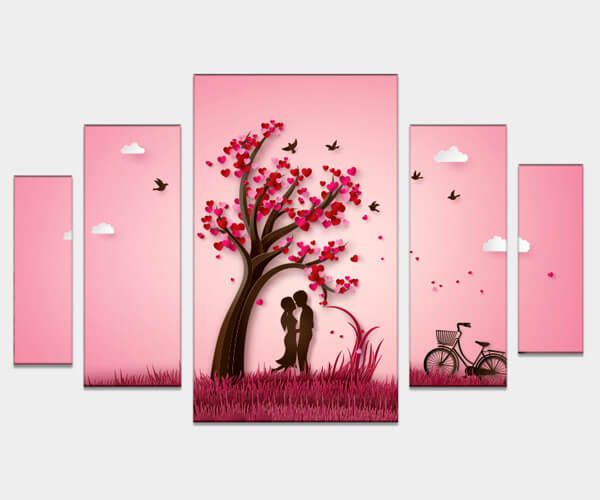 View Video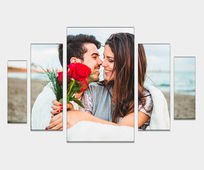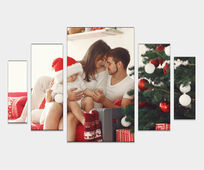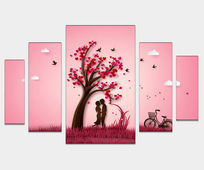 How To Get A Personalized Gatorboard Wall Display with AxiomPrint
Wouldn't it be nice to not worry about buying a frame to match your photo? Well, we at AxiomPrint, have a solution for you.
Let's just say you have a nice blank wall above your couch in the living room. You have a family photo you really want to put up there, but instead of printing one large gatorboard, why not try splitting it five ways? Now your wall looks like an awesome piece of artwork and it still has the personal significance. Gatorboard wall displays and custom photo calendars are a visually appealing way to make good use of the wall space.
Send us your photo and we will break it up for you on five varying sizes of gatorboards.
Printing on gatorboards will keep your wall display durable and long lasting. The waterproof and lightweight qualities of gatorboards is another great reason to try them out. We can ship anywhere in the United States if you'd like to send it as a custom gift to a family member.
Located in Los Angeles County, we offer an affordable and easy way to create wall displays that will look beautiful in any home.
Make a great first impression by ordering from our Los Angeles gatorboard printing company TODAY.