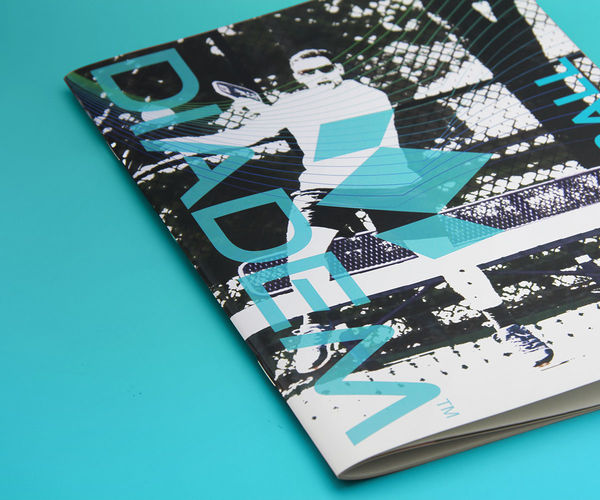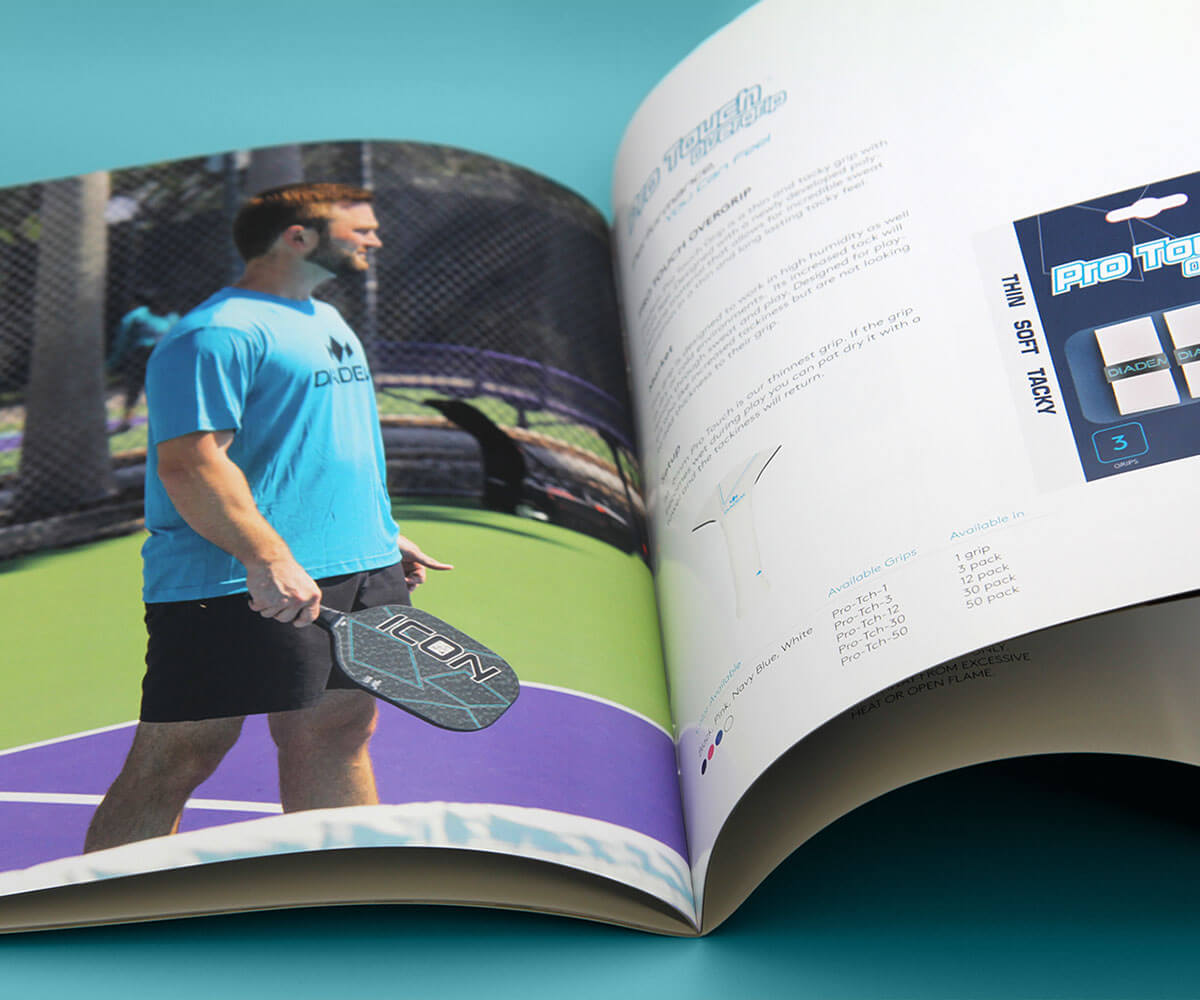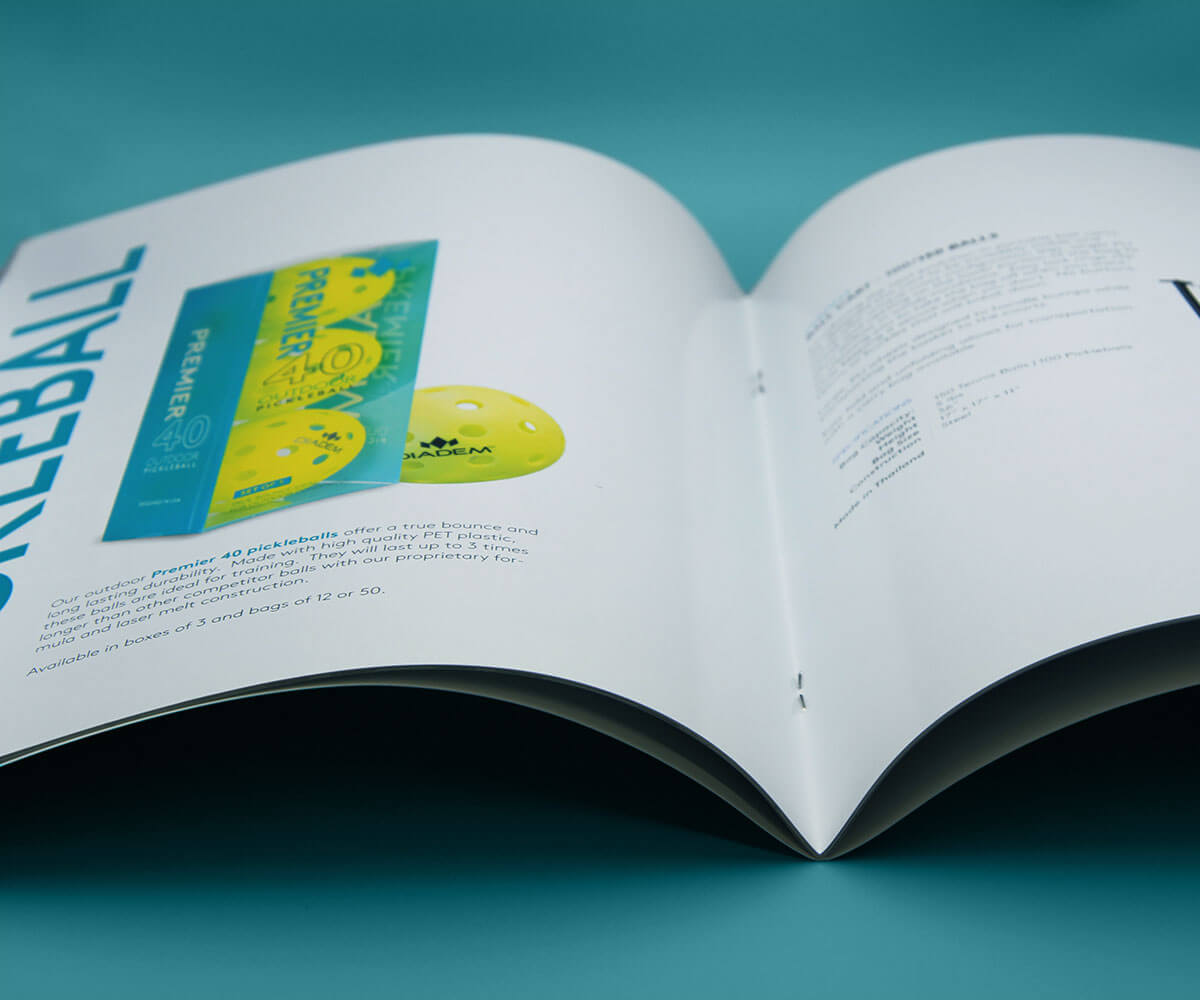 View Video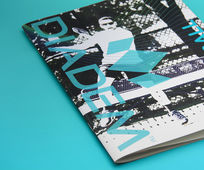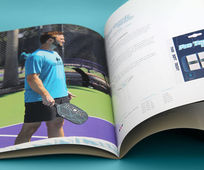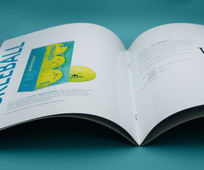 Get High-Quality Saddle Stitch Booklet Printing by AxiomPrint
A saddle stitch catalog is a type of booklet or catalog that is bound using a saddle stitch binding method. Saddle stitching involves folding the pages of the catalog in half and then binding them together by stapling through the folded crease. This creates a booklet that is both sturdy and easy to handle, with pages that can lay flat when opened.
Saddle stitch catalogs are commonly used for marketing and advertising purposes, as they are an affordable and effective way to showcase products or services. They are often used for product catalogs, event programs, magazines, and brochures.
AxiomPrint offers high quality saddle stitch booklets that are affordable, durable and long-lasting. Saddle stitch catalogs are typically meant for products with page ranges from 4 to 90; however, we do not recommend going over 50 pages, because it won't look as nice as perfectly bound booklets.
Characteristics of Saddle Stitch Booklet Printing
Customization
AxiomPrint offers an array of customization options for saddle stitch catalog printing. With our easy-to-choose options you can create personalized saddle stitch catalogs that reflect your brand essentials in the best way. In our customer-friendly online ordering system, you may choose the sizes, finishing and the quantity that meets your needs. Be assured that all of your special requirements are covered. We are very flexible and open to all special requests, notes and customization requirements.
Material
For Saddle Stitch Catalog printing we offer three options of different paper materials:
used for printing brochures, flyers
has a glossy finish
a shiny and professional appearance
gloss finish helps to make colors more vibrant
a smooth, silky finish
a luxurious feel
provides high-quality images and text
a good all-purpose paper
a smooth finish
provides good readability and print quality
Cover paper options include:
thicker and more durable than 100# gloss text
used for covers of brochures, booklets, and catalogs
has a shiny and professional appearance
14PT Cover (Coated 2 Sides)
sturdy and thick with a weight of 14 points (0.014 inches)
resistant to bending, tearing, and creasing
used for covers of high-end brochures, booklets, and catalogs
gives a sense of premium quality, durability and professional look
Foiling
By applying a metallic or colored film onto specific areas of the catalog cover or pages we can create a decorative and eye-catching effect. Foiling can be used to highlight important elements such as logos, product names, or special offers, and can be customized to match the brand's colors or style. From the wide range of foiling options you can choose the one which best suits your product colors or simply tell us your custom option.
FAQ
Q: What is saddle stitch booklet printing?
A: Saddle stitch catalog printing is a method of binding a catalog by folding the pages in half and stapling them along the spine, creating a center crease. This is a common and cost-effective way to create booklets, magazines, and catalogs.
Q: What types of catalogs are suitable for saddle stitch binding?
A: Saddle stitch binding is best suited for catalogs with a lower page count, typically ranging from 4 to 90 pages. If your catalog has a higher page count, perfect binding or wire-o binding may be a better option.
Q: Can I print full-color images on my saddle stitch booklet?
A: Yes, saddle stitch catalog printing supports full-color printing, allowing you to include vibrant images and graphics in your catalog design.
Q: Can I customize the size and shape of my saddle stitch booklet?
A: Yes, you can customize the size and shape of your saddle stitch catalog to fit your specific needs. However, keep in mind that certain sizes may require additional postage if you plan to mail your catalogs.
Q: What if I don't have design options, do you provide design services?
A: We have a design service. Our team of creative designers have years of experience and are happy to help you perfect your preferred design. Before printing, we share with you the initial design of what it looks like and make changes if needed.
Q: Is there a minimum order quantity?
A: Yes. Minimum order quantity for saddle stitch booklet binding is 25pcs..
Q: What is the turnaround time?
A: Our regular turnaround time is 5-6 business days for saddle stitch catalog printing. But for last minute events we may be able to work with your tight deadline, next day or same day turnaround.
Q: How much does delivery and shipping cost?
A: Click on the "Shipping Estimate" button, which is right under the "Continue" button. Enter your zip code and it will automatically calculate the price.