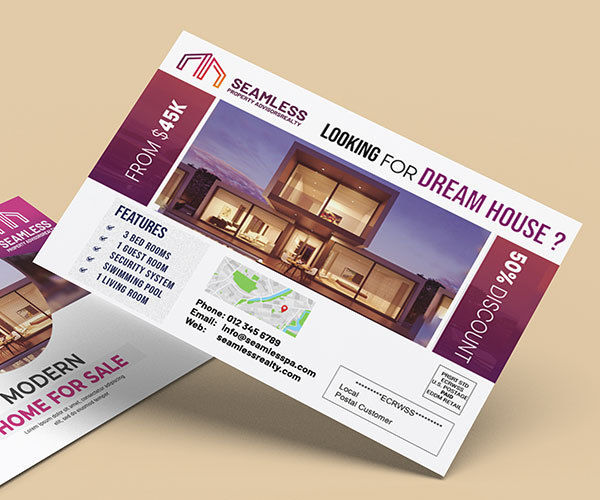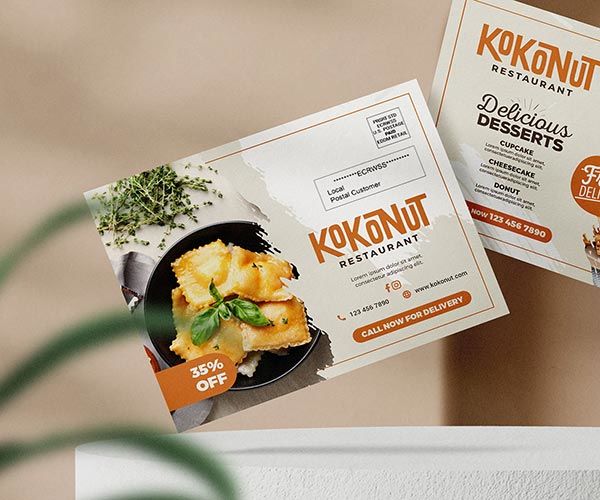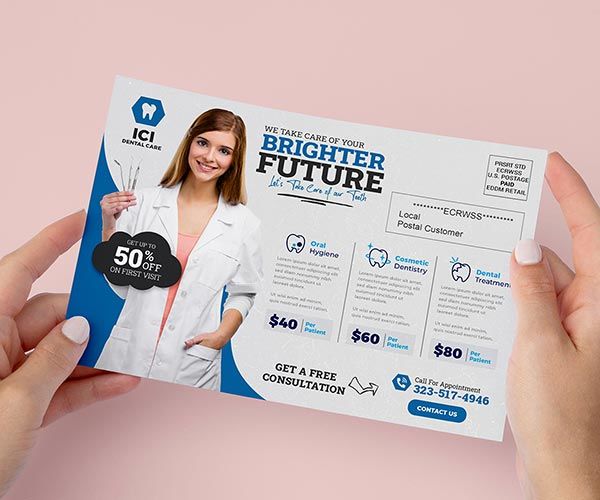 View Video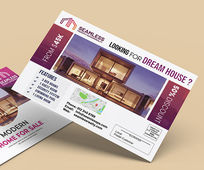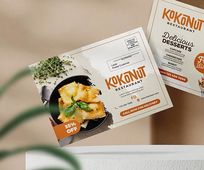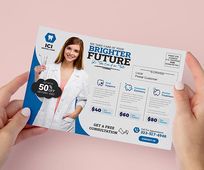 Get Quality EDDM Postcards Printing For Your Next Mailer Campaign
EDDM stands for Every Door Direct Mail, which is the most popular way of messaging strategy to reach your target audience. With EDDM postcards you have the chance to directly promote the products or services of your company. Whether you are having a sale, special offers, invitation to opening ceremony or any other business-related announcement, make sure that EDDM postcards printing is the right way to engage your target demographic. With specified zip codes you can draw your target route map, and reach each address of your customers.
Tried-and-tested practices prove that EDDM postcards for realtors is another successful method to jump-start your real estate business and engage new buyers.
EDDM real estate postcards can feature call to action messages, discount and coupon offers, announcement of your next locations, photos of your latest real estate locations, your contact information or testimonials.
Reaching every door is not an easy task, especially when you can use this time more efficiently and focus on other work-related issues. To make this mailing process possible and without spending much resources, AxiomPrint offers quick services for postcards bundling and collecting USPS essentials: postage statements, facing slips. We will take care of your mailing process!
Characteristics of EDDM Postcard Printing
Customization
AxiomPrint offers an array of customization options for EDDM postcards printing. With our easy-to-choose options you can create personalized EDDm postcards that reflect the message of your business in the best way. In our customer-friendly online ordering system, you may choose the paper type, sizes, print sides, bundling and the quantity that meets your needs. Be assured that all of your special requirements are covered. We are very flexible and open to all special requests, notes and customization requirements.
Paper Material
We offer three types of paper for EDDM postcard printing:
thick cardstock with gloss finishing
scratch resistant
thicker than 14PT with gloss finishing
difficult to fold
scratch resistant
Sizes
Our EDDM postcards come in three sizes for you to perfectly match the needed information and graphics:
9'' x 6.5''

11'' x 6.25''

11'' x 8.5''
Bundling and EDDM Service
Not sure how to save time on the mailing process. Don't hesitate to trust this work to the experienced specialists of AxiomPrint. We offer bundling and quick services for postcards bundling and collecting USPS essentials: postage statements, facing slips. For drop off requirements, please submit your message and one of our specialists will reach out to you.