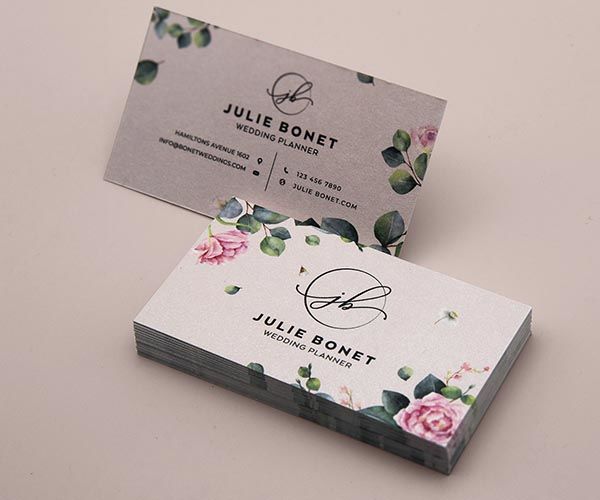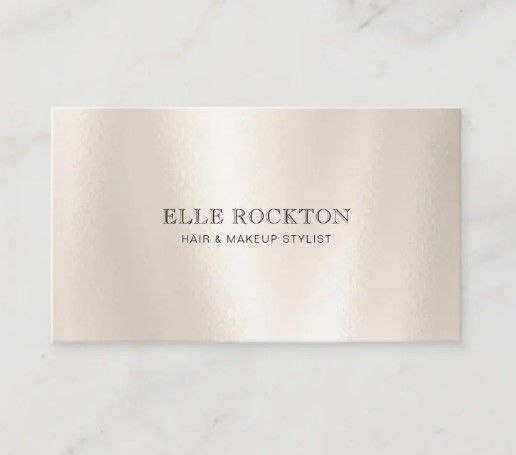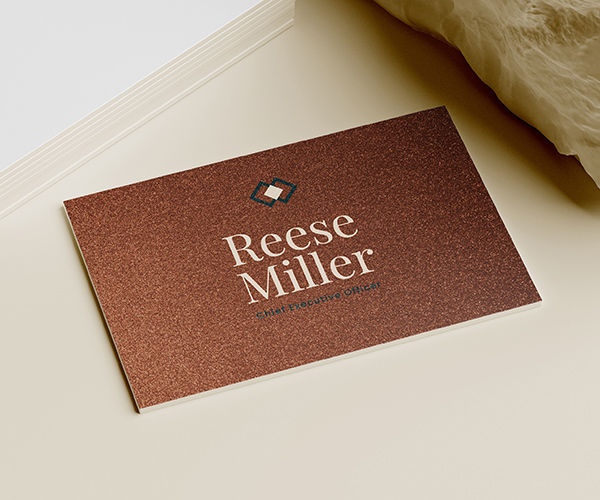 View Video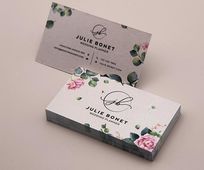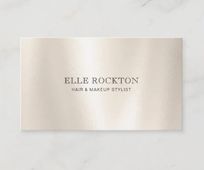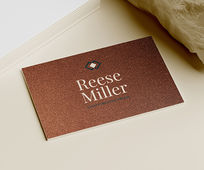 Order Shimmering Pearl Business Cards By AxiomPrint
Ready to make your brand shine and sparkle in the light? Pearl business cards feature custom printed business cards with a shimmering pearlescent finish. Due to its unique texture and mild color palette pearl business cards are a great choice for leaving a lasting impression. This rich-looking surface and smooth feel is best suited to both more luxurious and minimalistic brands.
Pearl business cards are ideal for use in cosmetics and skincare industries, beauty salons and spas, premium jewelry productions, and other sectors alike. Make sure that with personalized pearl business cards your brand and contact information will literally shine and bring another extra boost to your sales. Custom details and glittery effect will ensure remarkable response from your clients' side.
Characteristics of Pearl Business Card Printing
Customization
To give your brand a little extra charm, AxiomPrint offers easy-to-choose options to create uniquely customizable pearl business cards to promote your brand and make it noteworthy. Our team of experienced designers can make your business cards look professional and easy to remember. With our customer-friendly online ordering system, you may choose the sizes, paper types, print sides, corner forms and the quantity that meets your needs. Be assured that all of your special requirements will be covered. We are always open to special requests and suggestions.
Paper Material
100# Cover PEARL (Aspire Petallics)
elegant pearlescent finish
standard thickness of business cards
lightweight and smooth
perfect for beauty products or jewelry productions
100# Cover BEARGRASS (Aspire Petallics)
glimmering cardstock
light metal color finish
standard thickness of business cards
ensures classy look
lightweight and smooth
100# Cover SILVER ORE (Aspire Petallics)
light metal color finish
standard thickness of business cards
lightweight and smooth
ensures classy look
100# Cover AUTUMN HAY (Aspire Petallics)
beautiful pearlescent sheen
eggshell color finish
lightweight and smooth
ensures rich and classy look
Sizes and Corners
Pearl business cards come in a range of sizes:
3.5" x 2" (Horizontal)

2" x 3.5" (Vertical)

2" x 2" (Square)

3.35" x 2.16" (European)
We offer both square and round corner cuts. Rounding the corners of your business cards is just a nice way to make your cards look more elegant. The rounded corners will protect the edges from bending or being worn out.
1/8" Round, 4 Corners

1/4" Round, 4 Corners

1/8" Round, 2 Corners

1/4" Round, 2 Corners
FAQ
Q: Can I order pearl business cards with embossing?
A: Not yet. We are working on adding such an option for pearl business cards as well. If you'd like to have some details to be embossed, feel free to explore the catalog of our business cards assortment.
Q: Can I add graphics on my pearl business cards?
A: Yes, you can. You can personalize them with any design and details that you want. But we recommend staying more minimalistic for not eclipsing the attractiveness and glitter of the cards.
Q: How thick is a pearl business card?
A: We use a 16pt cover and the weight is 98lb.
Q: Can I use a different artwork for each side of the pearl card?
A: Yes, you can upload different graphics, one for each side.
Q: What if I don't have design options, do you provide design services?
A: We have a design service. Our team of creative designers have years of experience and are happy to help you perfect your preferred design. Before printing, we share with you the initial design of what it looks like and make changes if needed.
Q: Is there a minimum order quantity?
A: Yes. The minimum order quantity is 50pcs.
Q: What is the turnaround time?
A: Our regular turnaround time is 3 business days for pearl business card printing. But for last minute events we may be able to work with your tight deadline, next day or same day turnaround.
Q: How much does delivery and shipping cost?
A: Click on the "Shipping Estimate" button, which is right under the "Continue" button. Enter your zip code and it will automatically calculate the price.