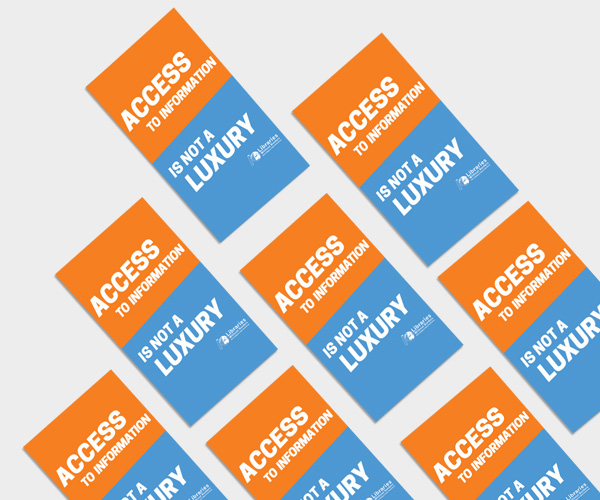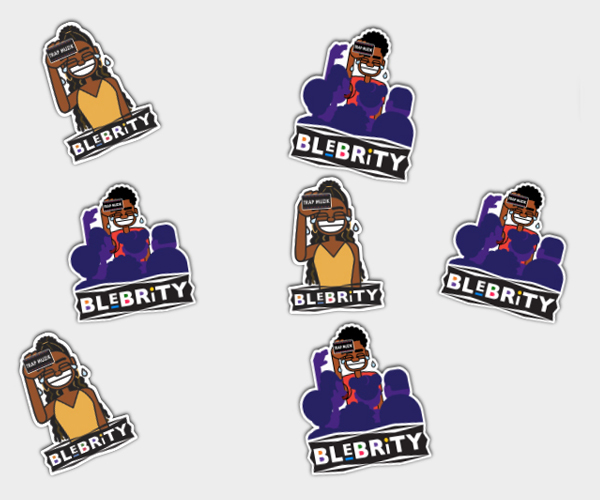 View Video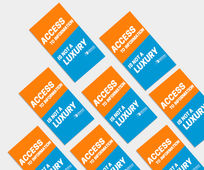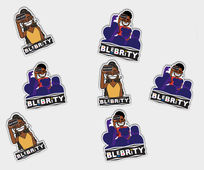 How To Get Impressive Individual Stickers with AxiomPrint
Do you remember collecting stickers as a child? Well, we are not different as adults when it comes to stickers. Stickers are widely used everywhere and are a smart, cost-effective marketing tactic. Stickers are resistant to various weather conditions and they will remain stuck on a smooth surface for a long time, keeping your brand on people's mind.
When attending an event, consider using individual stickers to emphasize your brand's identity.
Our impressive and custom stickers come in three types:
Rectangular
Kiss cut - the back liner is not the same shape as the sticker
Die cut - the back liner is cut in the same shape and size of the sticker
When making individual stickers, we at AxiomPrint recommend you think of the following four qualities when it comes to design:
Shape
Size
Texture - semi-gloss, matte lamination, uncoated
Look
Want an amazing gift idea? Sticker packs with fun, individually die cut stickers.
We have designed, printed, and packaged custom stickers for many clients before. Call us at 747-888-7777 or email us at order@axiomprint.com if you want a custom order.
You can use individual stickers for:
Giveaways or freebies
Political campaigns
Window displays
If you are interested in hiring us for your next individual stickers printing project, here's what you can do:
You can work with our talented team of designers to create a custom design that showcases your brand uniquely.
OR
You can upload your design and we can print it for you in small or large quantities.
If you are in a rush, we totally understand! We offer quick turnarounds which you can let us know at the time of order.
Located in Los Angeles County, we offer an affordable and easy way to design and print individual stickers that will convey the RIGHT message for your product to your customers in an easy-to-manage way.
Get started today by filling out the sidebar on the right side of this page.
Beat your competitors by ordering from our Los Angeles custom stickers printing company TODAY.