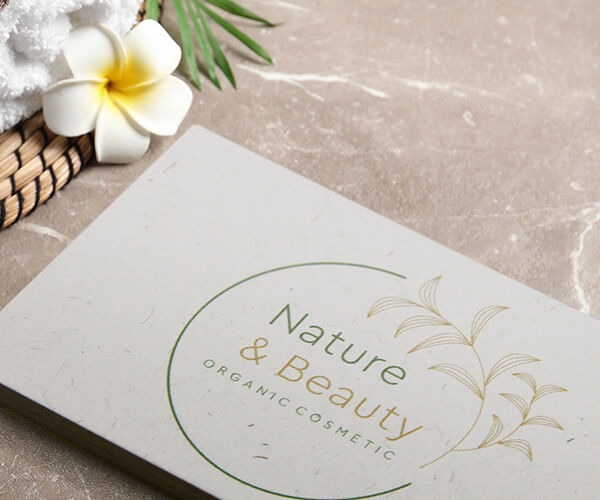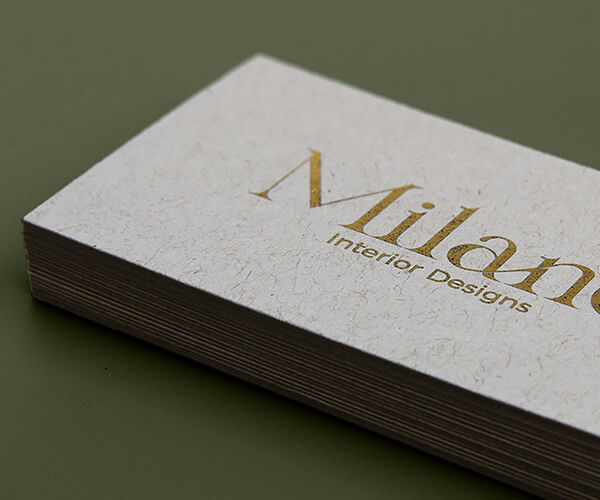 View Video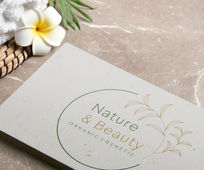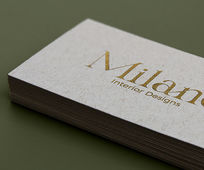 Get Eco-Friendly Hemp Business Cards By AxiomPrint
If you are looking for eco-friendly and earth forward printing options to promote your brand, then hemp business cards are the best choice for you.
The quality and design of business cards say a lot about you as an individual and the brand you represent. So, if your brand promotes 'green' products or supports 'green' undertakings, a hemp business card is the right choice. Hemp business cards are often called cannabis business cards. They are made of the mixture of pure hemp and post-consumer materials. Because of its organic background, hemp cards are a great sustainable material alternative. Although it is not a traditional tree material, hemp business cards can take many sizes and designs.
Characteristics of Hemp Business Card Printing
Customization
AxiomPrint offers easy-to-choose options to create uniquely customizable hemp business cards to promote your business and enhance your brand message. Our team of experienced designers can make your eco-friendly business cards look professional and easy to remember. With our customer-friendly online ordering system, you may choose the sizes, paper types, print sides, foiling options and the quantity that meets your needs. Be assured that all of your special requirements will be covered. We are always open to special requests and suggestions.
Paper Material
Clean White Hemp (140# Cover)
pure white cardstock
high durability
perfect writability
Fiber White Hemp (120# Cover)
rough finishing
high durability
perfect writability
Flower Green Hemp (120# Cover)
lime green color
smooth finish
high durability
perfect writability
Sizes
Hemp business cards come in a range of sizes:
3.5" x 2" (Horizontal)

2" x 3.5" (Vertical)

2" x 2" (Square)

3.35" x 2.16" (European)
Foil Stamping
We offer both one-sided and two-sided foil stamping for your personalized hemp business cards printing. With a foiling option you can emphasize the uniqueness of your business or brand and convey luxurious and rich shine on the name or logo of the company.
FAQ
Q: What is hemp business card made of?
A: Hemp business cards are made of cannabis leaves and often are mixed with post-consumer materials.
Q: What are sustainable business cards?
A: Sustainable business cards are made of eco-friendly materials. The aim of such productions is to reduce environmental impact. Hemp business cards belong to sustainable printing.
Q: Can I use my own logo and design?
A: Yes, you can send us any designs you want.
Q: Can I use a different artwork for each side?
A: Yes, you can upload different graphics, one for each side.
Q: What if I don't have design options, do you provide design services?
A: We have a design service. Our team of creative designers have years of experience and are happy to help you perfect your preferred design. Before printing, we share with you the initial design of what it looks like and make changes if needed.
Q: Is there a minimum order quantity?
A: Yes. The minimum order quantity is 100pcs.
Q: What is the turnaround time?
A: Our regular turnaround time is 5 business days for hemp business card printing. But for last minute events we may be able to work with you on a tight deadline, next day or same day turnaround.
Q: How much does delivery and shipping cost?
A: Click on the "Shipping Estimate" button, which is right under the "Continue" button. Enter your zip code and it will automatically calculate the price.