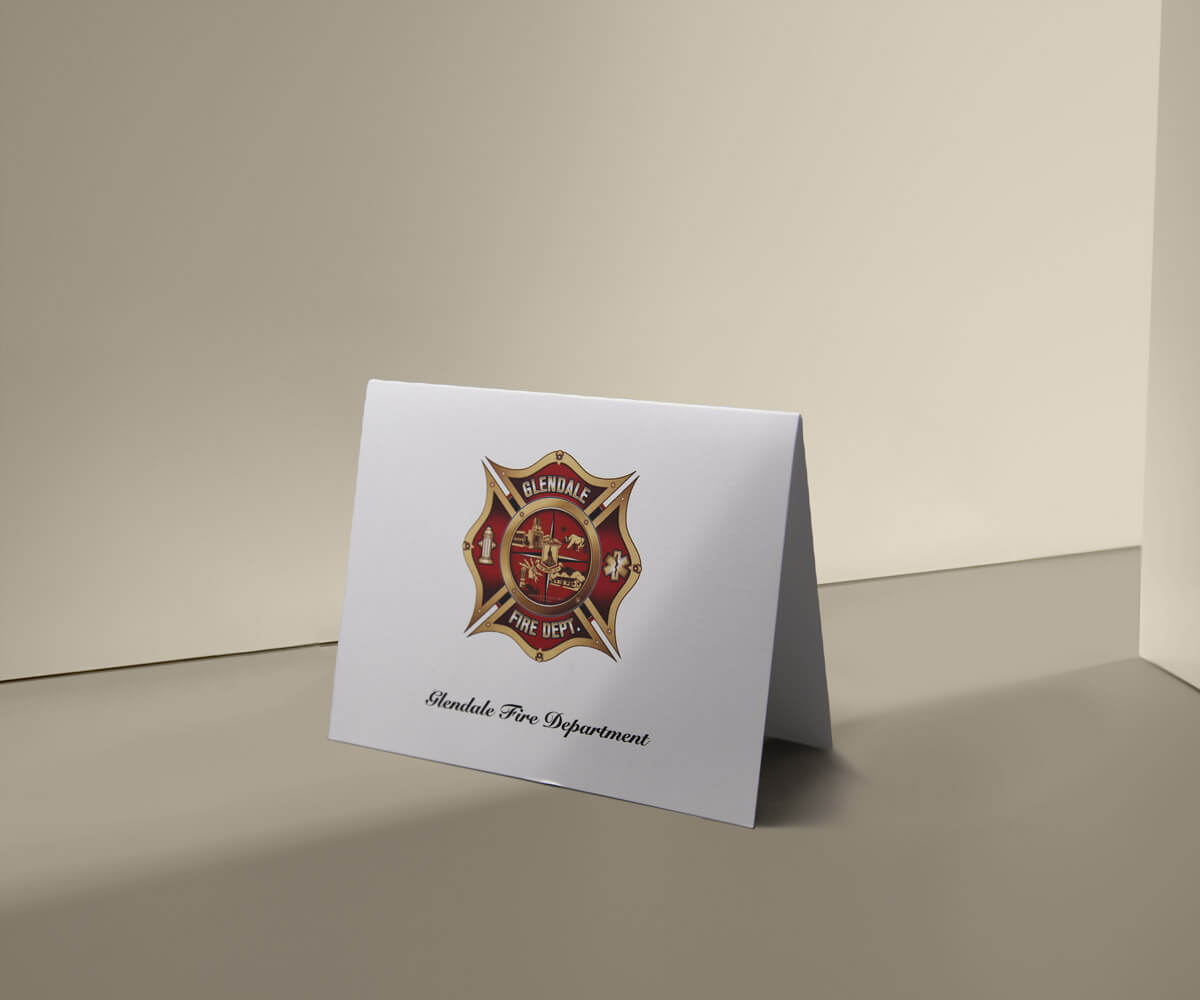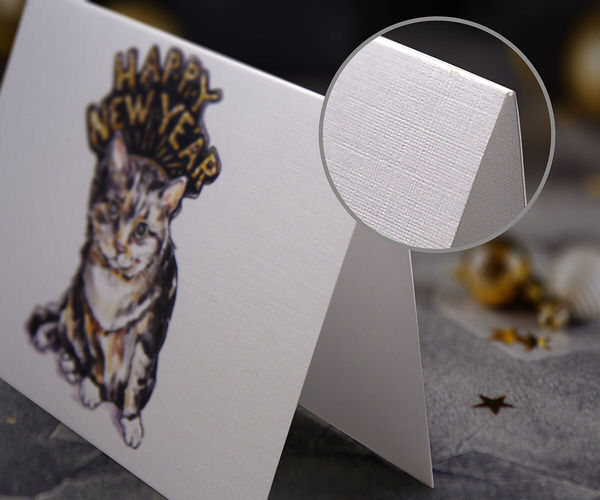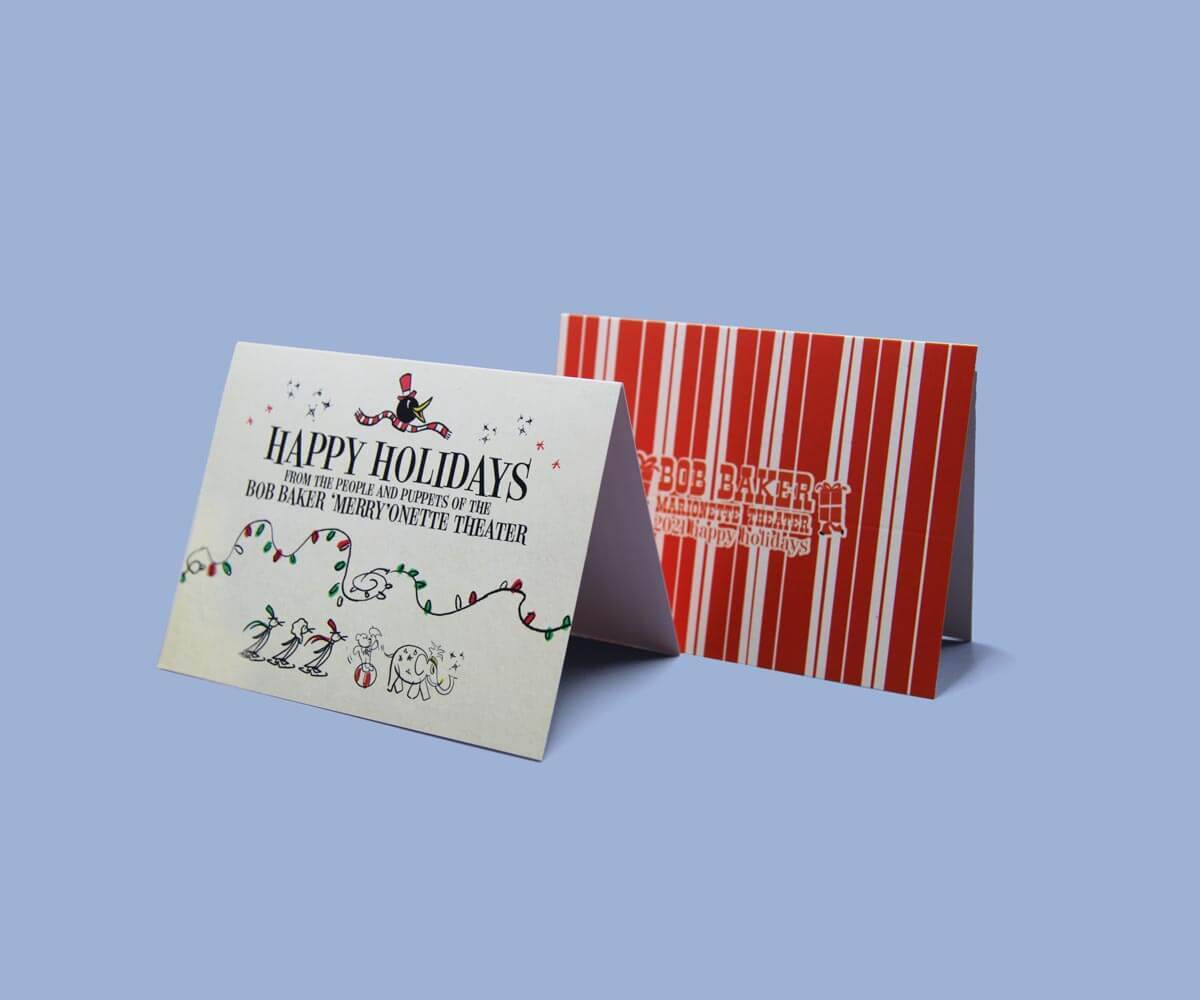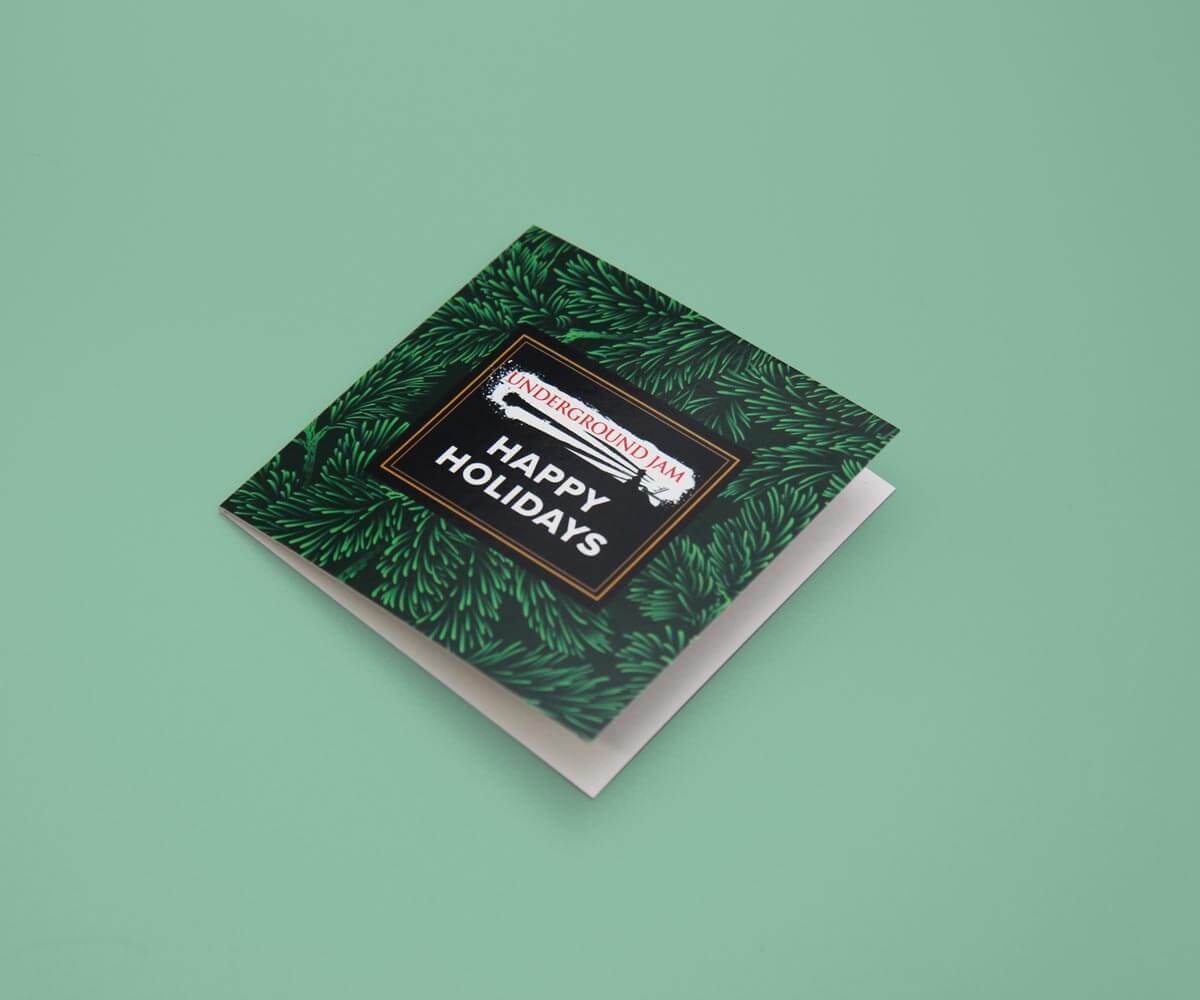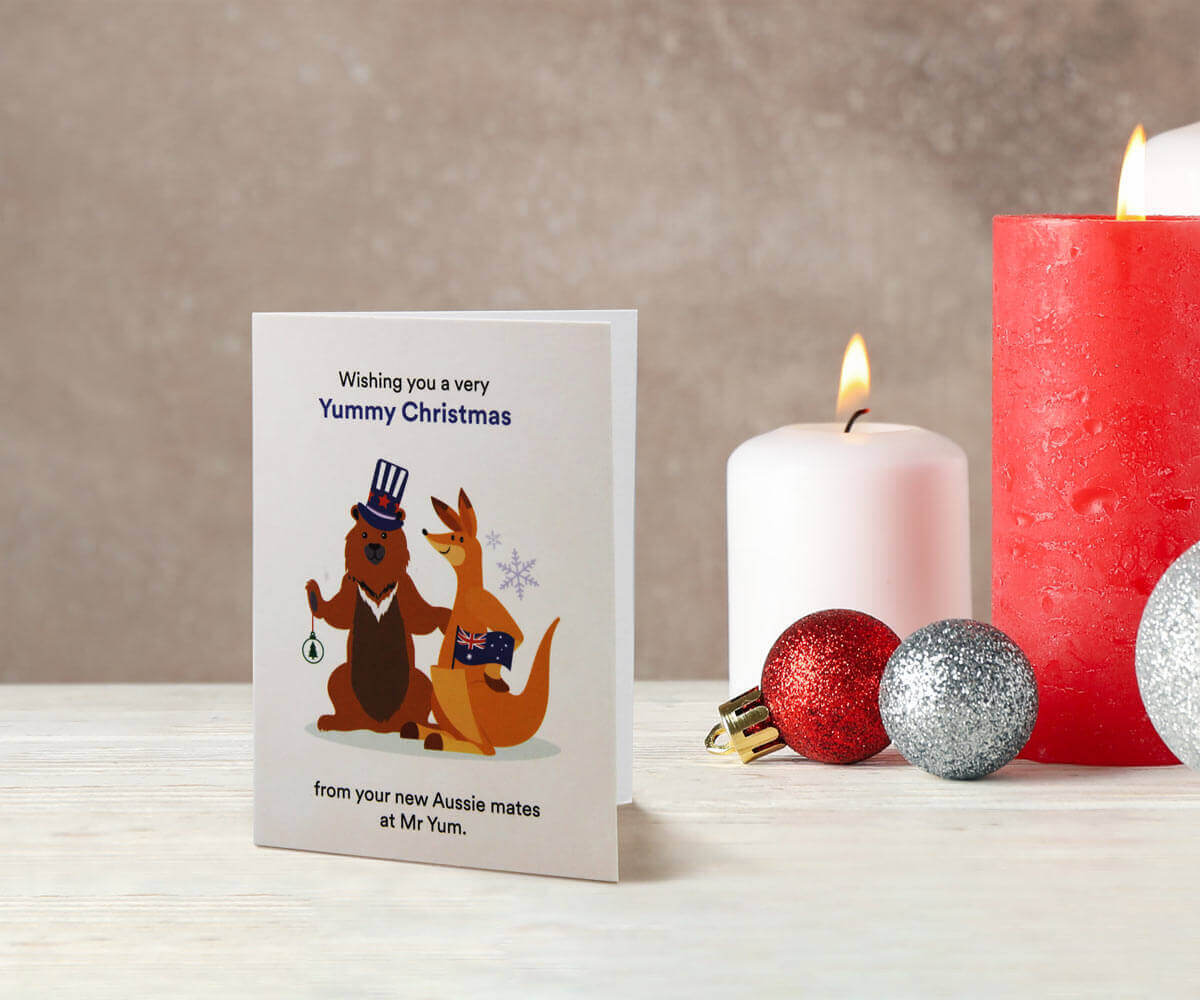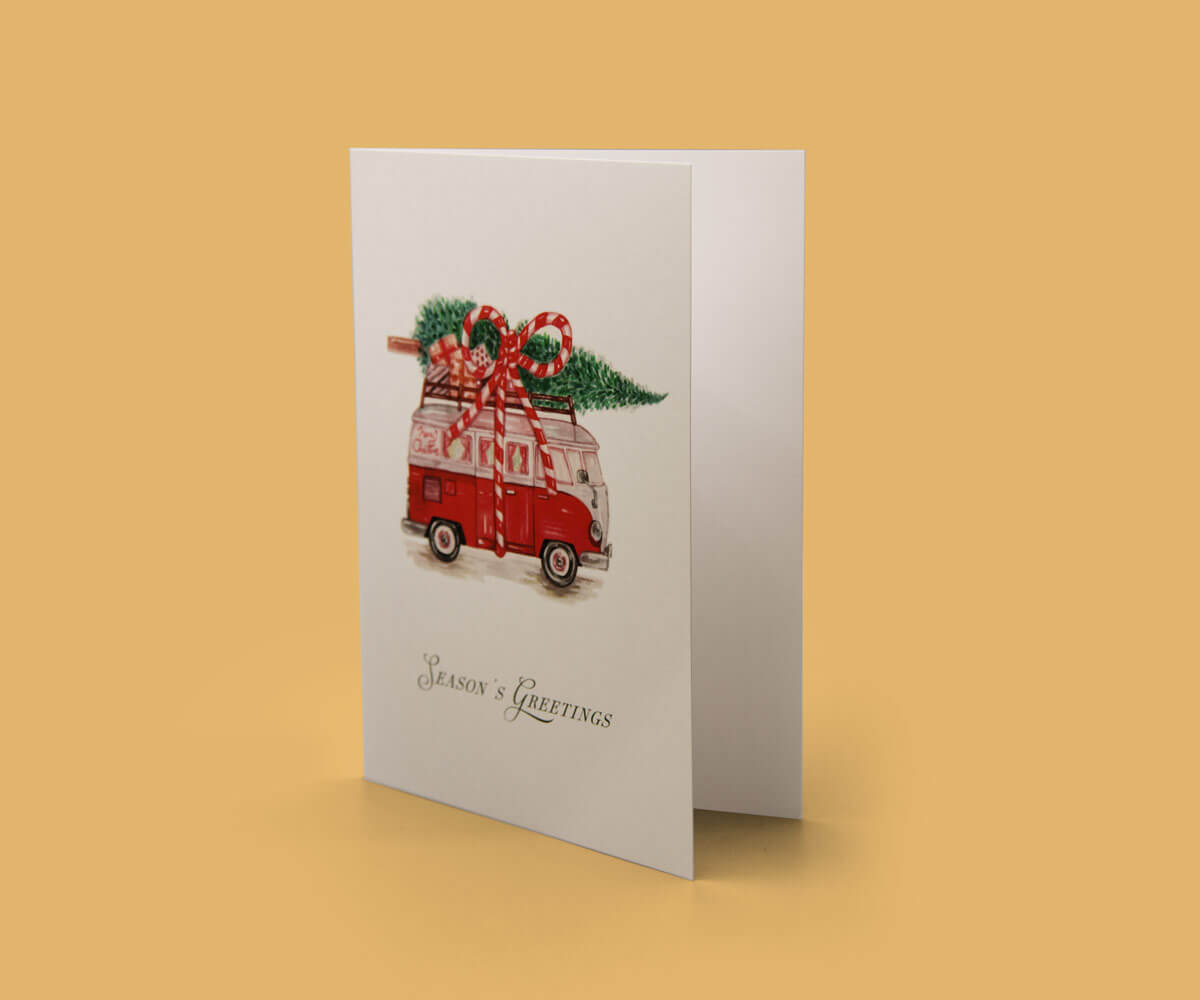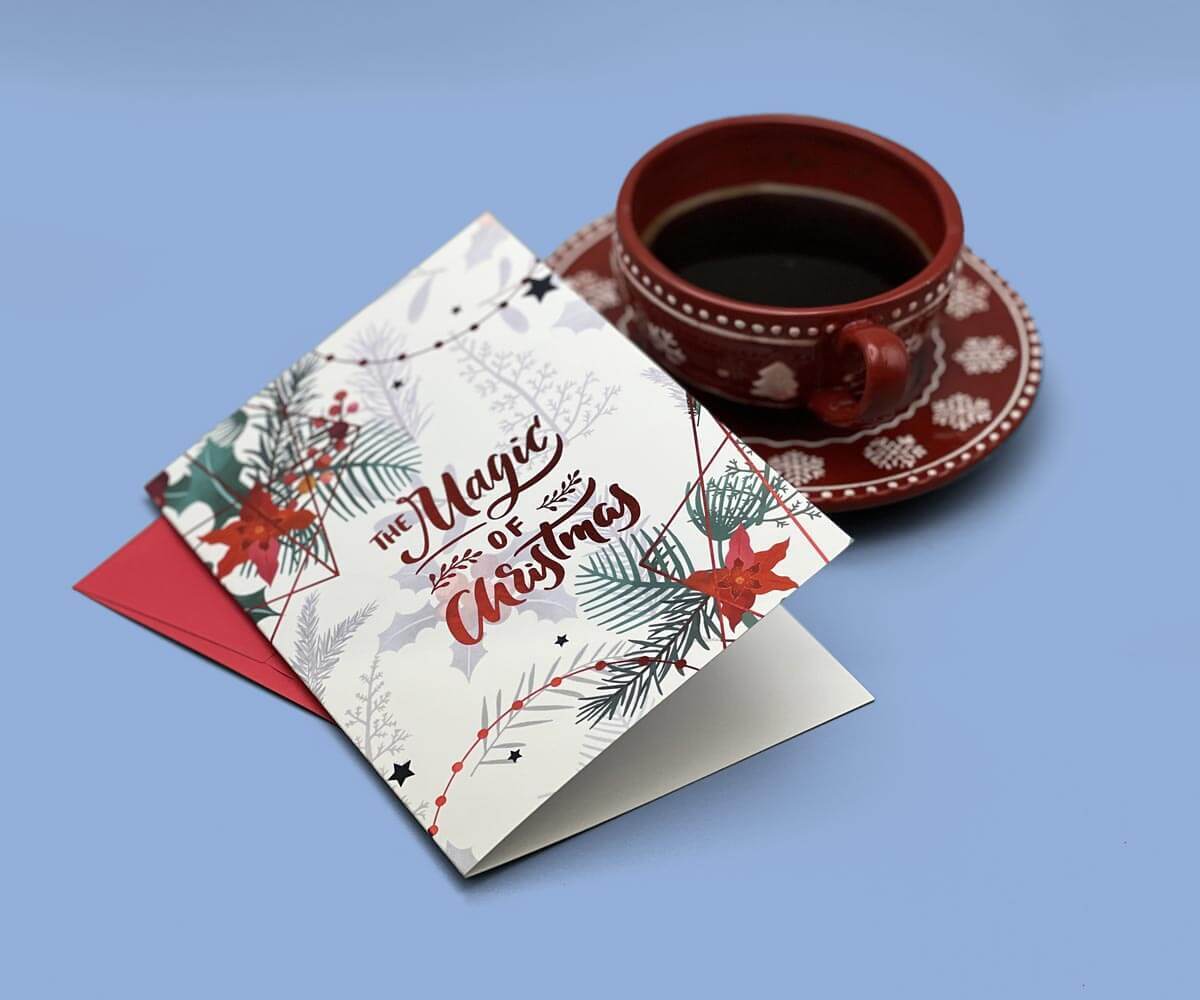 View Video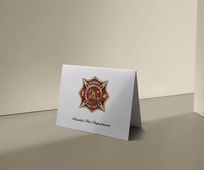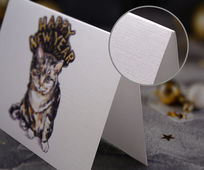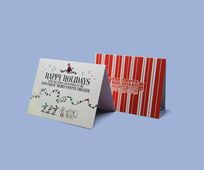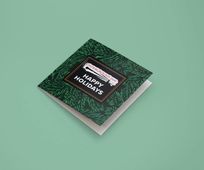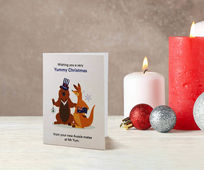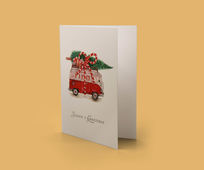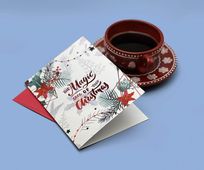 Personalize Your Messages with Custom Greeting Cards by AxiomPrint
Celebrate life's special moments in style with our premium greeting cards.
Greeting cards are printed pieces of cardstock designed for the purpose of conveying personal messages, well-wishes, or sentiments to individuals for various reasons. Greeting card printing is perfect for different occasions, such as birthdays, holidays, weddings, anniversaries, graduations, and more.
Custom greeting cards may feature pre-printed or blank spaces where senders can write personal messages, share their thoughts, or express their emotions to the recipient. With our creative designers your greeting cards can also feature artistic designs, illustrations, or photographs that are relevant to the occasion.These designs add visual appeal and convey the card's theme.
Greeting cards are a nice tradition in many cultures, allowing individuals to connect and share sentiments with loved ones on important occasions. Be assured that at AxiomPrint your heartfelt messages will be beautifully presented and your loved ones will definitely cherish them.
Characteristics of Custom Greeting Cards Printing
Customization
AxiomPrint offers an array of customization options to create heartfelt customizable greeting cards. Our team of creative professionals is ready to meet and exceed your expectations! And with our customer-friendly online ordering system, you may choose the sizes, paper types, print sides, finishing types, raised spot uv options and the quantity that meets your needs. Be assured that all of your special requirements are covered. We are open to all special notes.
Material
For custom greeting cards printing we offer several stock options:
14PT Cover (Coated font and uncoated back, or coated 2 Sides)
sturdy and thick with a weight of 14 points (0.014 inches)
resistant to bending, tearing, and creasing
used for covers of high-end brochures, booklets, and catalogs
gives a sense of premium quality, durability and professional look
16PT Coated Front, Uncoated Back or Coated 2 Sides
added weight makes it extra durable
both sides are coated
exudes a sense of luxury and quality
is thicker than 14PT Cover cardstock
has no glossy or shiny coating
smooth, with a slightly rough feel
best for projects that require a more natural, organic look and feel
Finishing and Raised Spot UV
After printing, finishing adds the final touch to your greeting cards, improving their durability, look, and function. You can choose from various finishing options based on your preferences:
Glossy, Front Only

UV High-Gloss, Front Only

Soft Touch Lamination, Front Only

Matte Lamination, Front Only
We offer adding One Side (30 Micron) to enhance the visual impact of the printed greeting cards by adding depth and dimension to specific areas. This raised spot UV can be used to highlight logos, text, images, or other design elements, and can create a contrast between the glossy finish of the raised areas and the matte finish of the remaining surface.
Scoring and Envelopes
AxiomPrint provides scoring options to ensure your cards are precisely prepared:
Scored in the Middle (Shipped Flat)

: involves a score line in the middle of the card, allowing it to be shipped flat and ready for easy folding by the recipient.
Scored and Folded in the Middle

: scored the card in the middle and folded it for you, ensuring that your cards are delivered in their final folded form, ready to use.
We also provide A6 envelopes (4 3/4 x 6 1/2) to complement your greeting cards perfectly.
FAQ
Q: What occasions are suitable for custom greeting cards?
A: Greeting cards are perfect for birthdays, holidays, weddings, anniversaries, thank-you notes, graduations, sympathy messages, and more.
Q: What sizes are available for greeting cards?
A: we offer following sizes for the printing of greeting cards:
6'' x 8'' (Folds to 6" X 4")

7'' x 10'' (Folds to 7" X 5")

5.5'' x 8.5'' (Folds to 5.5" X 4.25")
Q: Can I print personalized messages or photos inside the cards?
A: Sure! You can personalize the inside of the cards with your own messages, photos, and graphics.
Q: What finishing options are available for greeting cards?
A: Our finishing options include matte or glossy coatings, spot UV to enhance the appearance and texture of your cards.
Q: What if I don't have design options, do you provide design services?
A: We have a design service. Our team of creative designers have years of experience and are happy to help you perfect your preferred design. Before printing, we share with you the initial design of what it looks like and make changes if needed.
Q: Is there a minimum order quantity?
A: Yes. Minimum order quantity for greeting cards printing is 50pcs..
Q: What is the turnaround time?
A: Our regular turnaround time is 4 business days for greeting card printing. But for last minute events we may be able to work with your tight deadline, next day or same day turnaround.
Q: How much does delivery and shipping cost?
A: Click on the "Shipping Estimate" button, which is right under the "Continue" button. Enter your zip code and it will automatically calculate the price.